Elden Ring Site of Grace locations
Where to find all Grace points across the game.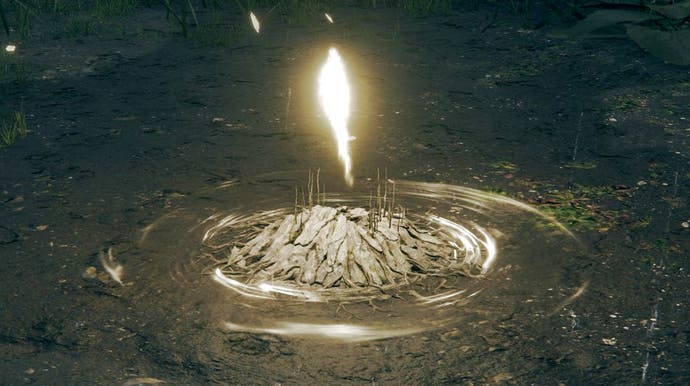 Sites of Grace locations are a warm refuge in Elden Ring, and they're everywhere in the Lands Between.
Appearing as a ray of light above a mound of soil, a Lost Grace that is touched transforms into a Site of Grace.
These act as checkpoints where you can respawn upon death, level up, upgrade flasks with Golden Seeds and Sacred Tears, mix Wondrous Physick, memorise spells and other options.
Some Sites of Grace will also emit rays pointing you towards the critical path - useful if you don't want to follow a walkthrough.
This page explains all Site of Grace locations in Elden Ring. Before you get started in each region, we highly recommend you locate the map fragments for that area first.
On this page:
Looking for some direction? Our what to do first in Elden Ring, Elden Ring walkthrough, Site of Grace locations and main bosses in order pages can help.