Elden Ring all maps: Where to find all Elden Ring map fragment locations
How to flesh out your entire map in Elden Ring.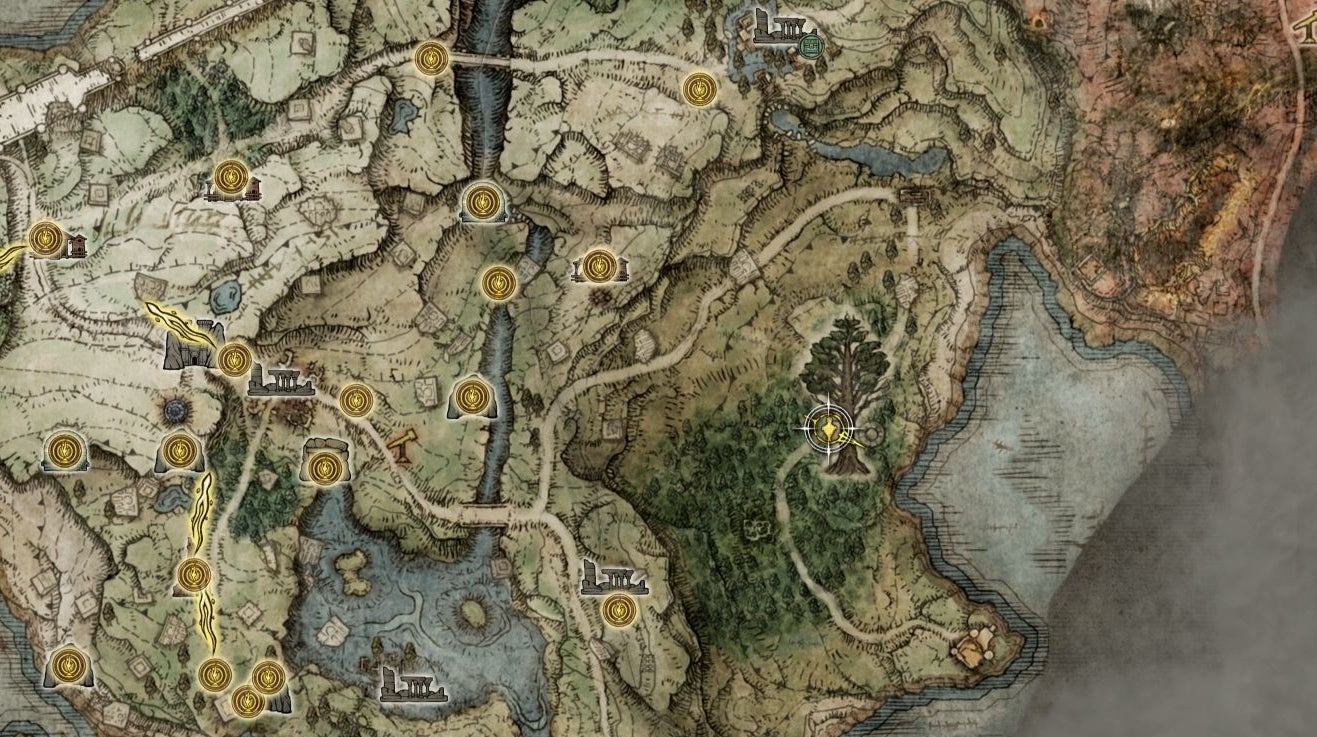 The Elden Ring map is something new for a FromSoftware game - allowing you to piece together the world better as you explore.
However, when you start Elden Ring, you'll notice your map will be largely barren. Though the map can be used, and key elements such as Site of Grace locations and dungeons will be added, the underlying surroundings will be missing until you find a Map Fragment.
This page explains where to find all Map Fragment locations to help you navigate around the world easier.
On this page:
Looking for some direction? Our what to do first in Elden Ring, Elden Ring walkthrough, Site of Grace locations and main bosses in order pages can help.