Where to collect the Foundation's launch records at Sanctuary in Fortnite
What is The Foundation up to?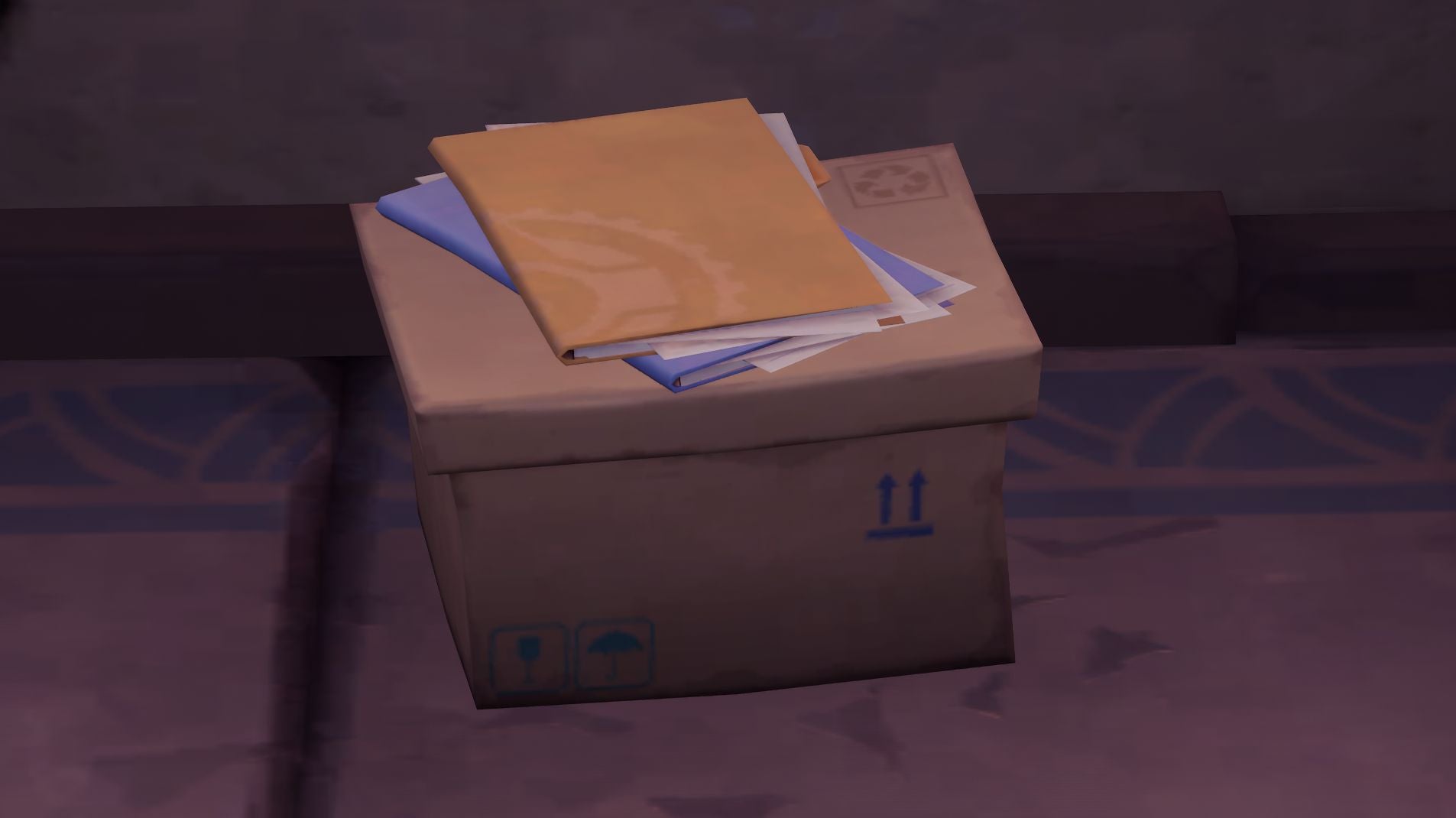 Collect the Foundation's launch records at Sanctuary is part of the seventh set of Vibin' quests in Fortnite Chapter 3 Season 3.
This Fortnite challenge is part of the first quest for this set, so, as long as you've completed all of the previous Vibin' quests, you only have to establish a device uplink to reach it.
You'll receive 7k XP for completing this individual challenge and 28k XP overall for this Vibin' quest since it's divided into four parts, which will help you unlock more skins for this season's Battle Pass.
On this page:
Fortnite Foundation's launch records locations in Sanctuary
To complete this Fortnite challenge, you must find both sets of launch records in Sanctuary.
The first set of launch records can be found within the largest building in Sanctuary and sit beneath the right-hand staircase on the ground floor.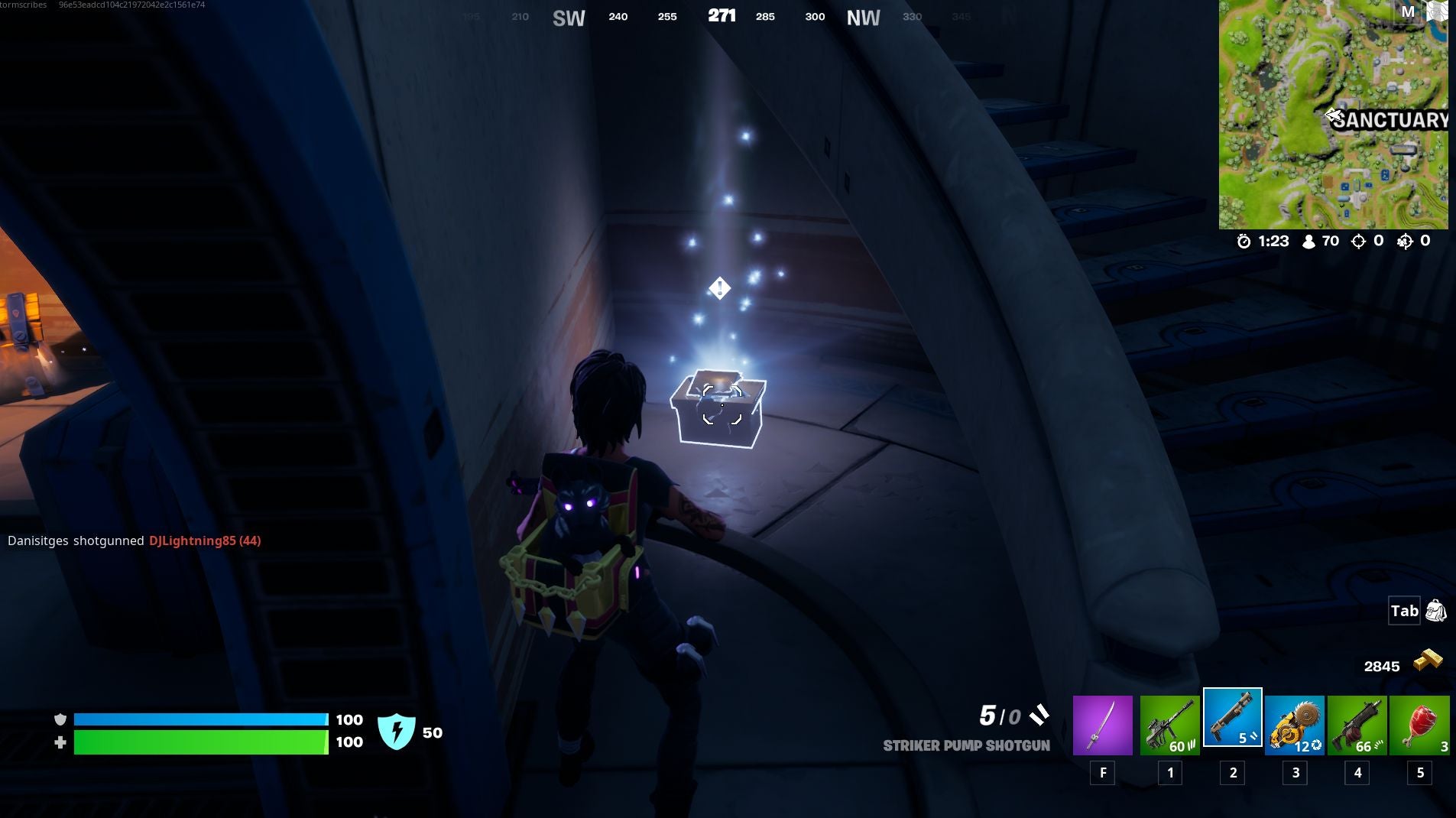 If you're having trouble finding these records, enter this building, which sits in the middle of Sanctuary, via its main door and then head to the back of the building; by keeping to the right-hand side, you'll quickly come across the staircase and awaiting records.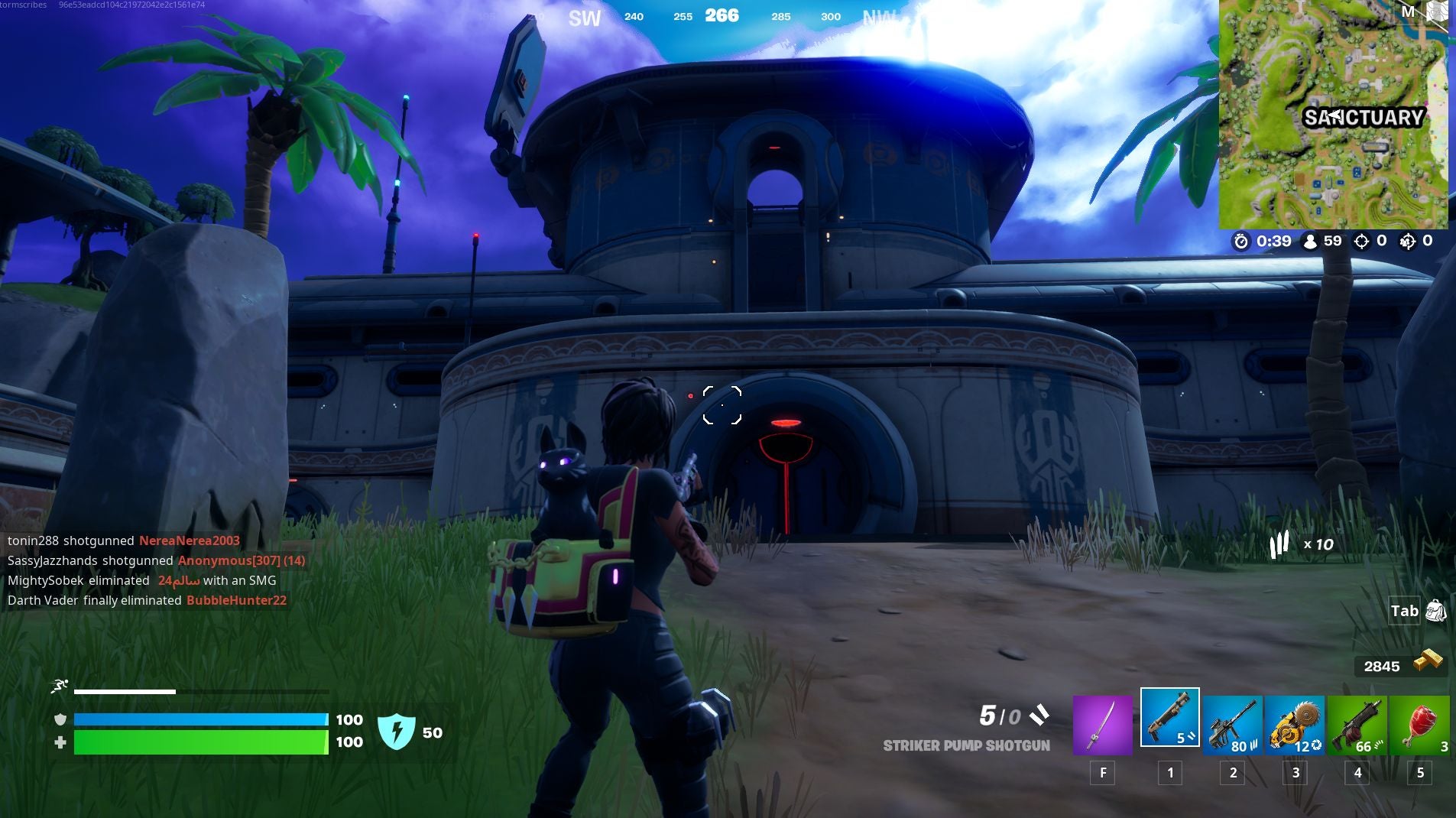 The second set of launch records are located within the building directly above the most southerly building in Sanctuary.
To find these records make sure you enter the right-hand side of this building.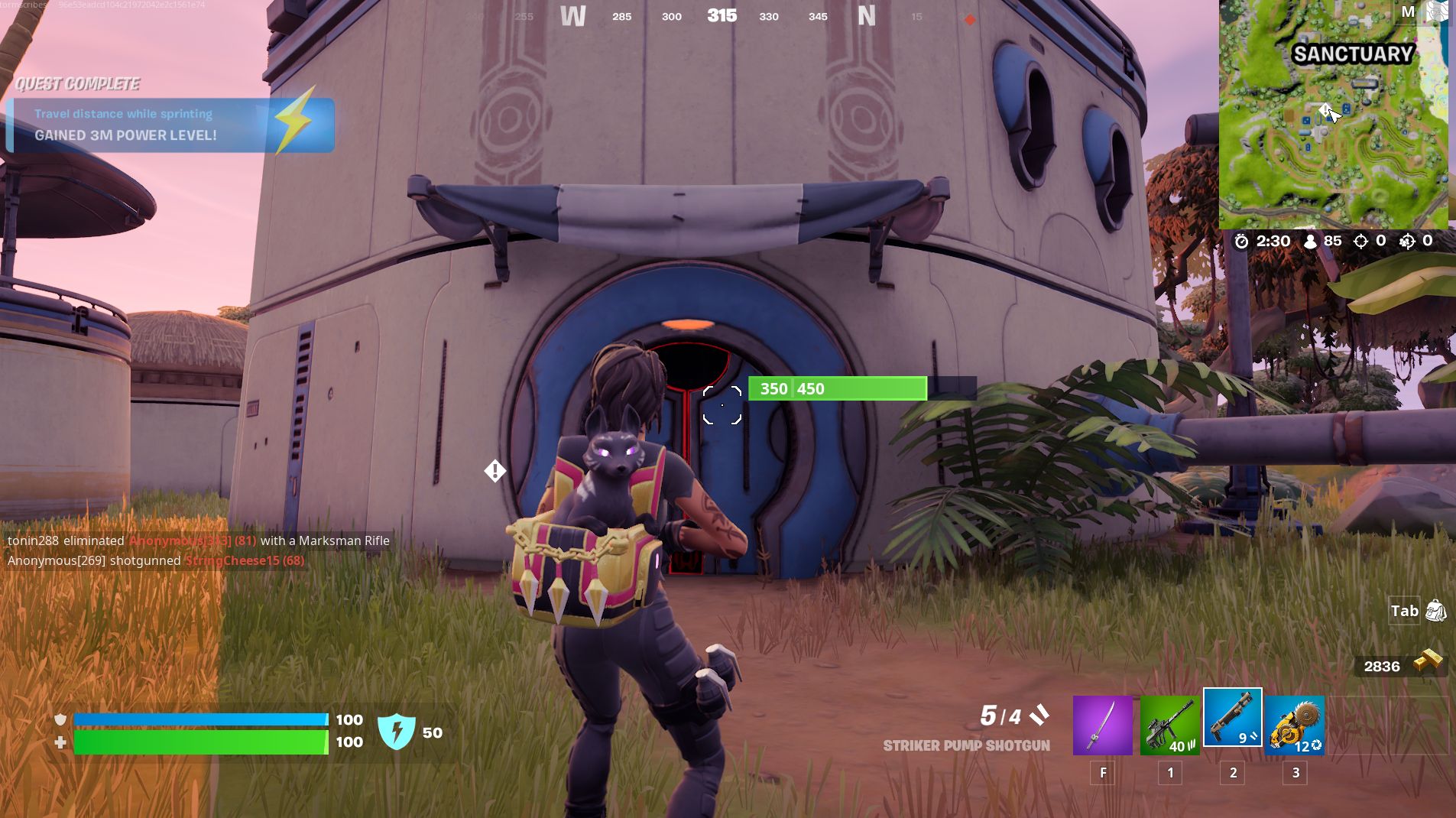 If you'd like to learn more about Fortnite Chapter 3 Season 3, visit our pages on the Battle Pass, how to unlock Indiana Jones, riding animals, character collection, Grapple Glove and how to get XP fast.