Fortnite Relic Shard locations and where to attune the Relic Shard
It's time to do some archaeology!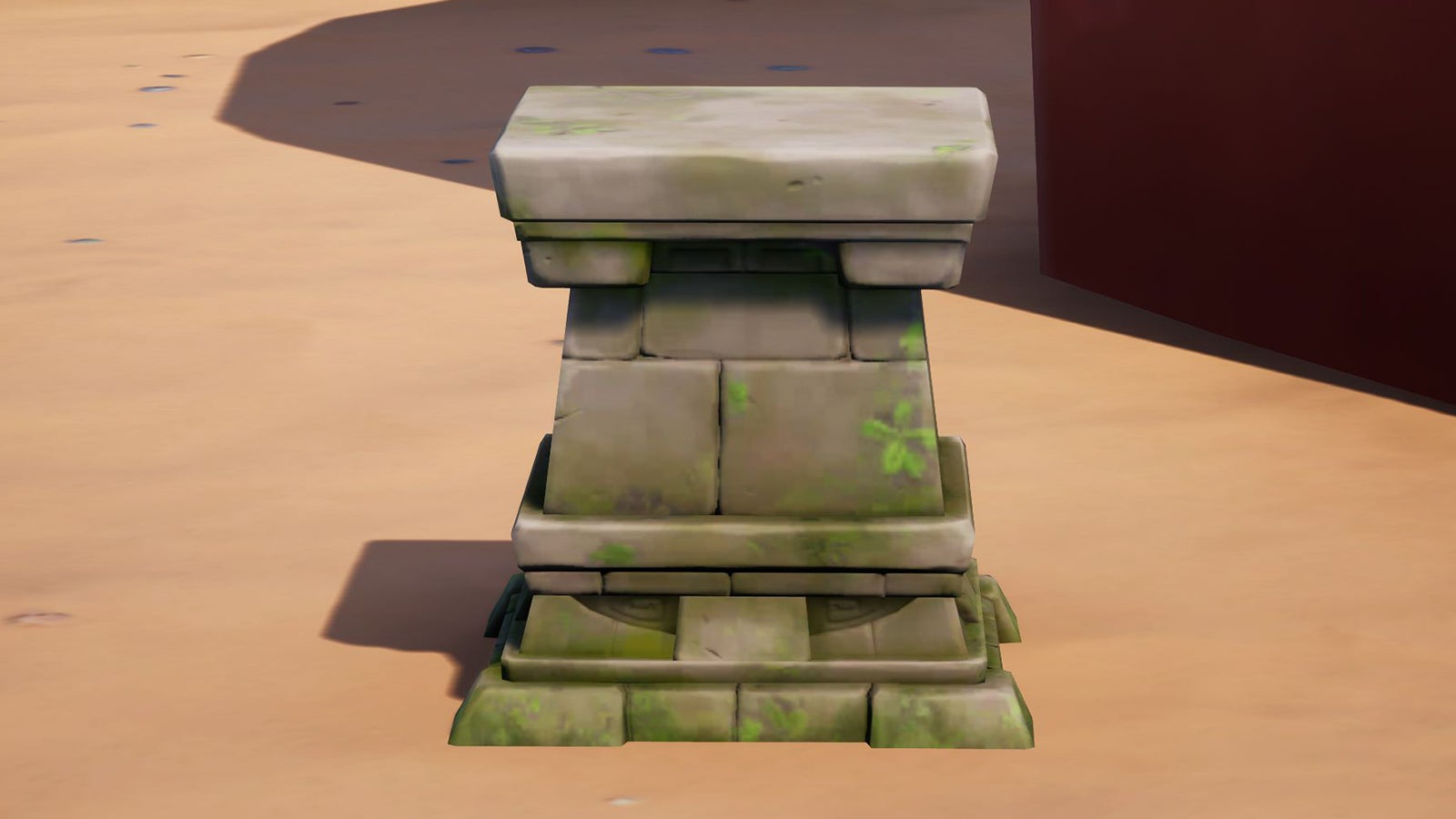 Dig up dirt piles to find the Relic Shard and attune the Relic Shard are part of the fifth set of Vibin' quests in Fortnite Chapter 3 Season 3.
In keeping with the release of Indiana Jones skin in Fortnite last week, this challenge sees you doing some archaeology around the island.
Since this challenge is divided into four parts, you'll receive 28k XP for completing it, which will help you unlock more skins from this season's Battle Pass.
On this page:
Relic Shard locations in Fortnite
To start this Fortnite challenge, you need to establish a Device Uplink at one of two locations around Shuffled Shrines.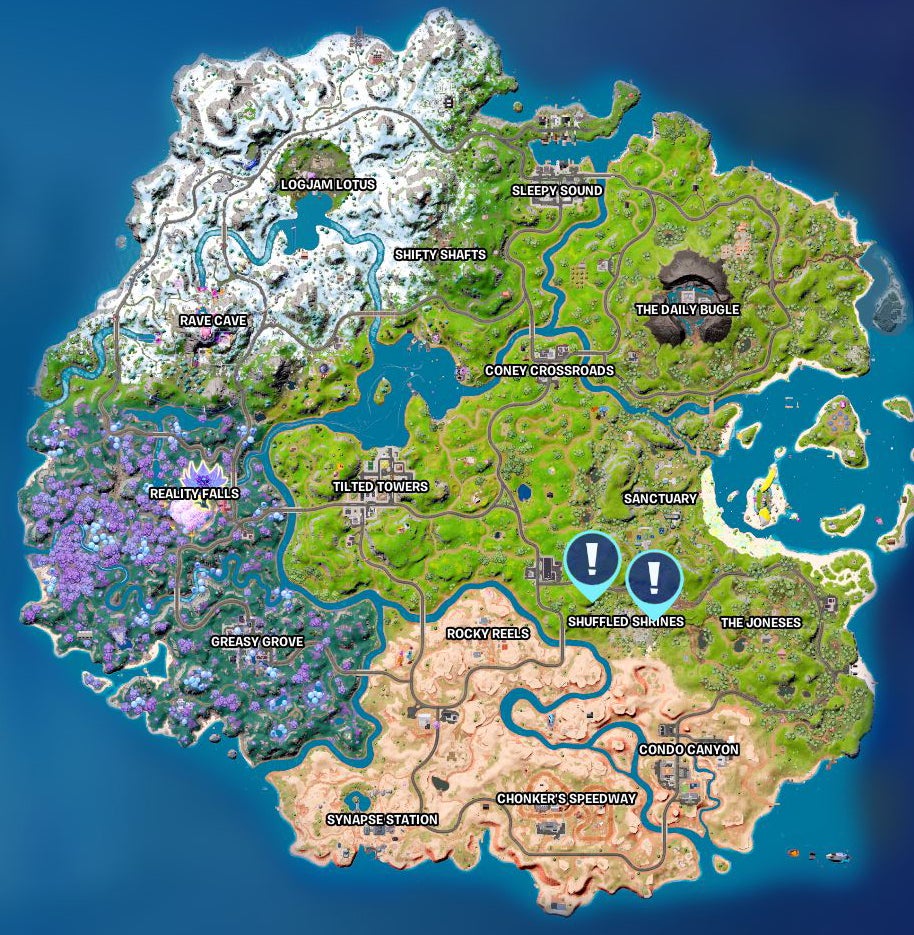 After doing so, you'll be tasked with digging up the Relic Shard, but, thankfully, all of the possible Relic Shard locations are situated quite close together. Simply head to the north-eastern corner of Shuffled Shrines - near the roads - to find them.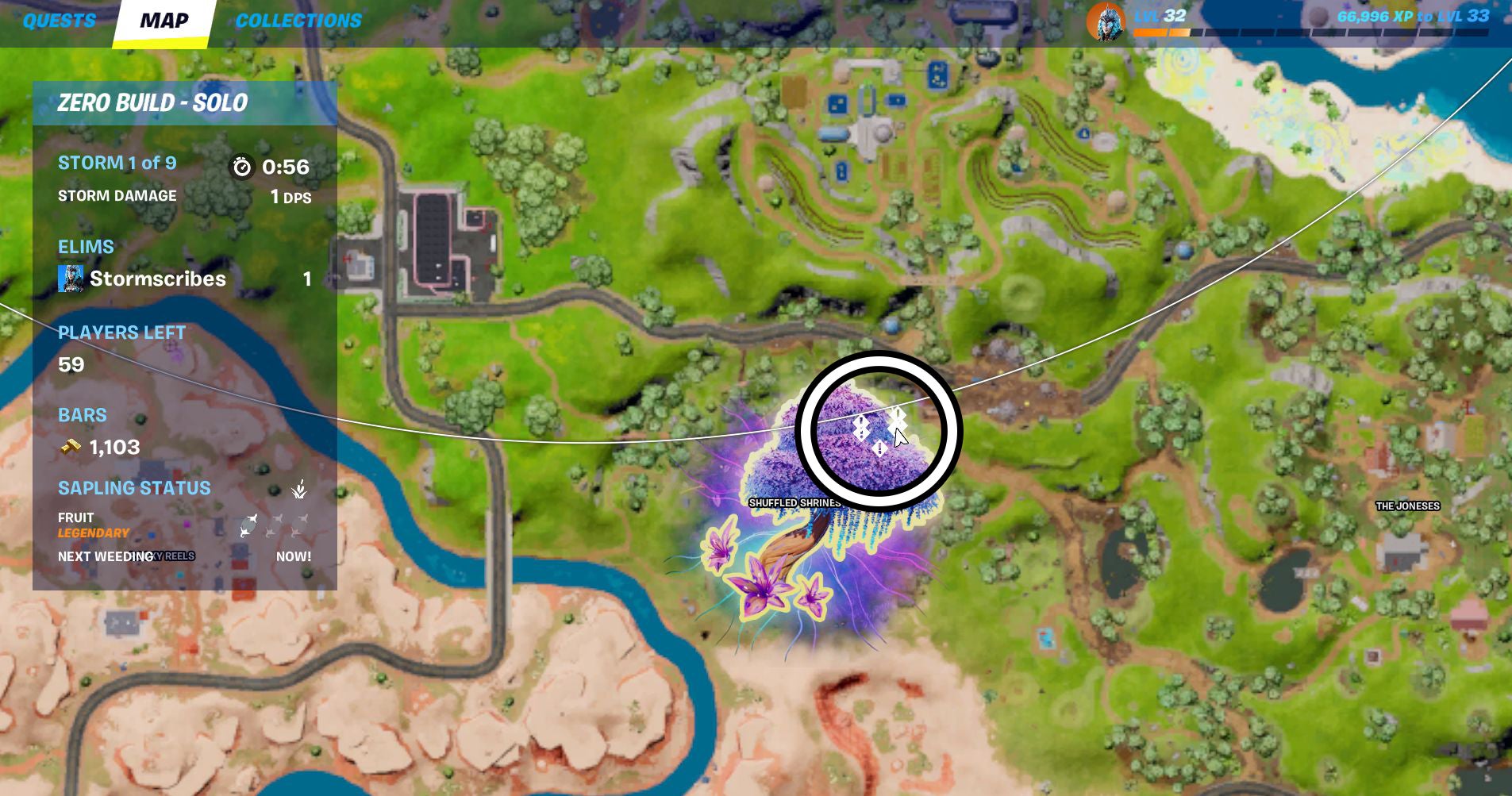 Once there, you'll find a pit - with three dirt piles on the eastern side, two on the western and one just beneath the southern wooden pile.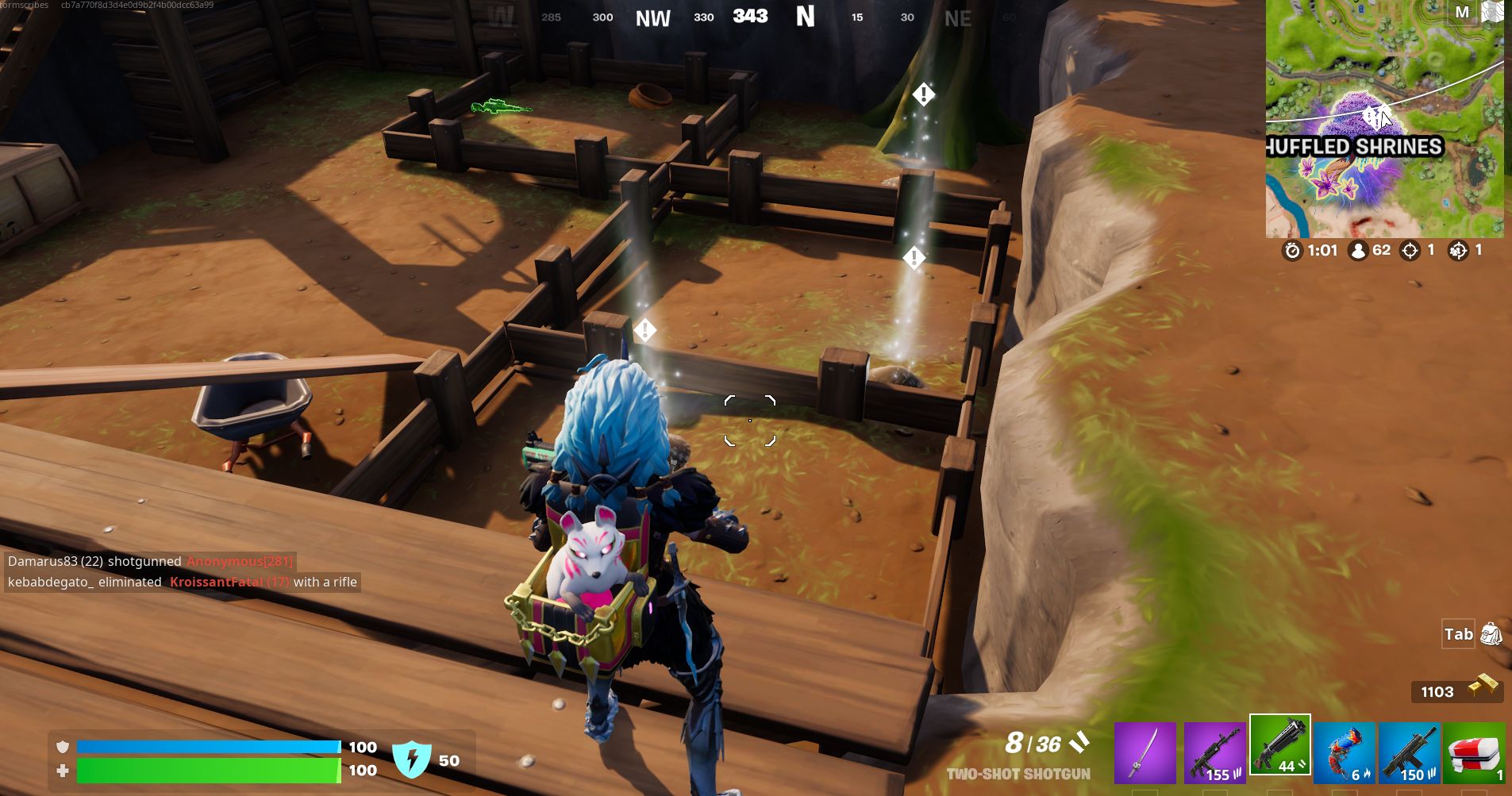 To dig up the Relic Shard, you simply need to hit the dirt piles with either your chosen harvesting tool or a weapon. We found the Relic Shard in the dirt pile beneath the bridge, but this was also the last pile we checked so you may have to destroy all of them.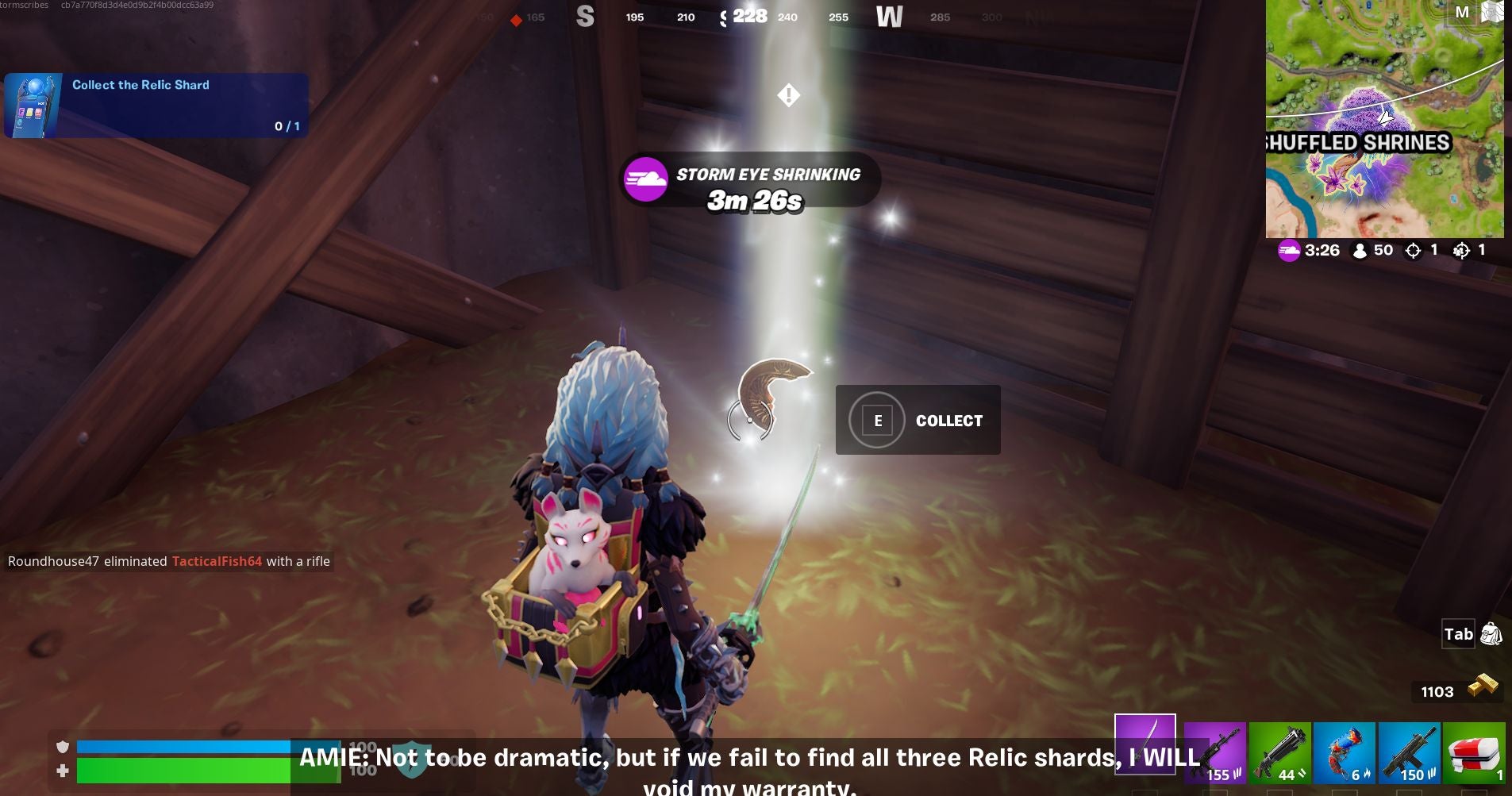 Digging up the Relic Shard will allow you to easily complete the third step in this challenge - Collect the Relic Shard - and with that done, it's time to attune the Relic Shard.
---
Chapter 3 Season 3 has arrived - bringing with it a new Battle Pass, character collection, map locations and Victory Umbrella, along with the return of Victory Crowns. You can now get Indiana Jones skins and cosmetics by completing challenges like collecting relics, damaging opponents in vehicles, and finding the secret door location. It's also good to know how to ride animals, the geyser locations along with where to find a Baller and zipline and use the new Grapple Glove, and if you're after a specific Battle Pass skin, then it's a good idea to know how to get XP fast.
---