Fortnite - Family portrait from a shipwreck explained
Where to find the lost paintings.
Finding a family portrait from a shipwreck is one of the challenges you can complete during Fortnite Chapter 2 Season 5.
This challenge will see you hunting through the remains of a ship along the coastline of the Fortnite map, so be prepared to visit an out-of-the-way location.
Completing this challenge will reward you with a good amount of XP, which will help you unlock new Battle Pass skins.
---
Note this particular challenge is no longer able to be completed. What's new? Chapter 3 Season 3 has arrived! New additions include Reality Seeds and Saplings and riding animals, along with the new Battle Pass, characters collection and map changes. It's a good idea to know how to get XP fast in Fortnite.
---
On this page:
Family portrait and shipwreck location in Fortnite at a glance
The shipwreck where the family portrait can be found is location the cove on the south-eastern tip of the Fortnite map: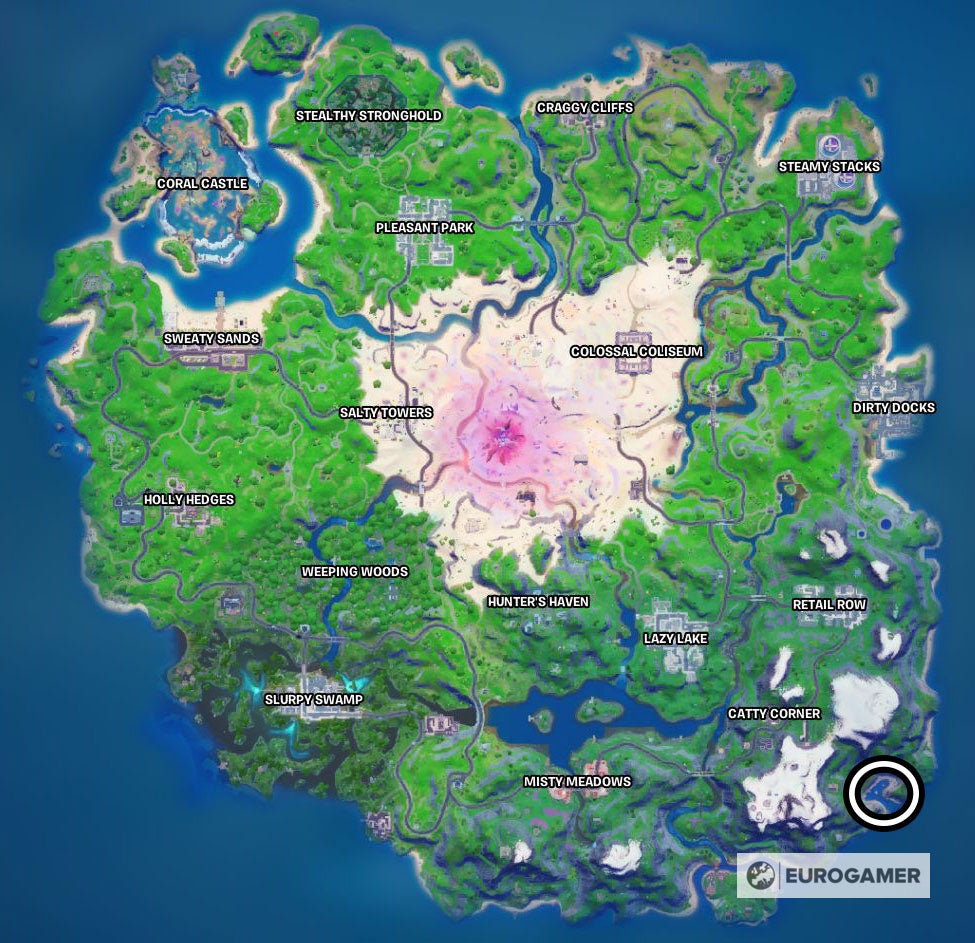 Once you reach this location, you need to find the family portrait amongst the wreckages which have washed up amongst the beach.
The easiest way to complete this challenge is to find the portrait at the beginning of a match, because it's location is quite out of the way. This means that, while it is close to Catty Corner, you still may have trouble finding the weapons and items you need in the early stages of a match.
---
Fortnite Chapter 4 Chapter 1 is here, complete with a new augments system, the coming arrival of Geralt and the Ageless Champion to beat! We've also got a present list for Winterfest and Cozy Lodge and pizza slice locations. Meanwhile, learn how to get XP fast, earn the Victory Umbrella, find character locations and earn a Victory Crown.
---
How to find a family portrait from a shipwreck in Fortnite
The cove where the shipwreck and family portrait are located is to the south-east of Catty Corner, along the coastline of the Fortnite map.
You can easily find this location at the start of a match, which is also the best time to find it, by simply flying to the south-eastern corner of the map and then landing within the cove itself.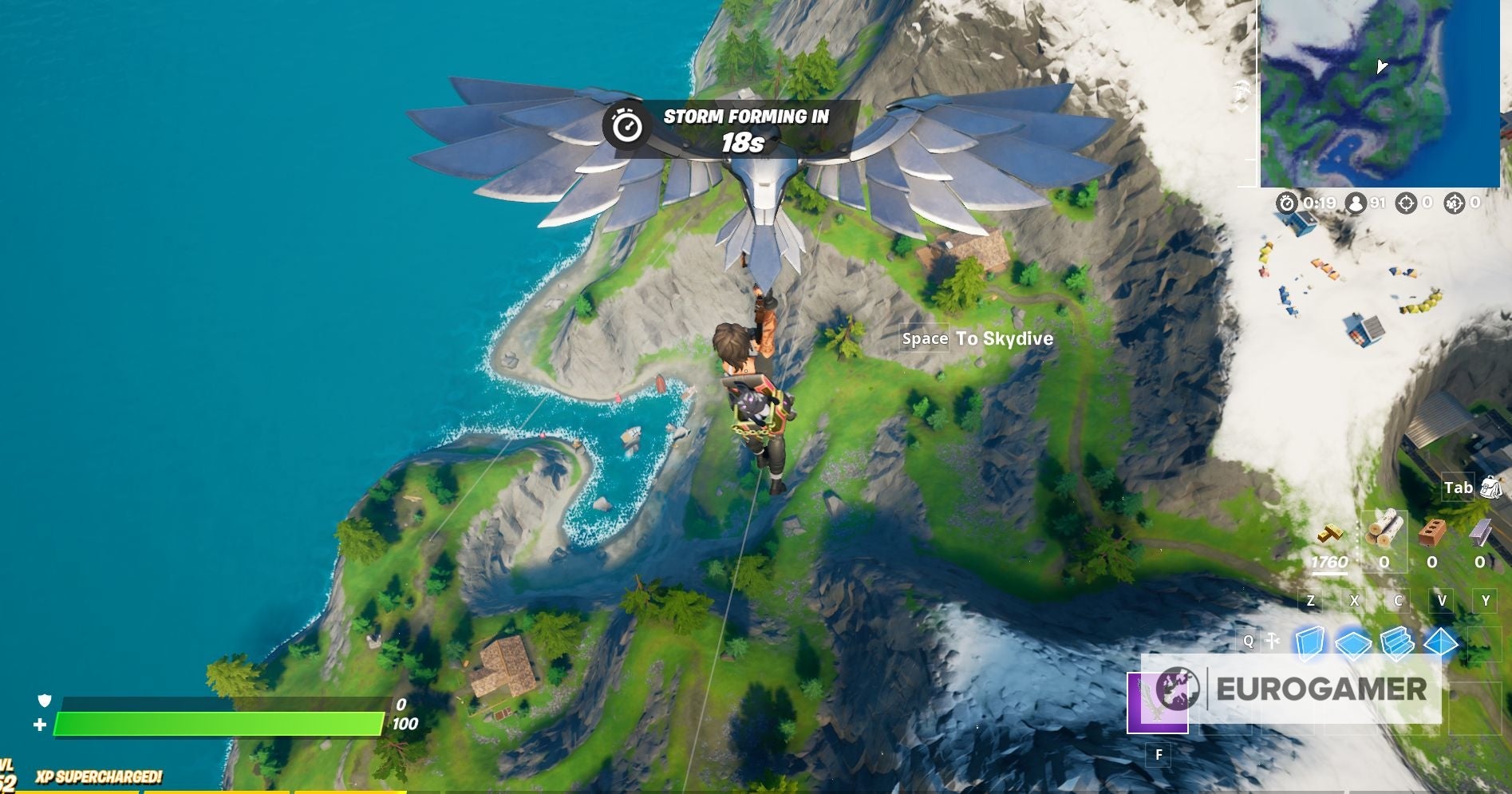 Once you've landed there will be three portraits for you to interact with to complete this challenge. Since you only have to interact with one, you can quickly complete the challenge and then continue on with your match.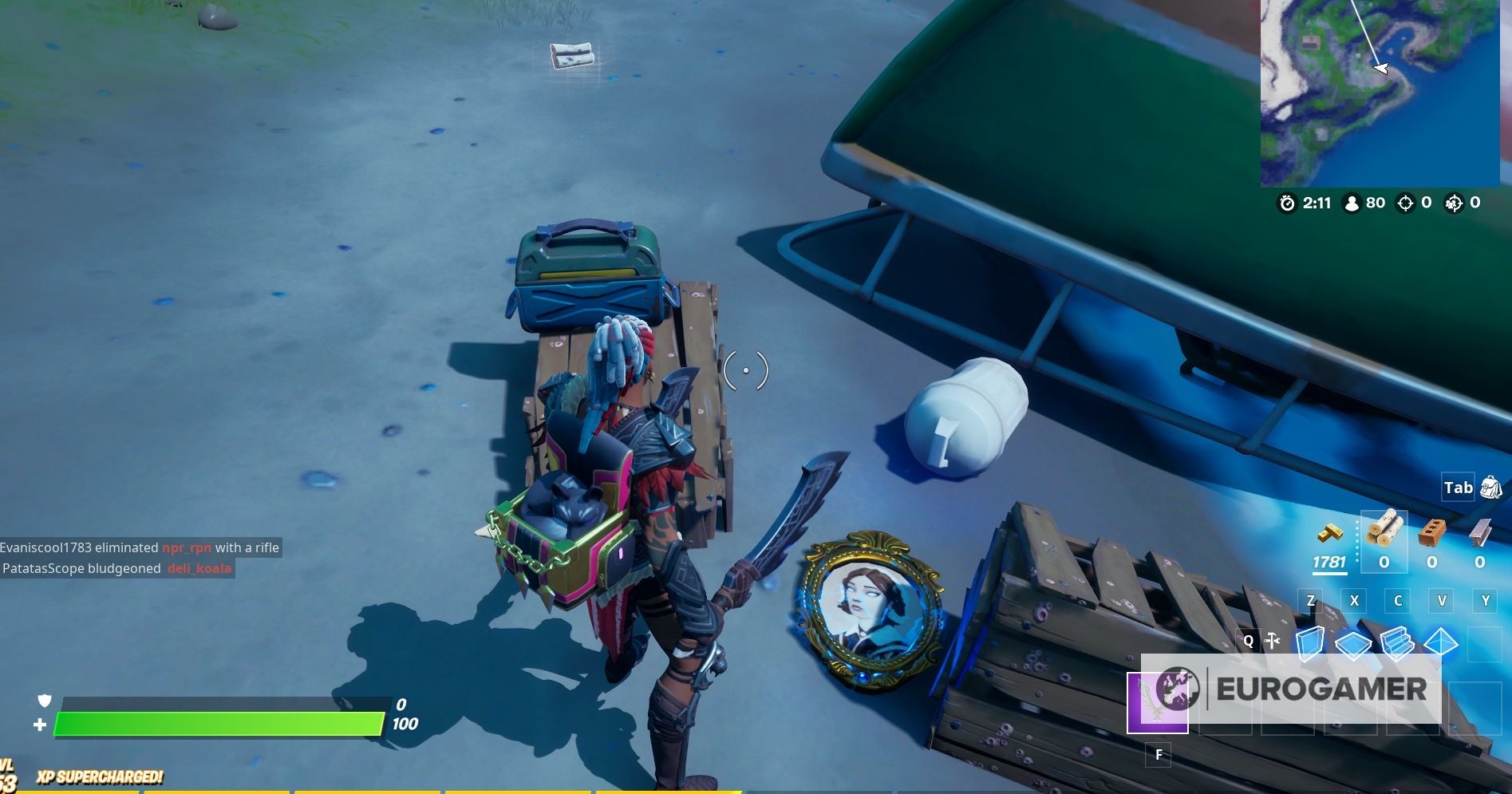 Remember - you only need to interact with one of the three portraits to complete the challenge!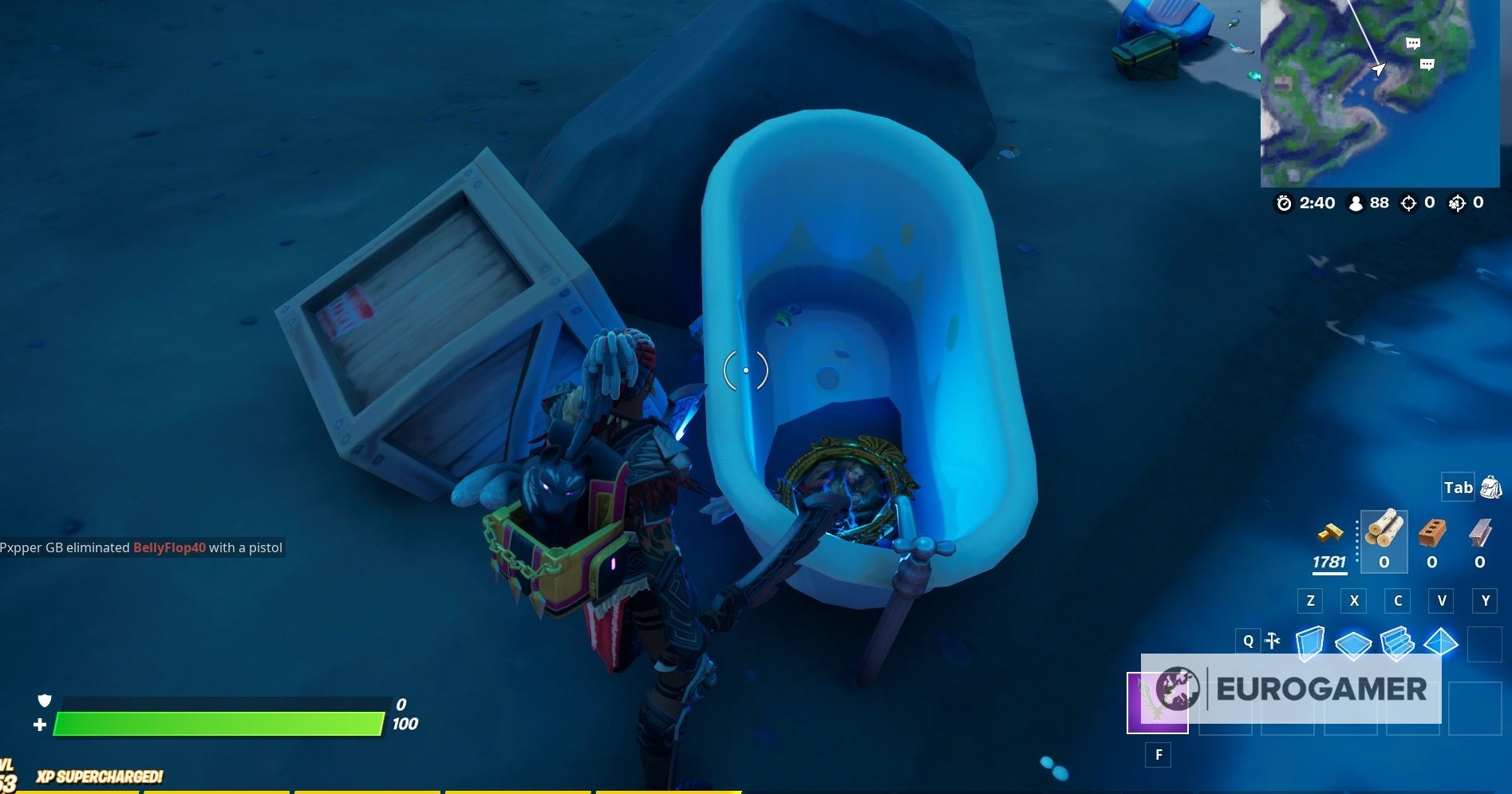 If you'd like to learn more about Chapter 2 Season 5 of Fortnite, then check out our guides on the Battle Pass skins, unlocking The Predator skin, finding the roses, finding Grimbles' love potion, destroying inflatable tubemen llamas and visiting Scenic Spot, Gorgeous Gorge and Mount Kay.