Fortnite Cube Queen skin: How to unlock Cube Queen, including Obliterator and Islandbane forms in Fortnite
Down on your knees before the queen!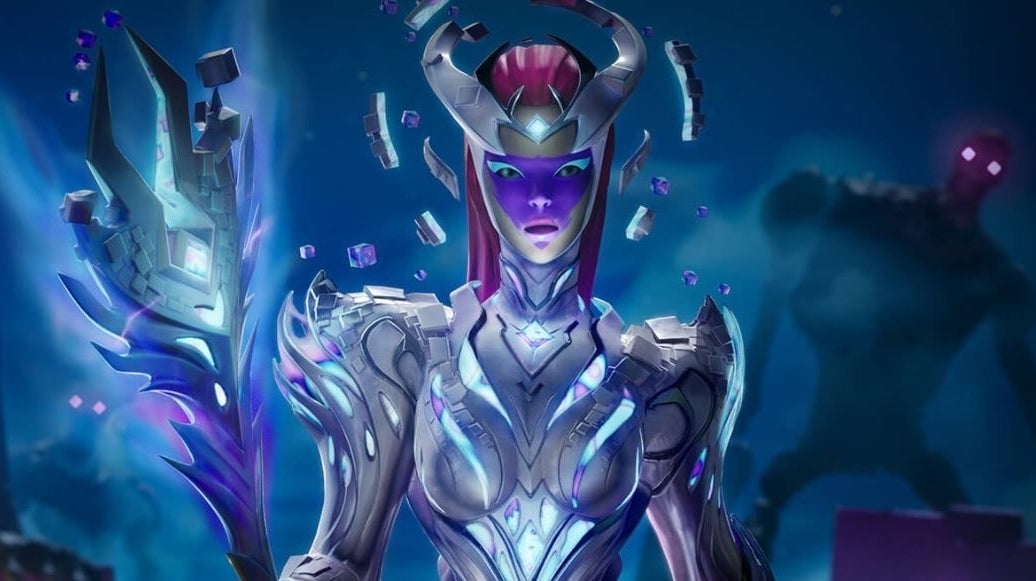 The Cube Queen is Fortnite Chapter 2 Season 8's special skin and her arrival has been foreshadowed throughout the season so far.
Like Superman, Neymar Jr, Predator and Wolverine before her, this is a highlighted skin with her own series of challenges to complete in order to unlock.
Alongside The Cube Queen skin, you'll be able to collect a series of items which are, yes, all Cube inspired - from a backbling vortex to a glider which sees you walking down onto the map.
---
Note this particular challenge is no longer able to be completed. What's new? Chapter 3 Season 3 has arrived! New additions include Reality Seeds and Saplings and riding animals, along with the new Battle Pass, characters collection and map changes. It's a good idea to know how to get XP fast in Fortnite.
---
On this page:
How to unlock The Cube Queen in Fortnite
If you want to unlock The Cube Queen skin in Fortnite, then you must first purchase the Fortnite Chapter 2 Season 8 Battle Pass. If you don't, then you won't be able to participate in The Cube Queen's challenges.
After purchasing the Battle Pass, you must ensure Fortnite is fully updated, so that The Cube Queen quests are available.
To unlock The Cube Queen skin, you must complete this quest: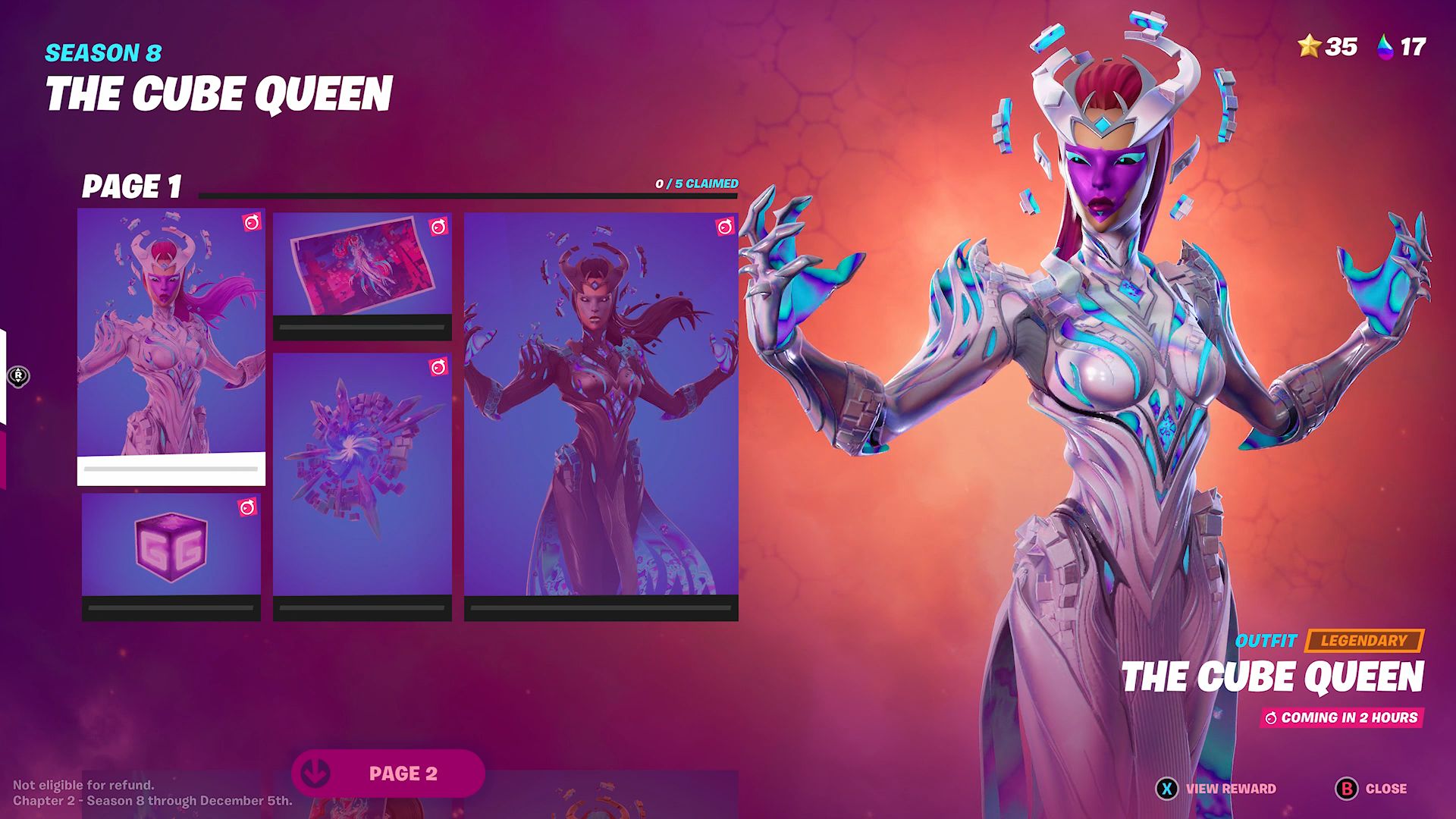 This quest may take you a couple of matches to complete, since you need to survive five storm circles while carrying a Sideways weapon. Thankfully, there are now three Sideways weapons for you to choose from - the Sideways Minigun, Sideways Rifle and Sideways Scythe.
A number of the quests for items related to The Cube Queen also require a Sideways weapon, such as eliminating players with the Sideways Minigun, so this is an excellent opportunity to do some multitasking!
---
Fortnite Chapter 4 Chapter 1 is here, complete with a new augments system, the coming arrival of Geralt and the Ageless Champion to beat! We've also got a present list for Winterfest and Cozy Lodge and pizza slice locations. Meanwhile, learn how to get XP fast, earn the Victory Umbrella, find character locations and earn a Victory Crown.
---
How to unlock The Cube Queen's Obliterator and and Islandbane forms in Fortnite
After unlocking The Cube Queen skin in Fortnite, you're most likely going to want to add her two style variants - Obliterator and Islandbane - your collection.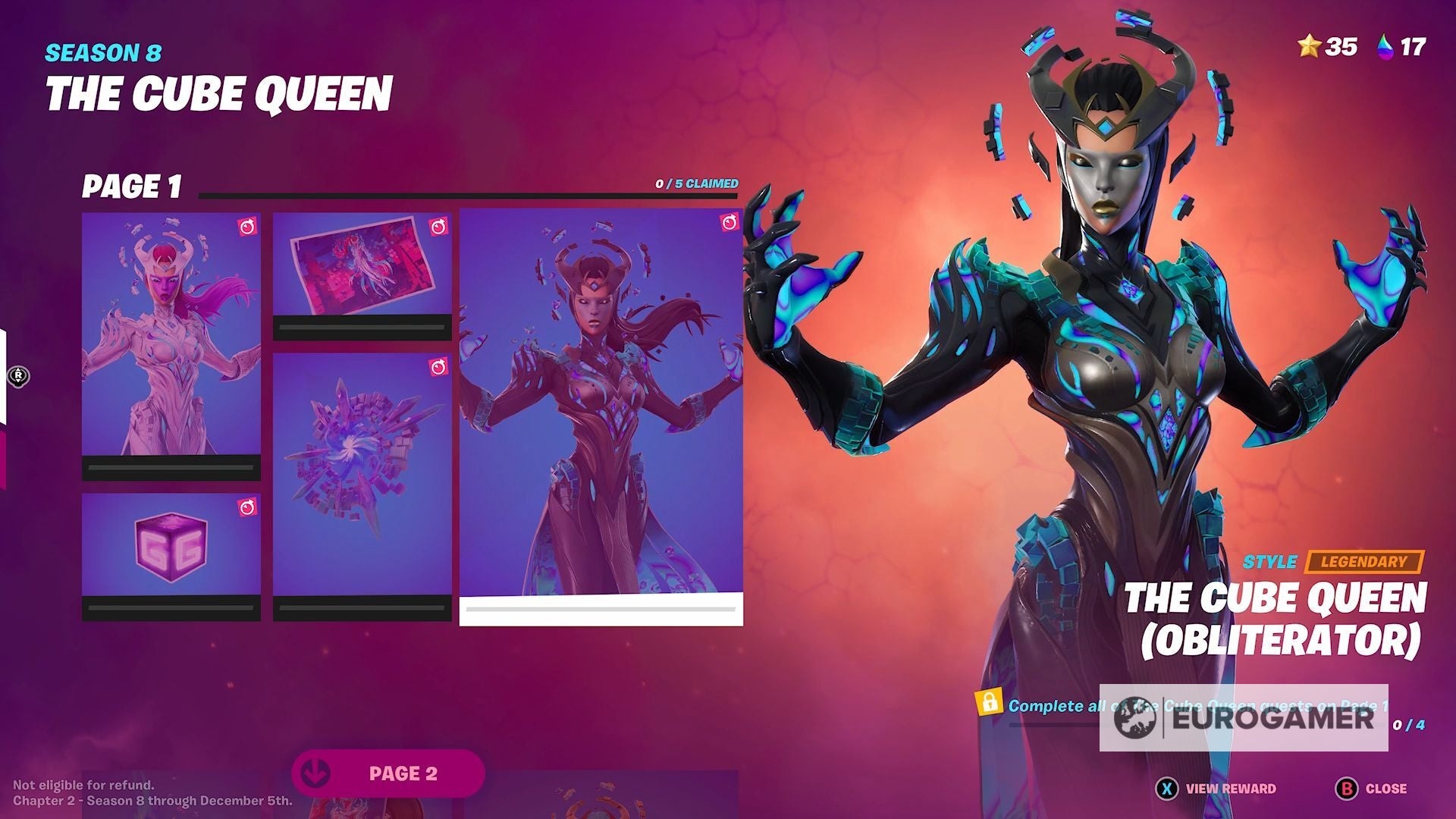 To unlock the Obliterator style for The Cube Queen, you need to complete the other three challenges, unlocking their rewards, on the first page:
Eliminate a player with the Sideways Minigun (1) - Last Cube Standing emoticon
Shakedown opponents (2) - The Queen's Court loading screen
Use a Shadow Stone or Flopper to phase for 3 seconds near a player - Cube Matrix back bling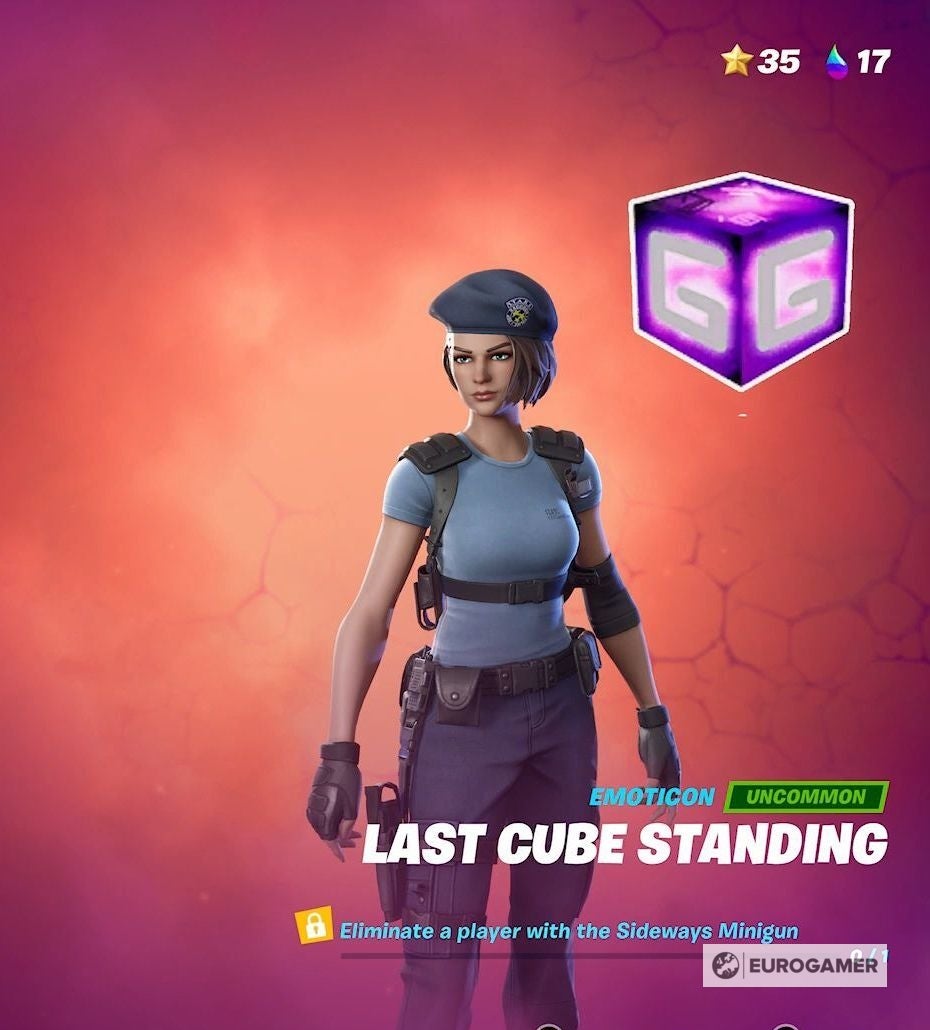 Claiming all of these rewards will also unlock the second page of Cube Queen challenges, allowing you to start work on earning the Islandbane variant for The Cube Queen.
To achieve this feat, you must first complete the four main challenges on the second page, which, along with their rewards, are:
Deal damage to players with the Sideways Scythe (150) - Reality Render harvesting tool
Complete a Bounty from a Bounty Board (1) - Regal Visage spray
Get player headshots with the Sideways Rifle (2) - Queen's Anthem music track
Glide in the smoke stacks at Steamy Stacks - Queen's Procession glider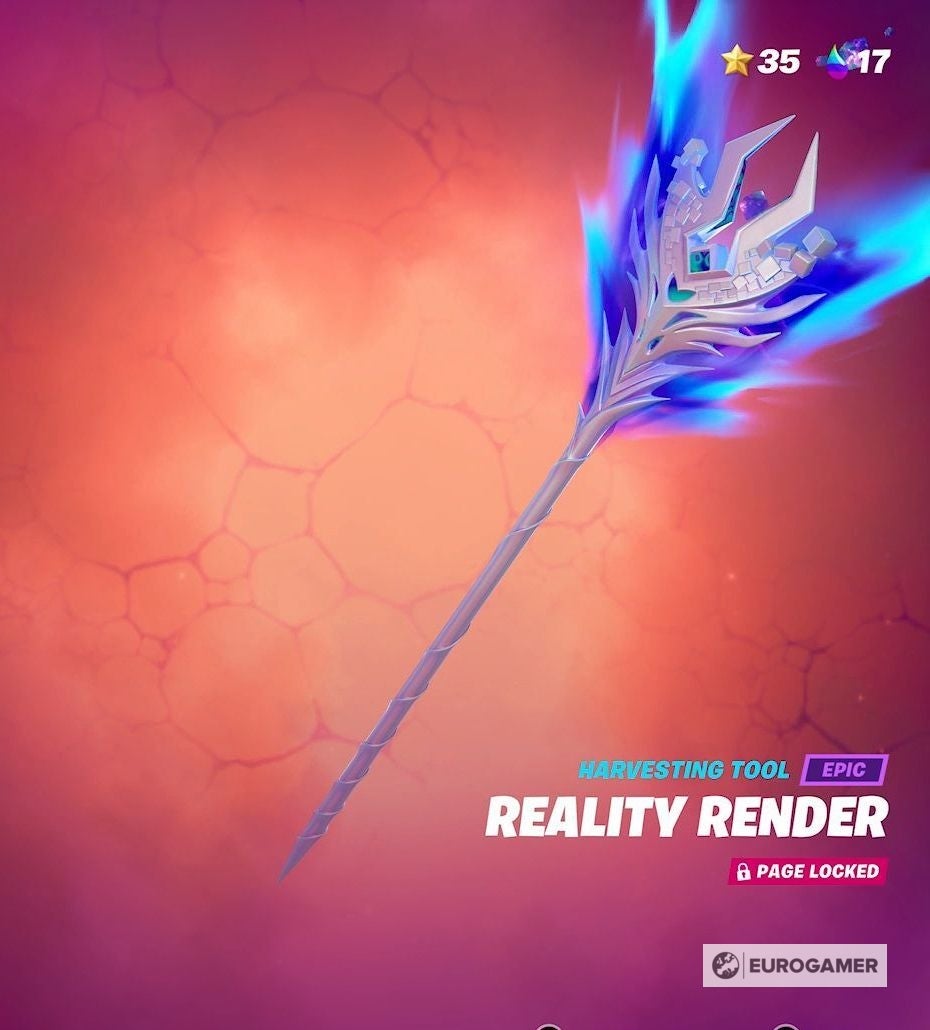 You have until the end of Season 8 to complete all of these challenges, so don't worry about having to rush them all in one week. The Cube Queen certainly isn't going to abandon her plans so easily!
If you'd like to learn more about Season 8 of Fortnite, check out our guides on the Battle Pass, colour bottle locations, quest punchcards, refer a friend program and the Ariana Grande questline.