Animal Crossing Pro Decorating License: How to use accent walls, hanging items and ceiling lights in New Horizons
How to further customise your house.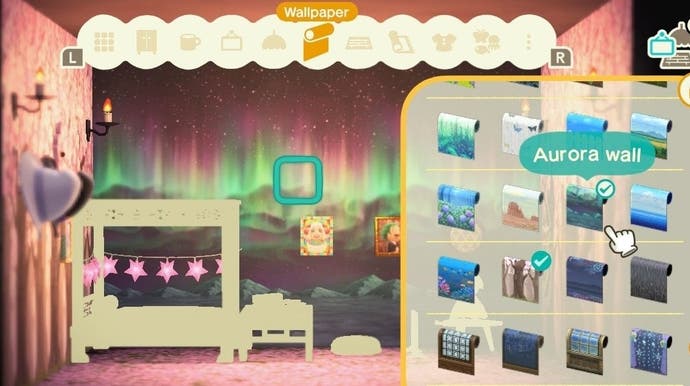 The Pro Decorating License allows you to unlock new design techniques for your house in Animal Crossing: New Horizons.
The design techniques in question are accent walls and the ability to use hanging items, such as ceiling lights, in your house.
On this page we cover exactly what the Pro Decorating License is and how to use both accent walls and ceiling decor.
On this page:
What is the Pro Decorating License in Animal Crossing: New Horizons?
The Pro Decorating License unlocks the ability to have accent walls and ceiling items in your house in New Horizons.
To get it, you need to head to Residential Services and use the Nook Stop. Next, you need to select 'Redeem Nook Miles' and scroll down till you find the Pro Decorating License option.
It will cost you 2,500 Nook Miles and you only need to purchase it once. Now you can head back to your house and start experimenting with new designs!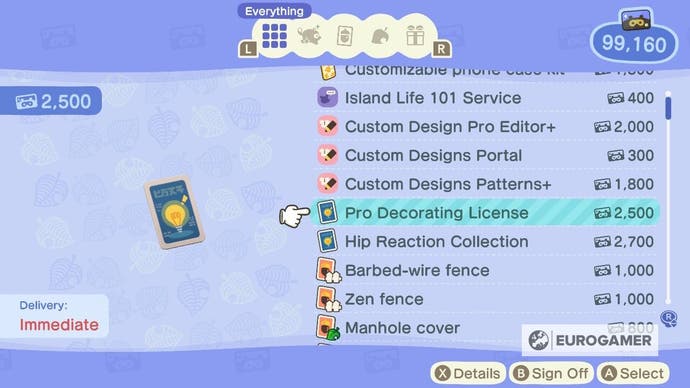 It's important to note that you don't have to purchase the Pro Decorating License if you unlock accent walls and hanging items via Happy Home Paradise.
---
The Animal Crossing 2.0 update and Happy Home Paradise is here! We can help you with the new additions - including where to find Brewster, Gyroids, new villagers, ordinances, new fences, storage shed, new hairstyles, Froggy Chair, group stretching and Kapp'n boat tours. Cooking is now unlockable, so you need to know how to make both flour and sugar, as well as how to grow carrots, potatoes and tomatoes. Meanwhile, if you're new to Animal Crossing, our New Horizons tips can help with the basics. From the off, there's fish and bugs to catch, flowers and fruit to grow with. One long term goal is building your Happy Home Academy score. Finally, you need tools such as the new ladder and vaulting pole to fully explore.
---
Accent walls in Animal Crossing: New Horizons explained
Accent walls are when, in a room, one wall is a different colour to the others and, thanks to the Pro Decorating License, you can now have them in New Horizons.
To add an accent wall to a room, you need to enter decorating mode and ensure your camera is facing the wall you wish to change.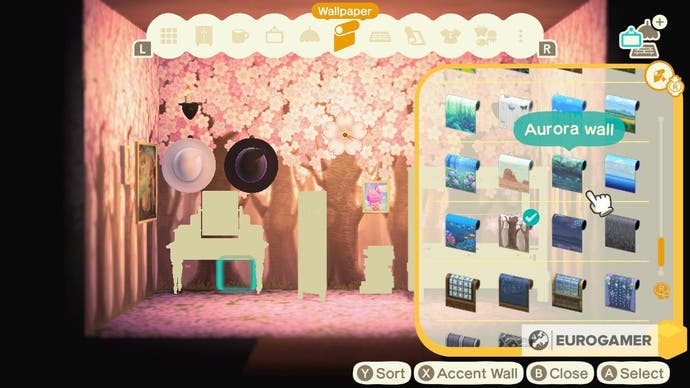 Next, head to the wallpaper selection menu in your storage and find the wallpaper you wish to experiment with. Now all you have to do is press X to set it as an accent wall.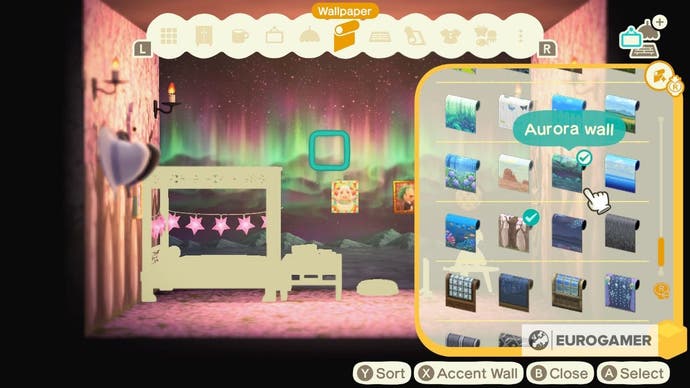 Pressing X again will remove the accent wall, as will attempting to place it on another wall. It's also important to note that if you select a wallpaper that includes a window, any furniture covering said window will be returned to your item storage.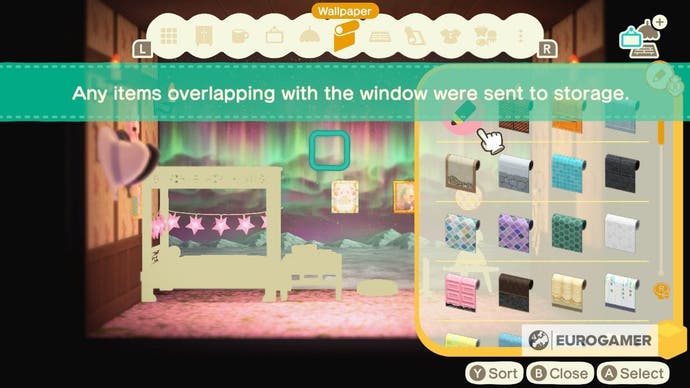 Hanging items and ceiling lights in Animal Crossing: New Horizons explained
Thanks to the Pro Decorating License, you can now hang ceiling lights and specific hanging items from the ceiling of your house in New Horizons.
To do this, you first need to find some hanging items or ceiling lights. Thankfully they both appear in Nook's Cranny and the Paradise Planning shop of the Happy Home Paradise DLC, which makes them easy to purchase.
You can easily discover what hanging items you have by opening your item storage and scrolling along to Ceiling Decor, which is represented by the hanging light.
Once you have this furniture, return to your house and enter decorating mode. Next, press the + button twice to reach the ceiling.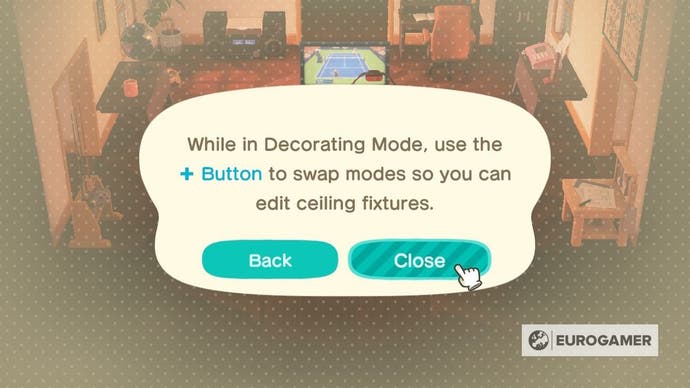 From here, open your item storage, scroll to the Ceiling Decor list and select the piece of furniture you want to place.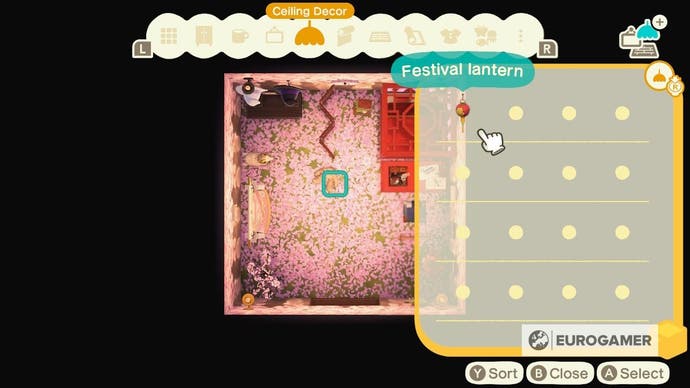 Now all you have to do is arrange or remove it like any old piece of furniture!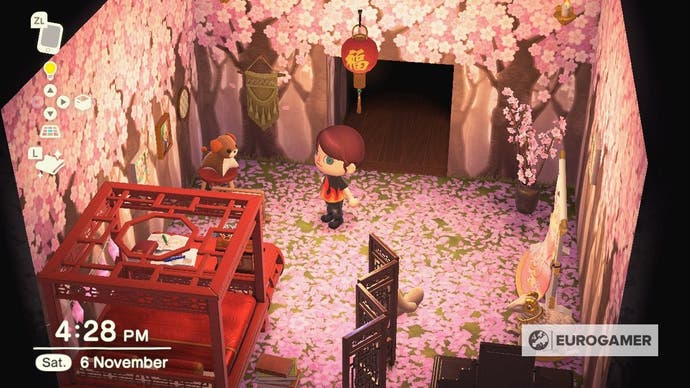 Hope you have fun with these new design techniques!