Animal Crossing new fences: How to get new fences and customise fencing in New Horizons
Get ready to swing.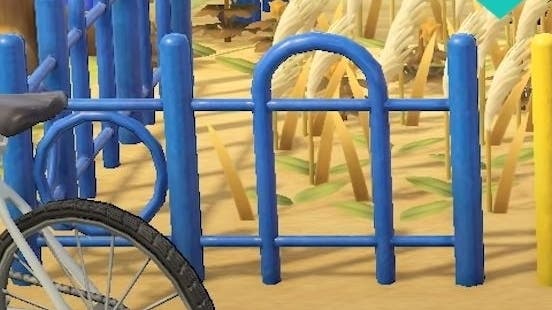 A new batch of Animal Crossing fences arrives to the game with the 2.0 update.
As well as serving as decoration items, they provide a sheer amount of options to structure the outdoors surrounding your home, and beyond. They make for a great tool to create paths around your island, and with the new options brought in the update, it's easier to match or create new styles altogether.
This page explains how to unlock new fences as well as how to customise fencing to add even more personality to them.
On this page:
How to unlock new fences and custom fences in Animal Crossing New Horizons
Once you have downloaded the 2.0 update to your Nintendo Switch, you must visit the Nook Stop in the Town Hall, and then Redeem Nook Miles.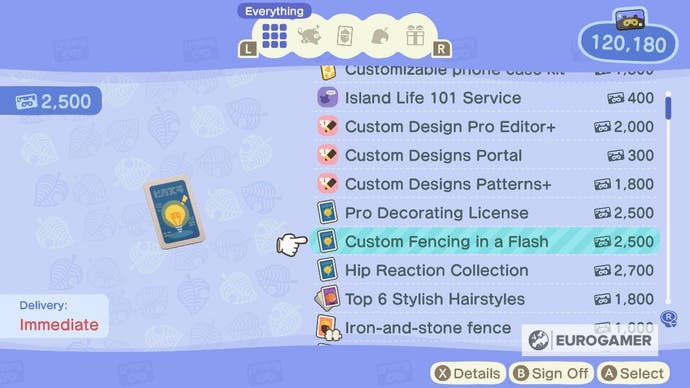 You will then want to find the 'Custom fencing in a flash' option. Purchase this for 2,500 Nook Miles, and you will instantly unlock the ability to customise fencing.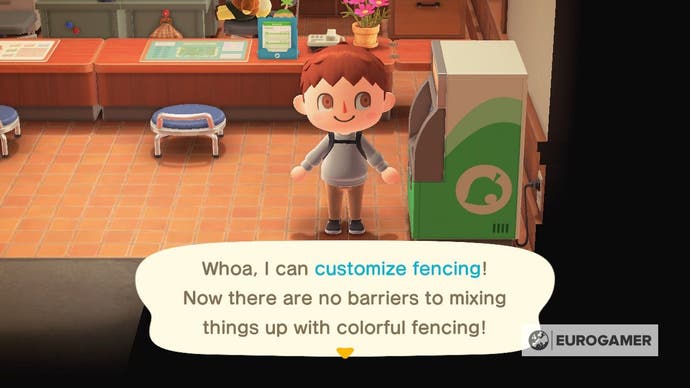 Not only that, but two new fencing types will immediately be available to you for craft - Park fencing, and Large lattice fencing.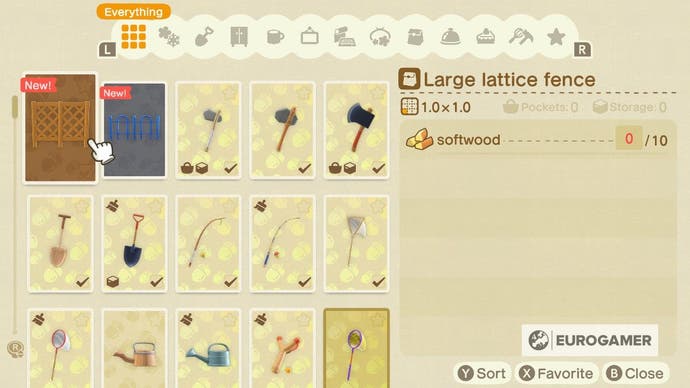 As for the other new fencing types, they can be purchased for Nook Miles when on rotation (two random fences are on sale at the Nook Stop daily) or require DIY recipes and / or seasonal events.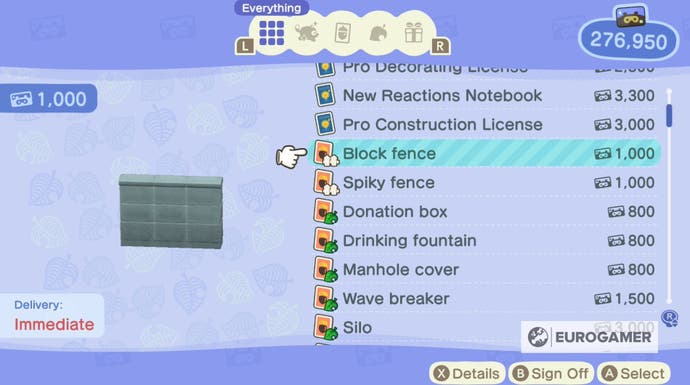 For example, the Frozen fencing will be part of the snowflake set, and Bamboo fencing from the Bamboo set.
However, with the arrival of Kapp'n tours, you now don't have to wait until that time of year to access these, since seasons can change with every visit, giving you a chance of getting a DIY recipe from a seasonal set - just remember to check the beaches for a DIY bottle each time.
Animal Crossing New Horizons new fences list
If you were looking to add more flavour to front yards or paths around your island, there is a total of nine new fence types to mix and match.
The full list of fences, as well as how they look in-game, is as follows:
Park fencing (unlocks with 'Custom fencing in a flash' purchase)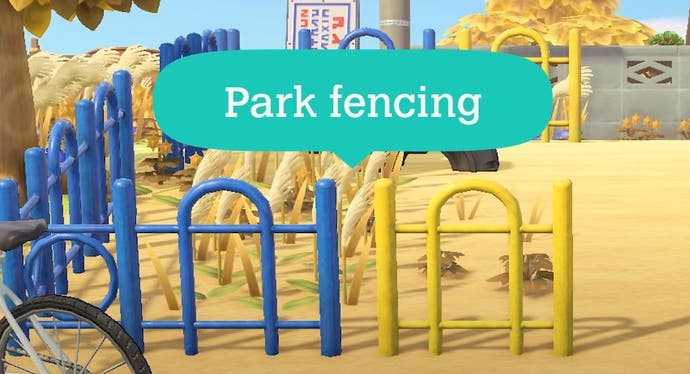 Large lattice fencing (unlocks with 'Custom fencing in a flash' purchase)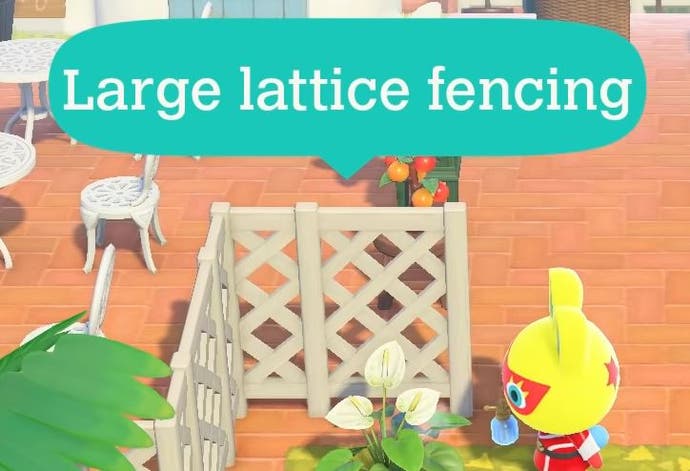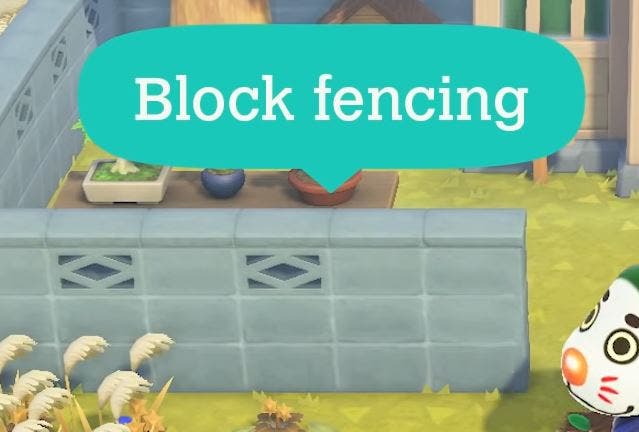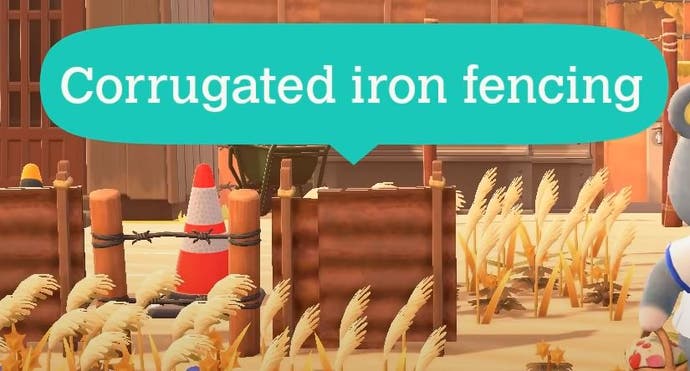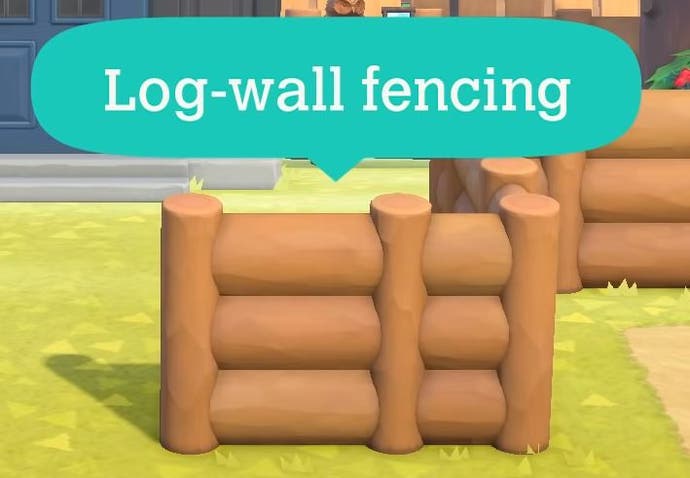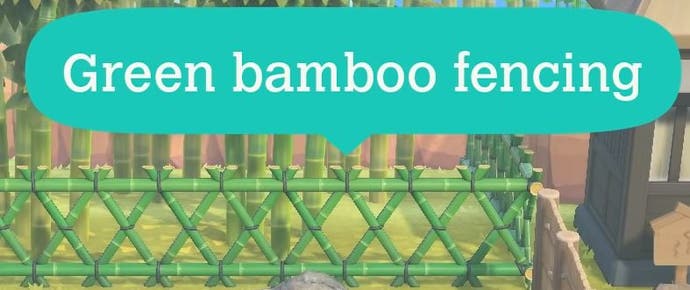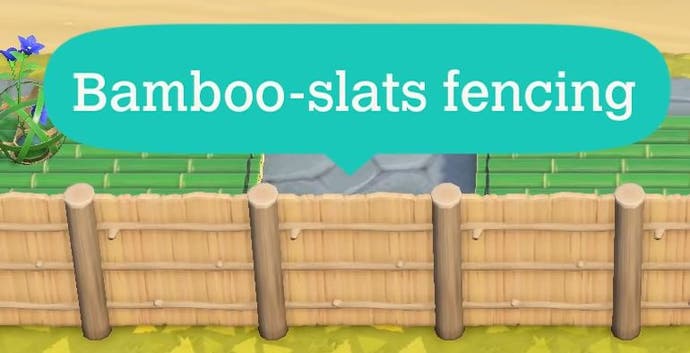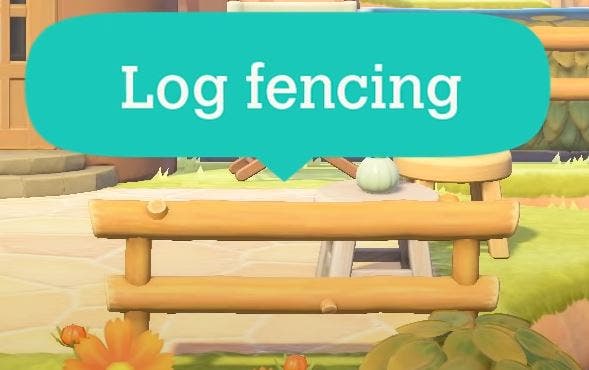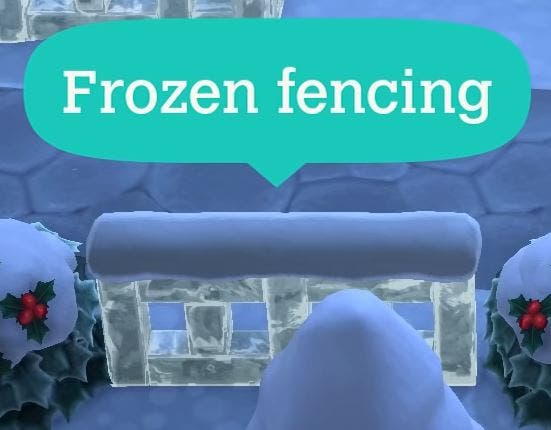 Furthermore, some fence types can be further customised. If you fancy knowing more about it as well as the cost for doing so, jump into the next section.
---
The Animal Crossing 2.0 update and Happy Home Paradise is here! We can help you with the new additions - including where to find Brewster, Gyroids, new villagers, ordinances, new fences, storage shed, new hairstyles, Froggy Chair, group stretching and Kapp'n boat tours. Cooking is now unlockable, so you need to know how to make both flour and sugar, as well as how to grow carrots, potatoes and tomatoes. Meanwhile, if you're new to Animal Crossing, our New Horizons tips can help with the basics. From the off, there's fish and bugs to catch, flowers and fruit to grow with. One long term goal is building your Happy Home Academy score. Finally, you need tools such as the new ladder and vaulting pole to fully explore.
---
How to customise fencing in Animal Crossing: New Horizons explained
If you want to add yet another layer of personality to your fencing, the 2.0 update of Animal Crossing: New Horizons allows you to select different colours.
Customising fencing works the same as any other item. Have some Customization kits in your inventory, then find a DIY workbench and select 'Customise something', then select the fencing from your inventory.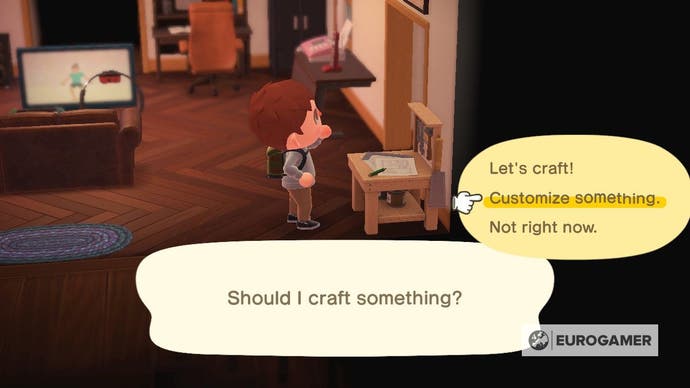 You then have a range of colours to choose from - including several dual colour options at your disposal.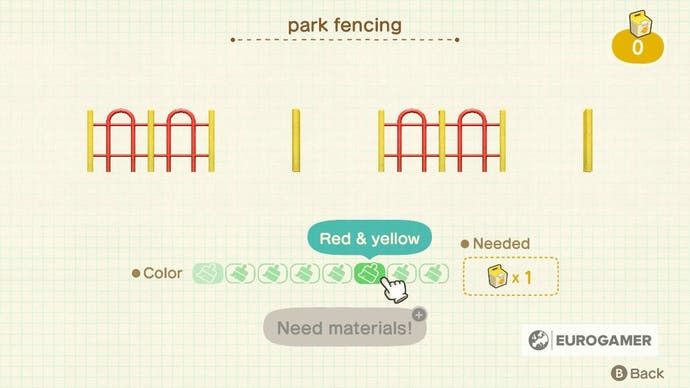 Select the ones you need, then get out and build with your new creation!