Fortnite - Ghost and Shadow ruins locations: Where to visit for the Ghost ruins and Shadow ruins explained
Remnants of the past.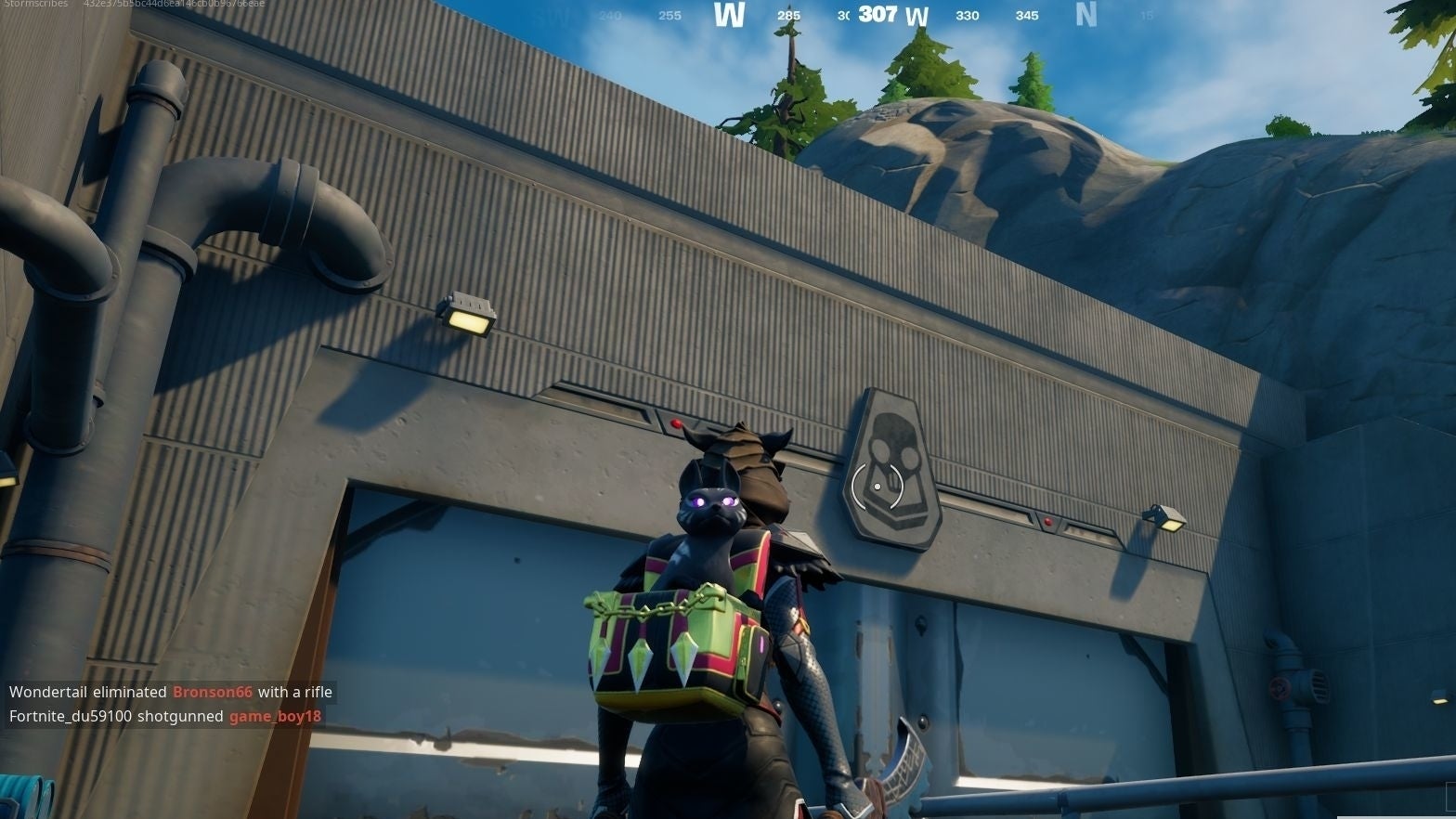 Visiting the Ghost and Shadow ruins is one of the challenges you can complete in Fortnite Chapter 2 Season 6.
To complete this challenge, you need to visit the remains of two major locations from Chapter 2 Season 2. These former spy bases were once popular locations for looting, but now they're simply forgotten ruins.
Completing this Fortnite challenge will reward you with 24k XP, which will help you unlock new Season 6 Battle Pass skins.
On this page:
---
Note this particular challenge is no longer able to be completed. What's new? Chapter 3 Season 3 has arrived! New additions include Reality Seeds and Saplings and riding animals, along with the new Battle Pass, characters collection and map changes. It's a good idea to know how to get XP fast in Fortnite.
---
Ghost ruins and Shadow ruins locations in Fortnite at a glance
Here the locations of the Ghost and Shadow ruins on the Fortnite map: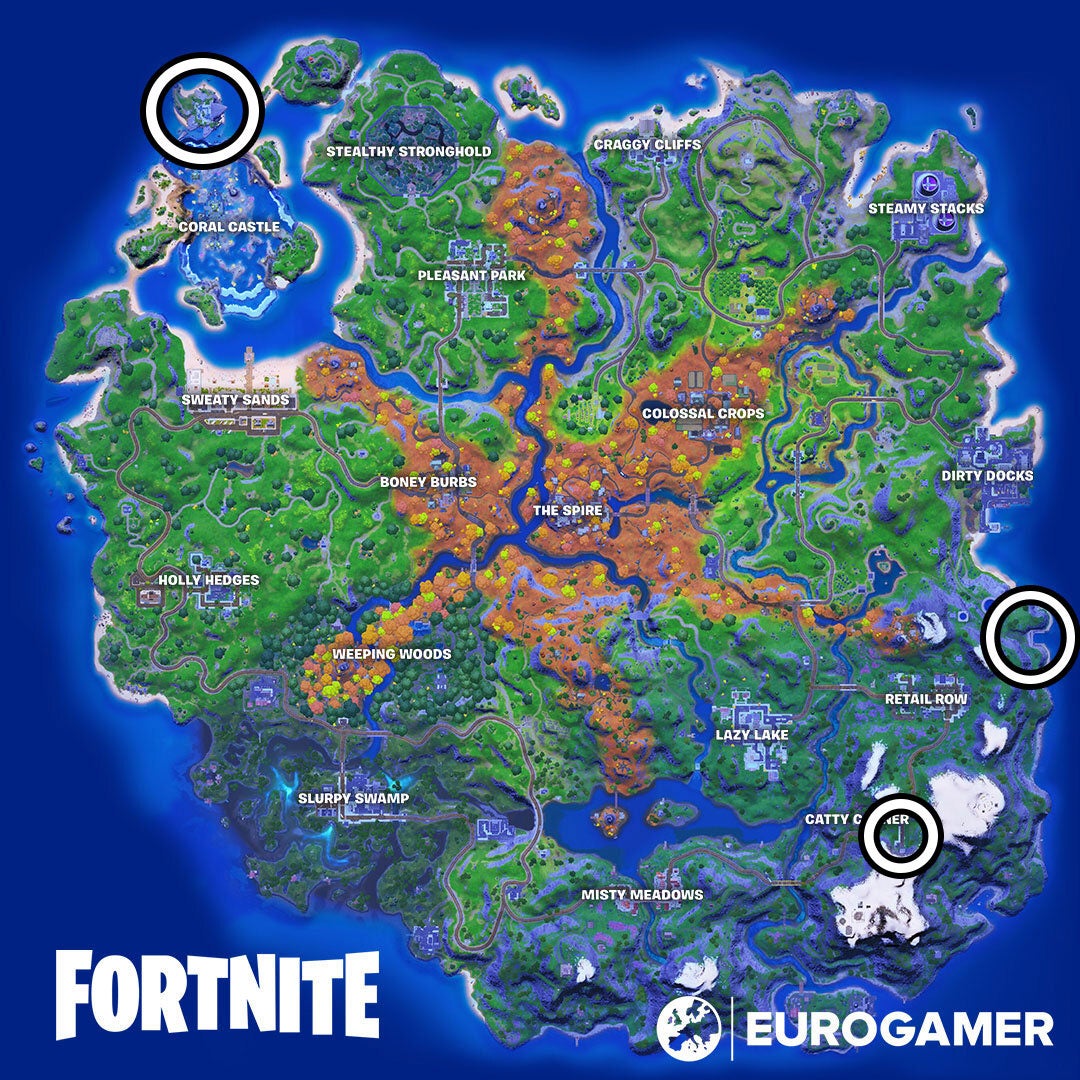 You need to visit three locations to complete this challenge - one set of Ghost ruins and one for the Shadow organisation - and, due to the distance between these two locations, this challenge will most likely take you two matches to complete.
It is possible to visit all three in one match, but you'll need a little bit of luck when it comes to finding vehicles and, even then, you'll most likely have to enter the storm.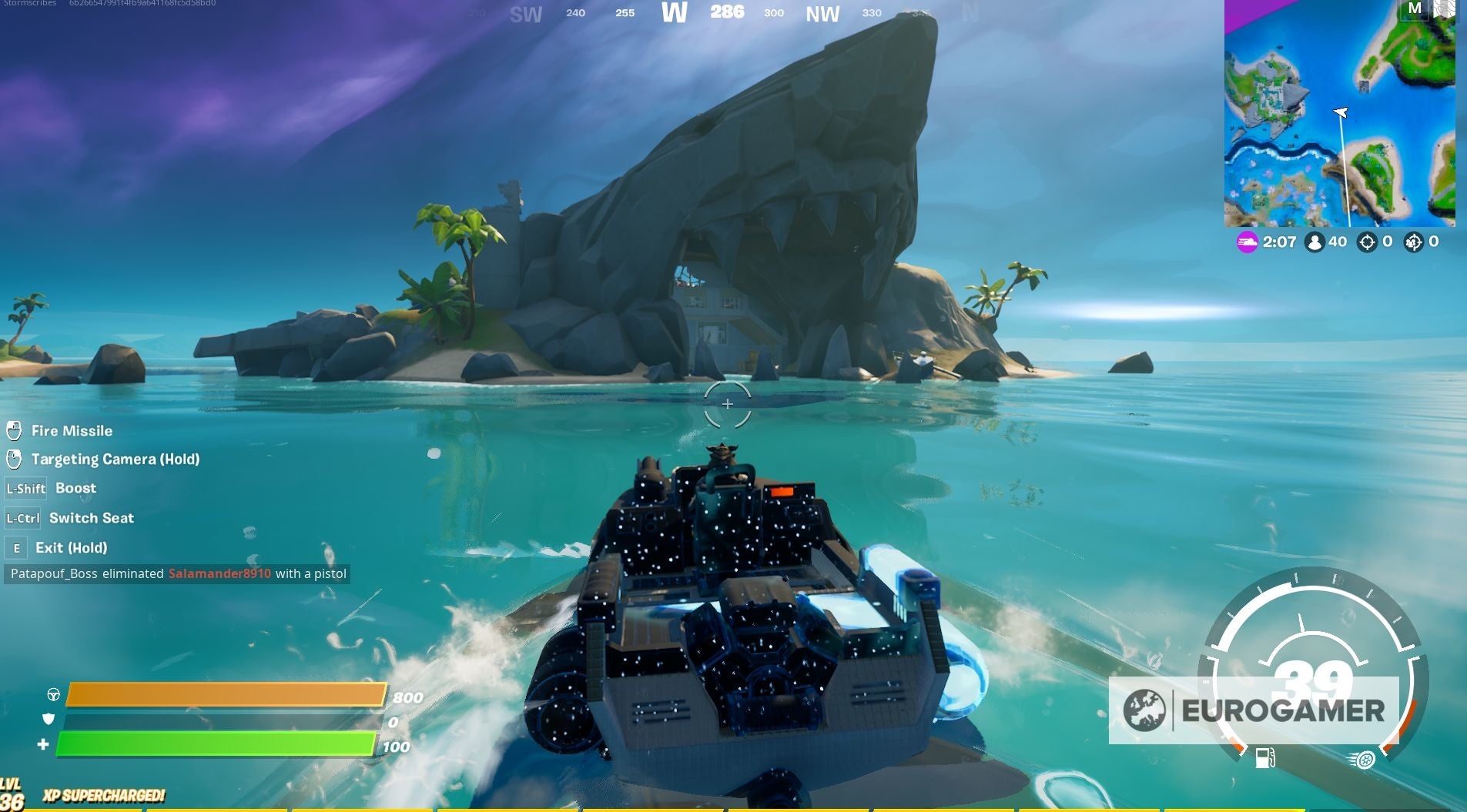 Shadow ruins location in Fortnite explained
You need to visit two sets of Shadow ruins in Fortnite to complete this challenge.
The first can be hard to find, because, unlike the Ghost Ruins, it's rather tucked away. Due to this, we recommend visiting this location at the beginning of the match and then using one of the nearby boats to reach a more lootable area.
To find the Shadow ruins, you'll first want to fly over the two pools of water, which are located along the coast between Dirty Docks and Retail Row.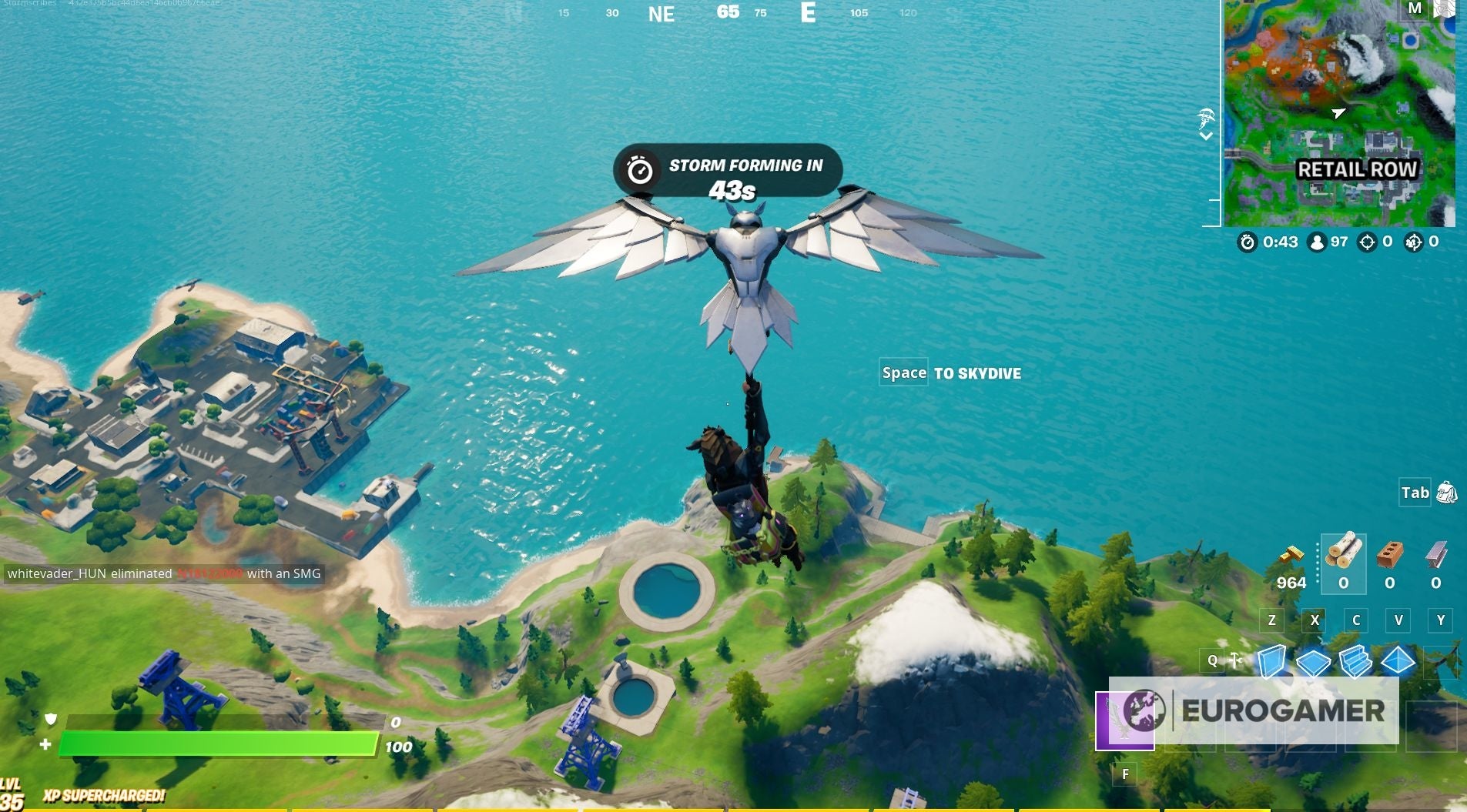 From there, you'll want to head to the cliffs themselves and, a little south-east from the pools, you'll find the remains of the entrance to The Grotto.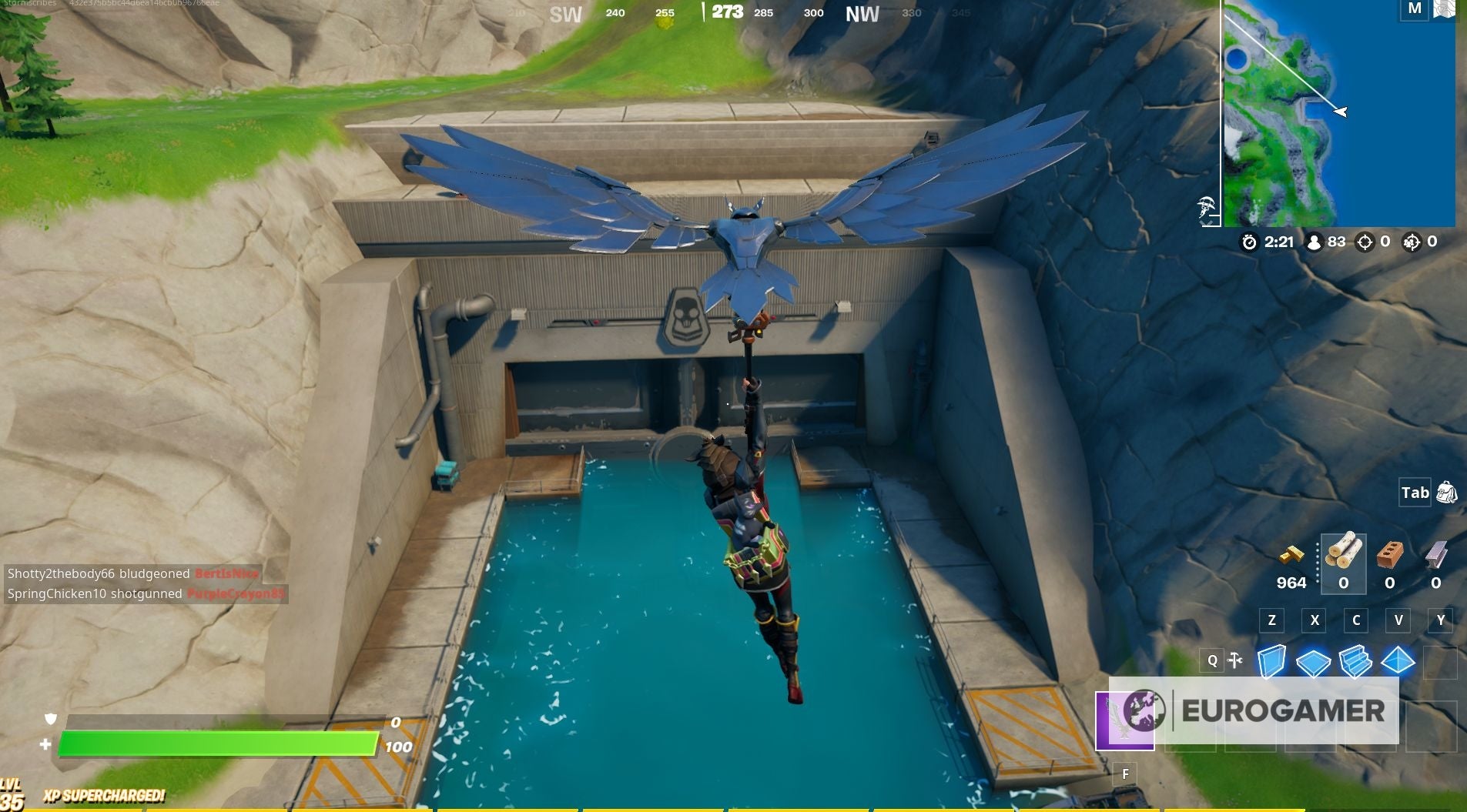 Renamed Brutus Basin' and resembling an abandoned dock, you simply need to land in this location to complete this part of the challenge.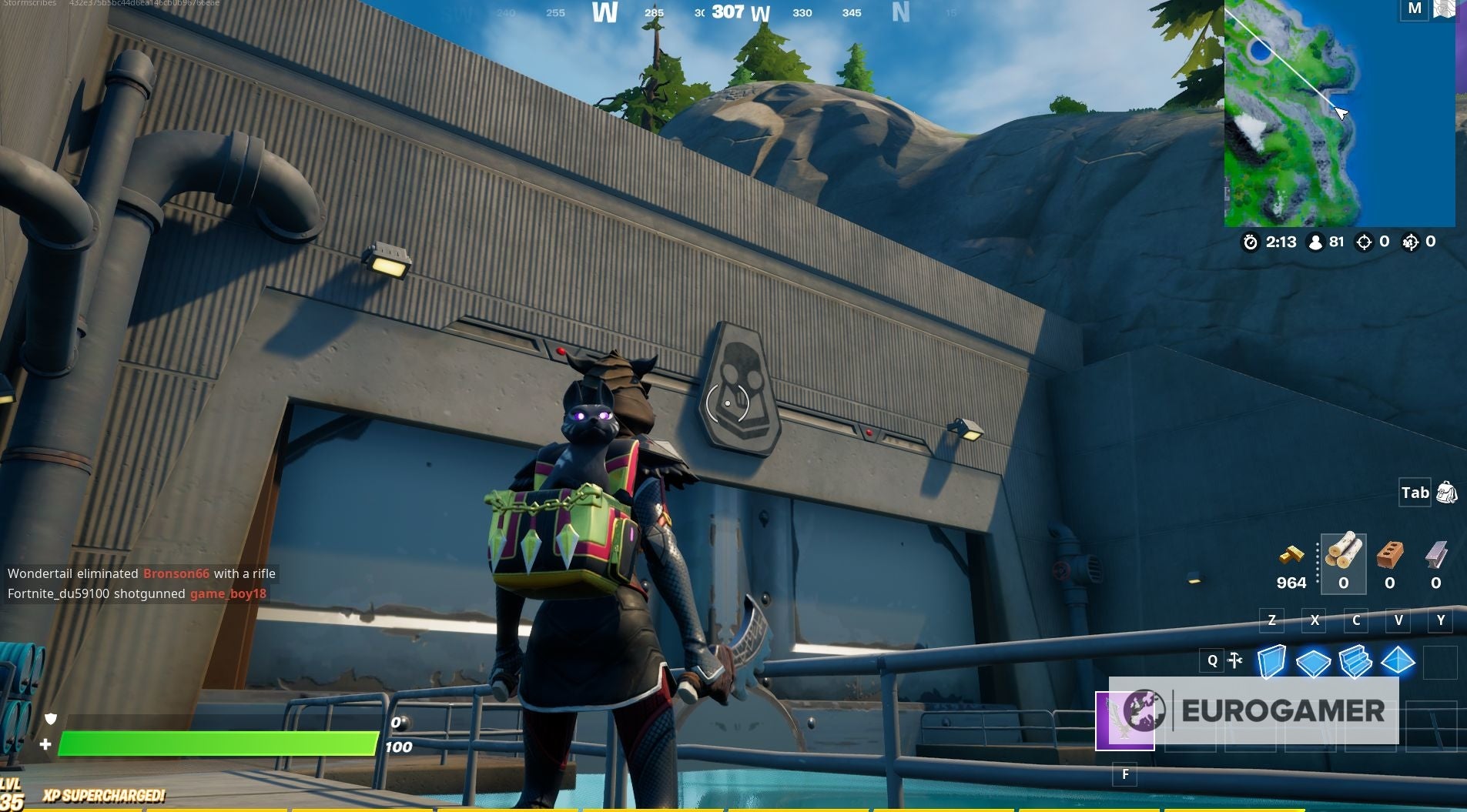 The second set of Shadow Ruins, however, is quite easy to find - all you have to do is walk towards the closed bunker doors closed directly to the left of Catty Corner.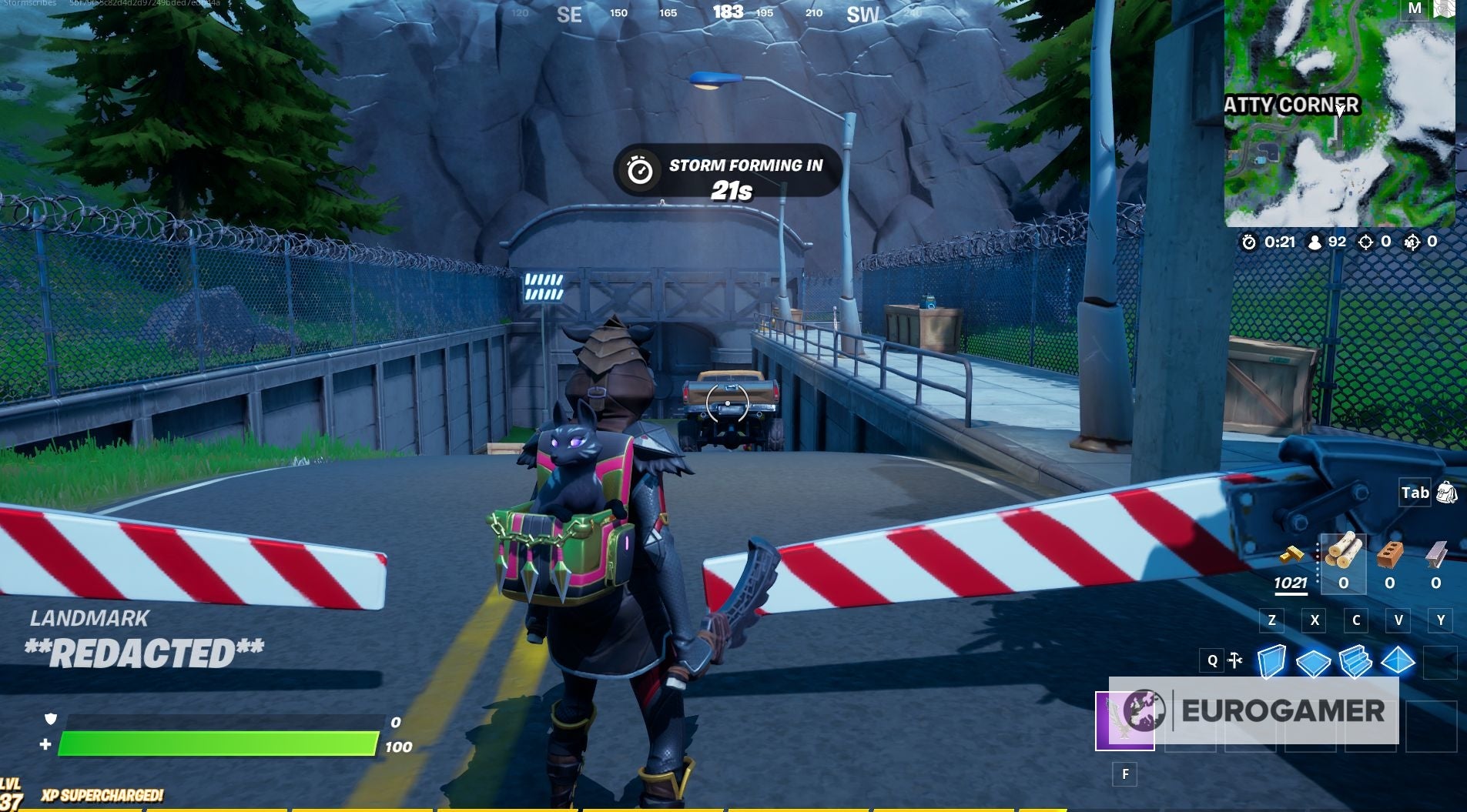 If you'd like to learn more about Fortnite Chapter 6, then visit our pages on the Battle Pass skins, damaged telescope locations, downed black helicopter location, research book locations, wildlife and unlocking the Neymar Jr skin.