Pokémon Go event Pokémon list: All costume Pokémon, including party hat Pokémon, flower crown Pokémon and every Pikachu costume explained
Everything you need to know about the special costume Pokémon in Pokemon Go.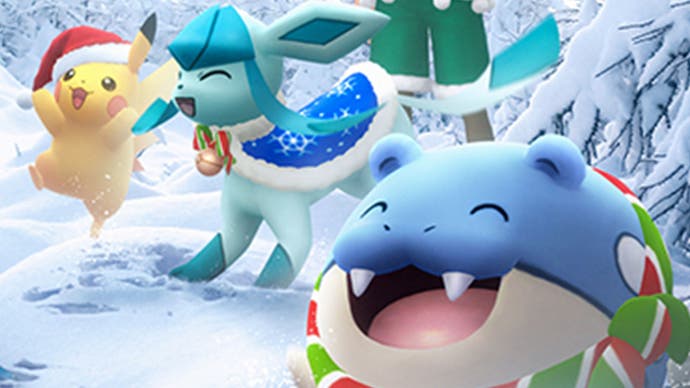 Event costume Pokémon in Pokémon Go are special versions of certain Pokémon, which can be caught wearing a costume. This can be anything from a party hat to a deerstalker to what we're meant to believe is a flower crown.
Event costume Pokémon are released as part of an in-game event in Pokémon Go, such as a Community Day or a tie in event for a holiday like Halloween.
Each event costume Pokémon is very collectable, especially since there are, like regular Pokémon, shiny versions of these special Pokémon.
On this page: