Fortnite Lil Kev event objectives, rewards, end date explained
How to get the Lil Kev Back Bling in Fortnite, and how long you have to get it.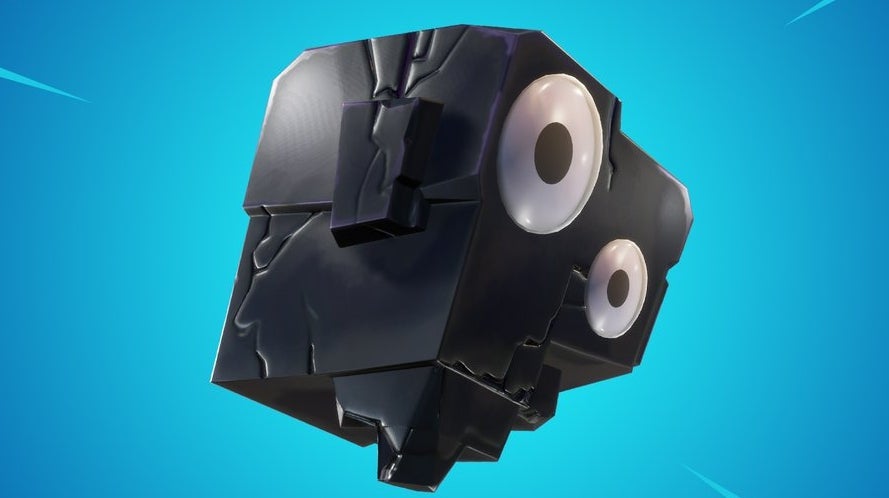 In Fortnite Lil Kev is a bonus Back Bling that followed on the end of the Fortnitemares event.
You unlock it by completing Lil Kev Challenges, which includes playing a certain amount of matches and other activities. As long as you log in by a certain date on Monday, you have until before the Lil Kev end date to get it.
---
Note this particular challenge is no longer able to be completed. What's new? Chapter 4 Season 2 has arrived! New additions include the Grind Rails and Kinetic Blades, along with the new Battle Pass, character collection and Eren Jaeger skin. It's a good idea to know how to get XP fast in Fortnite.
---
Fortnite Lil Kev event objectives and rewards
The Lil Kev event is similar to the recent Fortnite Birthday event, introducing new Challenges and associated rewards.
The Lil Kev event objectives and rewards are: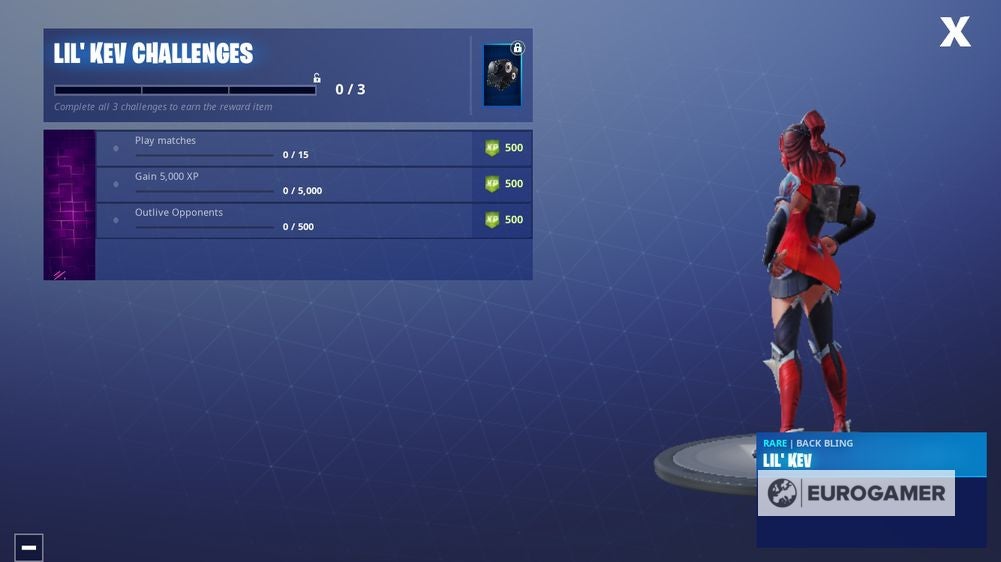 Play 15 Matches (reward - 500 XP)
Gain 5,000 XP (reward - 500 XP)
Outlive 500 opponents (reward - 500 XP)
All three can be completed by playing any mode apart from Playground. Our XP page explains the best way to get XP, while outliving opponents is simply a case of playing enough matches.
Completing all three of the above challenges will reward you with the 'Lil Kev' back bling.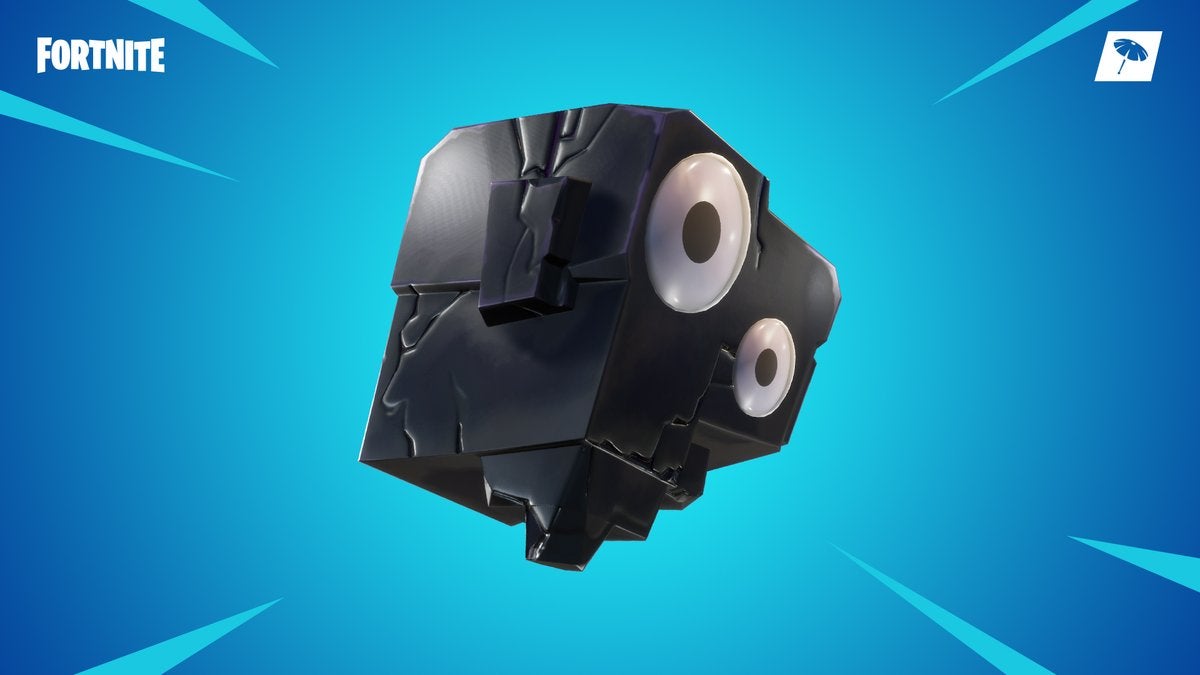 Fortnite Lil Kev event end date
You have to log in by the following times on Monday, November 5th to access the challenges:
UK: 6pm (GMT)
Europe: 7pm (CEST)
East Coast US: 1pm (ET)
West Coast US: 10am (PDT)
The Lil Kev event end date is Sunday, November 11th on the same times as above.
---
Fortnite Chapter 4 Season 2 is here and with it comes a new selection of Battle Pass skins! Take a look at the upcoming Eren Jaeger skin too! Don't forget to complete the new challenges, including winning arcade games, knocking back players with the Kinetic Blade, shooting targets while on a Grind Rail and restoring health or shields on a Grind Rail. Meanwhile, learn what the best weapons are, new map changes, how to get XP fast, use the best PC settings, earn the Victory Umbrella and earn a Victory Crown.
---
How did Lil Kev arrive in Fortnite?
The Lil Kev event began in Season 6 when Fortnitemares ended.
Developer Fortnite invited players to observe an in-game event, which saw the destruction of Kevin, the purple cube that has stalked the game's map since Season 5.
You can watch it in action here:
After the event ended, Kevin (the cube) disappeared, and the Lil Kevs appeared for players to unlock.