Fortnite Command Signal locations: How to reveal the Command Signal in Fortnite
Where to find the Command Signals.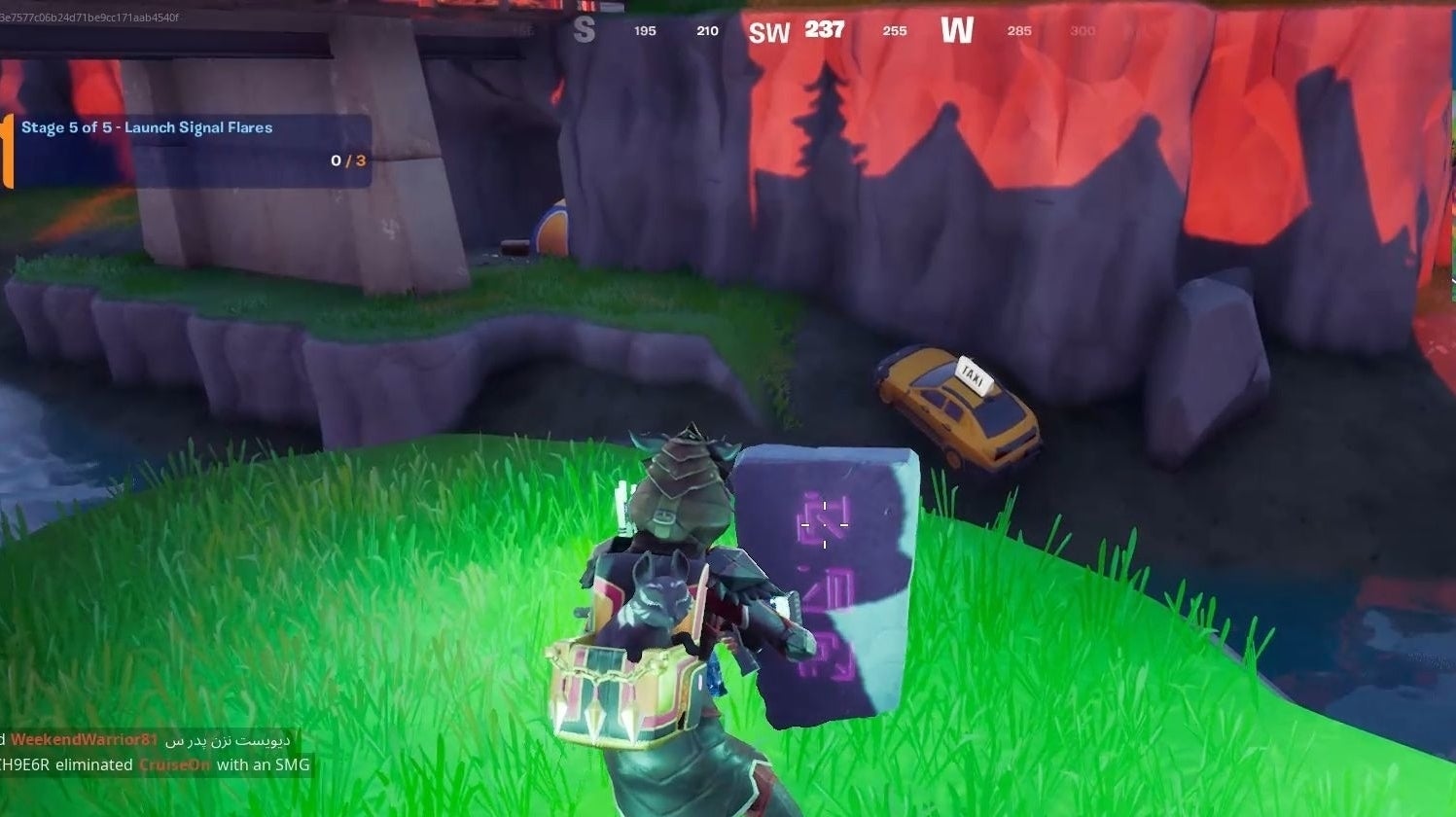 Revealing the Command Signal is one of the quests in Ariana Grande's questline in Fortnite Chapter 2 Season 8.
Previously in this questline you've studied the Caretaker's footprints and, now, you need to visit the Command Signal's location to continue helping the popstar out in her quest.
Completing this quest for the first time will reward you with 30k XP, which will help you earn rewards from the Season 8 Battle Pass and, if you repeat it, you'll still earn a small XP reward.
---
Note this particular challenge is no longer able to be completed. What's new? Chapter 3 Season 3 has arrived! New additions include Reality Seeds and Saplings and riding animals, along with the new Battle Pass, characters collection and map changes. It's a good idea to know how to get XP fast in Fortnite.
---
On this page:
How to reveal the Command Signal in Fortnite
Once you've found the Command Signal's location, you'll need to complete a small puzzle to actually reveal the Command Signal in Fortnite. Thankfully, this puzzle is quite easy to solve.
Upon reaching the Command Signal, you'll discover that it's surrounded by three beacons and, as you get close, the images of three figures will appear from said beacons.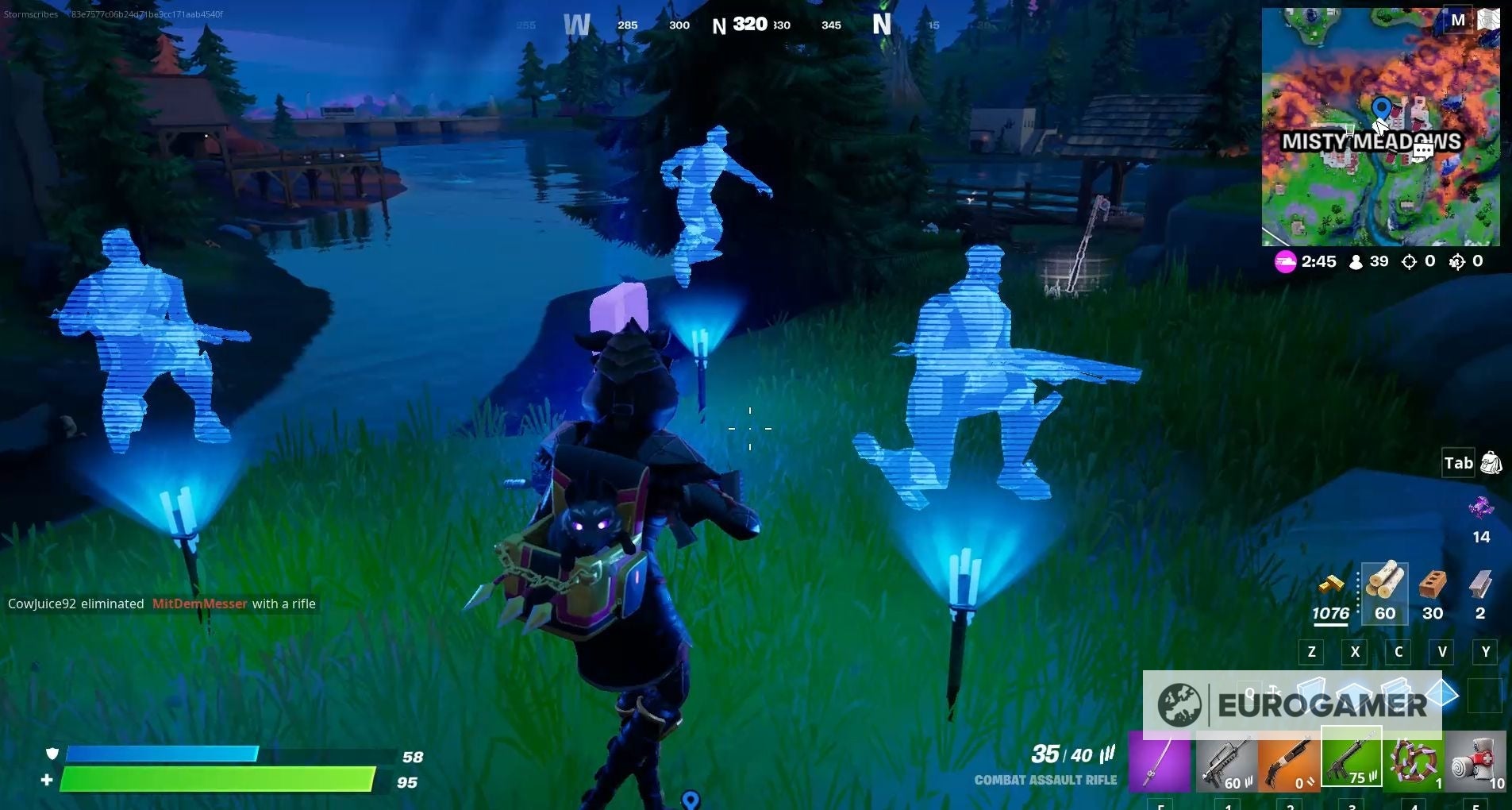 Each of these figures will be enacting a specific action which you can do in-game, such as jumping, and, to reveal the Command Signal, you need to complete this action next to the right beacon. In the image above, you can see that we had two beacons which required us to crouch and one which wanted us to jump. Due to the crouching beacons being next to each other, we were able to activate these two at the same time.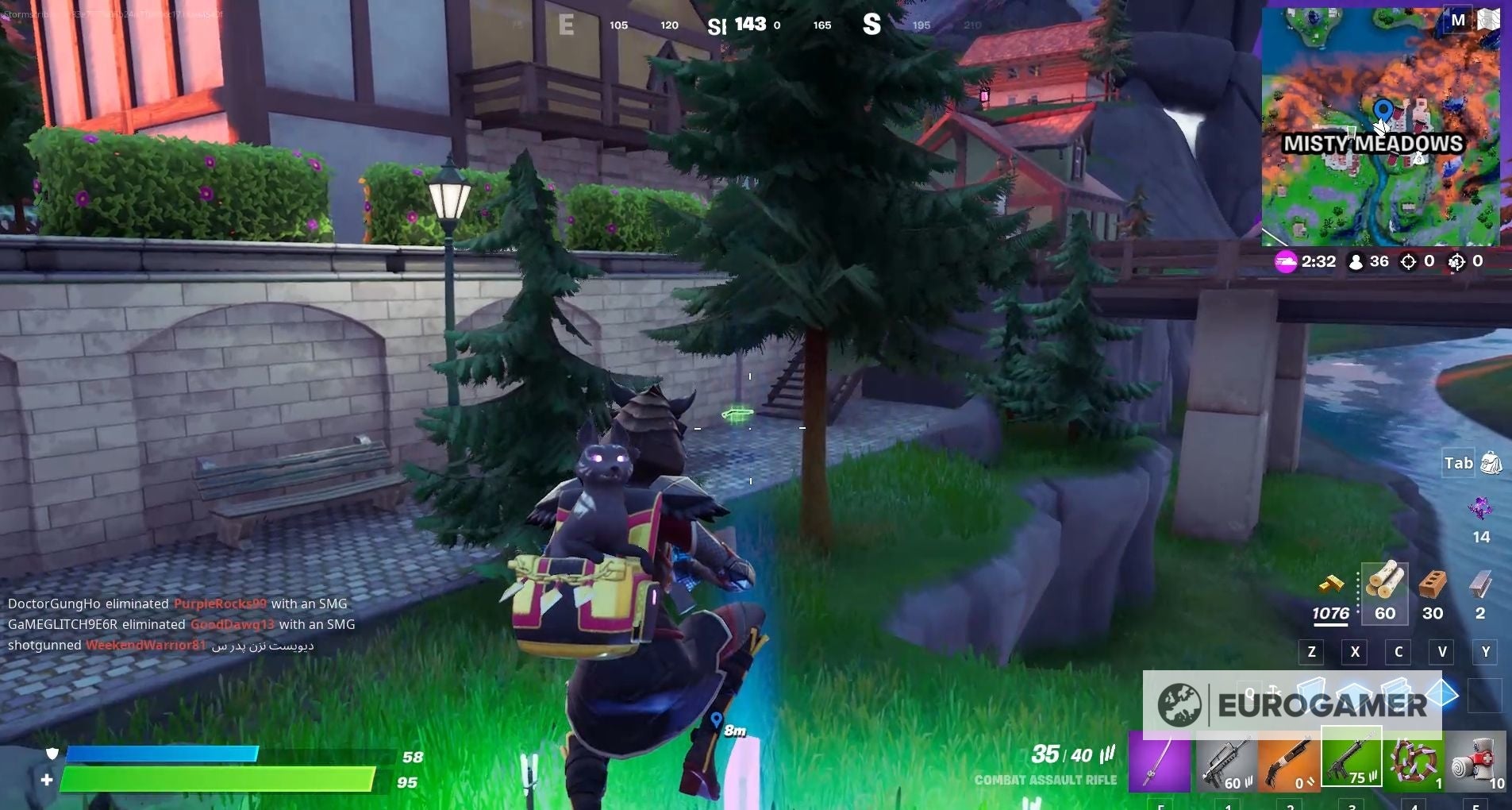 Once you've successfully completed the required actions, the Command Signal will be revealed and the quest finished!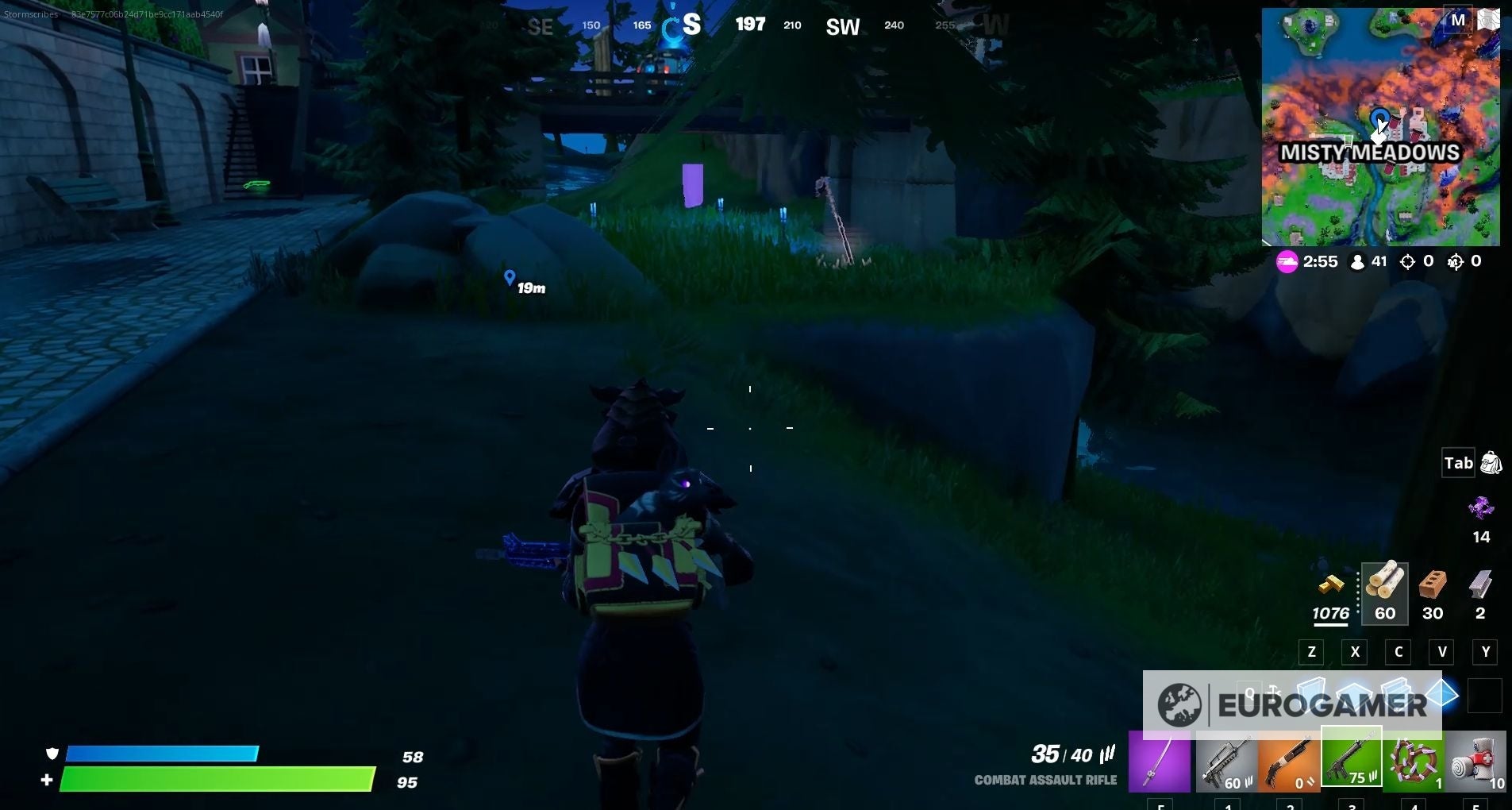 If you'd like to learn more about Season 8 of Fortnite, check out our pages on the Battle Pass, Sideways weapons, scroll locations, Caretaker's footprint locations, colour bottle locations and Sideways encounters.