Fortnite Balls of Yarn at Catty Corner locations explained
Where to find the three balls of yarn.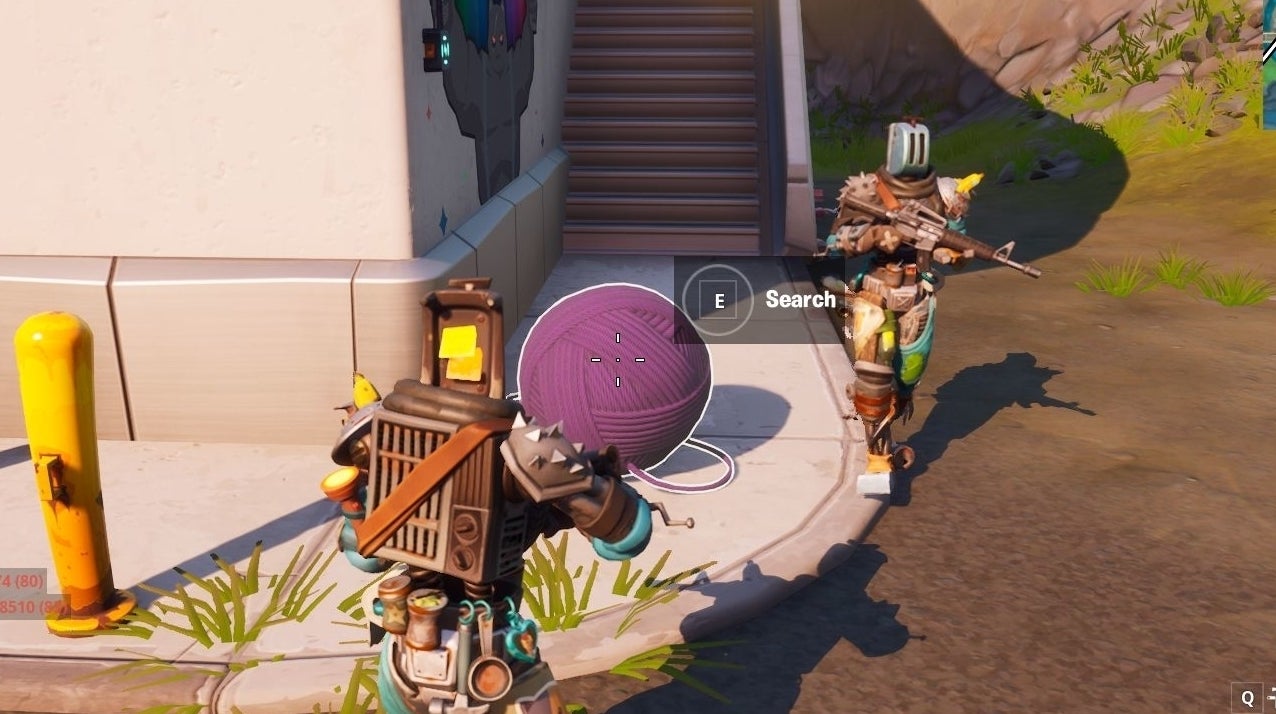 Finding three Balls of Yarn at Catty Corner is one of the challenges for Fortnite Chapter 2 Season 3.
This challenge sees a return to Catty Corner, which is also where you can search the Catty Corner Vault.
Completing this challenge will reward you with some XP, which will help you climb through the ranks of the Season 3 Battle Pass and unlock the new skins.
---
Note this particular challenge is no longer able to be completed. What's new? Chapter 3 Season 3 has arrived! New additions include Reality Seeds and Saplings and riding animals, along with the new Battle Pass, characters collection and map changes. It's a good idea to know how to get XP fast in Fortnite.
---
On this page:
Catty Corner location in Fortnite explained
Catty Corner is one of the new locations that appeared on the Fortnite map after it's flooding. Located in G7, it sits south of Retail Row and south-east of Lazy Lake.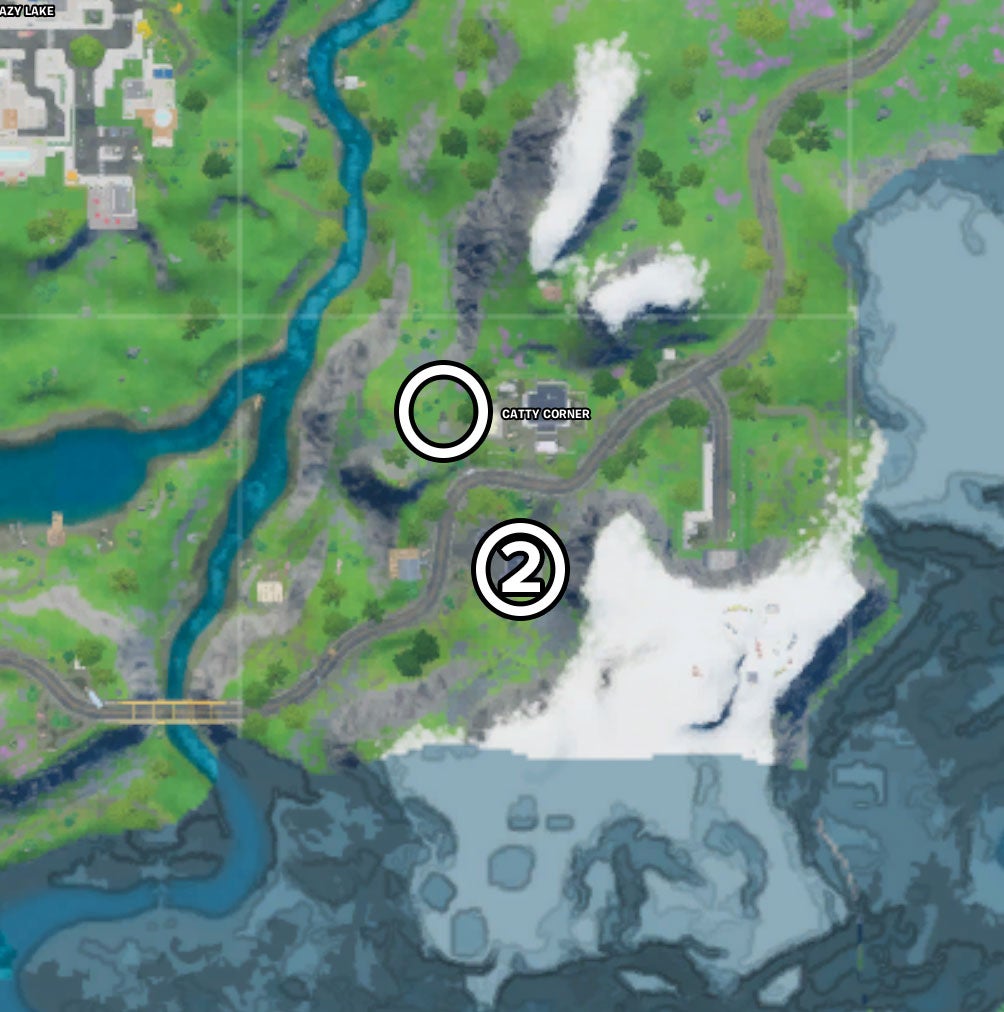 Balls of Yarn can be found in various locations across Catty Corner, but you only need to find and search three of them to complete this challenge.
Keep your guard up while searching for the yarn, because, not only is Catty Corner a popular location with other players due to its vault, but it's also home to a number of hostile NPCs.
---
The Fortnite Dragon Ball event is here! Learn how to get the Kamehameha and Nimbus Cloud, find Capsule Corp capsules and visit a familiar training location. Elsewhere, we have the Chapter 3 Season 3 Battle Pass, character collection, map locations and Victory Umbrella, along with the return of Victory Crowns. It's also good to know how to ride animals, the geyser locations along with where to find a Baller and zipline and use the new Grapple Glove, and if you're after a specific Battle Pass skin, then it's a good idea to know how to get XP fast.
---
Balls of Yarn locations in Fortnite explained
In total you need to find three Balls of Yarn to complete this challenge in Fortnite. There may be more Balls of Yarn hidden away, but, if you find all three that we've listed below, you'll easily be able to complete this challenge.
Just remember to search each Ball of Yarn once you've found it, while also keeping a lot out for other players and the spies that are still hiding in Catty Corner.
The first Ball of Yarn that you should collect is located on the platform to the west of the main Catty Corner area itself.
Ideally you should land on this platform straight after jumping from the bus, because this way you won't have to waste time building a staircase up to it.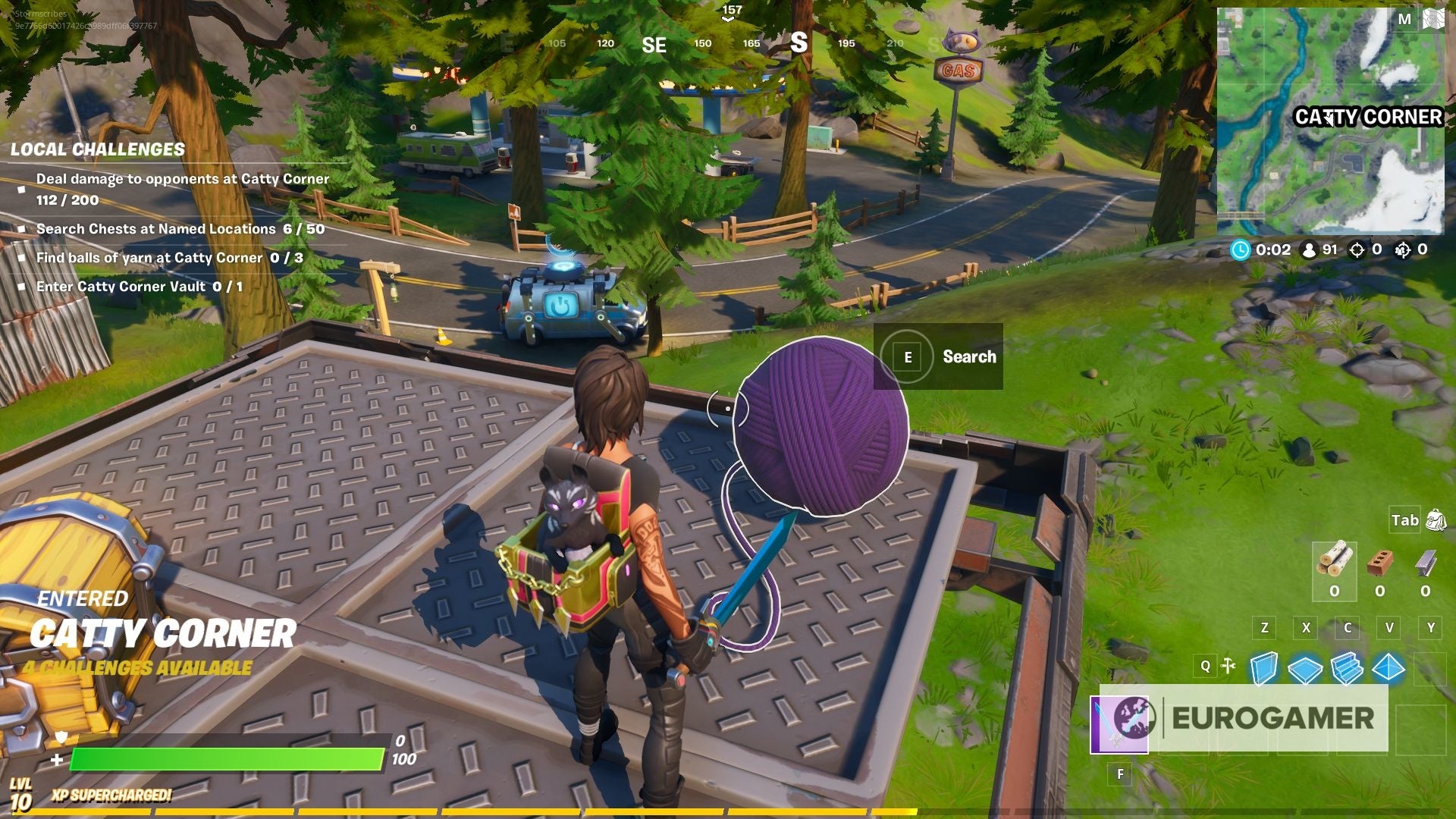 The second Ball of Yarn can be found in front of the Catty Corner Gas Station staircase in the southern part of G7.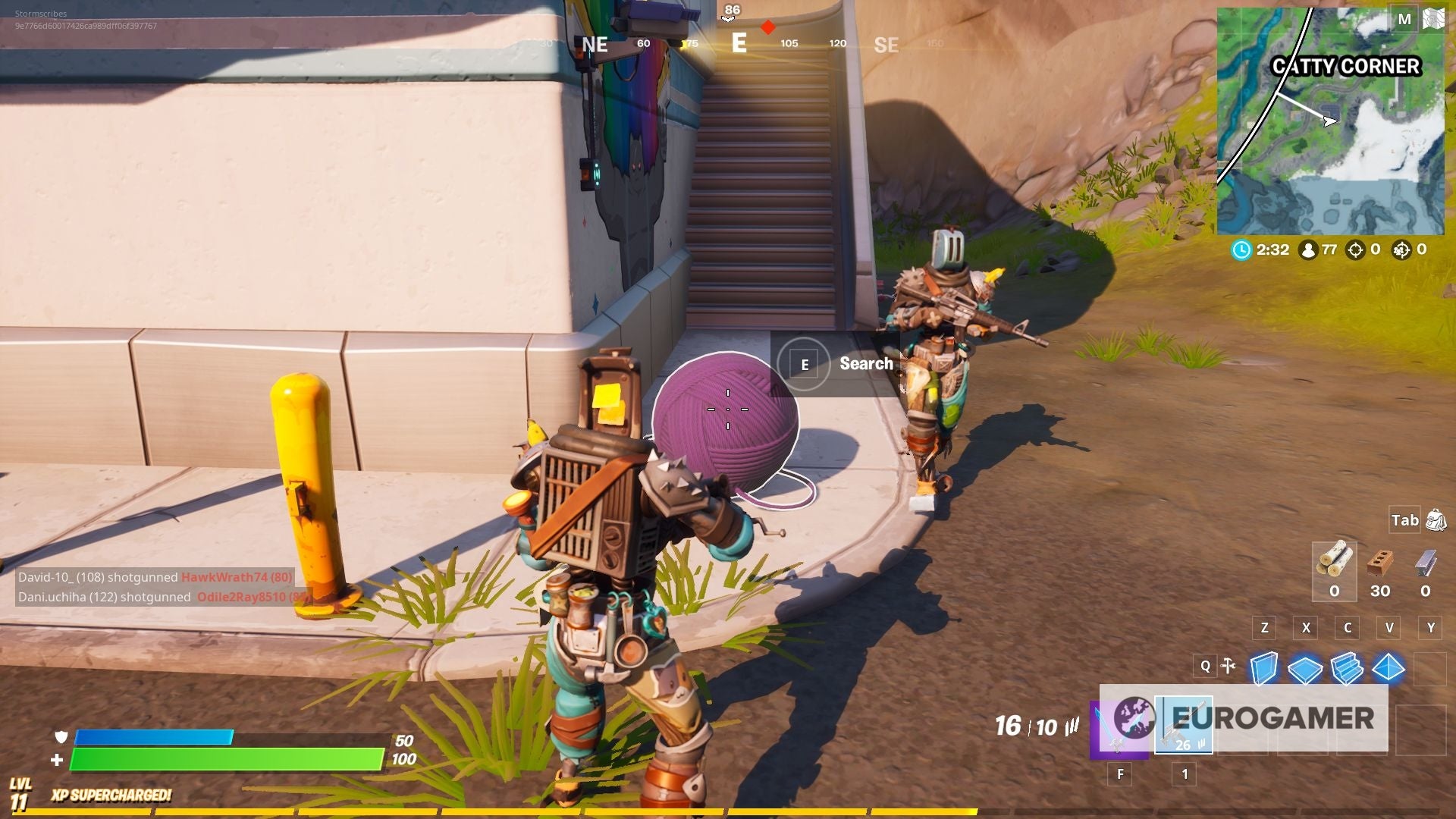 The third and final Ball of Yarn that you need to find is located in the upstairs room of the Catty Corner Gas Station. To enter this room, you either need to put on a disguise at the nearby telephone booth or scan a knocked down henchman. If you're in a rush through, you can also just knock down the wall.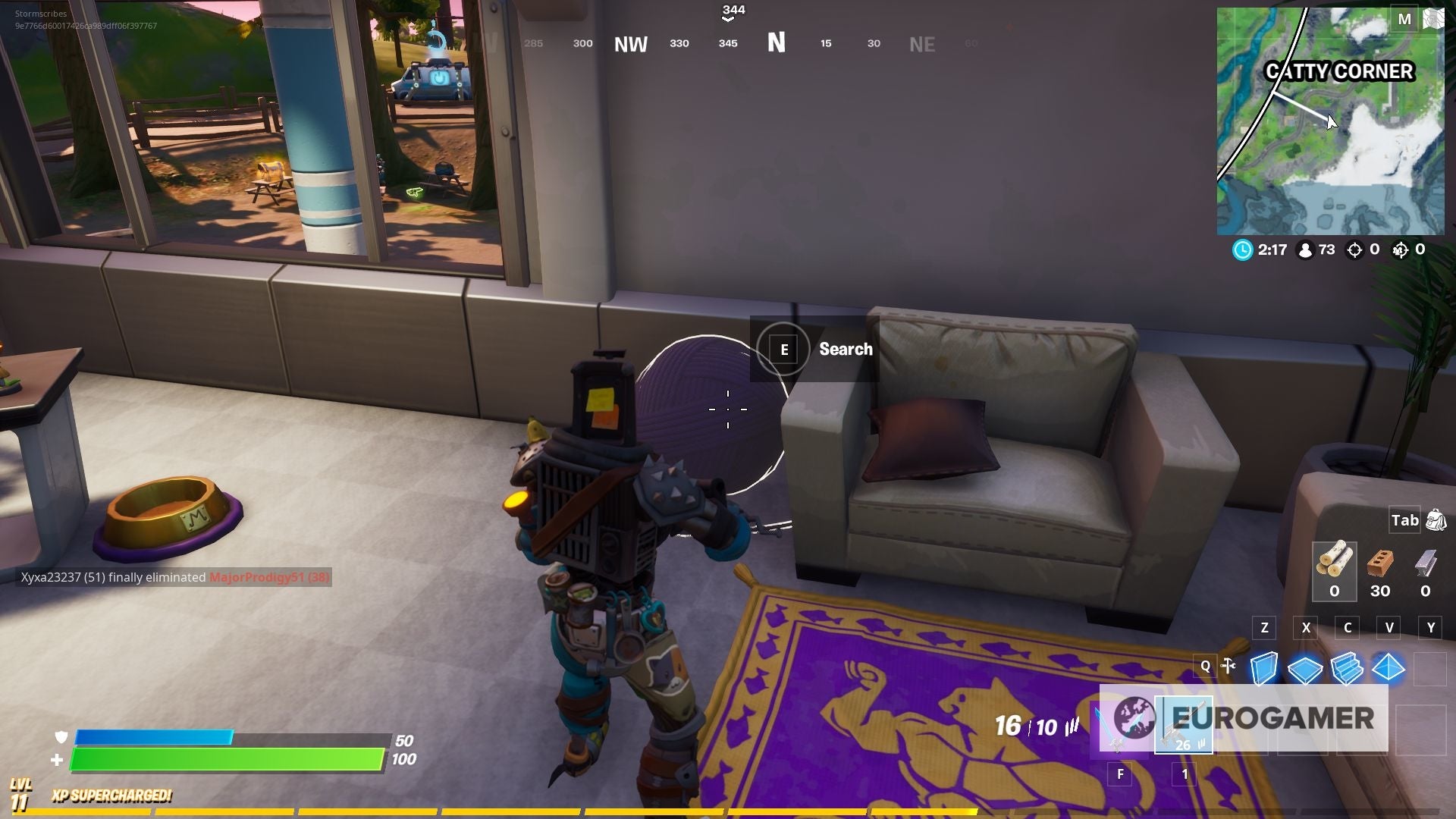 Good luck completing this challenge and, remember, you need to search the Balls of Yarn to complete this challenge.
If you want to learn more about this season of Fortnite, check out our Season 3 Battle Pass skin page and other challenges, including finding Deadpool's floaties and the Floating Rings at both Lazy Lake and Pleasant Park.