Fortnite Gargoyle locations: Where to dance at different Gargoyles
Our in-progress list of Gargoyle locations in Fortnite.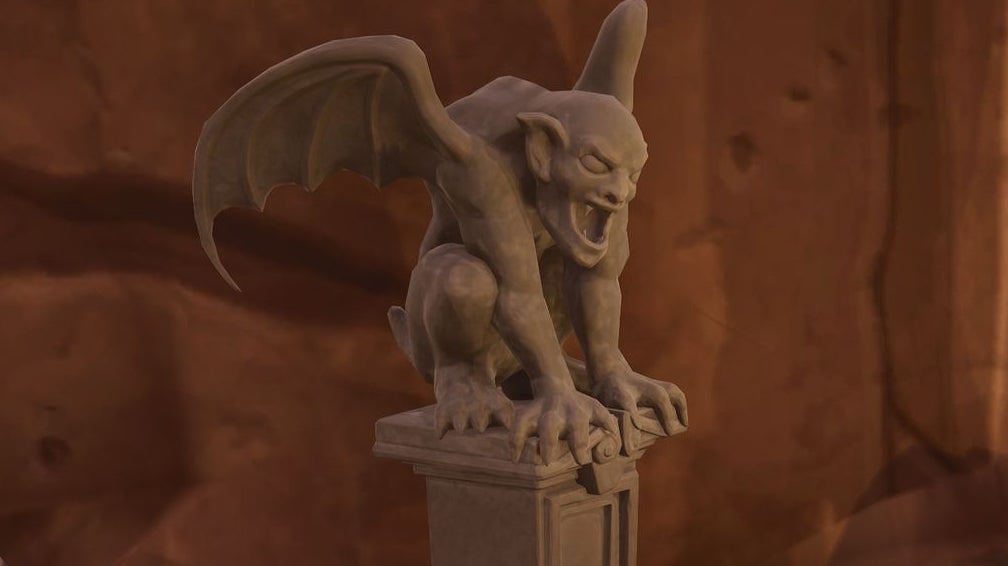 Fortnite Gargoyle locations
You'll need to find a total of five Gargoyle locations. Here are the ones we've found so far: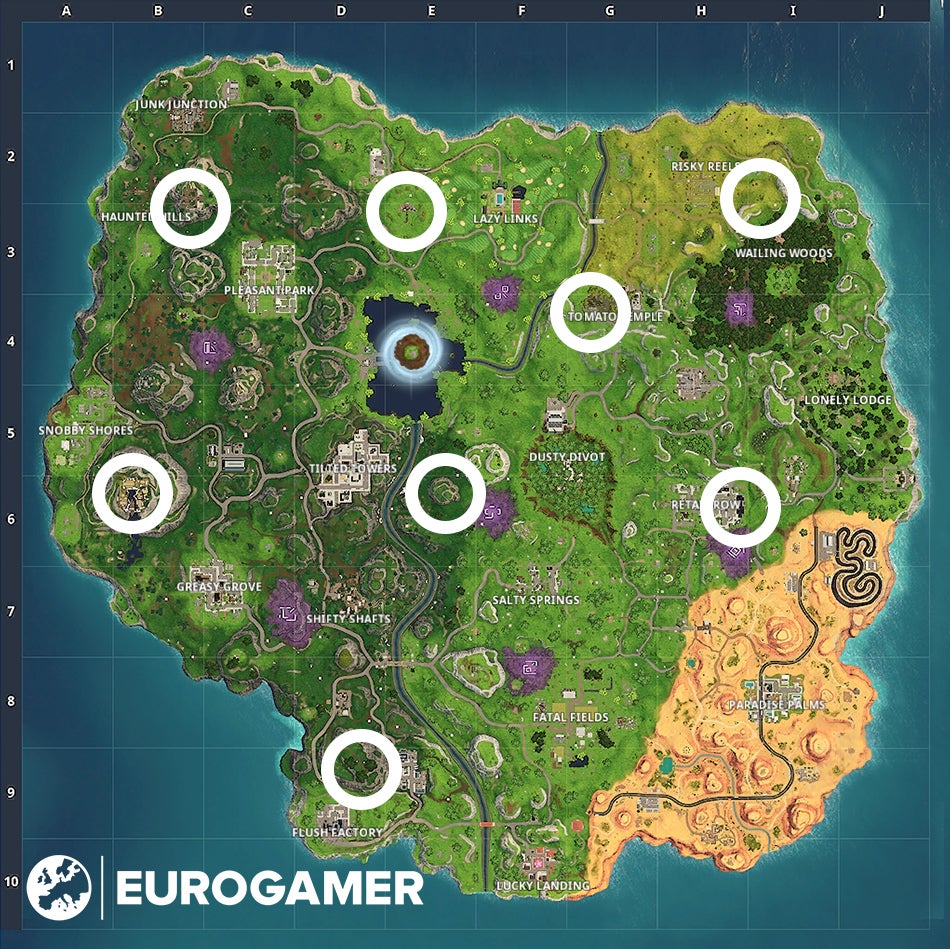 Specifically, Gargoyle locations can be found in the following places...
Tomato Temple, in the lower area in the middle of the courtyard: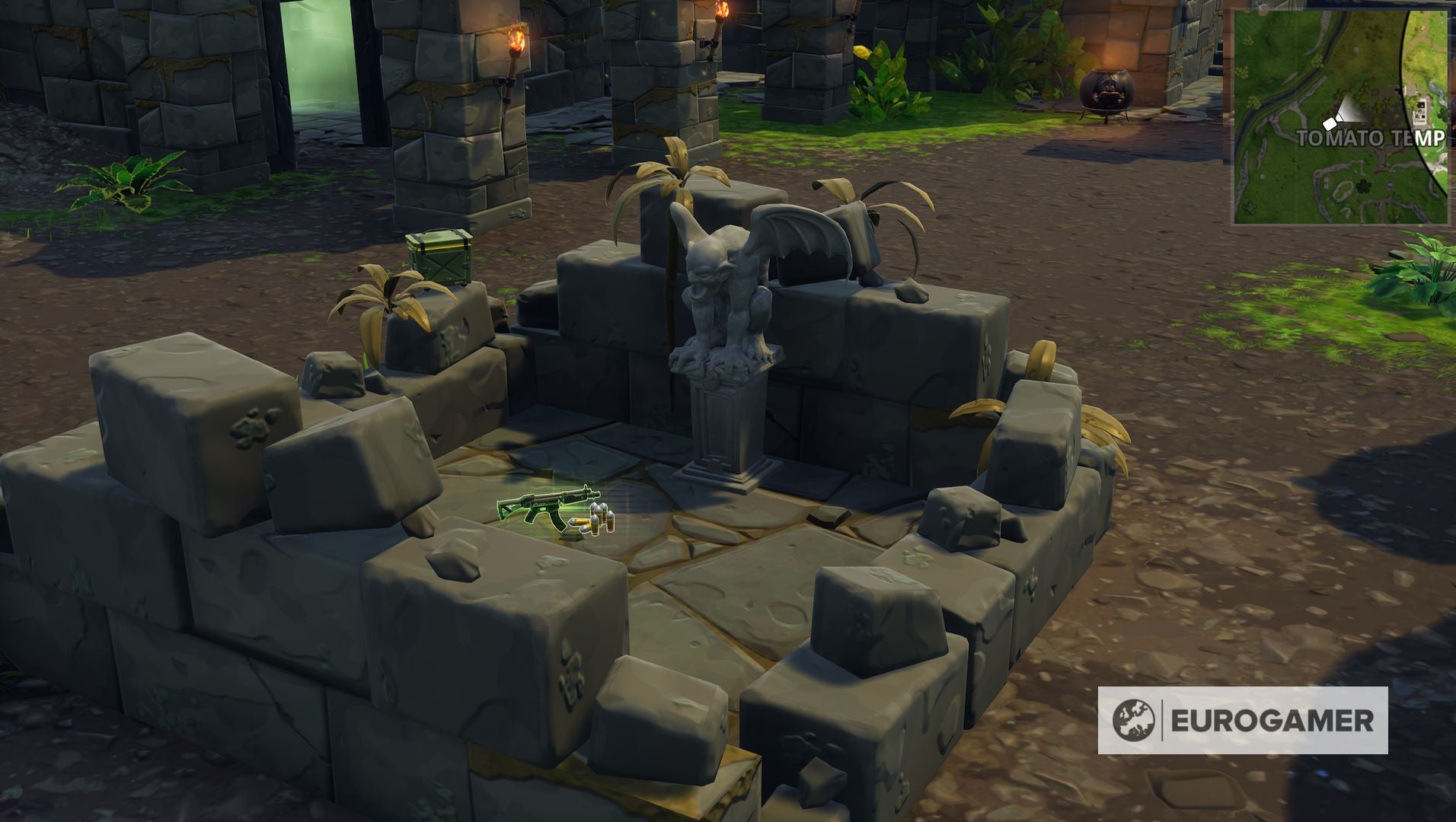 Haunted Hills, inside the castle's main room: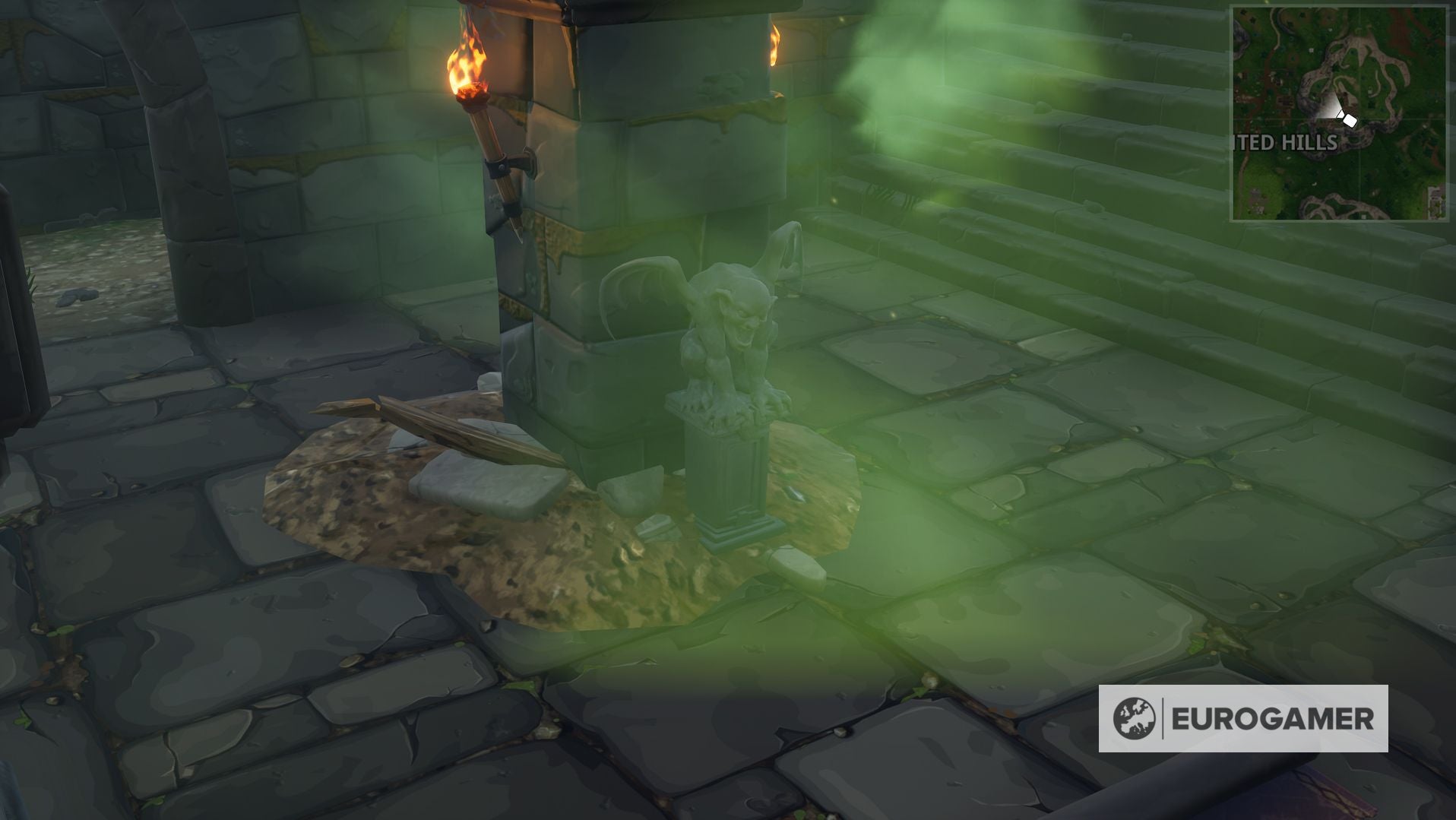 Retail Row, in a store on the east side, with the Battle Bus on top: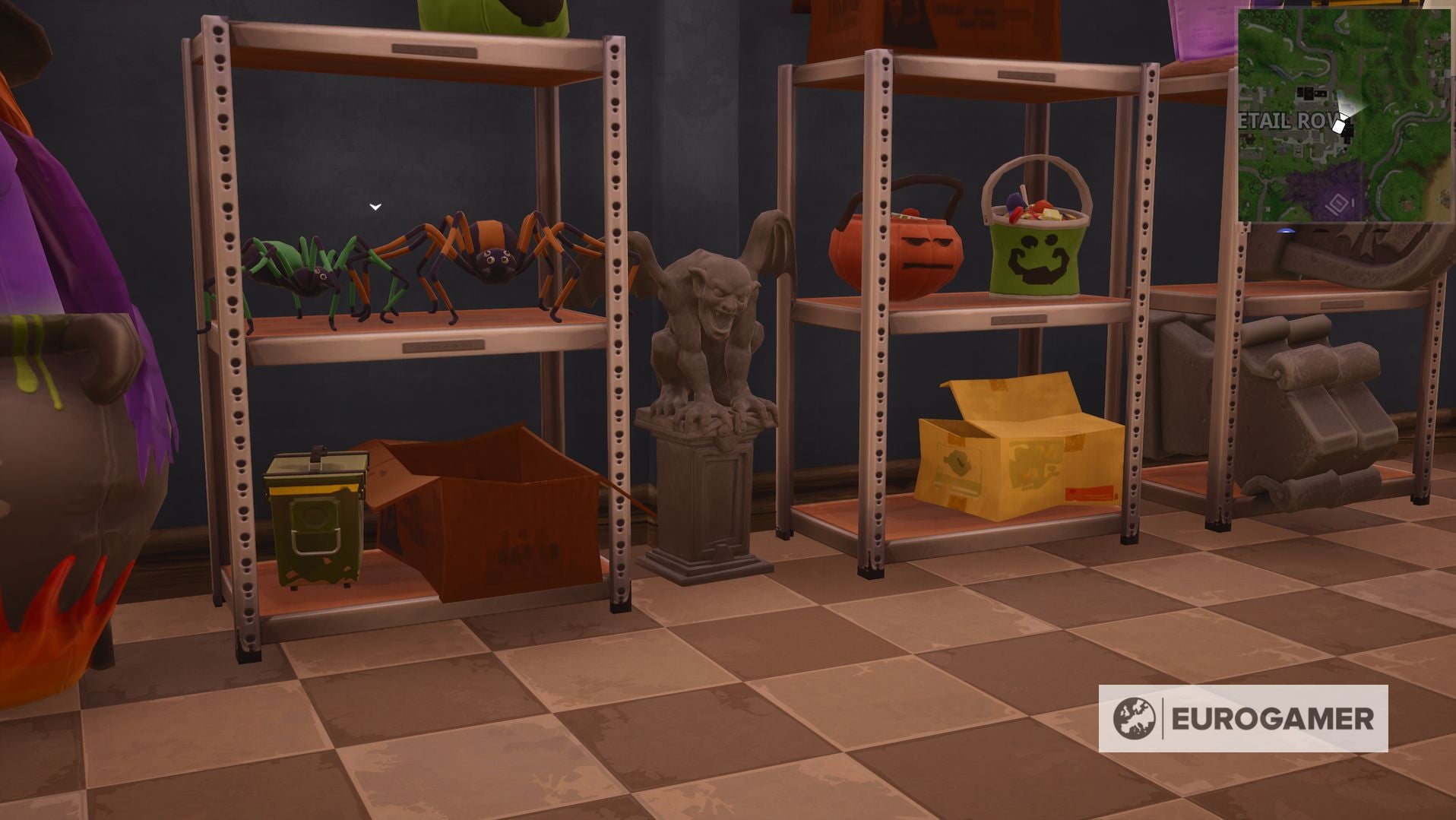 West of Lazy Links, inside the umbrella-shaped mine. You'll have to break down the wood and rocks at the end of the passage to find it: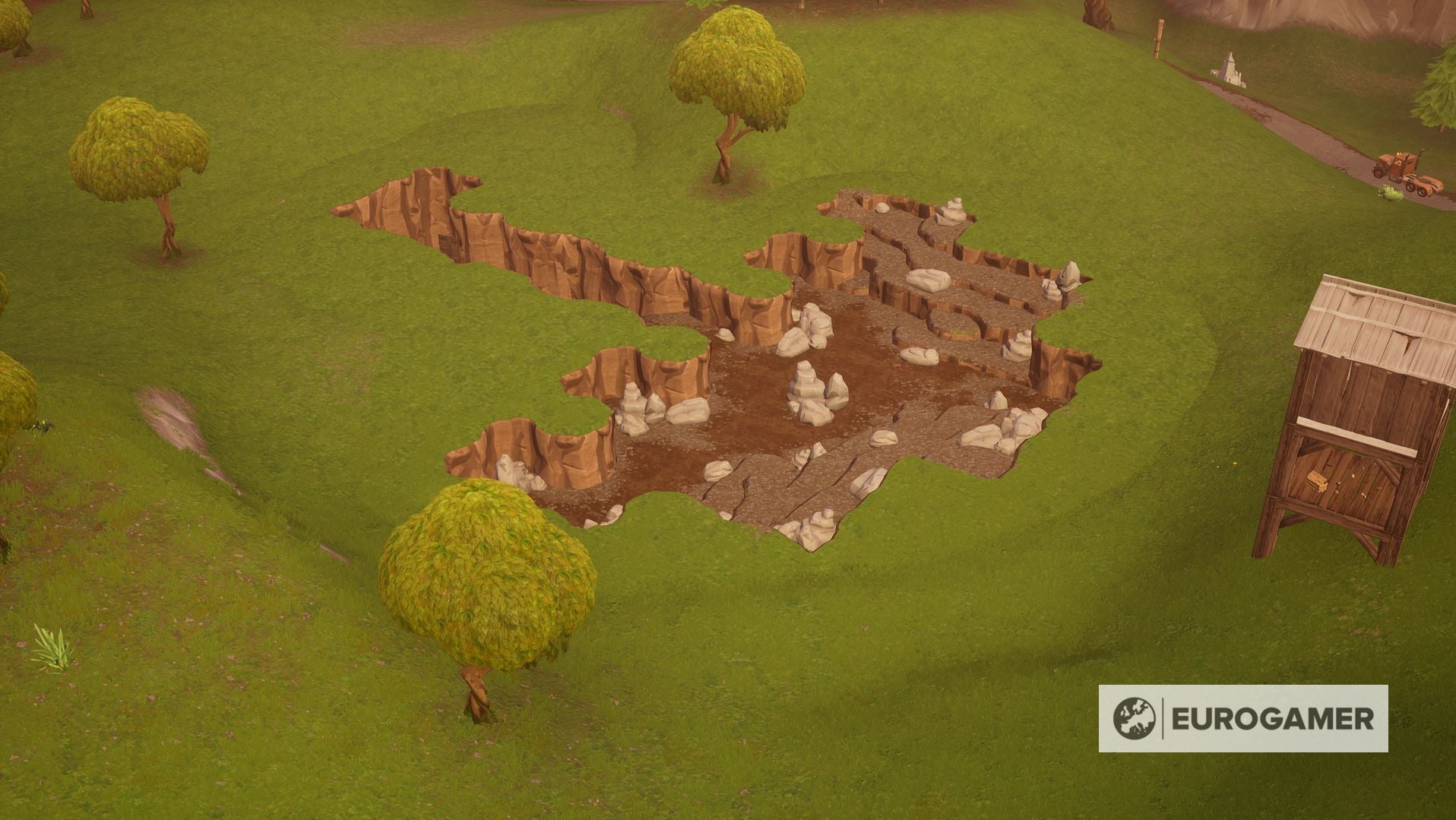 Viking Village that's south-east of Snobby Shores, inside the ground floor of the large hall on the north of the site: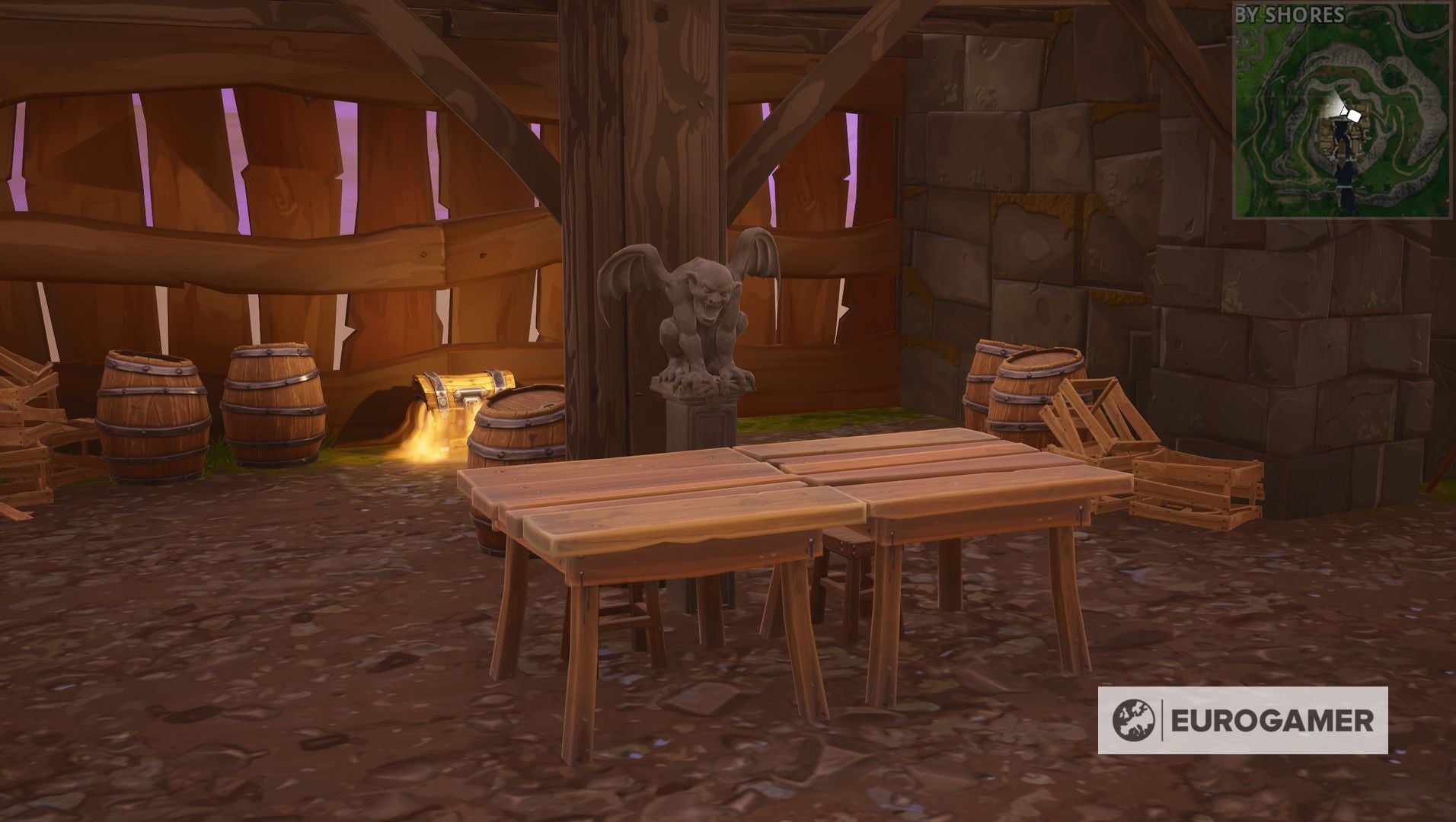 North of Flush Factory, on top of the mountain, in-between the three trees: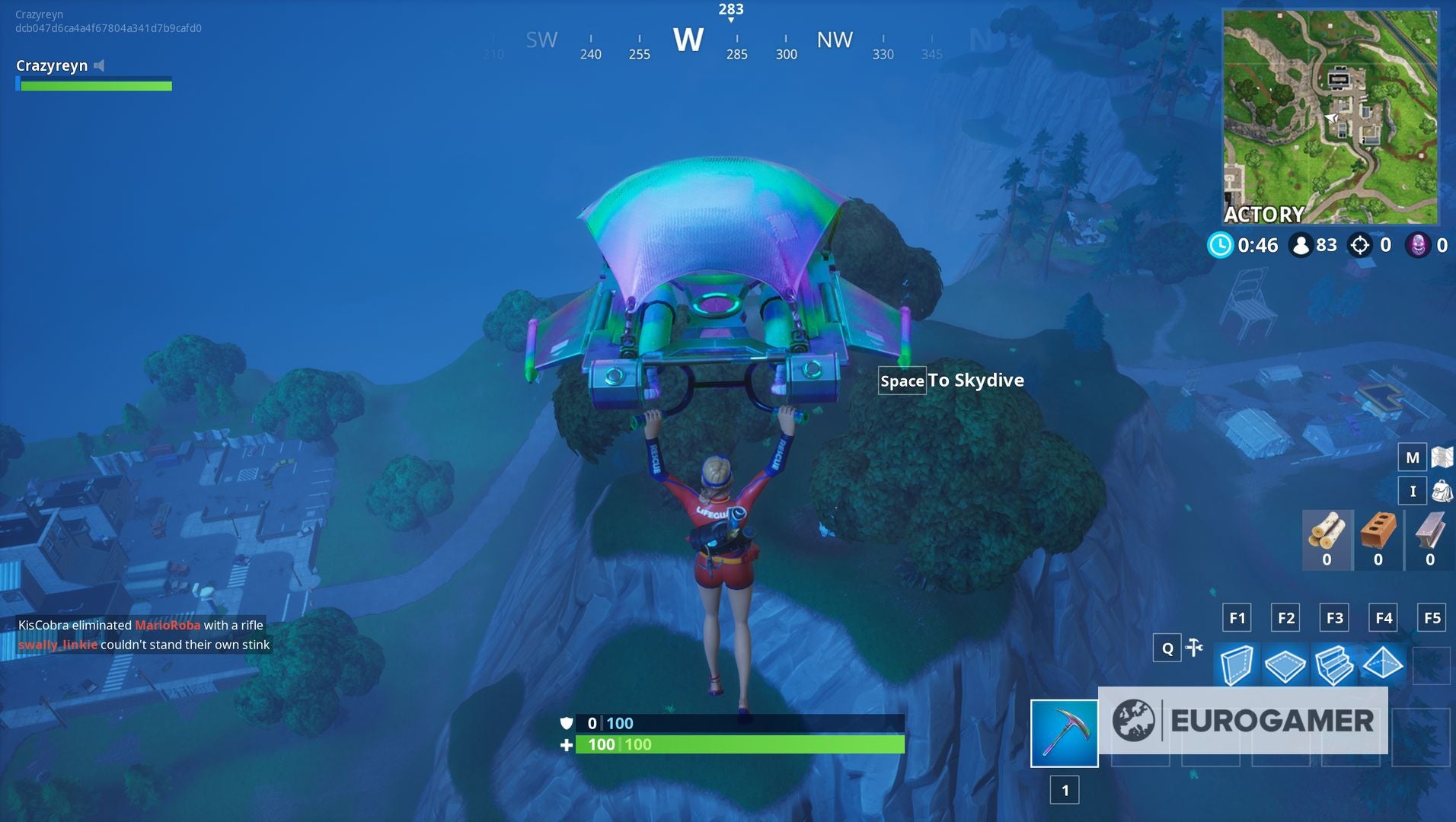 East of Tilted Towers, on the middle level of the smaller mountain: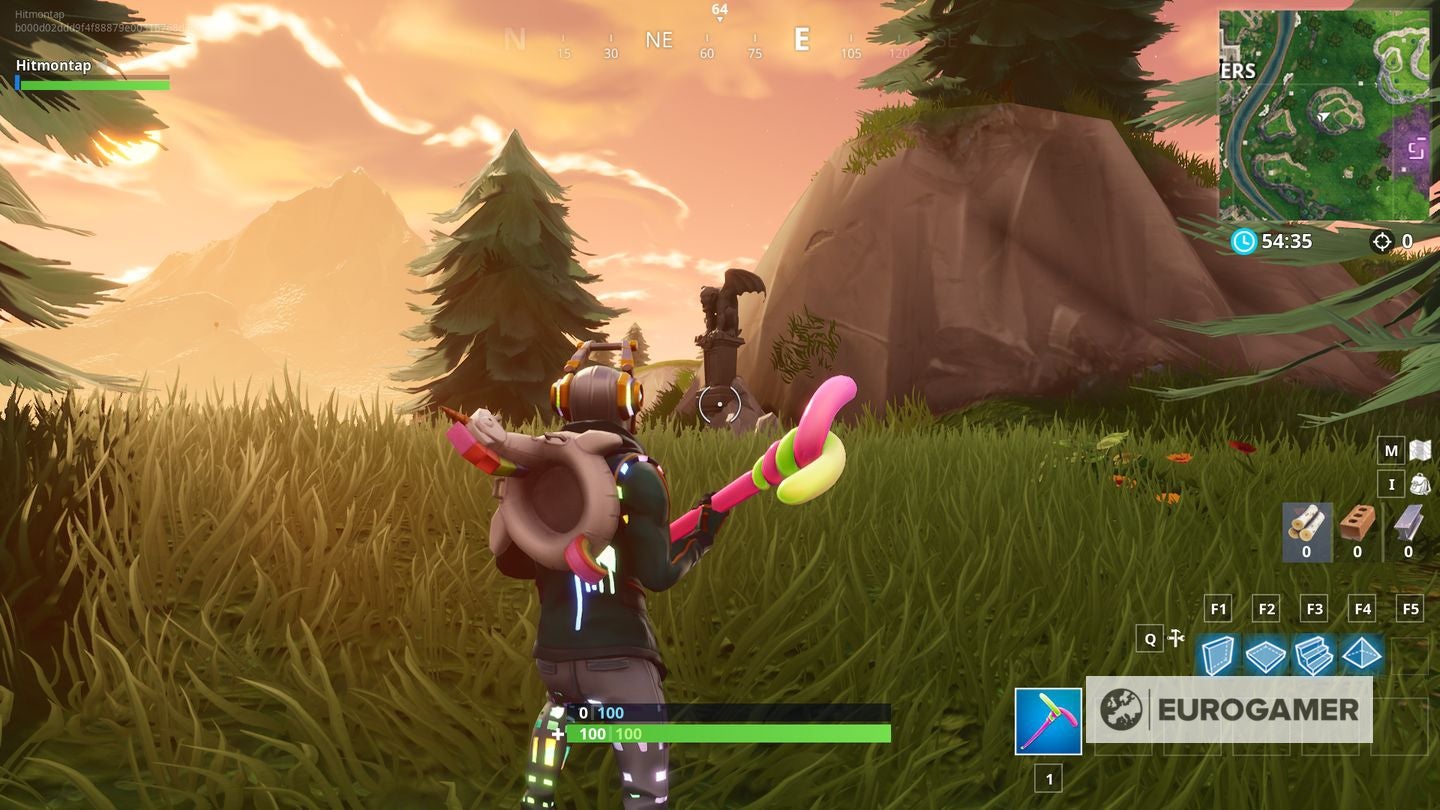 Between Wailing Woods and Risky Reels, in the middle of the campchairs: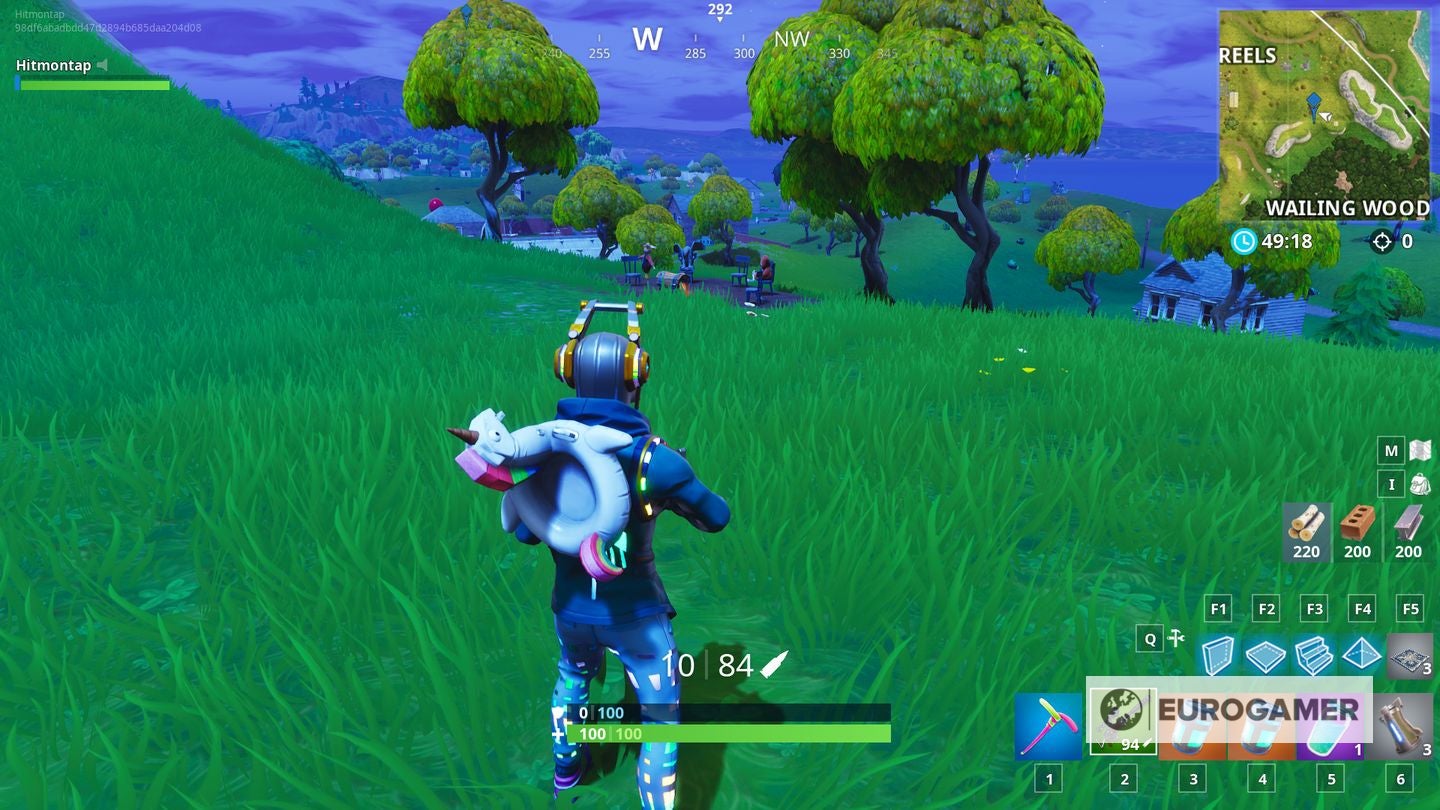 Remember, unlike regular seasonal Challenges, this only lasts until the end of the Fortnitemares event. So be hasty!
---
Fortnite Chapter 4 Season 2 is here and with it comes a new selection of Battle Pass skins! Take a look at the upcoming Eren Jaeger skin too! Don't forget to complete the new challenges, including winning arcade games, knocking back players with the Kinetic Blade, shooting targets while on a Grind Rail and restoring health or shields on a Grind Rail. Meanwhile, learn what the best weapons are, new map changes, how to get XP fast, use the best PC settings, earn the Victory Umbrella and earn a Victory Crown.
---
What does Fortnite Gargoyle locations involve?
The Fortnitemares event has you find an dance in front of Gargoyles locations as part of its series of challenges - not unlike the Birthday Cakes earlier in the year.
Before you get started, make sure you have an emote equipped - which you can do between matches by visiting your Locker - then using the emote in front of the Gargoyle location. This defaults to the B key on PC or Down on the console's D-Pad.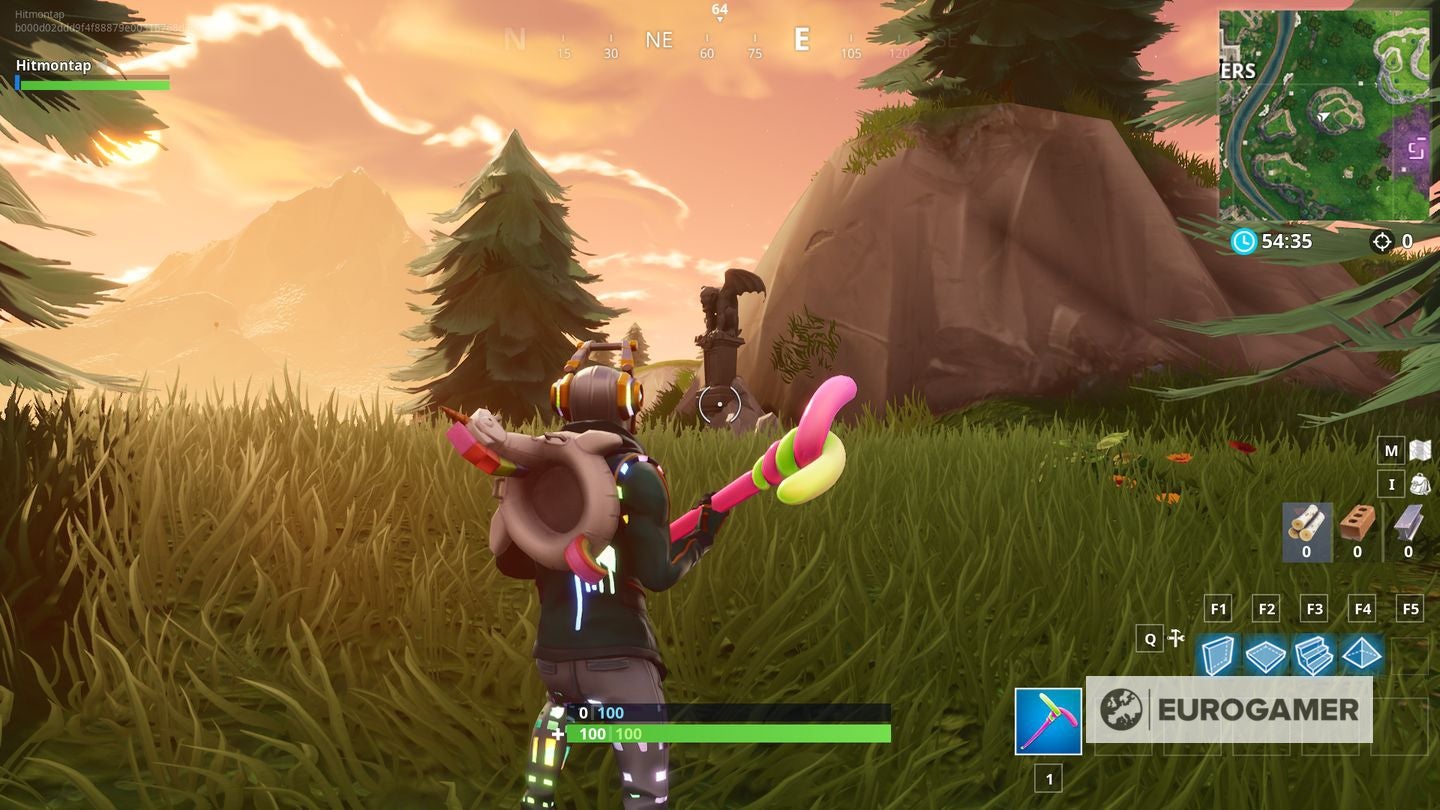 The Gargoyles locations aren't the easiest to find - but they do play a little tune (it sounds like a spooky music box) when you get close. Once you find one, it's time to dance.
The Gargoyle location will be added to your progress total wherever you complete a dance, with the game notifying you that it is complete if it's successful.
Of course, as always, you'll want to finish the match to make sure it actually completes.