Fortnite - Find the Loading Screen picture at a Quinjet Patrol Site explained
How to complete the second Wolverine challenge.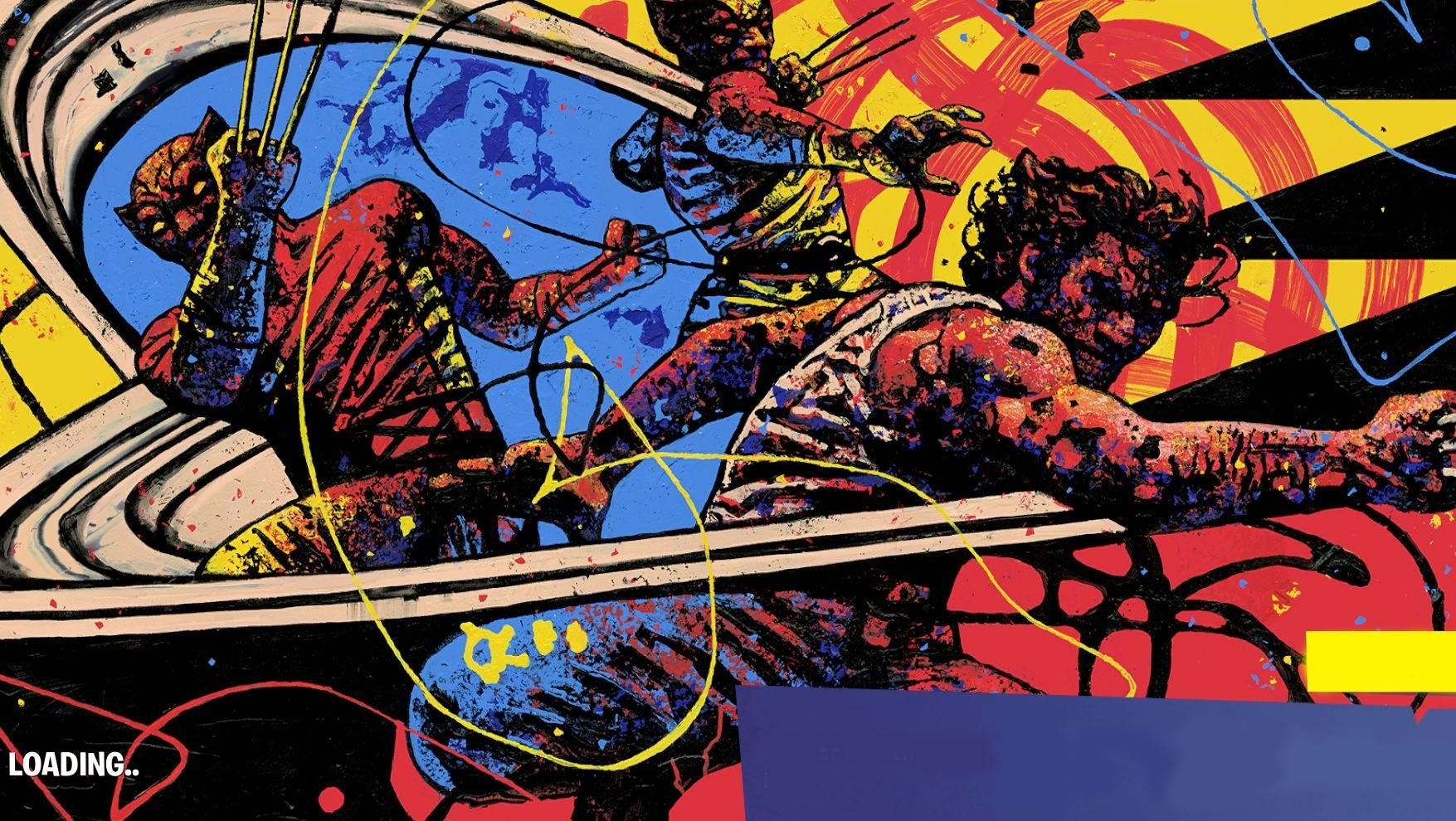 Finding the Loading Screen picture at a Quinjet Patrol Site is the second Wolverine challenge you need to complete in Fortnite Chapter 2 Season 4.
With the first challenge asking you to investigate mysterious claw marks, this one asks you to visit one of the four Quinjets that land on the Fortnite map at the beginning of every match.
You'll need to defeat a number of Stark Robots and avoid other players if you want to complete this challenge.
---
Note this particular challenge is no longer able to be completed. What's new? Chapter 3 Season 3 has arrived! New additions include Reality Seeds and Saplings and riding animals, along with the new Battle Pass, characters collection and map changes. It's a good idea to know how to get XP fast in Fortnite.
---
How to find the Loading Screen picture at a Quinjet Patrol Site in Fortnite
To complete this challenge, you first need to enter a match in Fortnite and then wait until you're on the battle bus, where, as part of the Marvel theme for Season 4, you'll see four Quinjets land in different locations on the Fortnite map.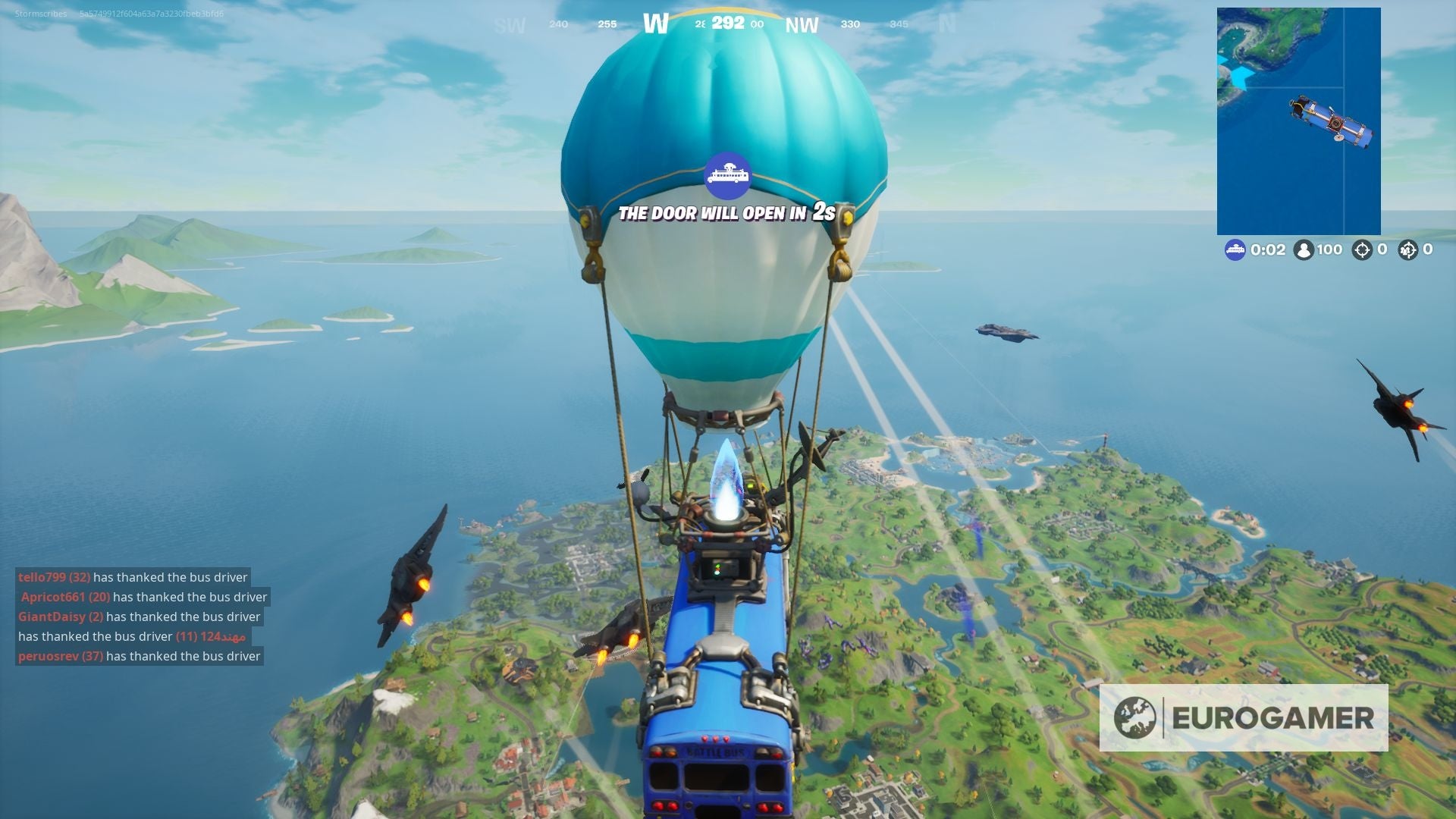 If you want to find the Loading Screen, you'll need to visit one of these Quinjet landing sites. We recommend heading to a site that is far from both the battle buses route and, hopefully, any popular loot locations. This will hopefully allow you to complete the challenge without other players interrupting you.
Don't land by the Quinjet though, because each one is guarded by a number of Stark Robots. Instead, you'll want to land nearby and scout out a weapon or two.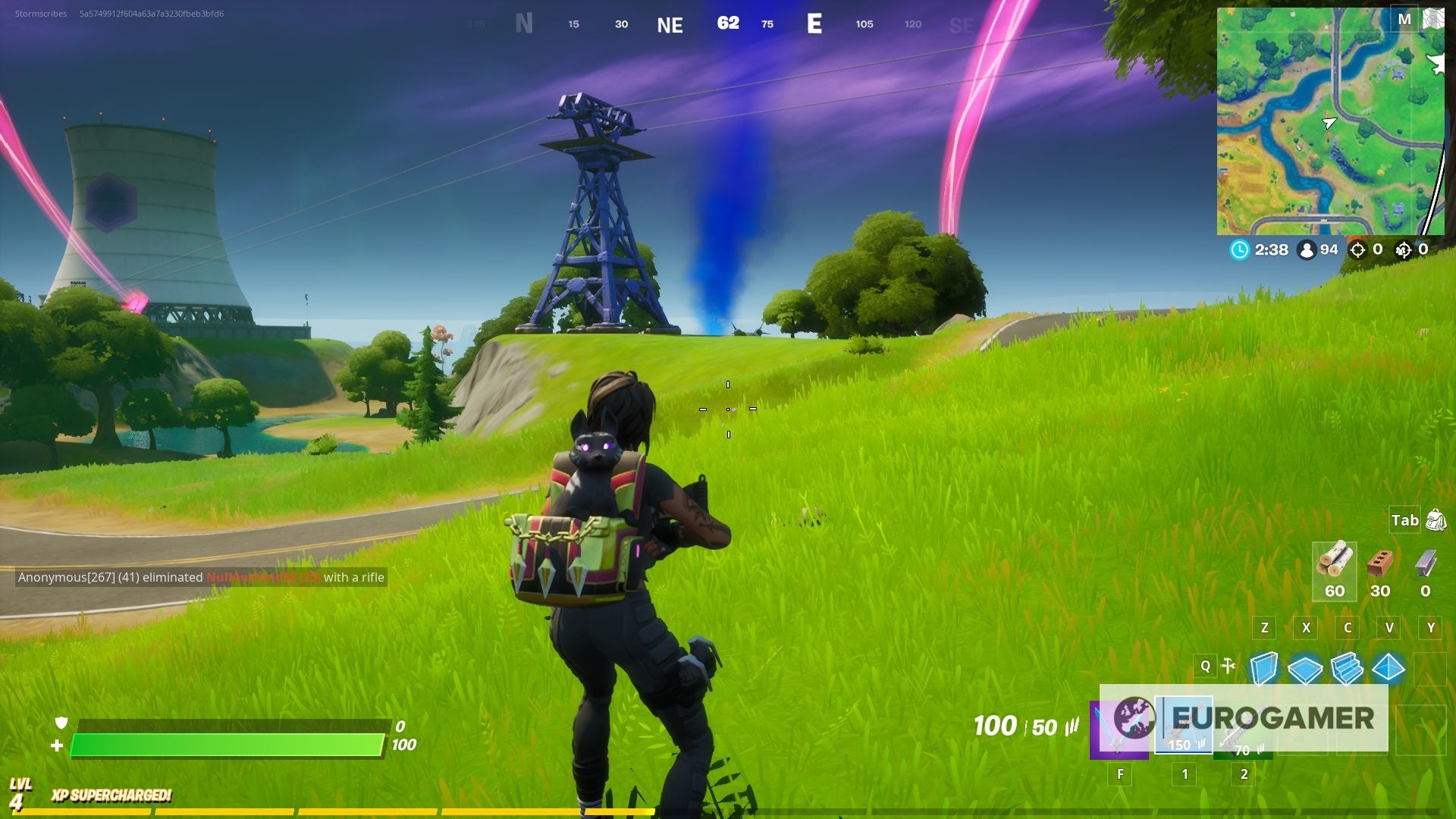 Next, you'll want to head to the Quinjet and take on the Stark Robots. You don't have to properly defeat any of these robots though - knocking them down will do just as well.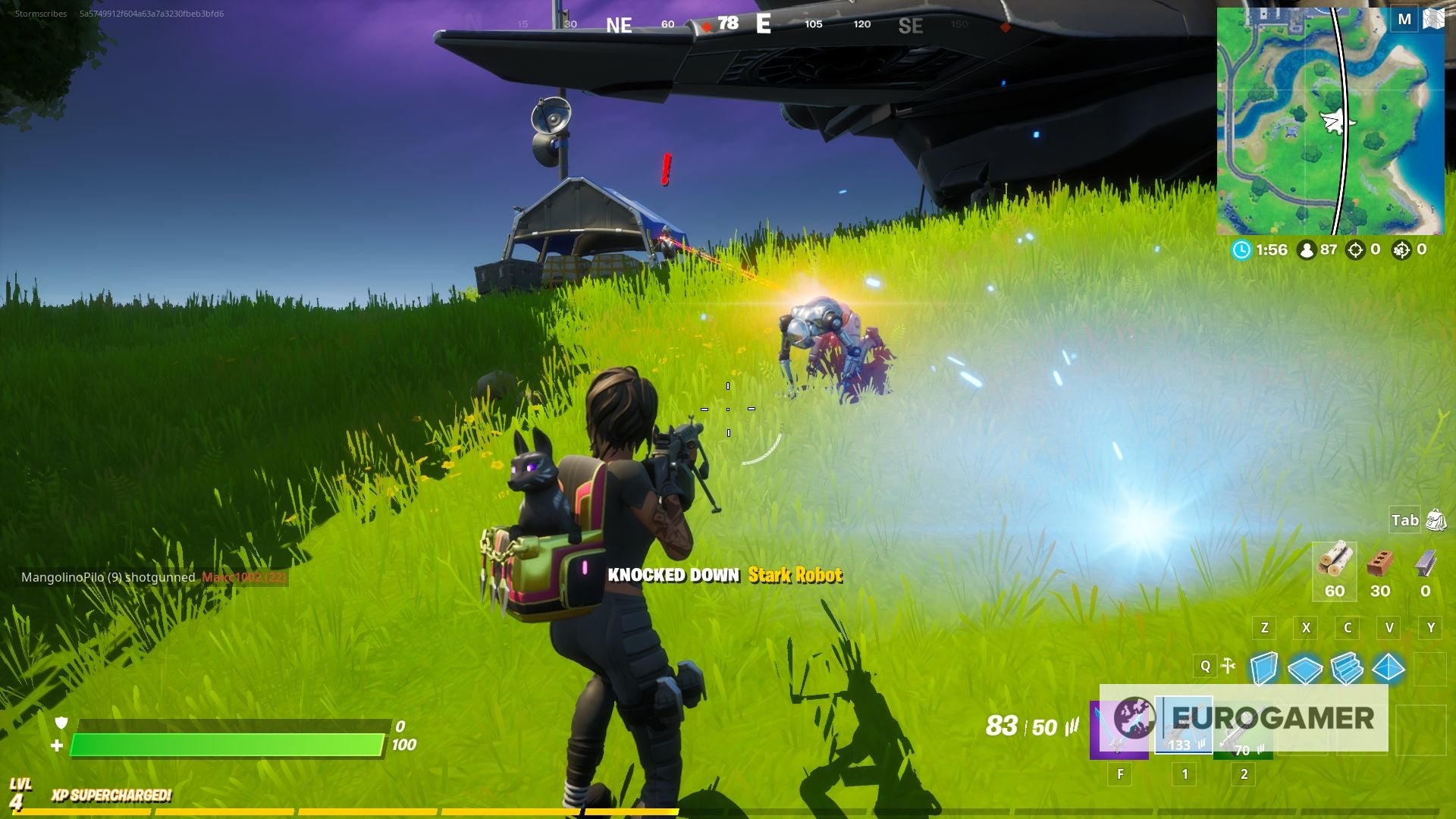 Once you've sorted out the robots, head inside the Quinjet and go past the Shield chest to the very back of the plane. Here, attached the right-hand side of the back wall, you'll find the Loading Screen.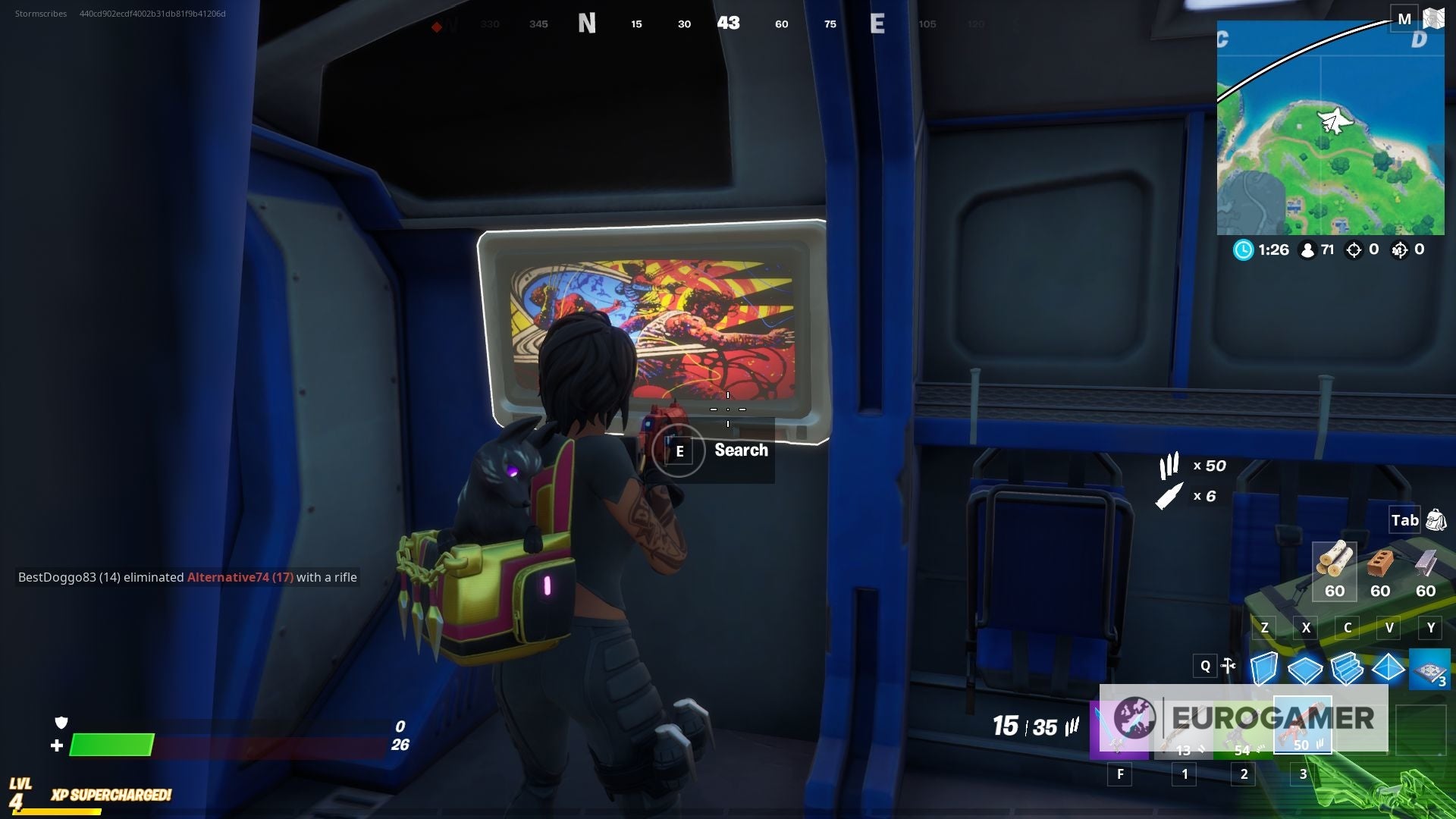 ---
Fortnite Chapter 3 Season 4 is here and with it comes a new Battle Pass! This season has introduced EvoChrome weapons, Chrome Splash locations and the ability to phase through walls. There are also new vault locations and map changes. Darth Vader and Star War weapons, including Lightsabers make a return for Skywalker Week, and the Paradise quests are this season's storyline challenges, including destorying Chrome objects to collect Chrome anomalies. Make sure to check out how to unlock The Herald skin too! Meanwhile, learn how to get XP fast, earn the Victory Umbrella and Victory Crowns.
---
Now all you have to do is interact with it and you'll be one step closer to unlocking the Wolverine skin.
If you want to learn more about Fortnite Season 4, then check out our guides on the Season 4 battle pass, Wolverine challenges and, if you haven't completed the first Wolverine challenge, the locations of the mysterious claw marks.