Fortnite Chapter 2 Season 4 Battle Pass skins, including Thor, Groot, Storm, Mystique and tier 100 skin Iron Man
Everything you need to know about the Nexus War battle pass in Fortnite.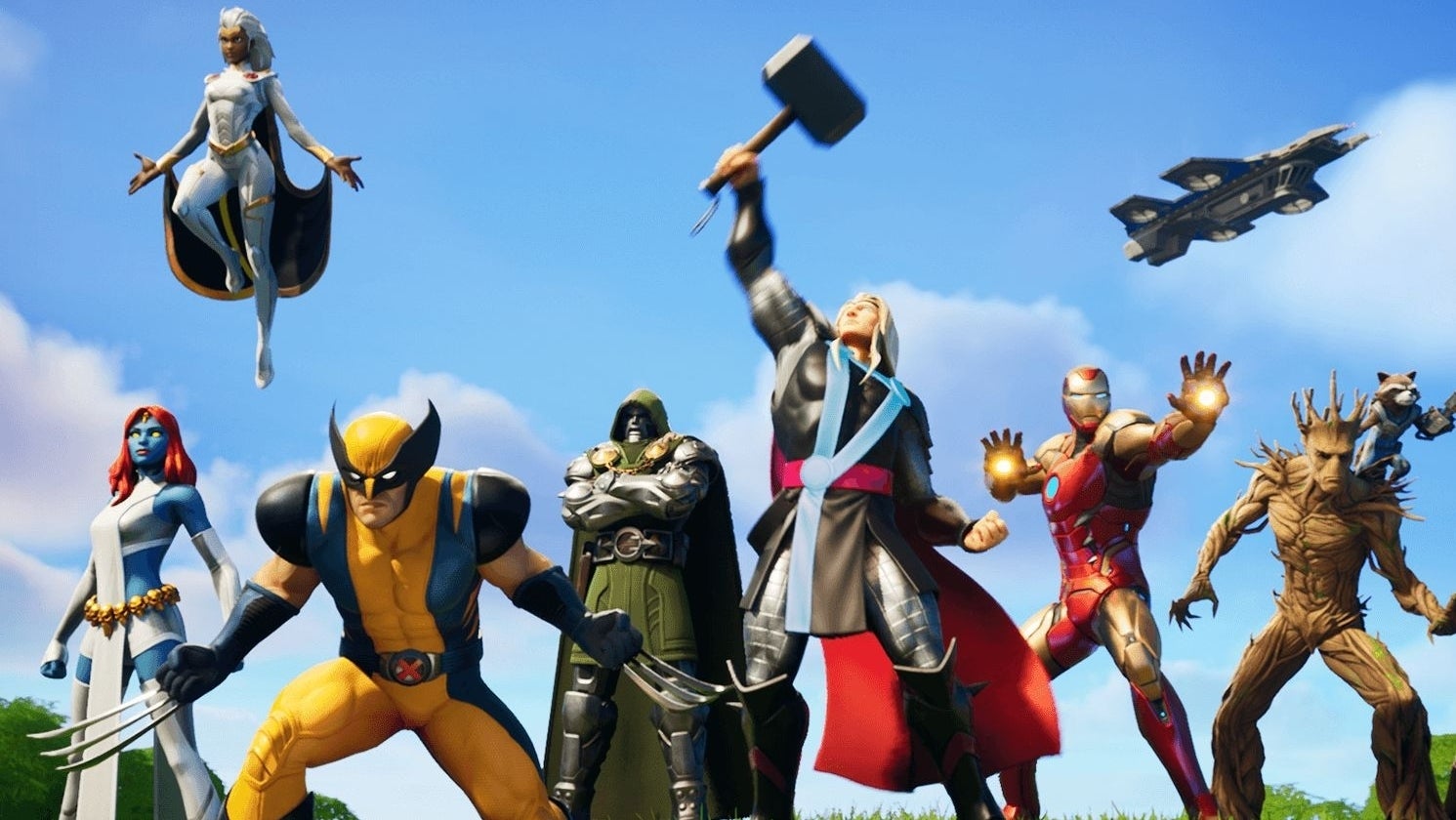 Fortnite Chapter 2 Season 4 is truly the season of Marvel and focuses on the Nexus War.
With the impending threat of Galactus, cosmic entity and Devourer of Worlds, Season 4's battle pass offers a variety of heroes and villains from across the Marvel universe. These skins include Thor, Groot, Storm, Mystique and the tier 100 skin Iron Man. You'll also be able to unlock new emotes, weapon wraps and gliders.
Aside from the new battle pass, there's a new Victory umbrella for you to earn and a Wolverine skin for you to unlock.
On this page:
Fortnite Chapter Season 4 Battle Pass skins including Thor, Grott, Storm, Mystique and tier 100 skin Iron Man
Unlike previous battle passes, where skin variants were unlocked by completing challenges or reaching new tiers, a number of Season 4 skins have built-in emotes that alter their appearance.
This means that while you may unlock the Tony Stark skin at tier 93, you'll only be able to transform him into Iron Man by using the built-in emote, which is unlocked at tier 100.
Below you'll find an overview of the skins you can unlock by completing the Fortnite Chapter 2 Season 4 Battle Pass:
Thor - Tier 1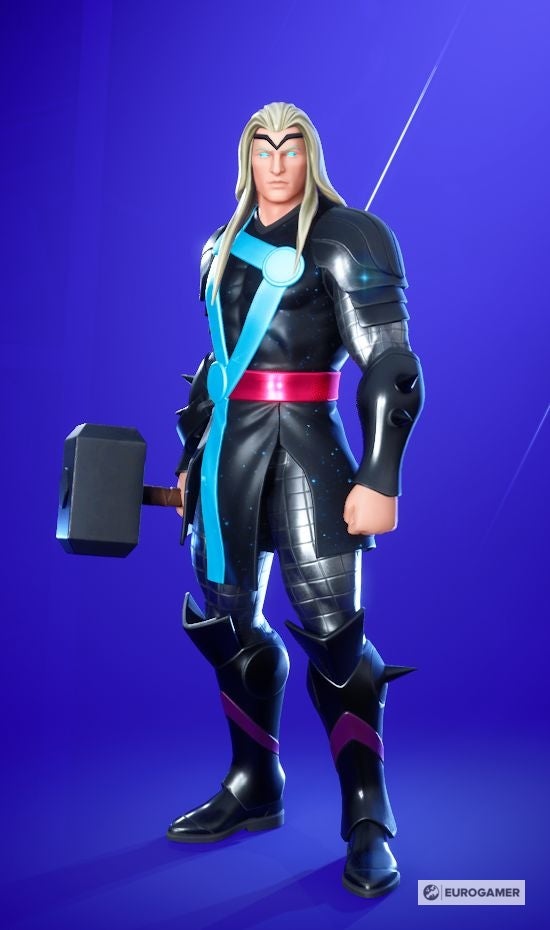 Jennifer Walters - Tier 22 with one variant, Crimson, and She-Hulk built-in emote at Tier 29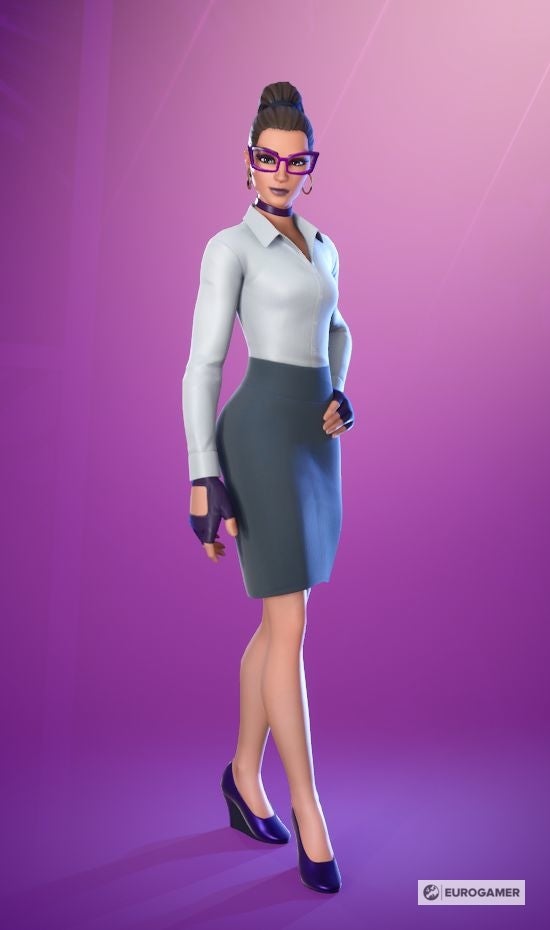 Groot - Tier 38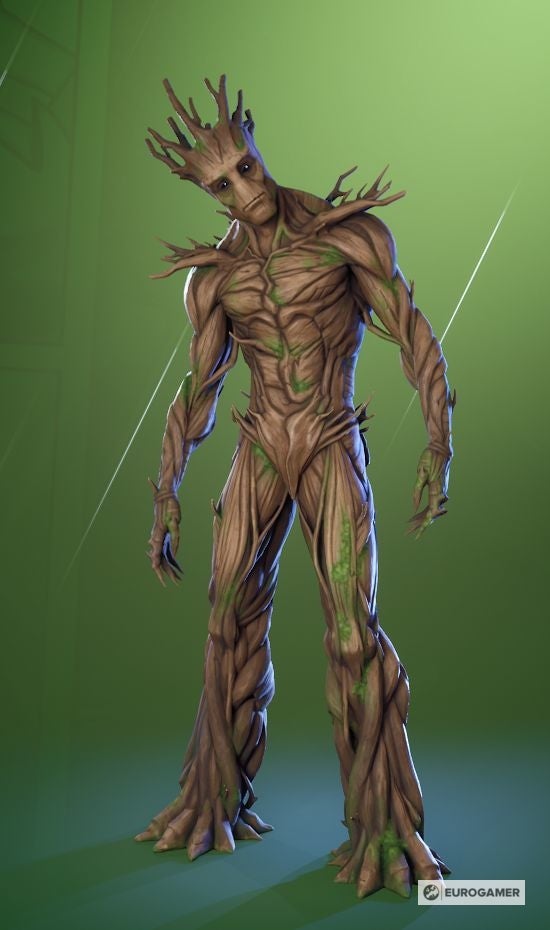 Storm - Tier 53 with one variant, Punk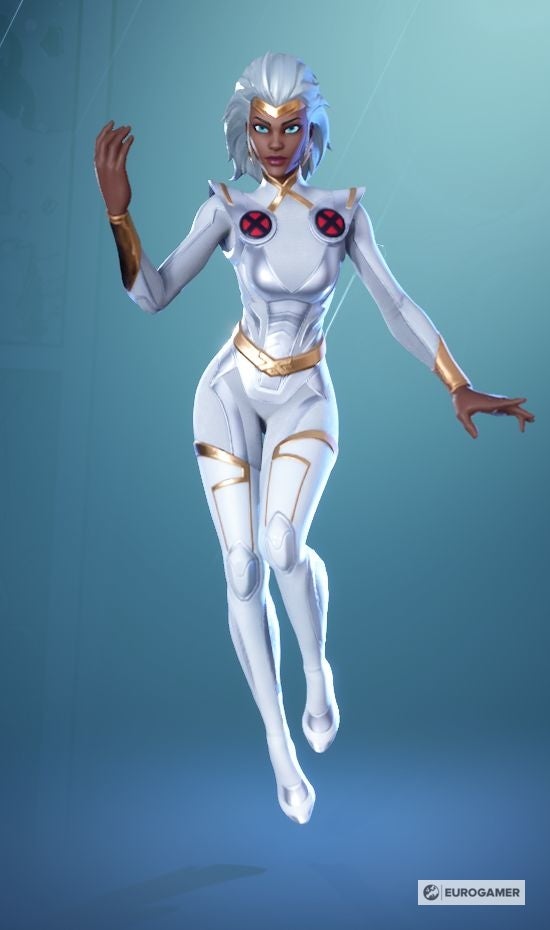 Doctor Doom - Tier 67 with one variant, God Emperor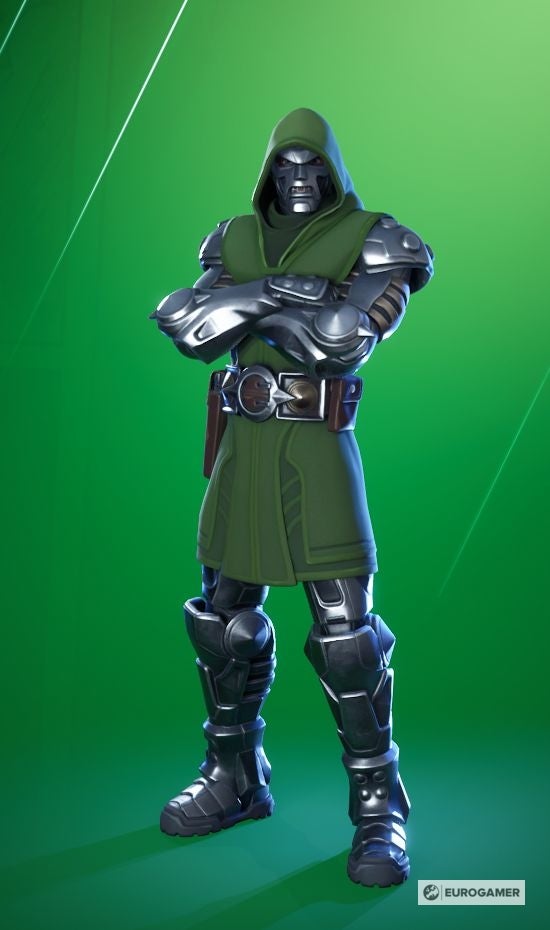 Mystique - Tier 80 with one variant, Tactical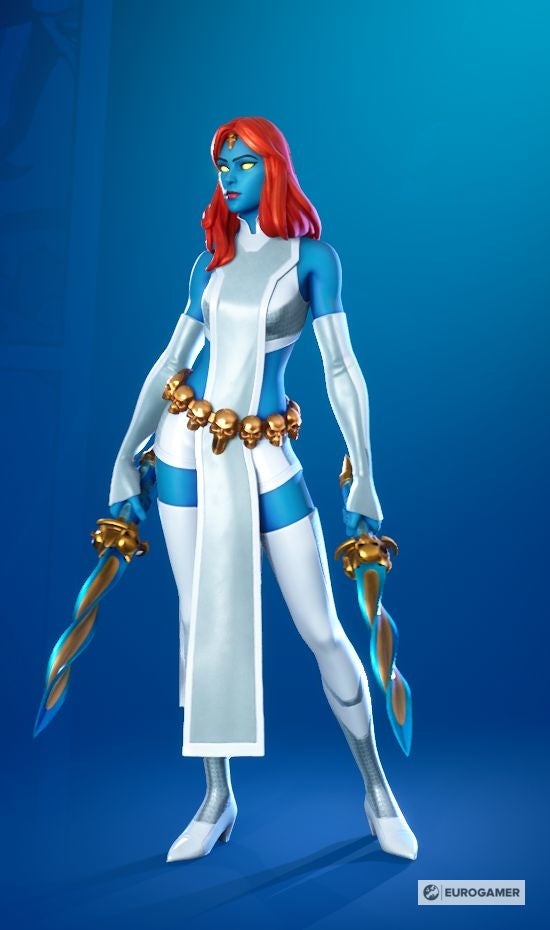 Tony Stark - Tier 93 and Iron Man built-in emote at Tier 100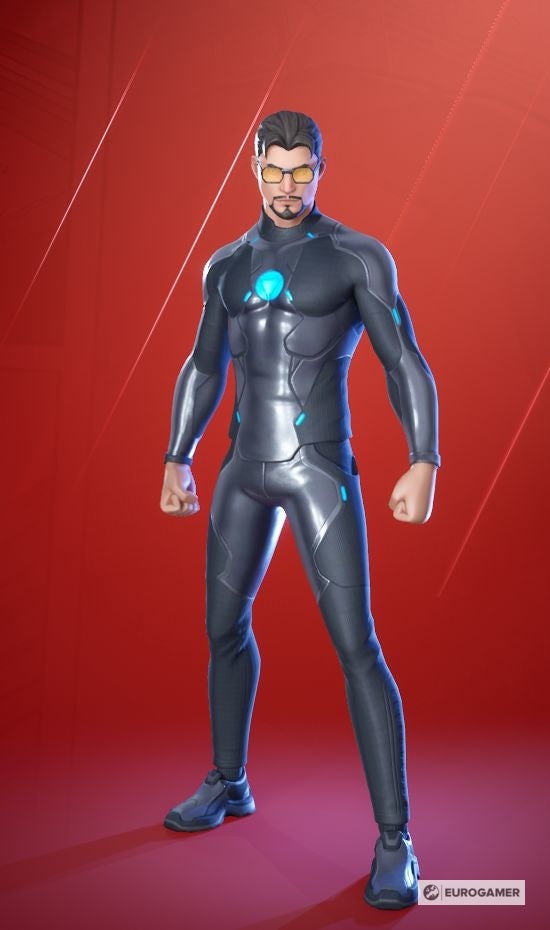 There is also the special Wolverine skin you can unlock by completing its dedicated challenges.
Fortnite Chapter 2 Season 4 Battle Pass costs and Battle Pass rewards list
The Nexus War may have begun, but the majority of the Chapter 2 Season 4 rewards are still locked behind Battle Pass ownership.
Though a number of these rewards are accessible via the Free Pass, a Battle Pass is still required to unlock everything.
The Battle Pass is a premium item and costs 950 V-Bucks. You can buy a bundle of 1,000 V-Bucks for around £6.49 / $8.57 or V-Bucks can be earned in-game by completing a variety of activities.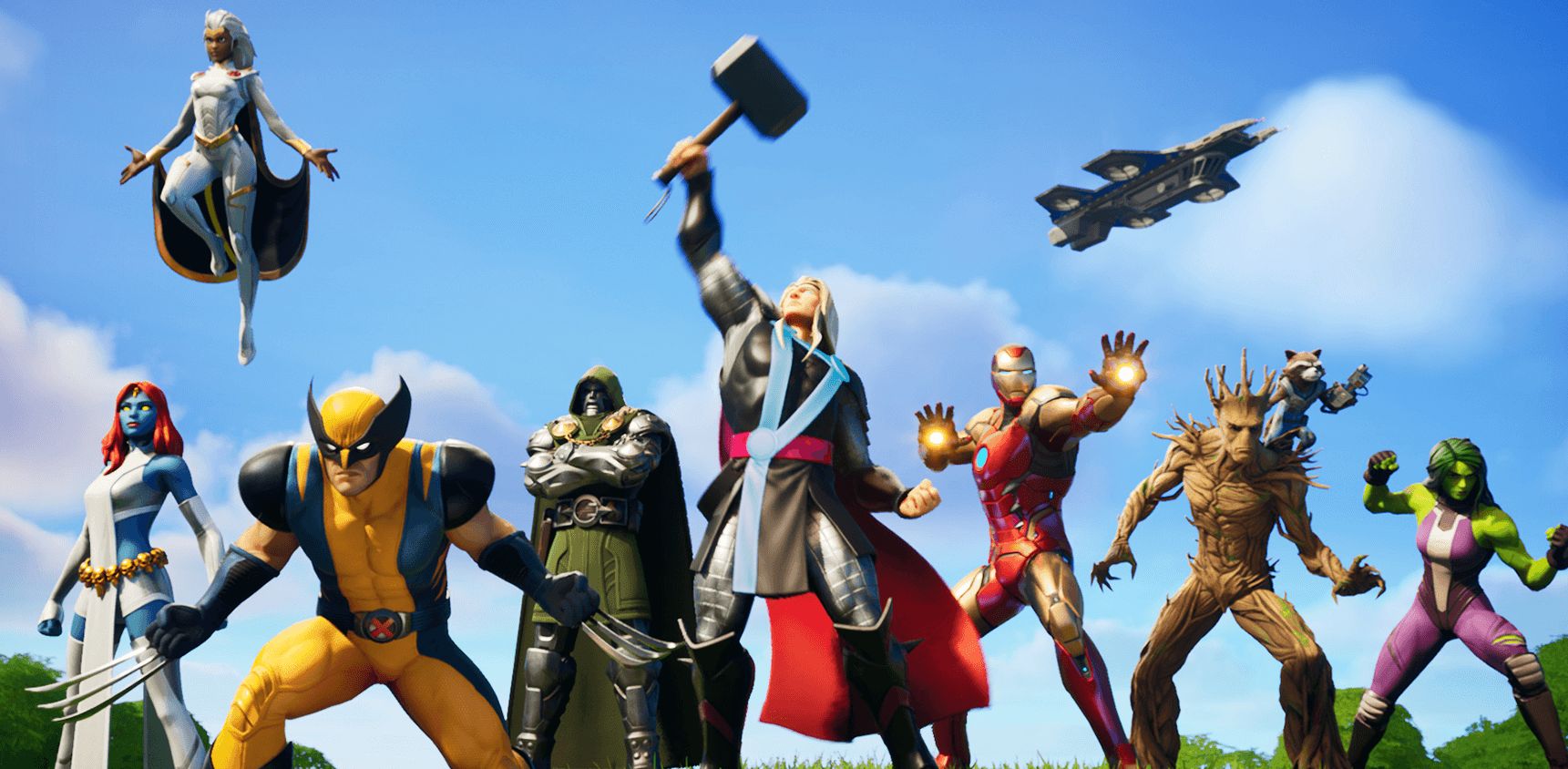 Purchasing the Chapter 2 Season 4 Battle Pass bundle will automatically unlock these skins, alongside the first 25 tiers of the pass:
The standard edition of the Chapter 2 Season 4 Battle Pass will instantly unlock the following:
---
Fortnite Chapter 3 Season 4 is here and with it comes a new Battle Pass! This season has introduced EvoChrome weapons, Chrome Splash locations and the ability to phase through walls. There are also new vault locations and map changes. The Paradise quests are this season's storyline challenges, including destorying Chrome objects to collect Chrome anomalies. Make sure to check out the upcoming The Herald skin too! Meanwhile, learn how to get XP fast, earn the Victory Umbrella and Victory Crowns.
---
Here is exactly how many skins, emotes and other rewards you'll receive as you complete the new Battle Pass:
1,500 V-Bucks
7 Skins
7 Built-in emotes
7 Emoticons
3 Music tracks
8 Loading screens
6 Gliders
7 Glider styles
7 Sprays
8 Banners
7 Harvesting tools
6 Back bling
5 Contrail
7 Weapon wraps
To unlock cosmetic items and other rewards you need to level up your Battle Pass, which is done simply by playing Fortnite and completing that Challenges that are introduced weekly. These challenges can be anything from killing players with a specific weapon to dancing in a certain location, and each one will supply you a good amount of XP.
Both these Battle Pass challenges and rewards can be unlocked at your leisure throughout the season, but your progress is always reset at the beginning of each new Season, which allows a new set of rewards and rankings to be introduced.