Fortnite emergency beacon locations and where to activate an emergency beacon at Titled Towers and Coney Crossroads
Sound the alarm.
Activate an emergency beacon at Titled Towers and Coney Crossroads is the first Week 11 Resistance challenge in Fortnite Chapter 3 Season 2.
This challenge is the first in the very last set of Resistance challenges for Season 2, so it helps set the scene for the upcoming Fortnite live event - Collision. This does mean, however, you need to have completed all the past Resistance challenges in Fortnite to unlock it.
Completing this challenge will reward you with 23k XP, which will help you unlock new skins and other rewards from this season's Battle Pass.
---
Note this particular challenge is no longer able to be completed. What's new? Chapter 3 Season 3 has arrived! New additions include Reality Seeds and Saplings and riding animals, along with the new Battle Pass, characters collection and map changes. It's a good idea to know how to get XP fast in Fortnite.
---
Emergency beacon locations in Fortnite
Your first step in this Fortnite Resistance challenge is to establish a device uplink near either Rocky Reels or The Daily Bugle.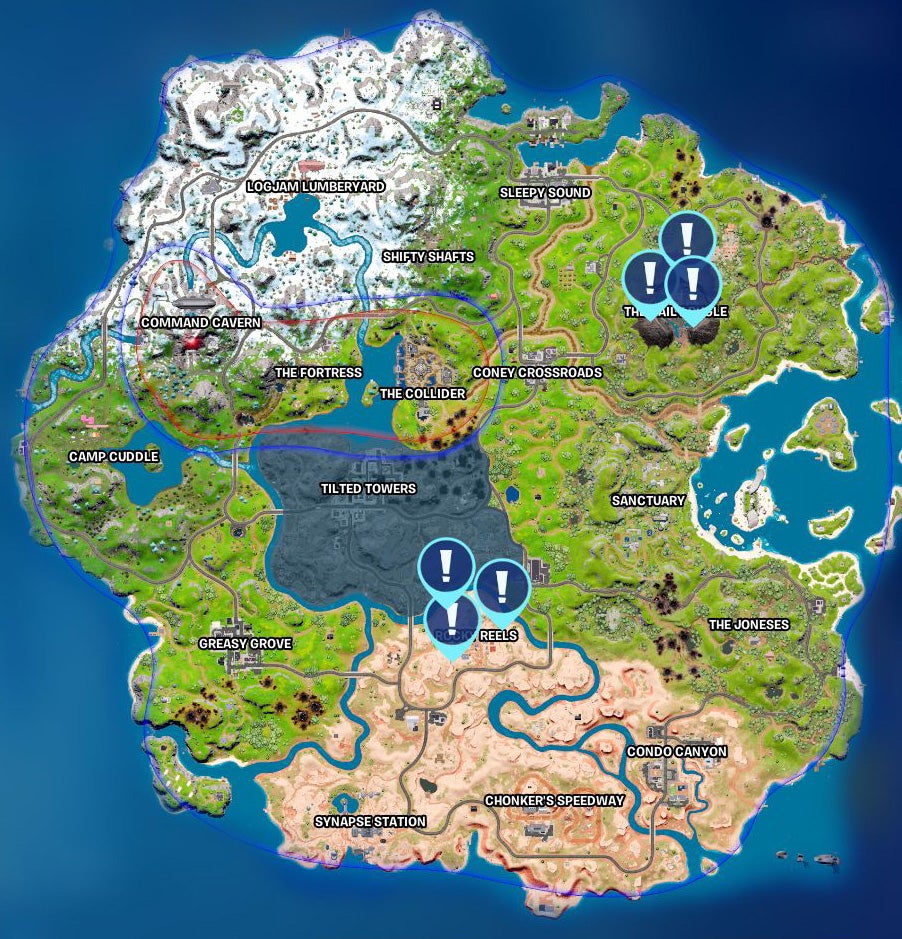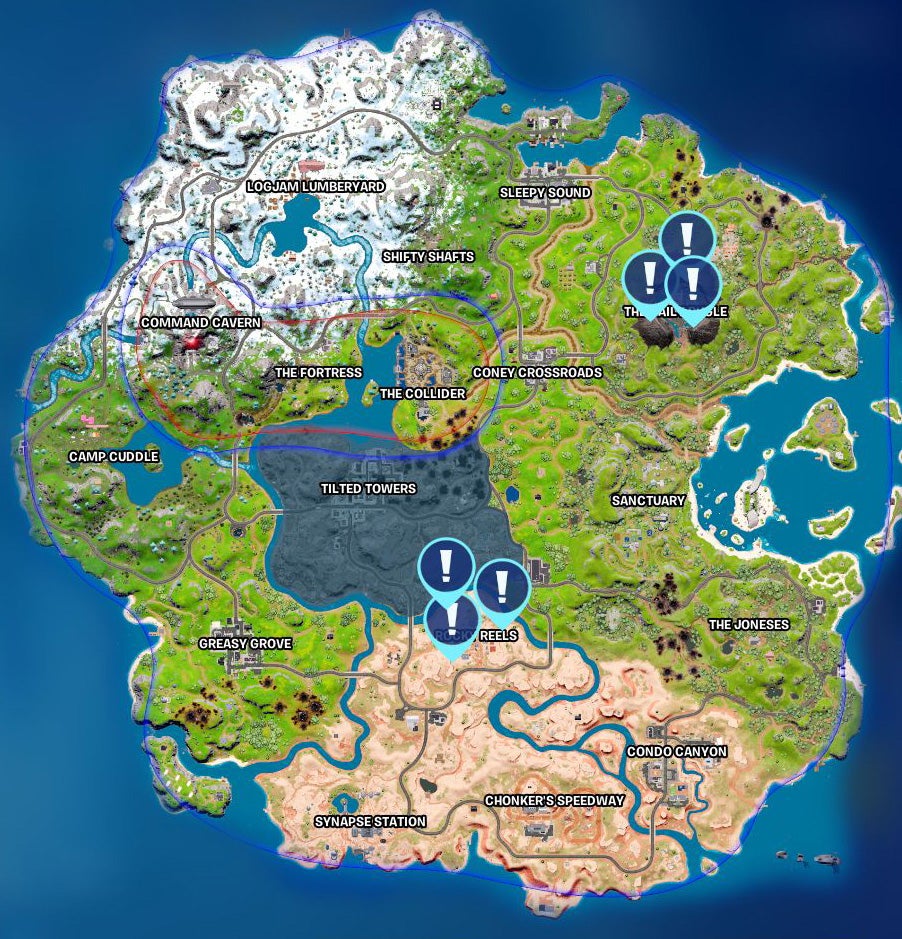 After doing so, The Origin will ask you to activate one of The Seven's emergency beacons.
There are four emergency beacons in total - two in Titled Towers and two in Coney Crossroads - thankfully you only need to activate one to complete this challenge.
---
Fortnite Chapter 4 Chapter 1 is here, complete with a new augments system, the coming arrival of Geralt and the Ageless Champion to beat! We've also got a present list for Winterfest and Cozy Lodge and pizza slice locations. Meanwhile, learn how to get XP fast, earn the Victory Umbrella, find character locations and earn a Victory Crown.
---
The first beacon in Coney Crossroads is located by the barricade blocking the southern road for the location.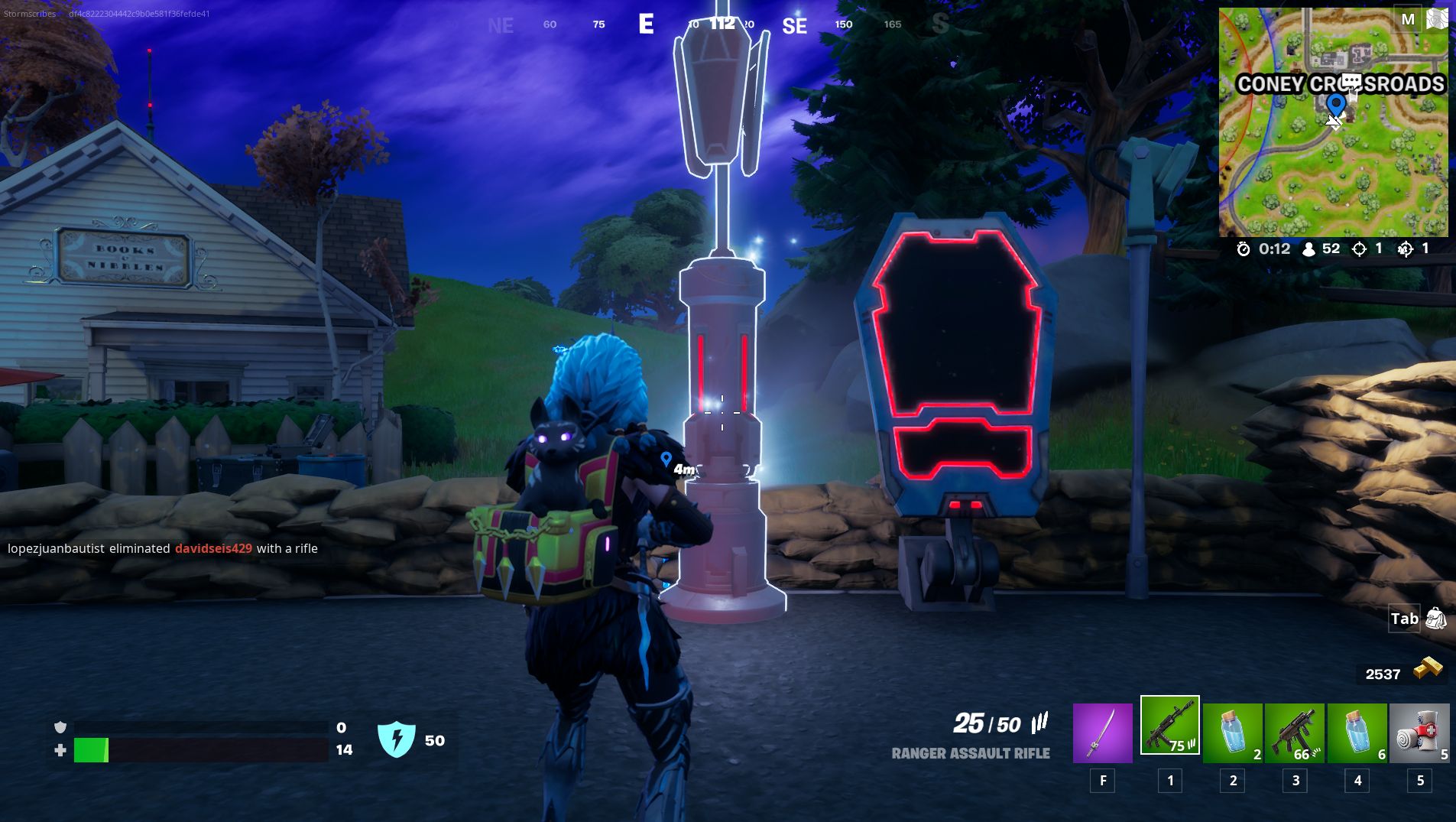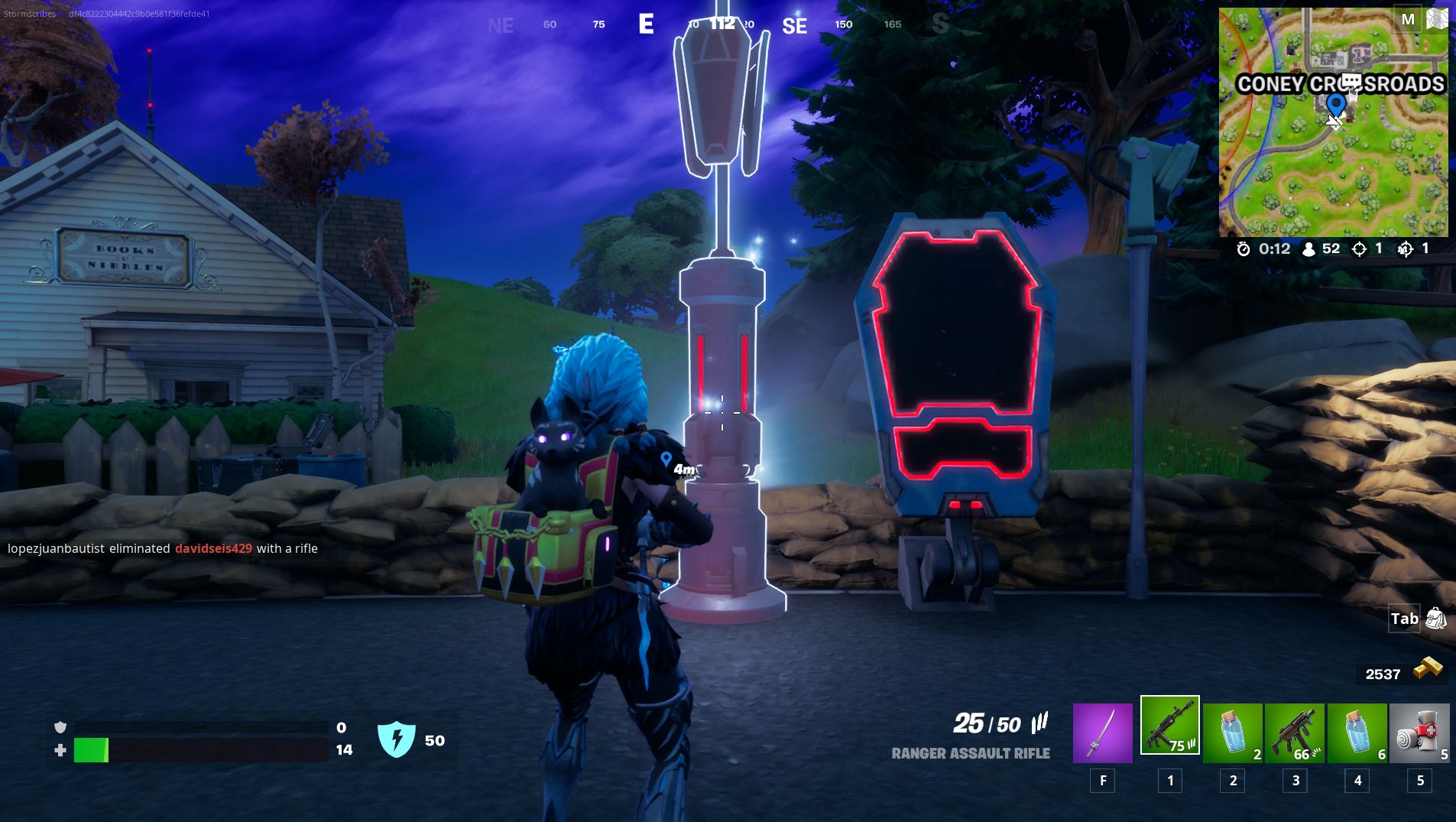 The second Coney Crossroads beacon, however, can be found near the bridge on the northern road leading on out of the location.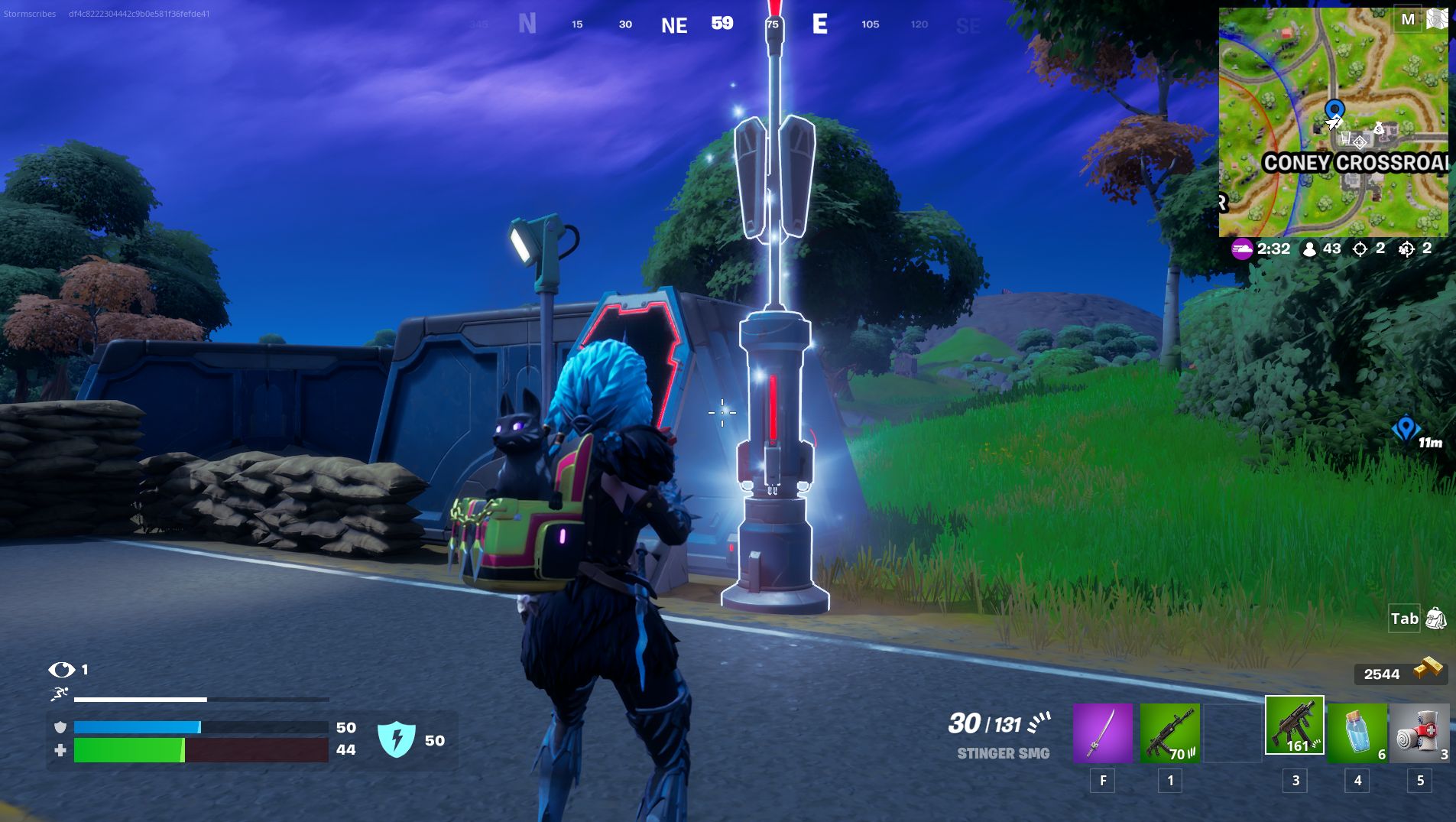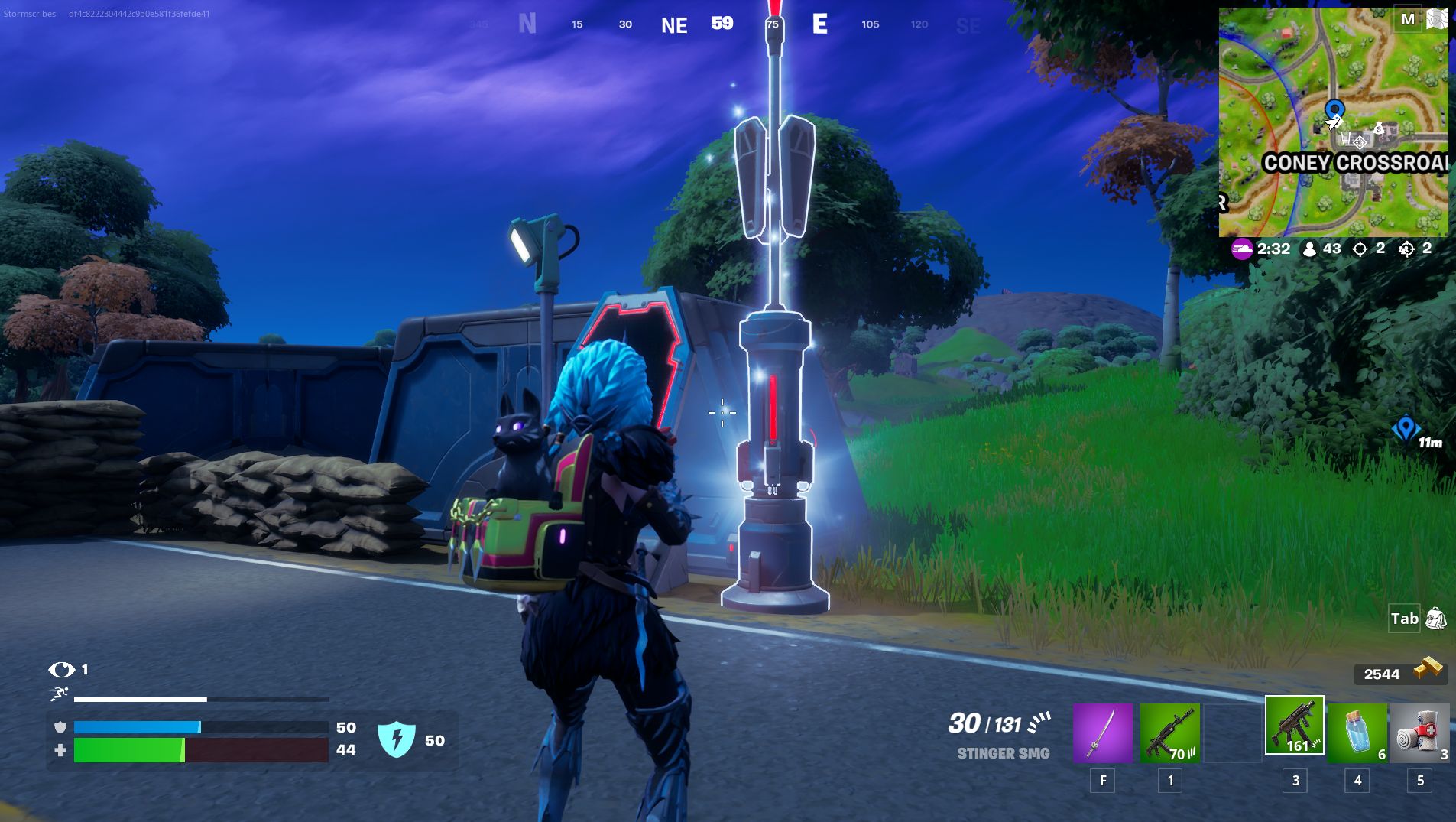 Meanwhile, the first beacon in Titled Towers can be found near the flagpole on the western road leading out of this area.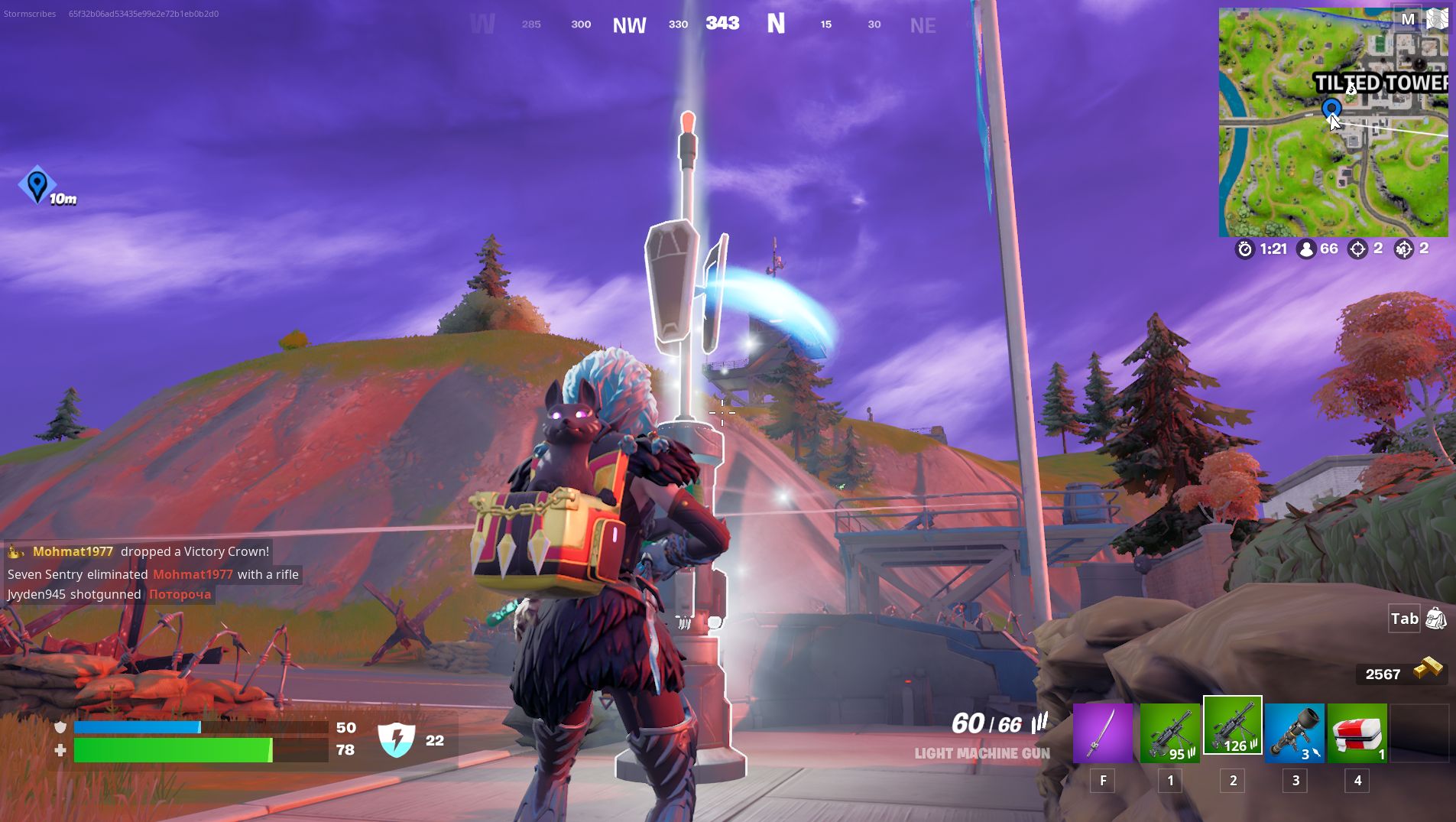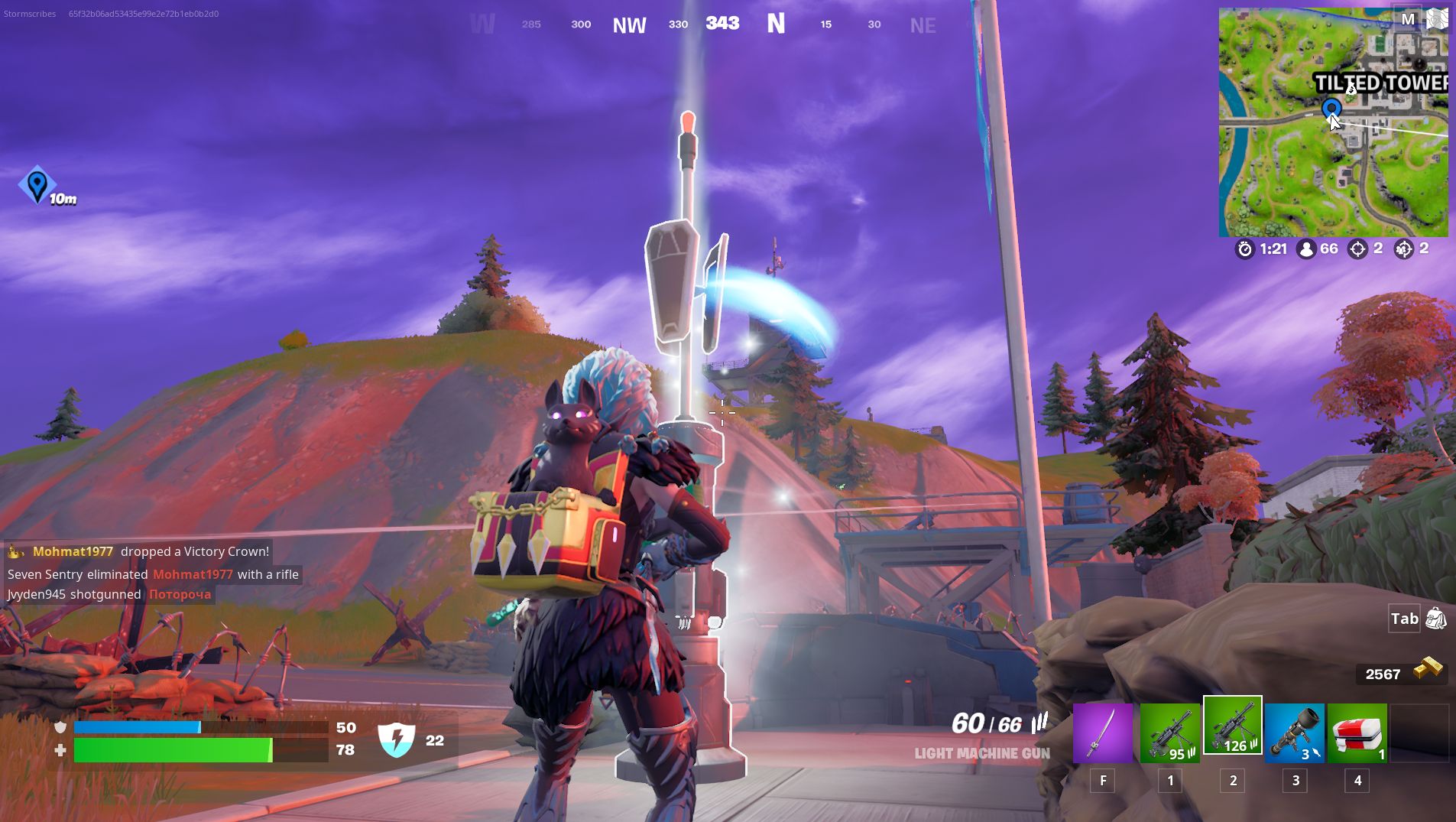 The second Titled Tower beacon is located near the barricade, and at the foot of a hill, near the road leading eastward out of the ruined town.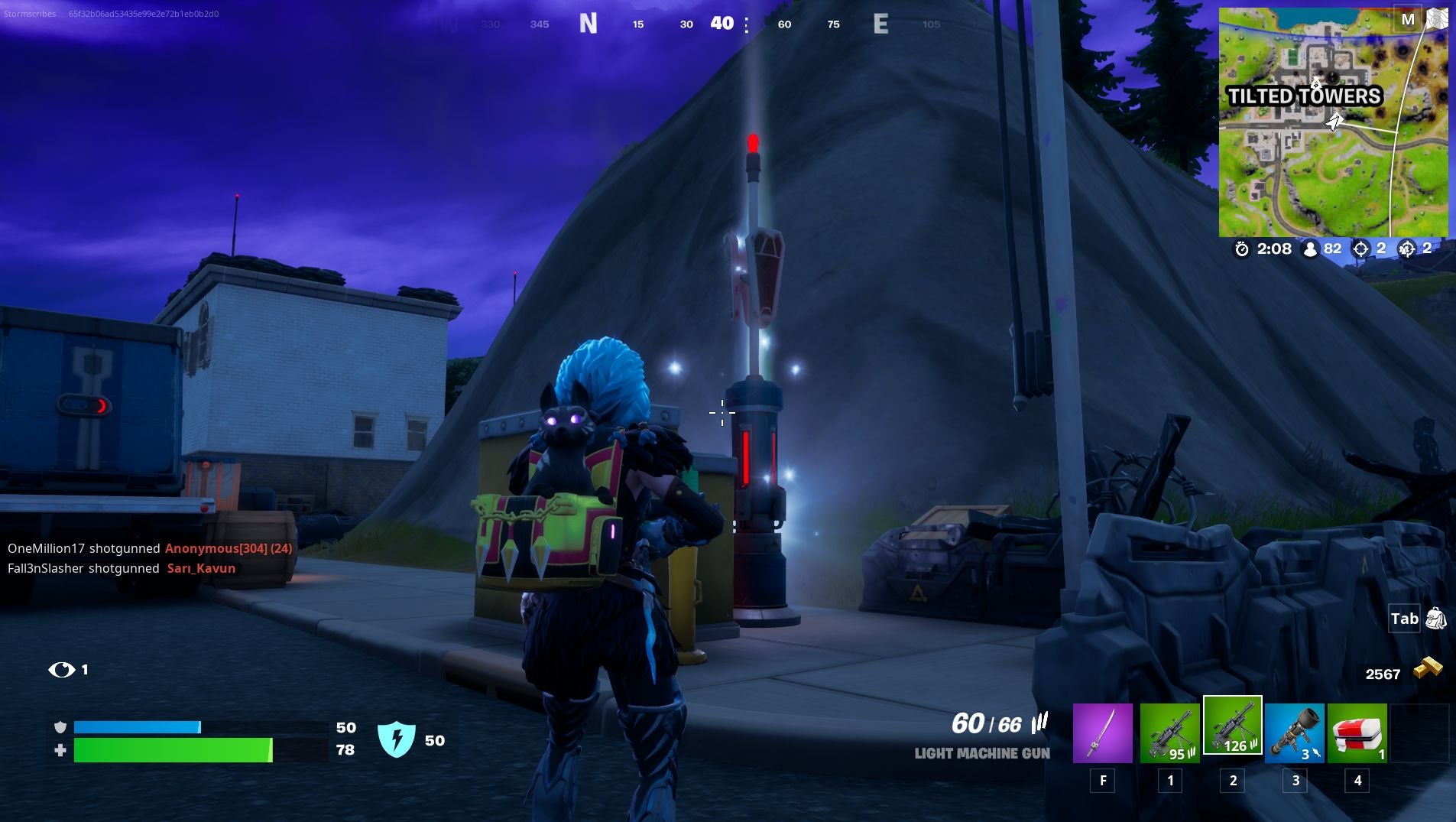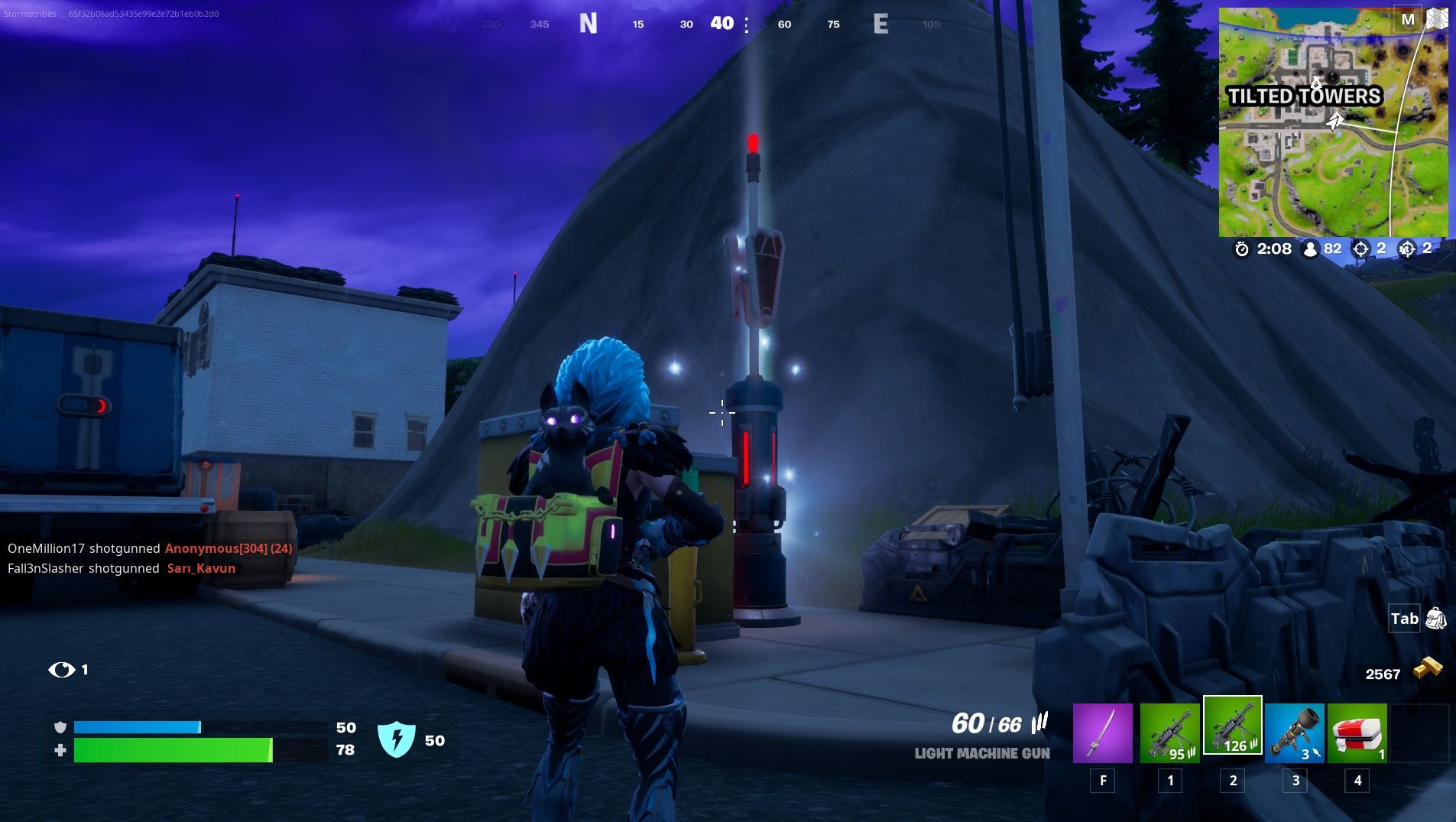 Remember - Fortnite Chapter 3 Season 2 ends with the Collision live event and, if you'd like to learn more about this season before it ends, check out our guides on the character collection, how to unlock The Prowler skin, get XP fast and control panel locations.