Animal Crossing house upgrades, from getting your first house and loan to expansions, in New Horizons explained
How to grow your home sweet home.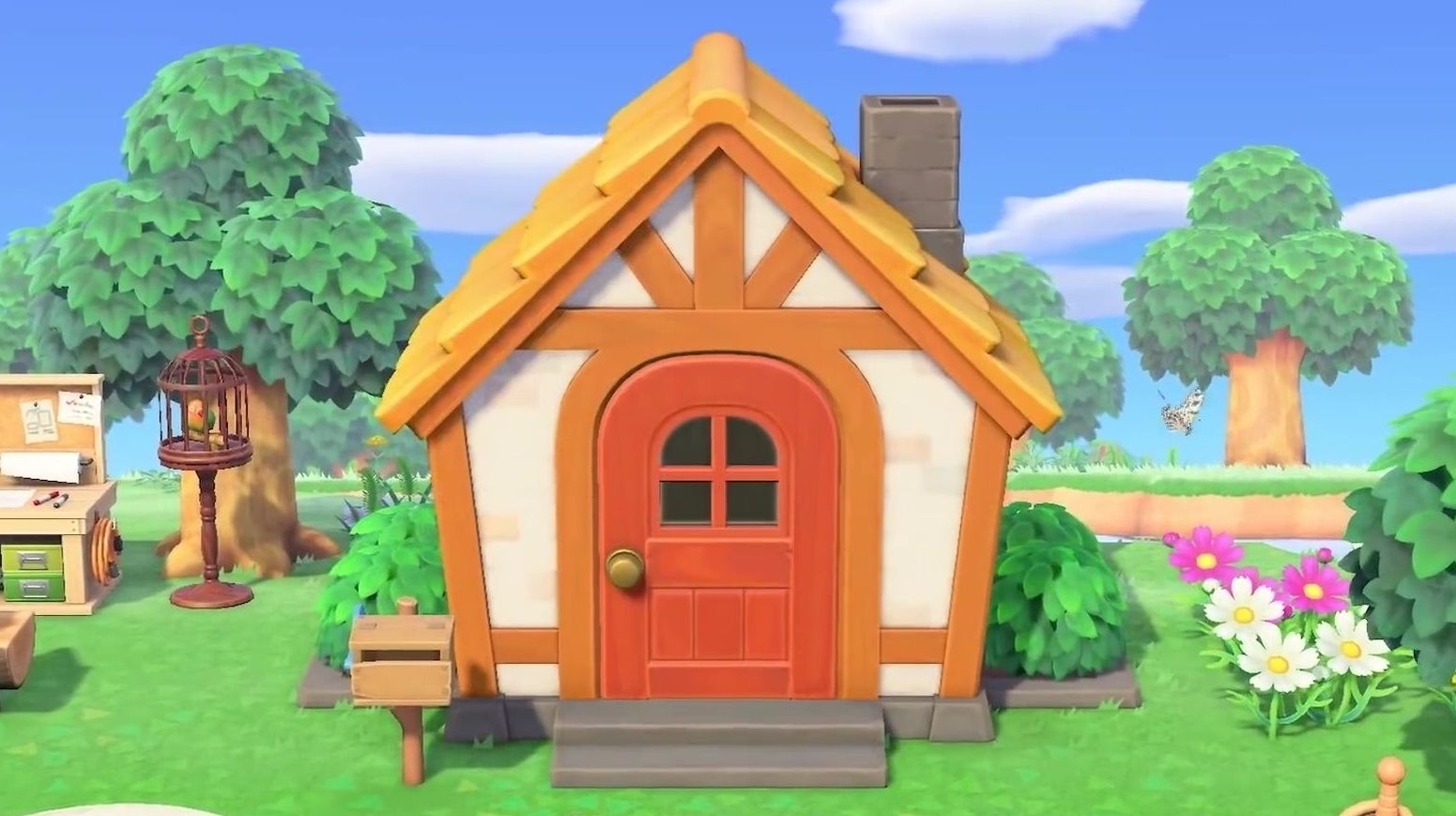 As with any Animal Crossing game, upgrading your house is one of the key goals as you continue to make the village your own.
First things first, though, you need a house - with your first abode being a tent when you first move to the island.
This page explains how to get a house in Animal Crossing New Horizons, and how future house upgrades and expansions work from there.
On this page:
How to get a house in Animal Crossing: New Horizons
As you start New Horizons with temporary accommodation - a tent - you'll be keen to upgrade it to a house with its own four walls and a roof as soon as possible.
To do this, you need 5,000 Nook Miles to upgrade your tent. This requires you to participate in the series of challenges listed in the Nook Mileage program - from the daily Nook Miles + activities to regular long term Nook Miles tasks.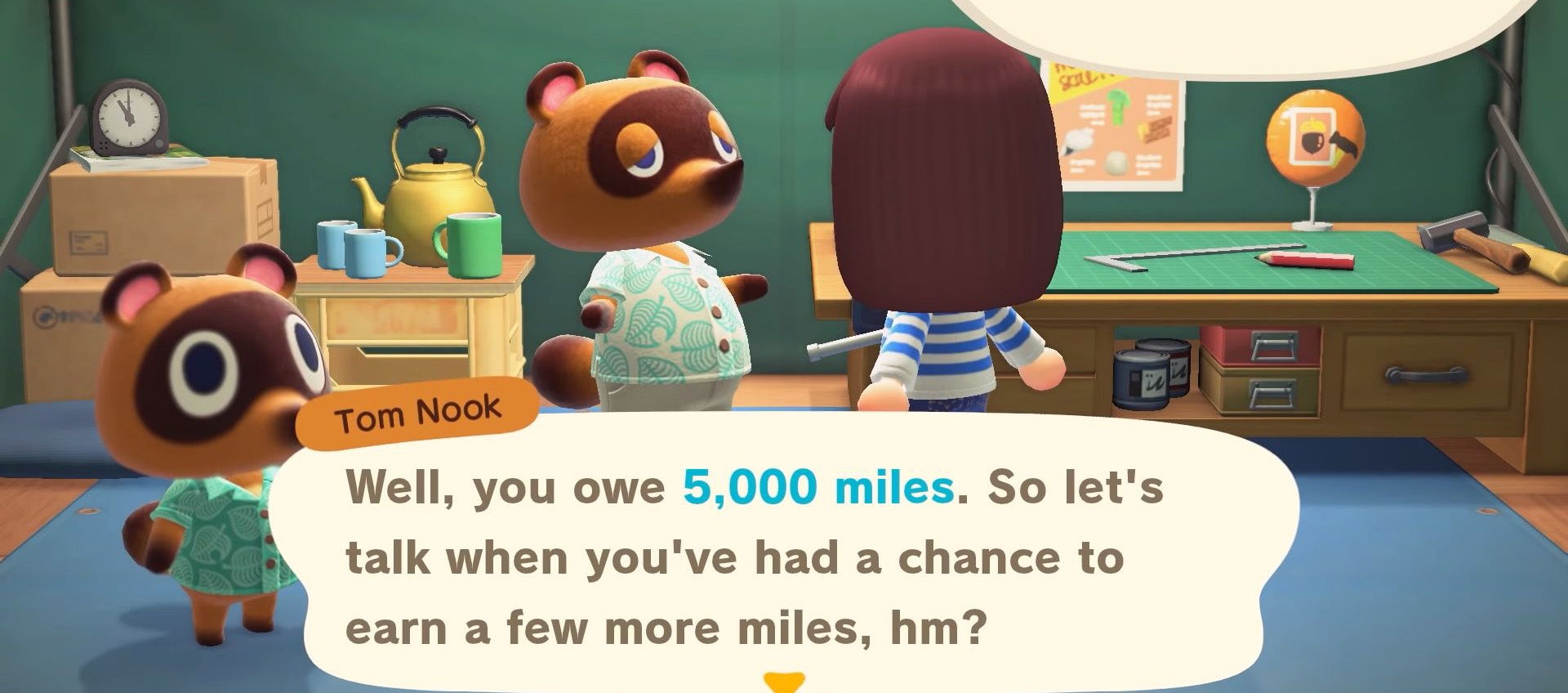 Once that's done, Nook will happily accept your Miles to get your house construction underway.
With your home in place, you can start decorating right away - adding wallpaper and flooring of your choosing, and laying out furniture, and storing items you don't want to keep on your person.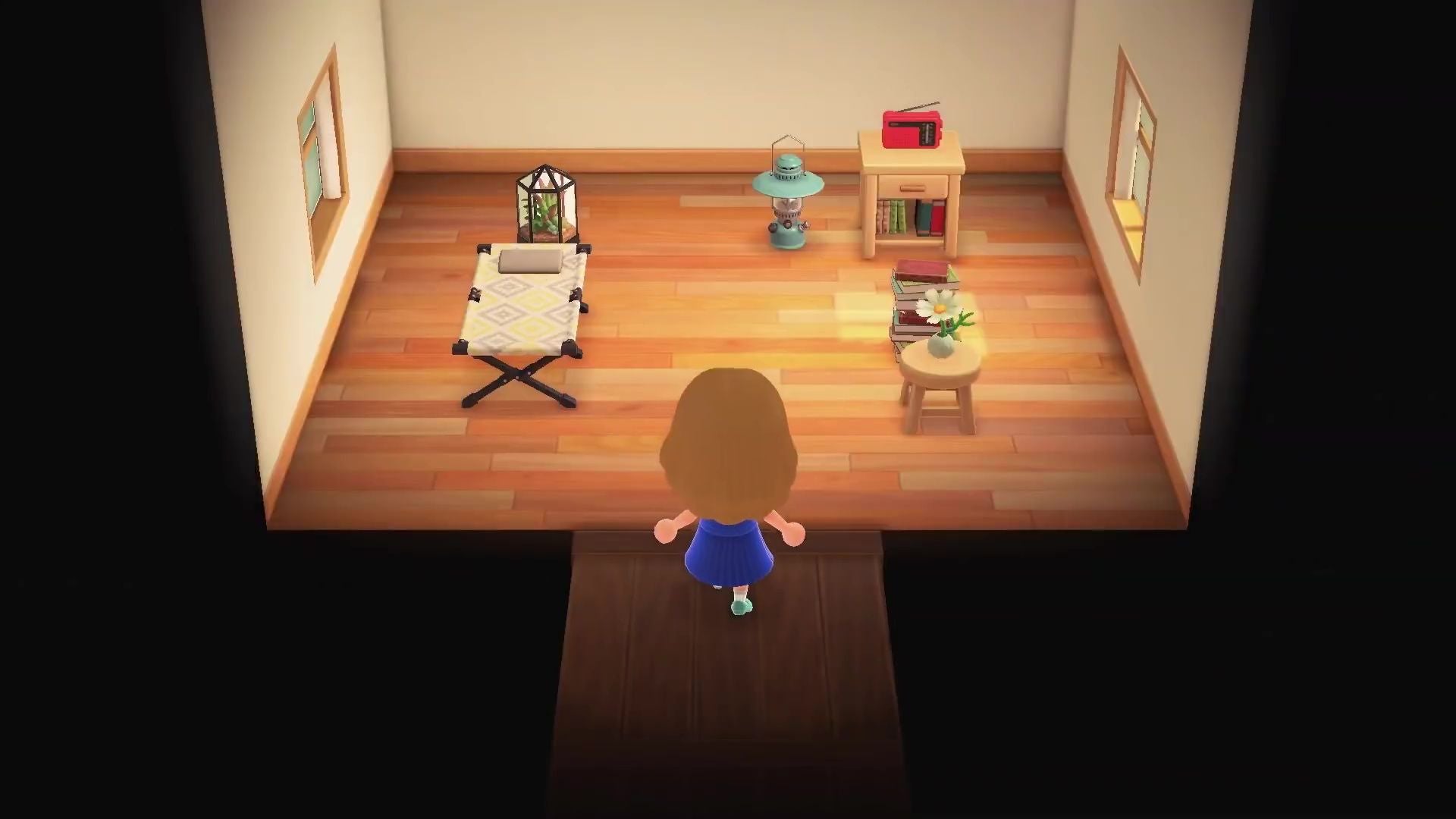 Of course, you might run out of room pretty quickly, or you want to add extra rooms - perhaps for a kitchen or anything else you decide to use your house for. Which is where house upgrades come in!
How to upgrade your house in Animal Crossing: New Horizons
Once you have your first home, the process to them upgrade follows a more familiar routine as with previous Animal Crossing games.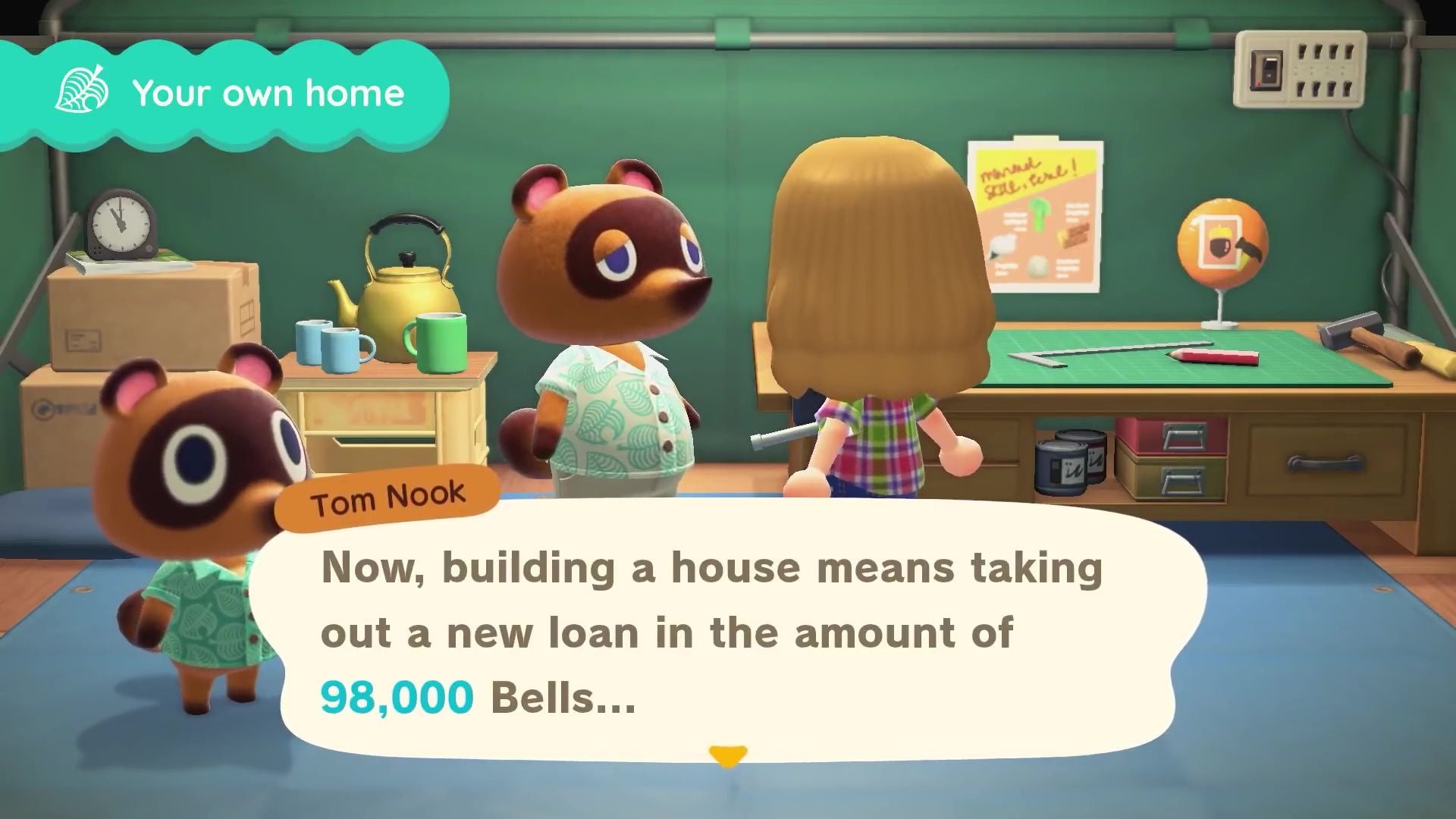 Instead of Nook Miles, house upgrades are paid with Bells, the game's other currency. Though it's widely used throughout all parts of the game, you can increase your cash flow from various Animal Crossing money making techniques.
Nook will give you a mortgage for the next upgrade once you have paid off the last upgrade. This means once you have paid off the initial 98,000 payment for the initial house, you can get underway with the process of expanding.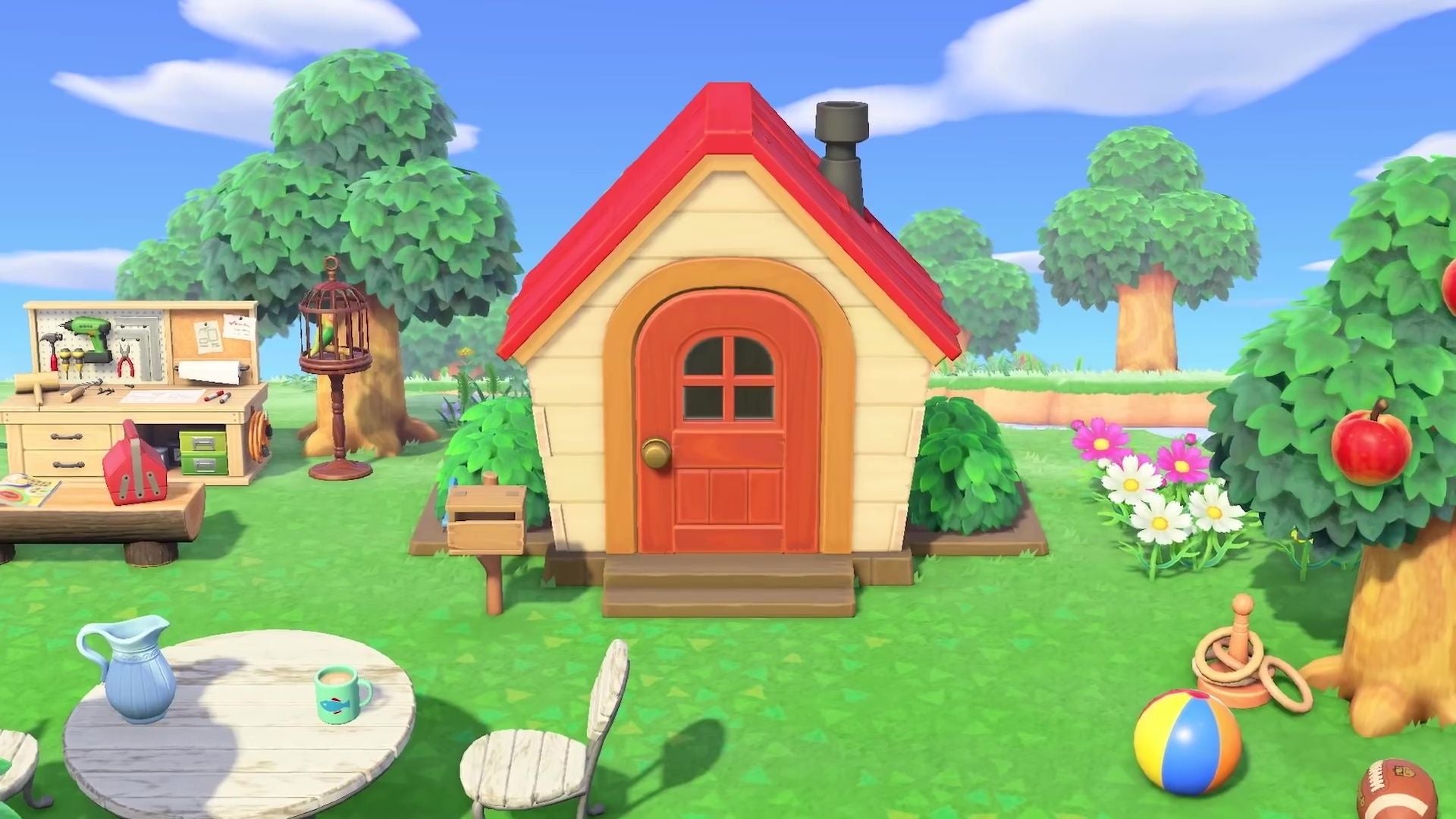 ---
The Animal Crossing 2.0 update and Happy Home Paradise is here! We can help you with the new additions - including where to find Brewster, Gyroids, new villagers, ordinances, new fences, storage shed, new hairstyles, Froggy Chair, group stretching and Kapp'n boat tours. Cooking is now unlockable, so you need to know how to make both flour and sugar, as well as how to grow carrots, potatoes and tomatoes. Meanwhile, if you're new to Animal Crossing, our New Horizons tips can help with the basics. From the off, there's fish and bugs to catch, flowers and fruit to grow with. One long term goal is building your Happy Home Academy score. Finally, you need tools such as the new ladder and vaulting pole to fully explore.
---
House upgrade expansion loan costs in Animal Crossing: New Horizons explained
The costs to upgrade your house in Animal Crossing: New Horizons are as follows:
98,000 bells - Initial house upgrade
198,000 bells
298,000 bells
598,000 bells
758,000 bells
1,248,000 bells
2,498,000 bells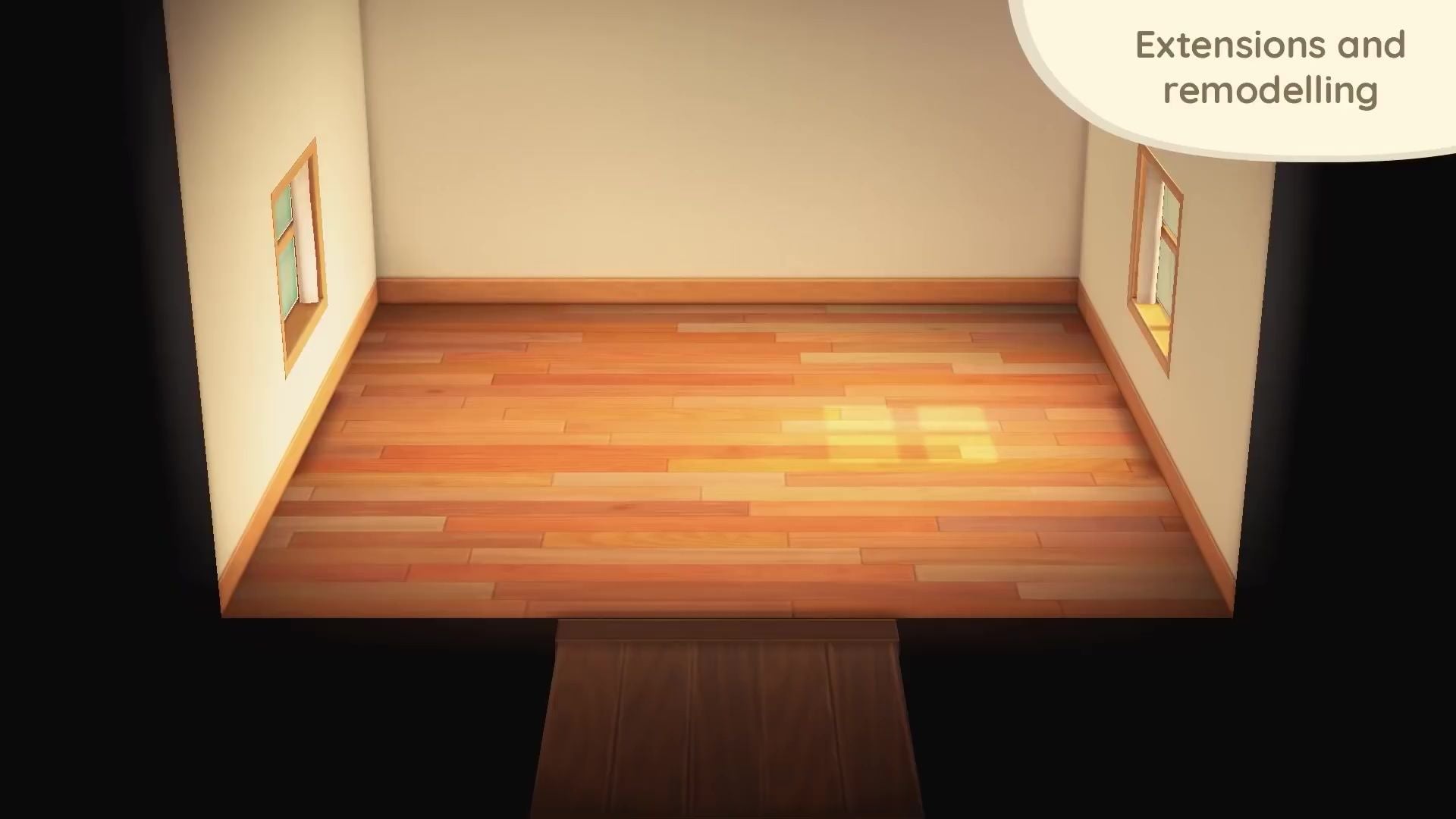 Remember, the amounts are paying off the mortgage on what you already have. Either way - once that payment has been made to Nook, then the next upgrade can take place.
It should be noted there are likely many more expansions after those mentioned above - previous games have seen additional floors, rooms and even a basement - all which require significant investments of hundreds of thousands of bells each. It's likely to be the same here!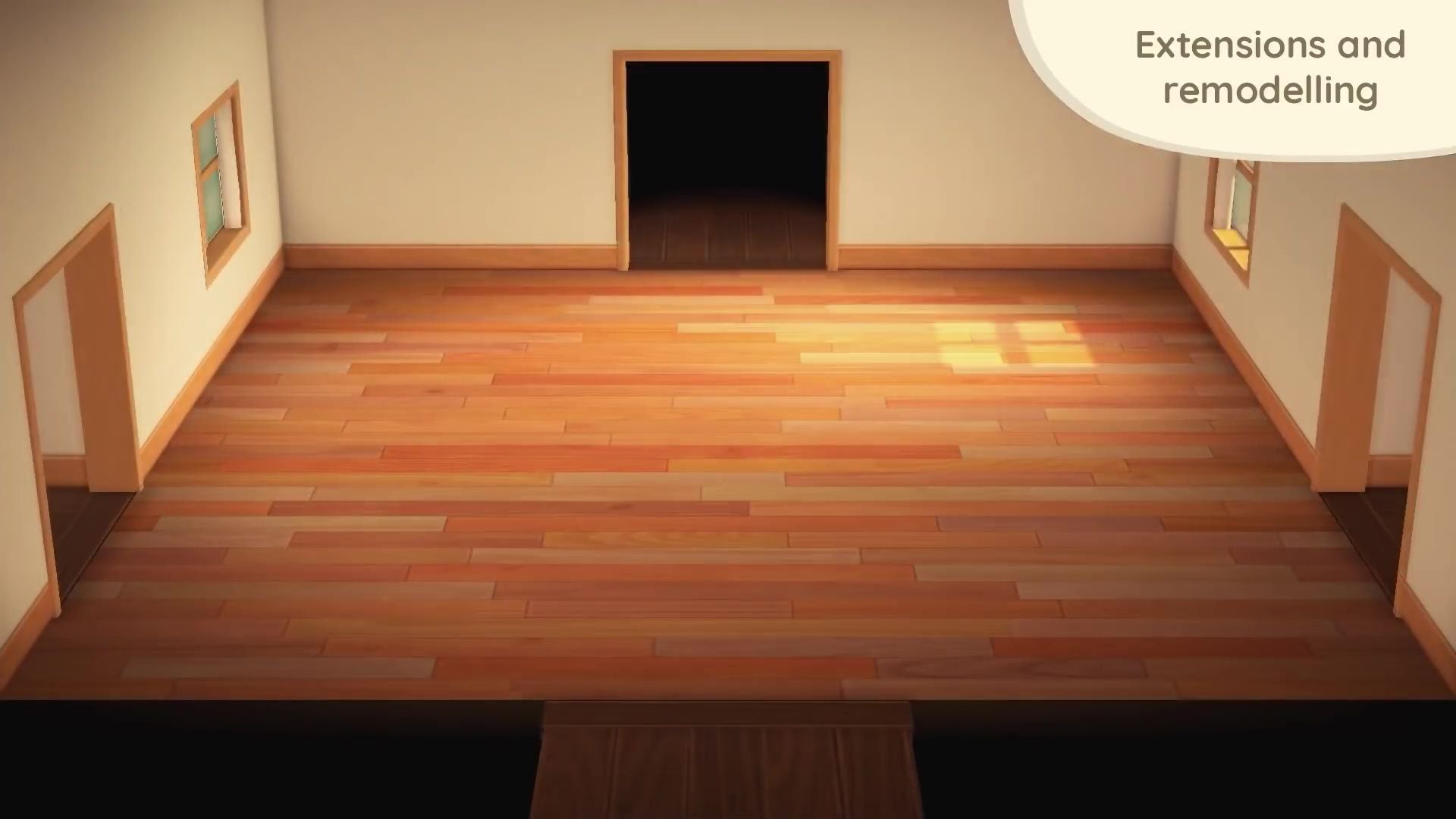 Remember, renovations won't happen instantly - so be patient and each subsequent will be yours. There's plenty of other things to be getting on in the meantime - from unlocking tools and other crafting items, as well as island structures such as the museum.