Animal Crossing's Museum explained: How to open, find Blathers, and donate objects in New Horizons
Everything you need to know about the Museum in Animal Crossing: New Horizons.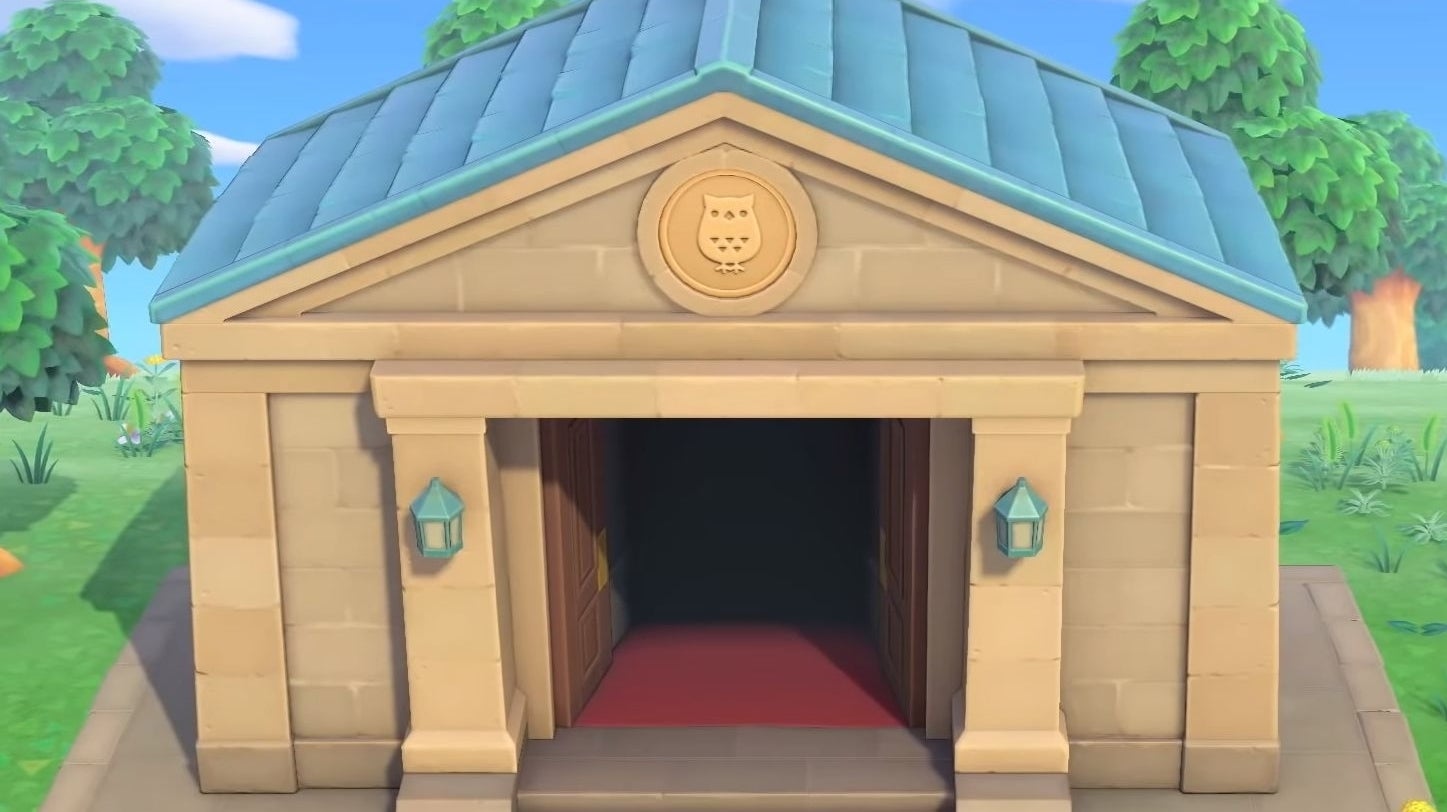 The Museum has returned in Animal Crossing: New Horizons.
Here Blathers the owl will take your donations of fish, bugs, sea creatures, art and fossils and put them on display for the whole island to see. He will also access any fossils you bring him, telling you exactly what they are.
Thanks to the Ver.2.0 patch, Brewster will now open his café after you complete a small questline.
First, however, you need to open the Museum on your island and to do that you need to donate some items of historical importance.
On this page:
The Museum in Animal Crossing: New Horizons explained
The Museum in Animal Crossing: New Horizons is, unsurprisingly, a museum that displays specimens of the fish, bugs, art, sea creatures and fossils that can be found on your island. That's only if you donate these items of course.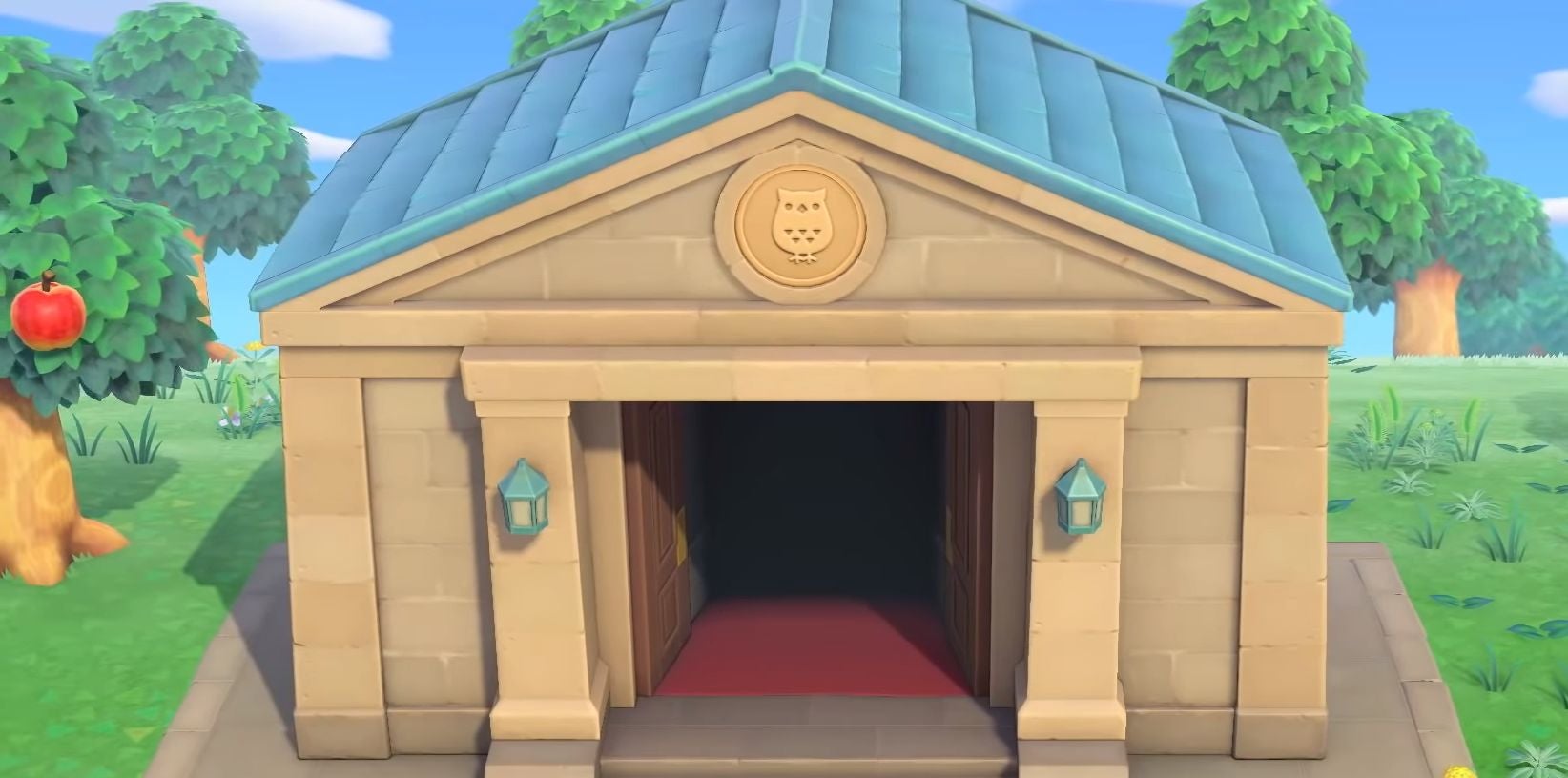 It will take quite a while to fill the Museum, due to the fact that many of the fish, sea creatures and bugs that live on your island are seasonal. This means that they only appear during specific months of the year, so you'll have to wait for them to appear.
Redd, who you purchases the art from, also only visits your island occasionally and, to help matters, he likes to sell fake art as well.
Finally, Brewster will open his café in the museum once you complete a short questline Blathers sets you out on. Here you'll be able to drink coffee whenever you like and, maybe, one of your villagers will visit the café!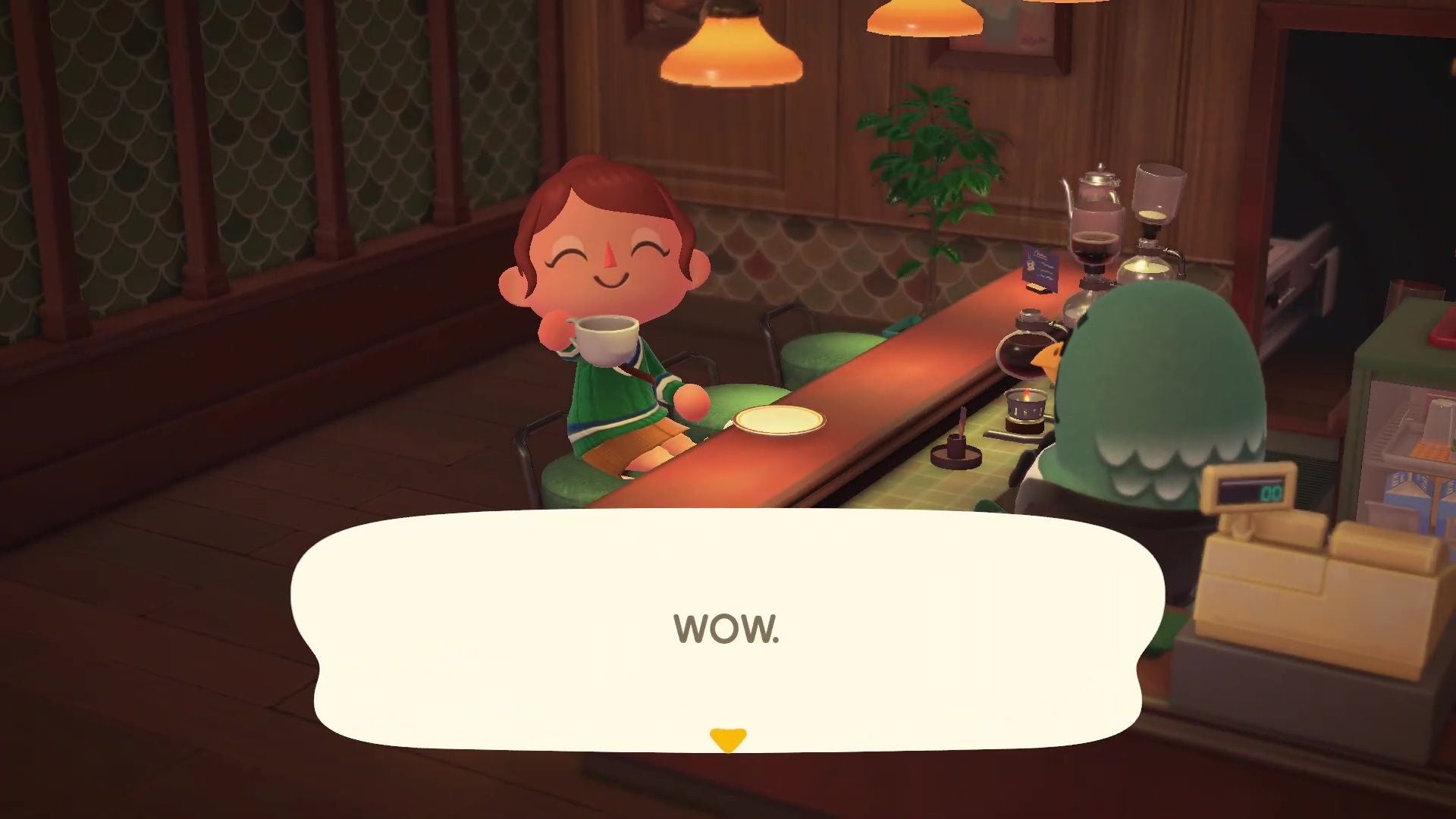 The Museum is run by Blathers the owl, who won't be living on the island when you first arrive. Instead, you'll have to attract his attention by discovering important historical finds on your island.
How to open the Museum and find Blathers in Animal Crossing: New Horizons explained
When you first arrive on your island in New Horizons the only services you'll have access to are the Airport and Residential Services itself.
The island won't be empty for long, however, as, with your help, the Able Sisters can set up a shop, the Nooklings can expand into Nook's Cranny and Blathers can open his Museum.
To open the Museum, you'll first need to donate five fish or bugs to Tom Nook.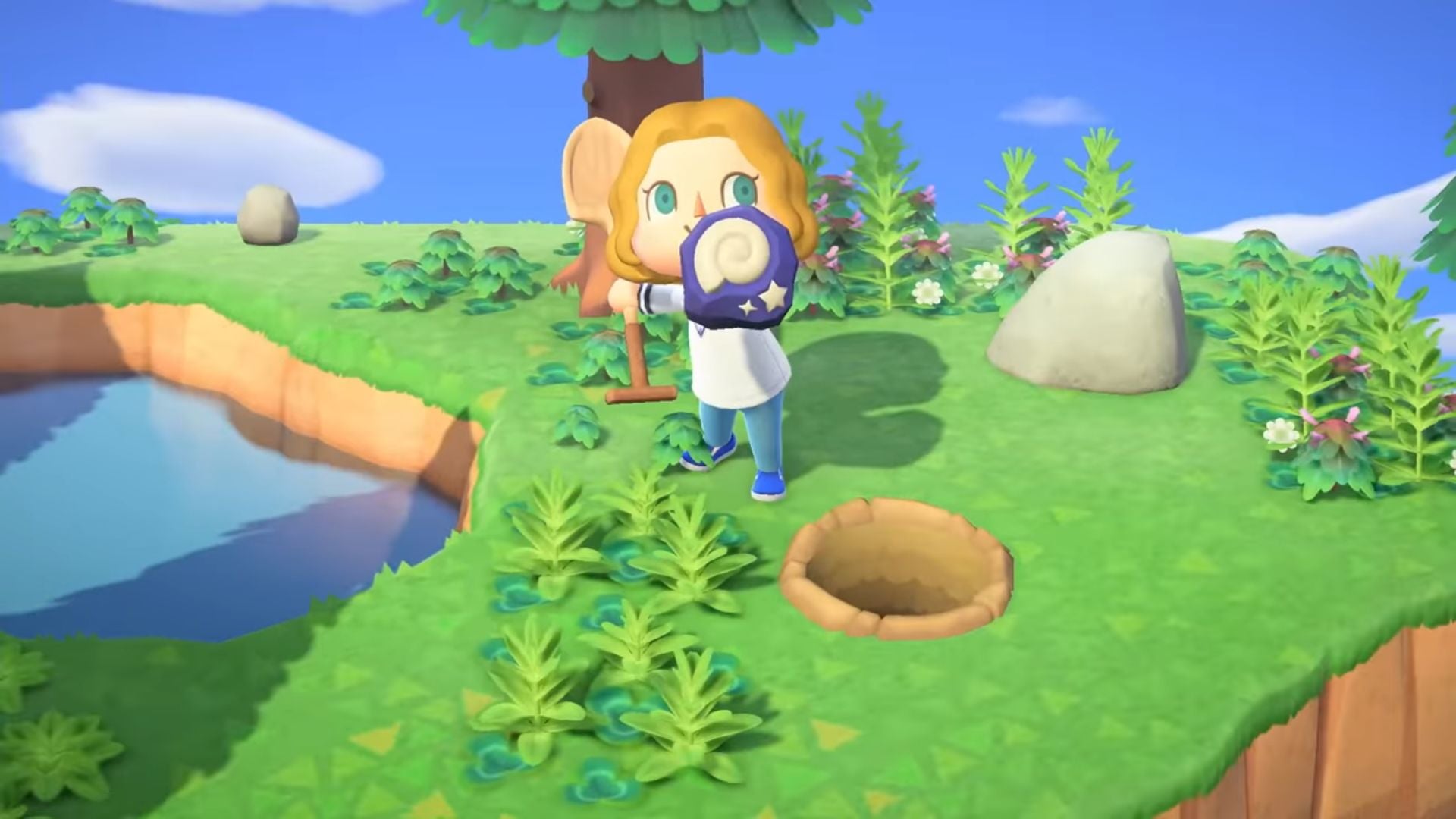 Once you've made five donations, Blathers will arrive and set up his tent .
Blathers will arrive and set up his tent the day after you've donated these items.
Upon talking to him in his tent, you'll learn that Blathers needs 15 more donations before he can open his museum.
These donations can be a variety of fossils, sea creatures, bugs and fish.
Fossils can be found by using your Shovel on the various cracks that appear across your island every day. There will be four fossils hidden somewhere on your island every day.
Once you have made those 15 donations, the following day Blathers will be unavailable due to renovations (our tip - you can leave any donations outside on the ground to then drop off when it opens - they won't go anywhere!).
After that - the museum is open for business!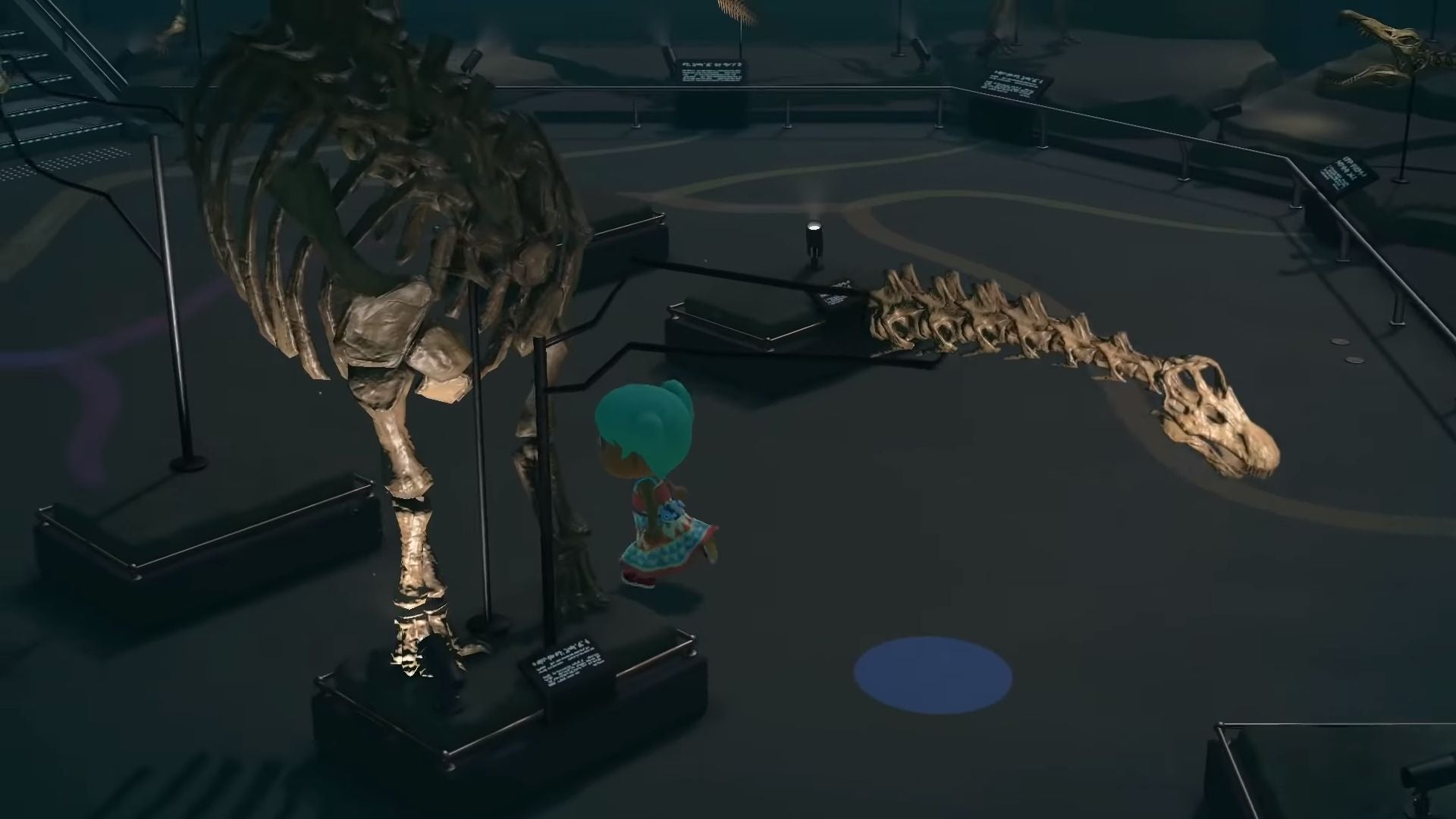 How to donate items to the Museum in Animal Crossing: New Horizons explained
When you first arrive on your island in New Horizons, you'll only be able to make museum donations by talking to Tom Nook in Residential Services.
Once Blathers arrives, however, donation collection duty will pass over to him.
Simply visit the owl in either his tent or the Museum and, when talking to him, select the option 'Make a donation.' You can donate multiple items at the same time.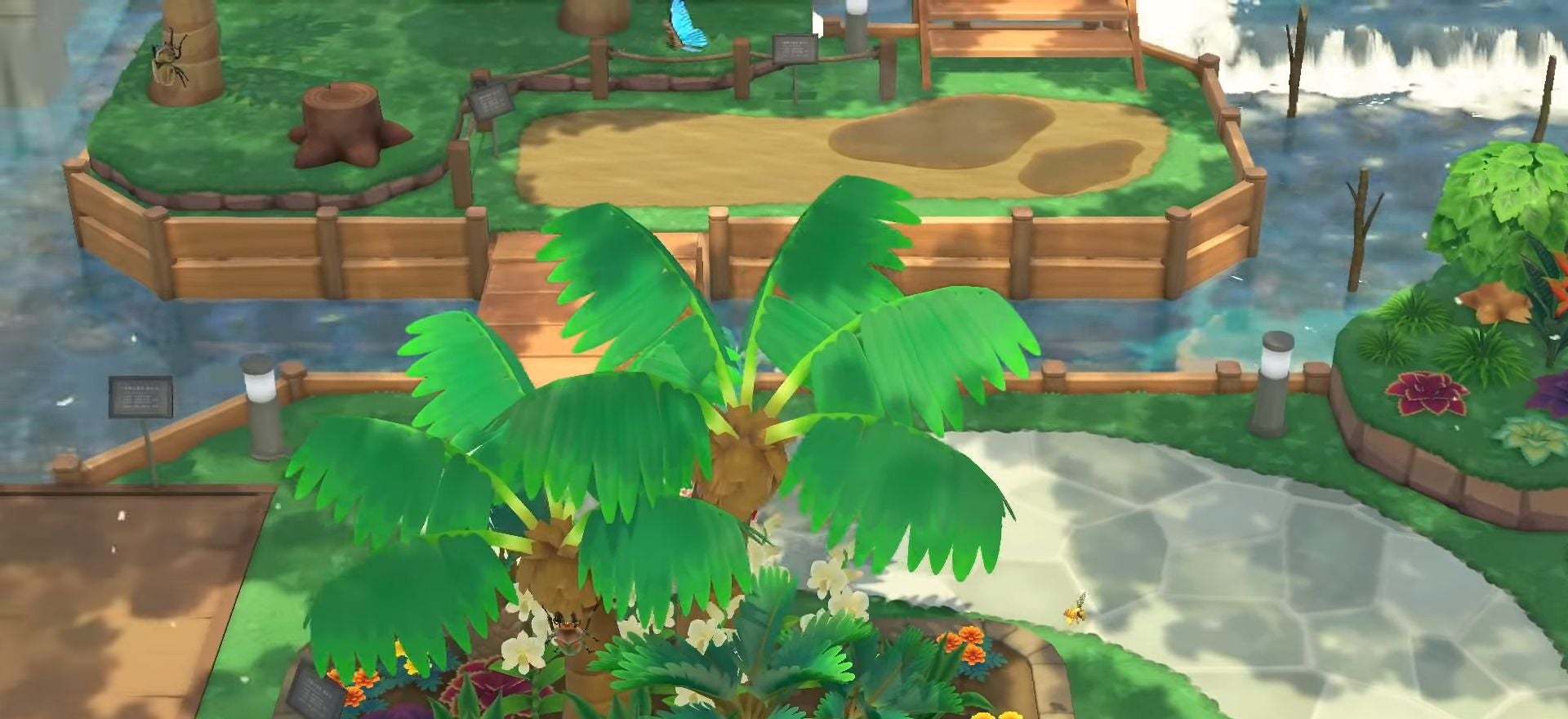 Don't worry if he's asleep - he doesn't mind being woken up!
It's a good idea to donate the first specimen you encounter - be a fish, sea creature, bug or fossils - because it might take out a while to find another one. This way you won't miss an important addition to the Museum and possibly have to wait a couple of months to add it in.
If you want to donate art to the Museum, then you must ensure it's upgraded and then talk to Redd, buying the painting he offers, when he first wanders around your island.
---
The Animal Crossing 2.0 update and Happy Home Paradise is here! We can help you with the new additions - including where to find Brewster, Gyroids, new villagers, ordinances, new fences, storage shed, new hairstyles, Froggy Chair, group stretching and Kapp'n boat tours. Cooking is now unlockable, so you need to know how to make both flour and sugar, as well as how to grow carrots, potatoes and tomatoes. Meanwhile, if you're new to Animal Crossing, our New Horizons tips can help with the basics. From the off, there's fish and bugs to catch, flowers and fruit to grow with. One long term goal is building your Happy Home Academy score. Finally, you need tools such as the new ladder and vaulting pole to fully explore.
---
Object Assessment in Animal Crossing: New Horizons explained
In the original Animal Crossing games for the GameCube, you had to mail your fossils to the Faraway Museum, now all you have to do is visit Blathers in the Museum.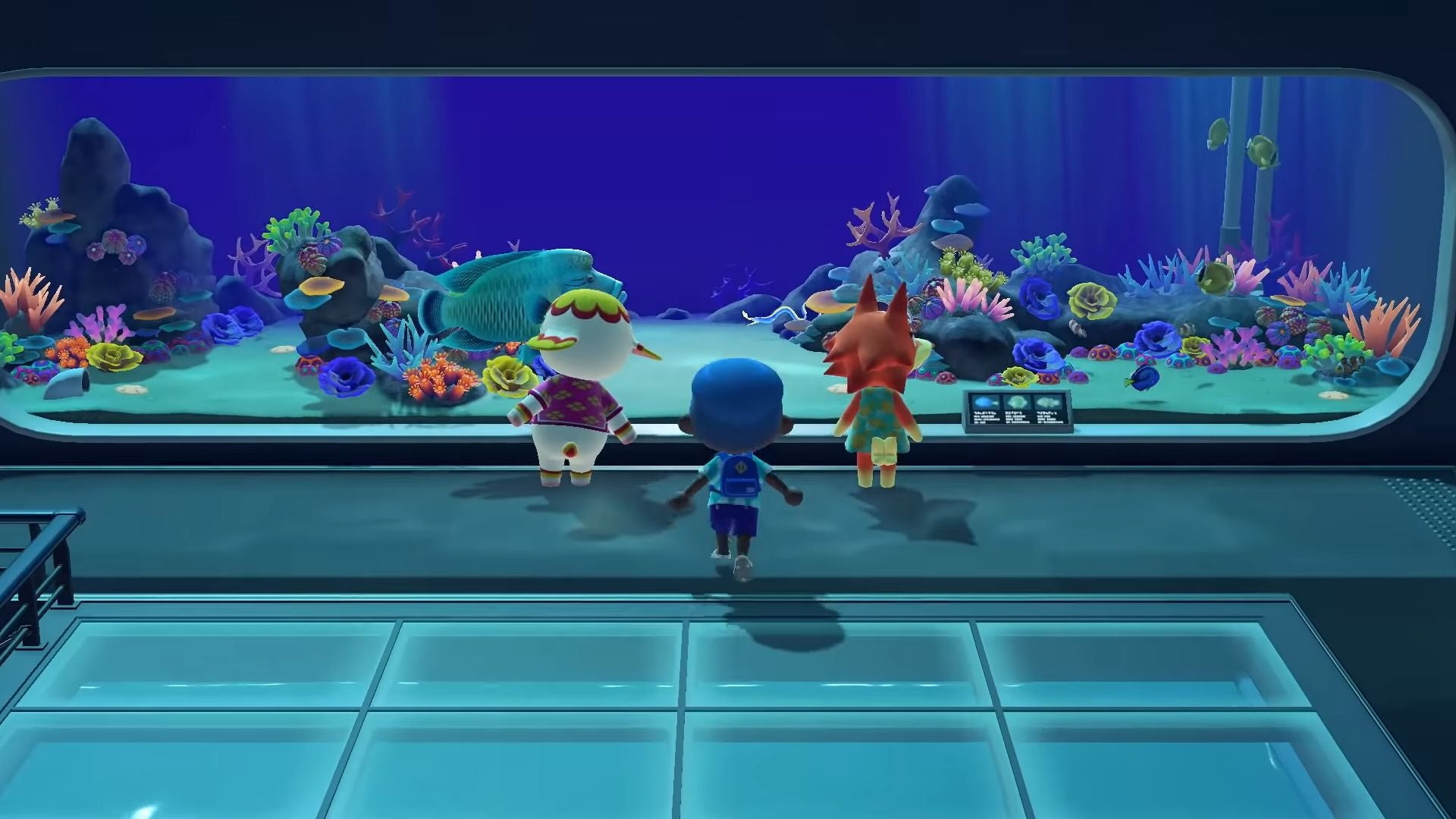 To have Blathers assess your fossil collection, select the option 'Assess fossils' when talking to him. Thankfully, Blathers can assess multiple fossils and will tell you if any of these fossils are needed by the Museum.
From here, you're free to either donate these fossils or sell them for a good amount of Bells at Nook's Cranny.
Good luck building and filling your museum!