Animal Crossing money making: How to get bells fast in New Horizons explained
Tips on how to become a bellionaire.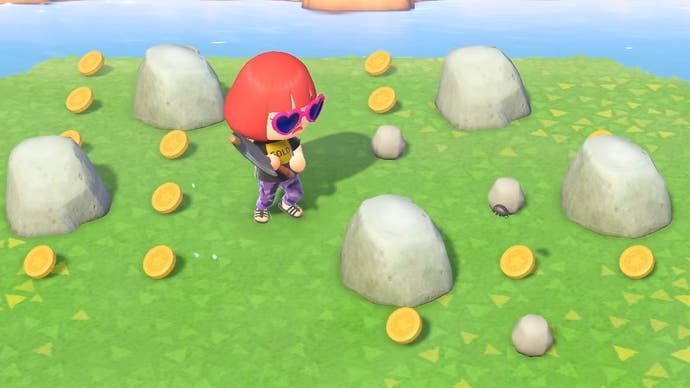 One activity you're going to find yourself doing a lot in Animal Crossing: New Horizons is making money or, to be accurate, making bells.
There are loads of ways you can make money in New Horizons; it could be as simple as selling sea shells or as risky as playing the stalk market.
In this guide, you'll find a variety of money, sorry - bell, making methods we've discovered in Animal Crossing: New Horizons to help you stay as wealthy as possible.
On this page:
Bells in Animal Crossing: New Horizons explained
Bells are one of the two currencies you can spend and earn in Animal Crossing: New Horizons. The other currency is Nook Miles.
You'll use bells to pay off your various mortgages, fund upgrades to your island, buy new clothes and furniture, among other activities.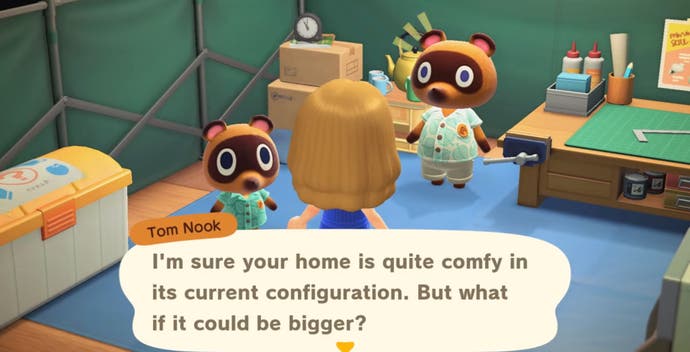 Bells are basically what makes the Animal Crossing world go round. For this reason, you're going to spend an awful lot of your time in New Horizons earning, and spending, bells.
You can find your current bell balance by opening your inventory.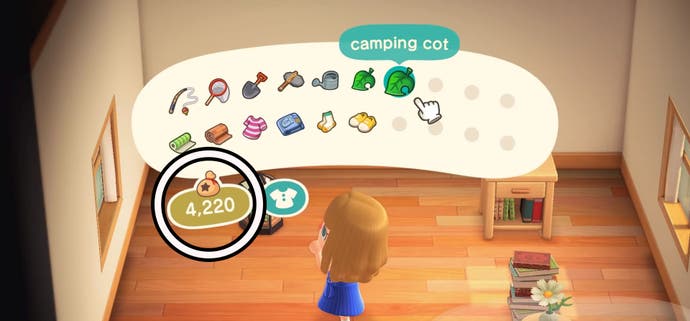 Animal Crossing money making: How to get bells fast in New Horizons
Below you'll find some money making methods for New Horizons, which will make paying off your mortgage or funding that new addition to your island a lot easier.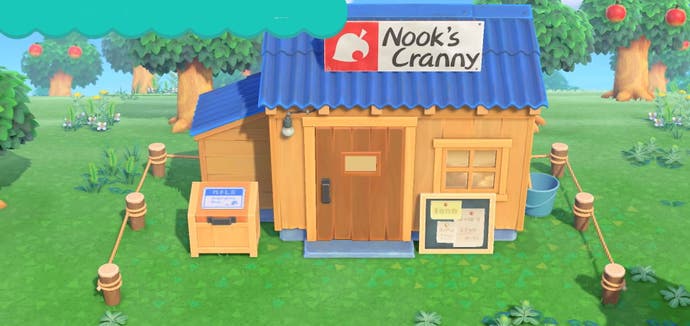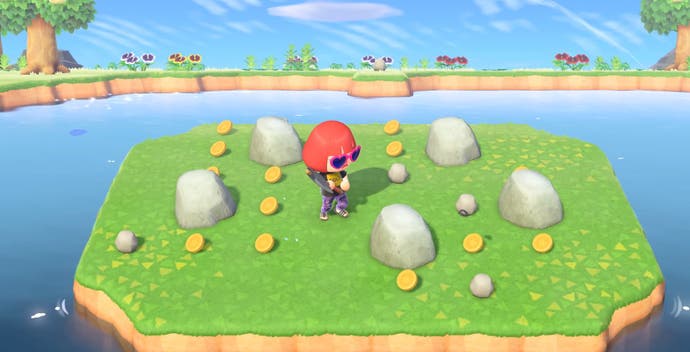 ---
The Animal Crossing 2.0 update and Happy Home Paradise is here! We can help you with the new additions - including where to find Brewster, Gyroids, new villagers, ordinances, new fences, storage shed, new hairstyles, Froggy Chair, group stretching and Kapp'n boat tours. Cooking is now unlockable, so you need to know how to make both flour and sugar, as well as how to grow carrots, potatoes and tomatoes. Meanwhile, if you're new to Animal Crossing, our New Horizons tips can help with the basics. From the off, there's fish and bugs to catch, flowers and fruit to grow with. One long term goal is building your Happy Home Academy score. Finally, you need tools such as the new ladder and vaulting pole to fully explore.
---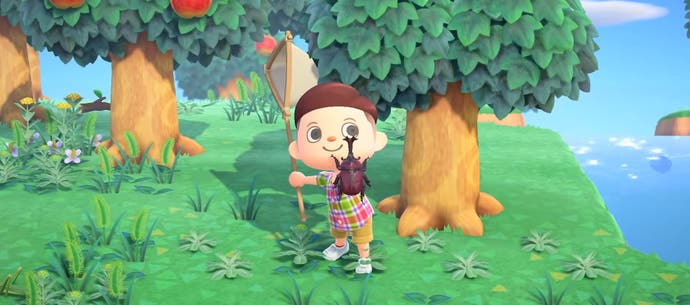 Sell fruit - especially if it's not from your island. Your island's fruit can be sold for easy cash, and will regrow regularly to give you a steady supply of income. Better still, fruit from another island will sell for even more. Visit a friend and bring it back to your island, but remember to plant it instead of selling it straight away - that way, you'll always have more to sell!
Hopefully these will help you build that new bridge or buy that sofa you've been eyeing in Nook's Cranny a little bit faster!