Fortnite Trident at Coral Cove location explained
How to unlock the Week 5 Aquaman challenge.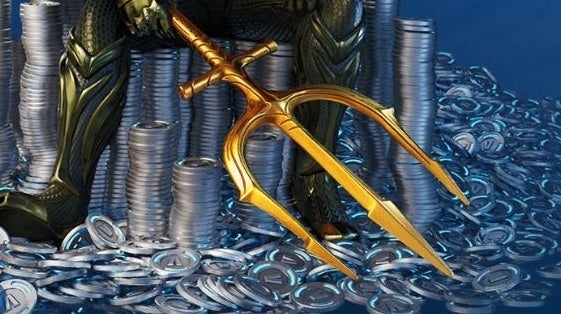 Claim your Trident at Coral Cove is a challenge in Fortnite Chapter 2 Season 3.
Part of unlocking the Aquaman skin, this Week 5 Challenge requires you to find the location of the superhero's Trident on the map.
For those who don't know where the Coral Cove location is, it can be tricky to complete - which is where this page comes in:
---
Note this particular challenge is no longer able to be completed. What's new? Chapter 3 Season 3 has arrived! New additions include Reality Seeds and Saplings and riding animals, along with the new Battle Pass, characters collection and map changes. It's a good idea to know how to get XP fast in Fortnite.
---
Looking for more from the season? The new map features several additions - including Sharks, the whirlpools and Season 3 Battle Pass skins.
Where to find the Trident location at Coral Cove explained
From the main Coral Cove island look out to the north-west to find a rock in the near distance.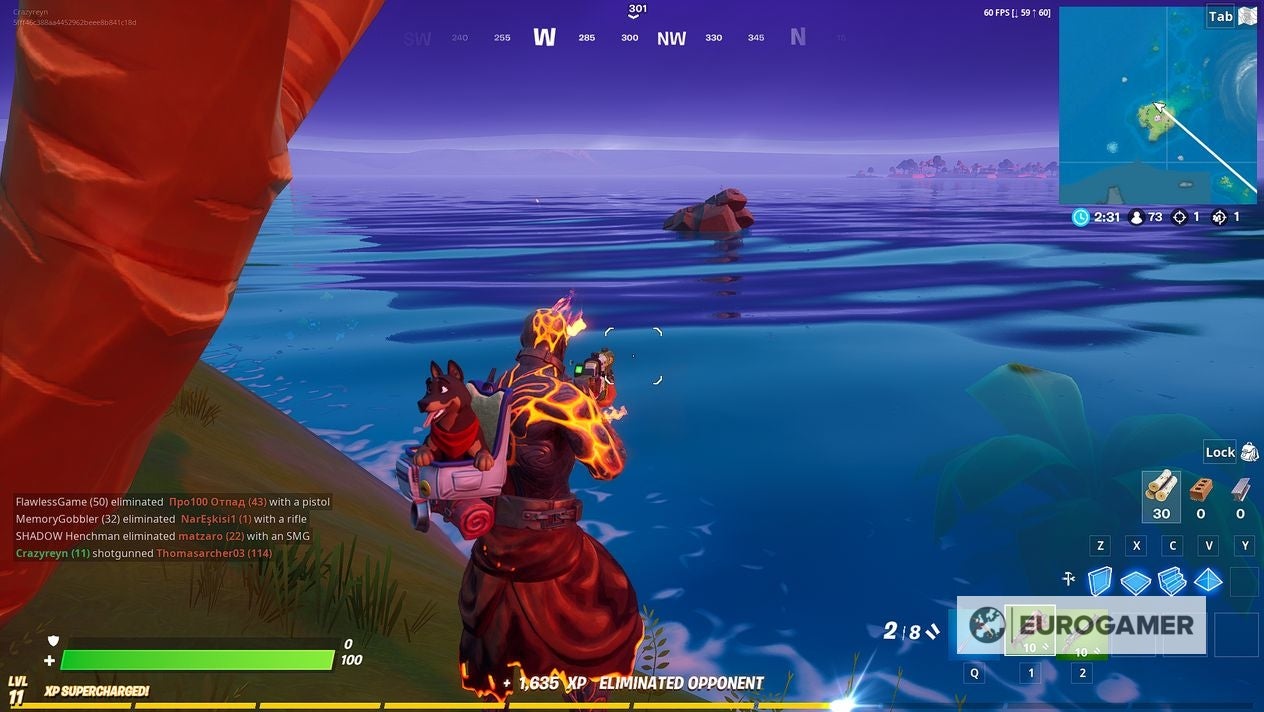 It's this rock where you can find the Trident. You might be able to see the Trident already - if not, it should appear as you get closer.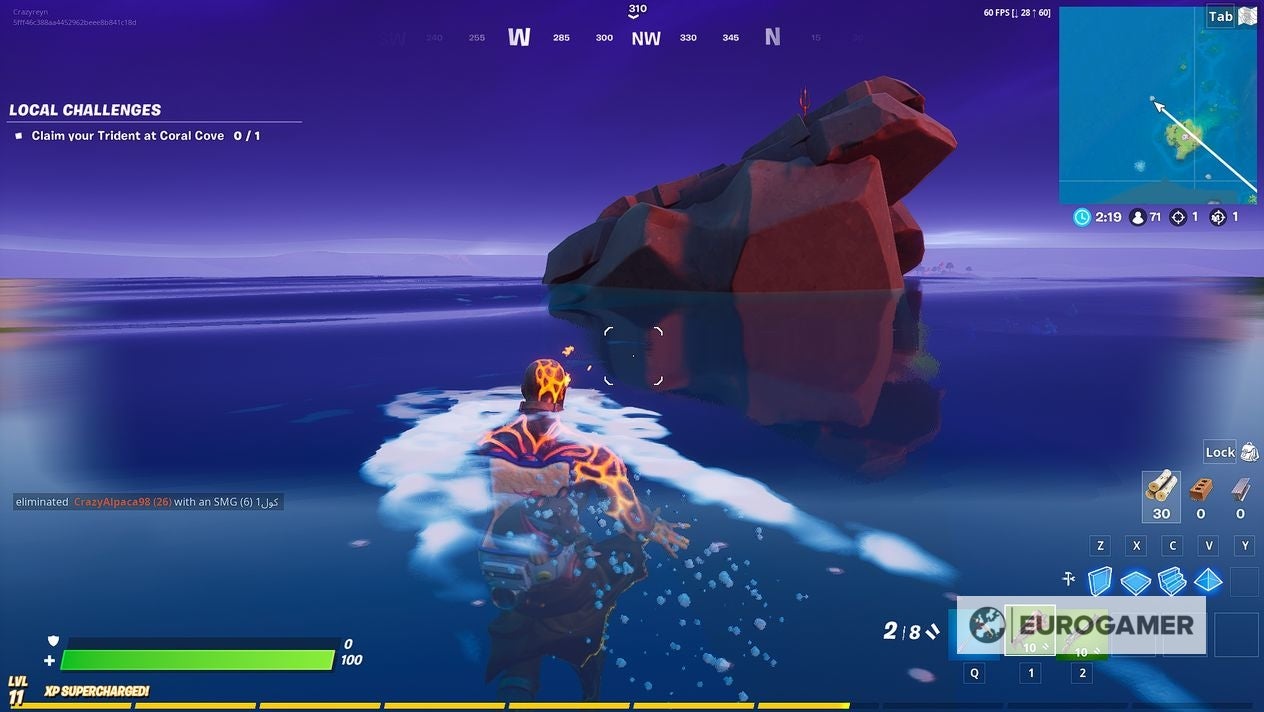 Simply swim over, leap onto the rock, and press the button prompt to claim it.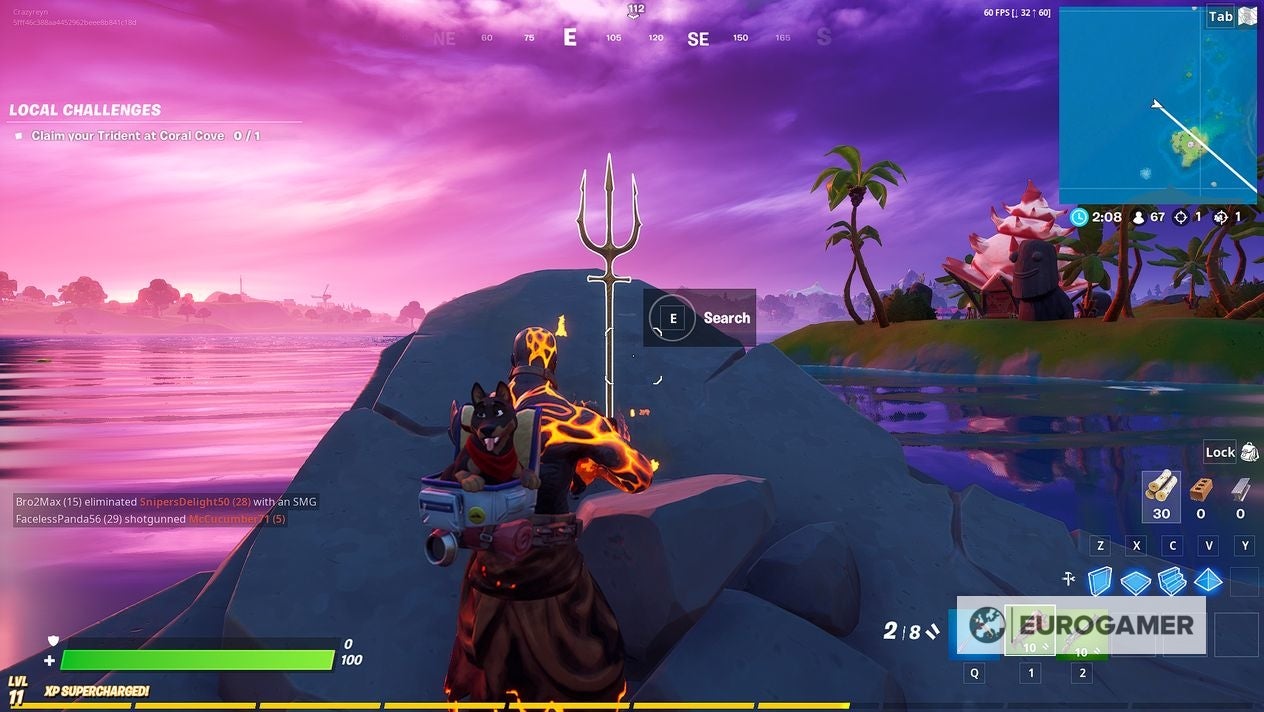 Word of warning - it takes a surprisingly long time to collect the Trident. Hopefully you have no other players around you waiting to take you down.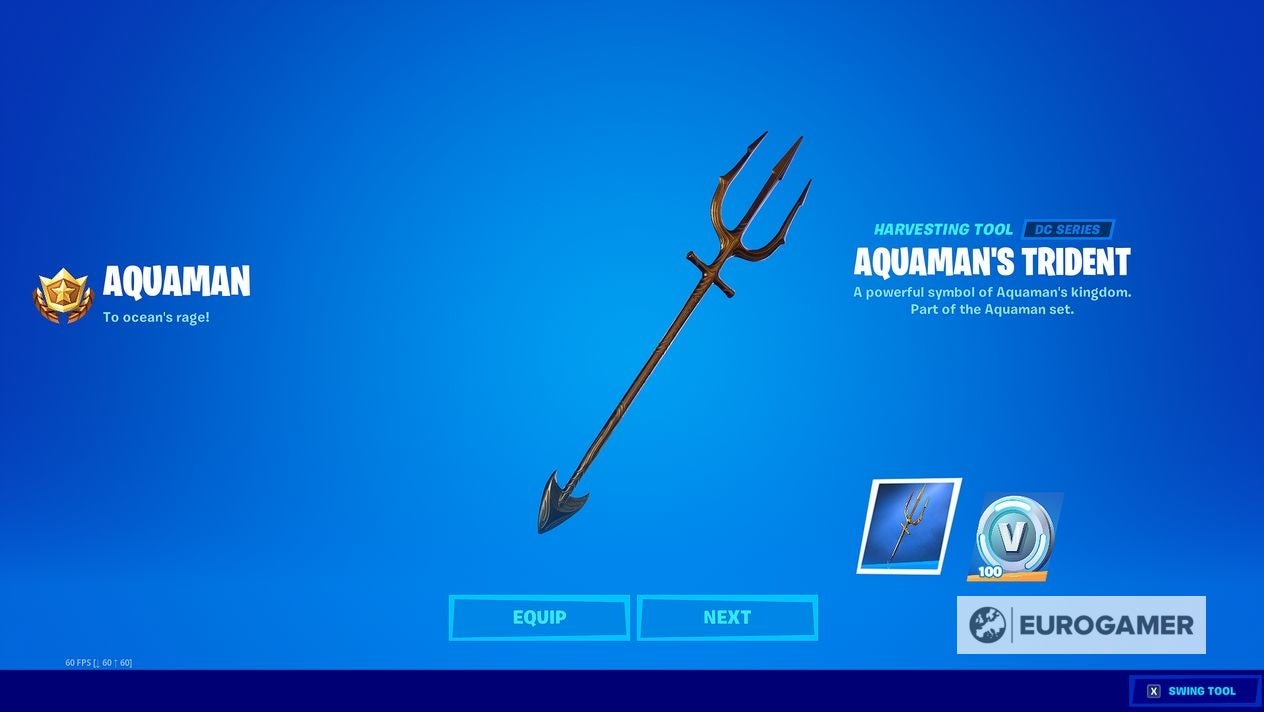 If claiming it becomes an issue because of it's popularity, then try a different mode with fewer adversaries - such as Team Rumble - or wait until a later week for when most other players have completed the challenge and moved on.
If you haven't already, then complete the other Aquaman challenges from previous weeks to help you claim the skin.