Fortnite solar array locations: Where to visit a solar array in the snow, desert, and the jungle in Fortnite
Where to visit solar array locations in Fortnite.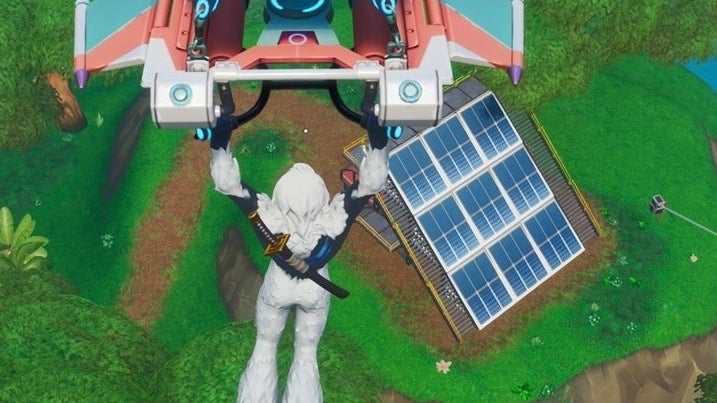 Fortnite solar array locations at a glance
Across the map are three Fortnite solar array locations in the snow, jungle and desert, and your task as part of the challenge is visiting all three.
Here's where they are at a glance: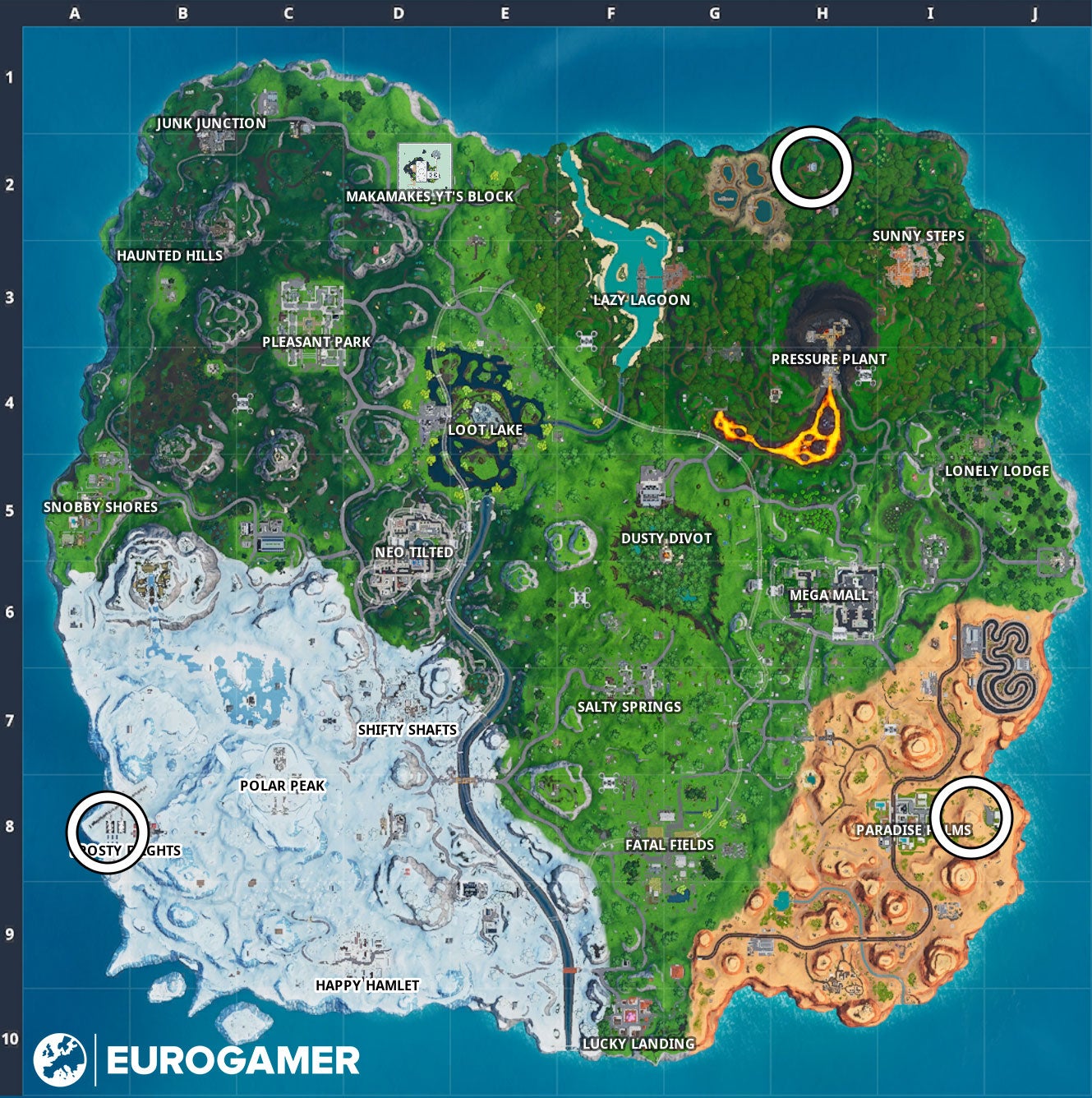 The Fortnite solar array locations are:
East of the springs in the far north of the jungle
East of Paradise Palms
Just south-west of Frosty Flights
The challenge is visit any of these three over the course of as many matches as it takes.
Fortnite Desert Solar Array location
The Desert Solar Array location is west of Paradise Palms, on a hill, just before you reach John Wick's house.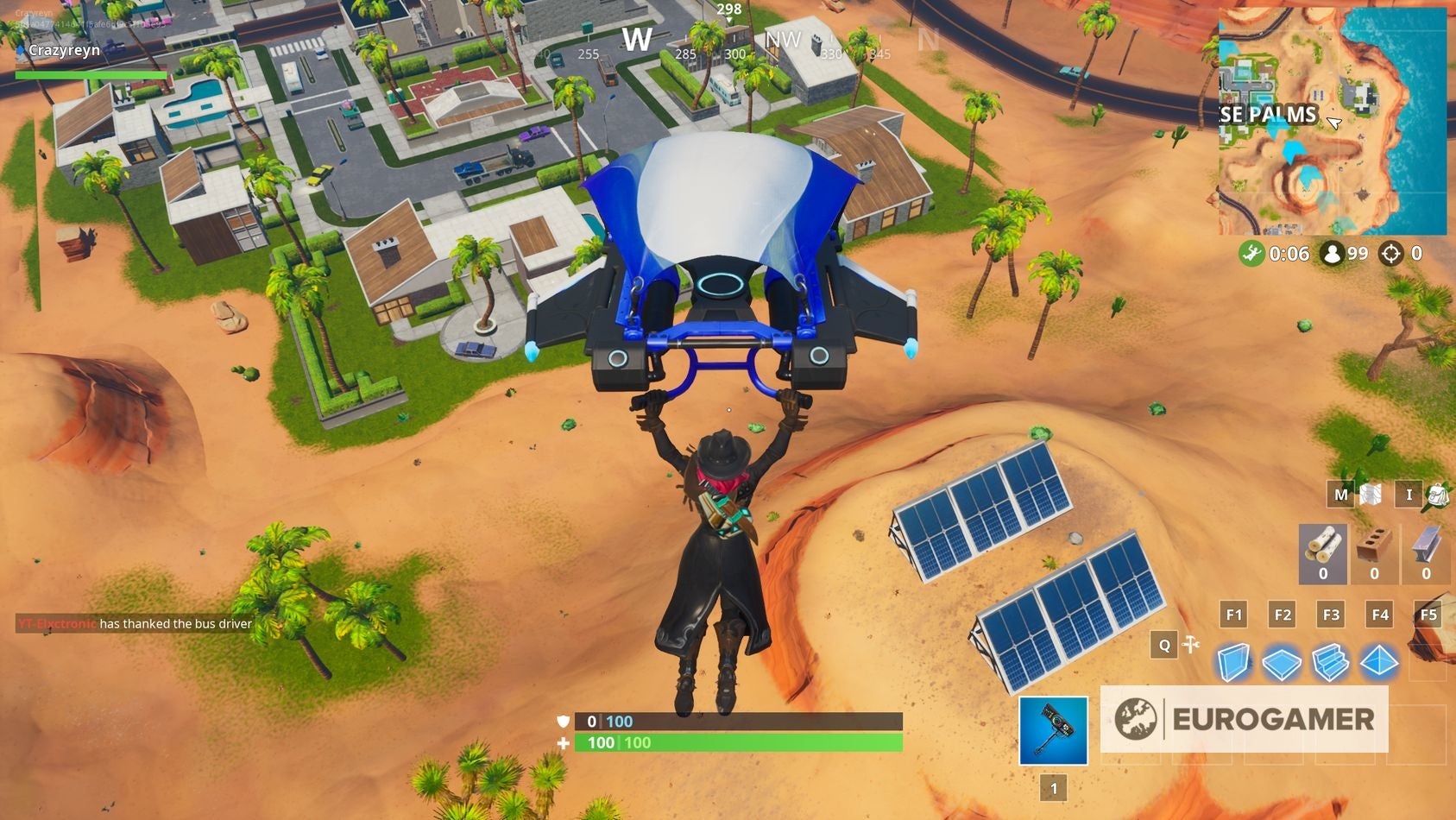 Fortnite Snow Solar Array location
The Snow Solar Array location is found as part of Frosty Flights in the south-west corner of the map, just on the other side of the hangers.