Fortnite campsite locations: Where to find all Skye's coastal campsites explained
How to find Skye's coastal campsite in Fortnite.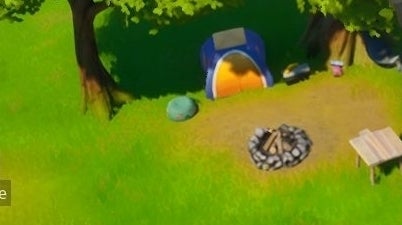 Finding the three Skye's coastal campsites in Fortnite is one of the challenges you can complete in Fortnite Season 2 Chapter 2.
If you want to complete this challenge, you'll need to visit each Sky's coastal campsite that are hidden across the Fortnite map.
Completing this challenge will earn you 40,000 XP, which will help you unlock the new Fortnite Chapter 2 Season 2 battle pass skins.
On this page:
---
Note this particular challenge is no longer able to be completed. What's new? Chapter 4 Season 2 has arrived! New additions include the Grind Rails and Kinetic Blades, along with the new Battle Pass, character collection and Eren Jaeger skin. It's a good idea to know how to get XP fast in Fortnite.
---
Fortnite Skye's coastal campsites locations at a glance
There are three Skye's coastal campsites hidden across the Fortnite map:
Since none of Skye's coastal campsites are marked on the map, you'll only know that you've visited one correctly when the challenge marker appears on screen.
To complete this challenge all you have to do is enter the three Skye's coastal campsite locations we've listed below.
Fortnite Misty Meadows Skye's coastal campsite location
This Skye's coastal campsite is located south-west of Misty Meadows in D8.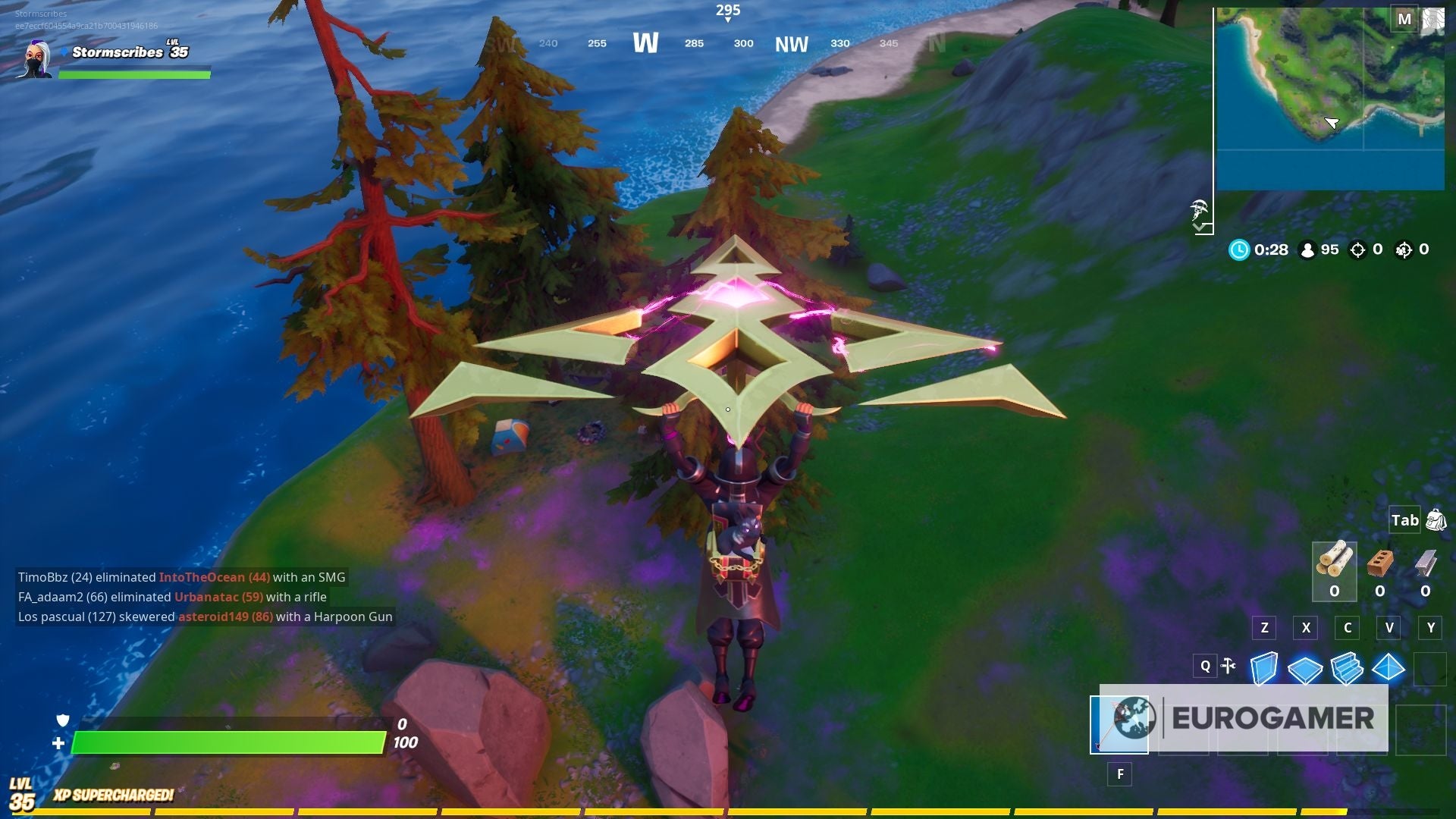 If you're having trouble finding it, then go to Apres Ski and head to the area of coast that is south-west of this lodge.