Fortnite Seismograph locations in Misty Meadows and Catty Corner explained
You only need three - but here's where to find all six locations.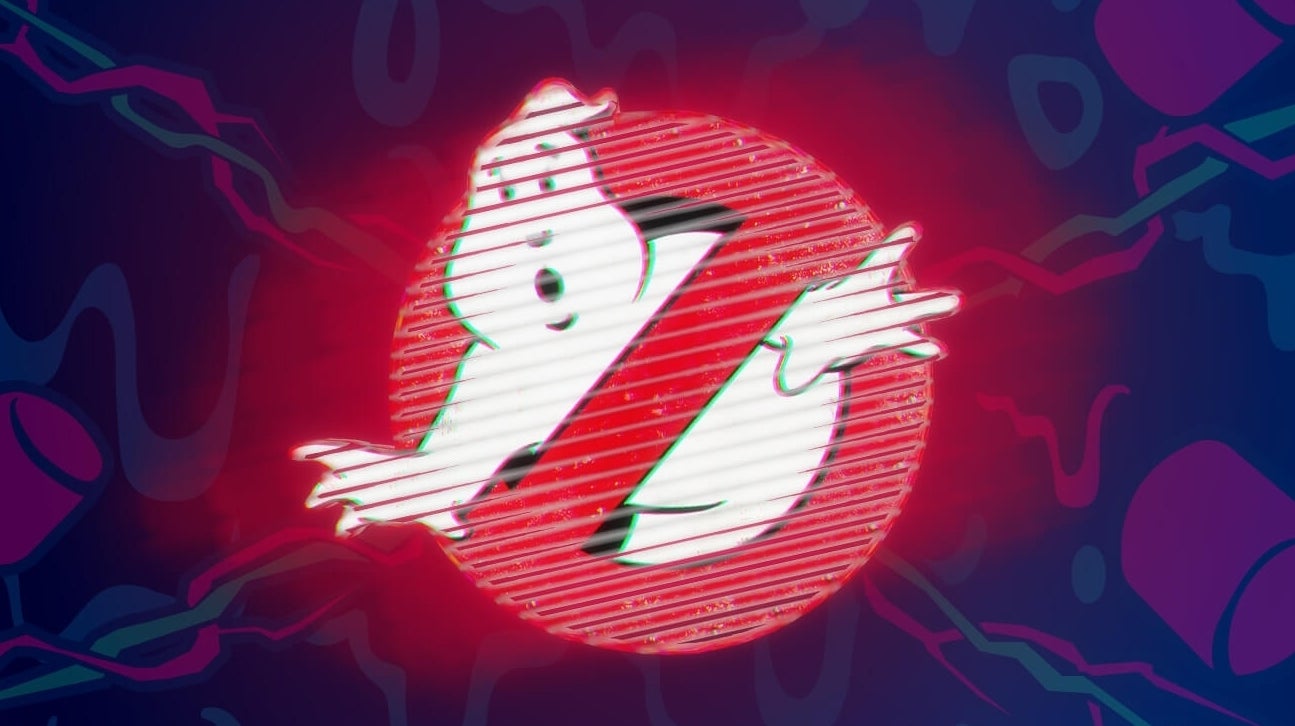 Fortnite Seismographs are one of the quests in the Containment Specialist questline.
Alongside Mini-puft locations, which unlocks after completing this step, you'll have to place three of the devices across two locations - Misty Meadows or Catty Corner.
With six locations in total, you don't have to find them all to progress - and can even visit just a single named location to find all you need if you like.
On this page:
---
Note this particular challenge is no longer able to be completed. What's new? Chapter 3 Season 3 has arrived! New additions include Reality Seeds and Saplings and riding animals, along with the new Battle Pass, characters collection and map changes. It's a good idea to know how to get XP fast in Fortnite.
---
Fortnite Seismograph locations in Catty Corner
Here are all three Misty Meadows Seismograph locations at a glance: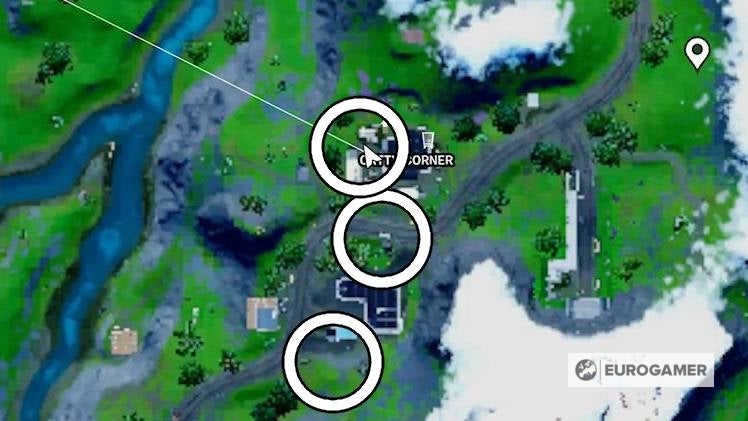 Specifically, they are found...
Behind the garage to the south, at the foot of the mountains: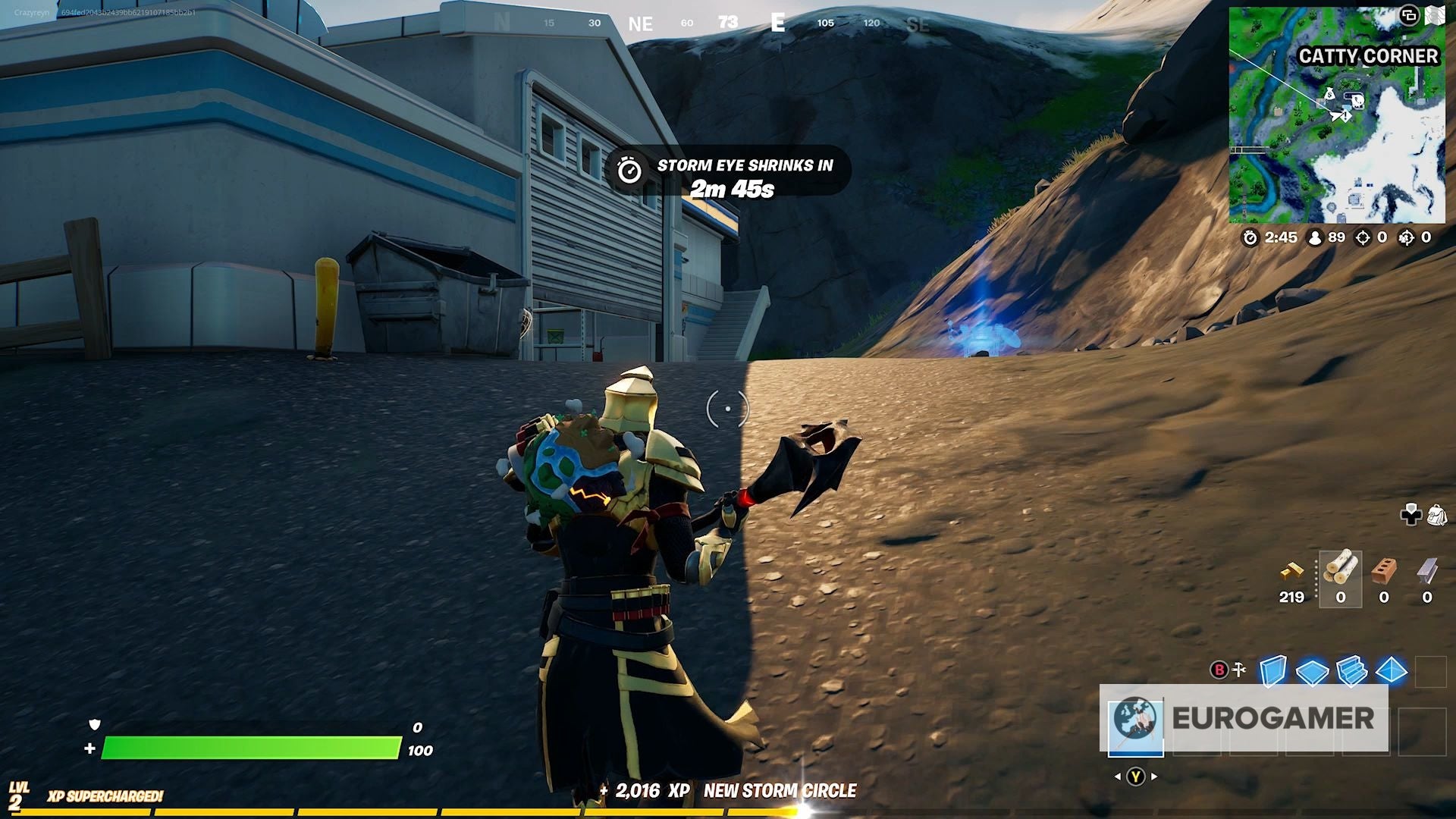 On the side of the road in the middle of the location, in front of the garage: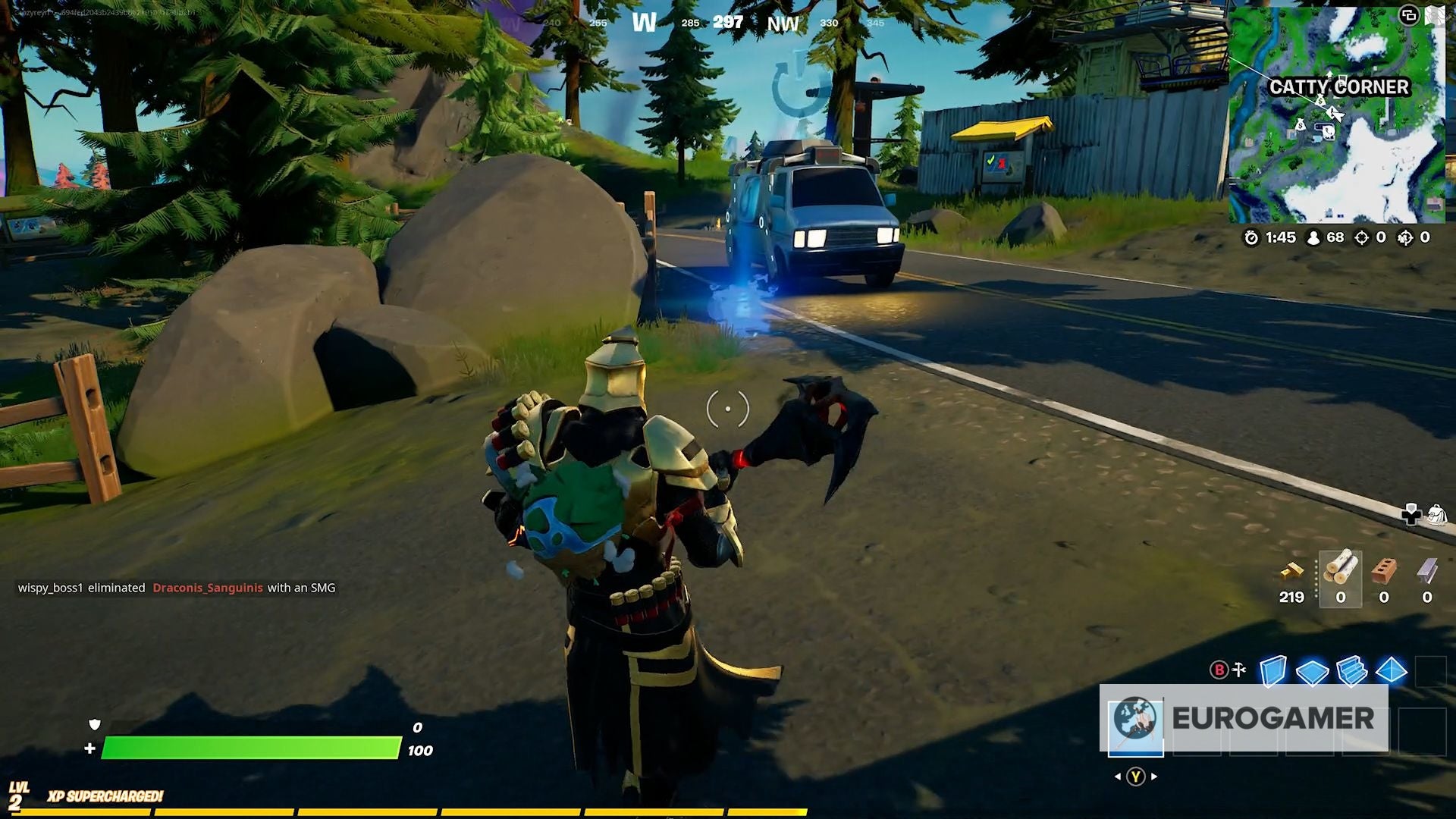 In the 'scrapyard' on the north side, in front of the bounty board: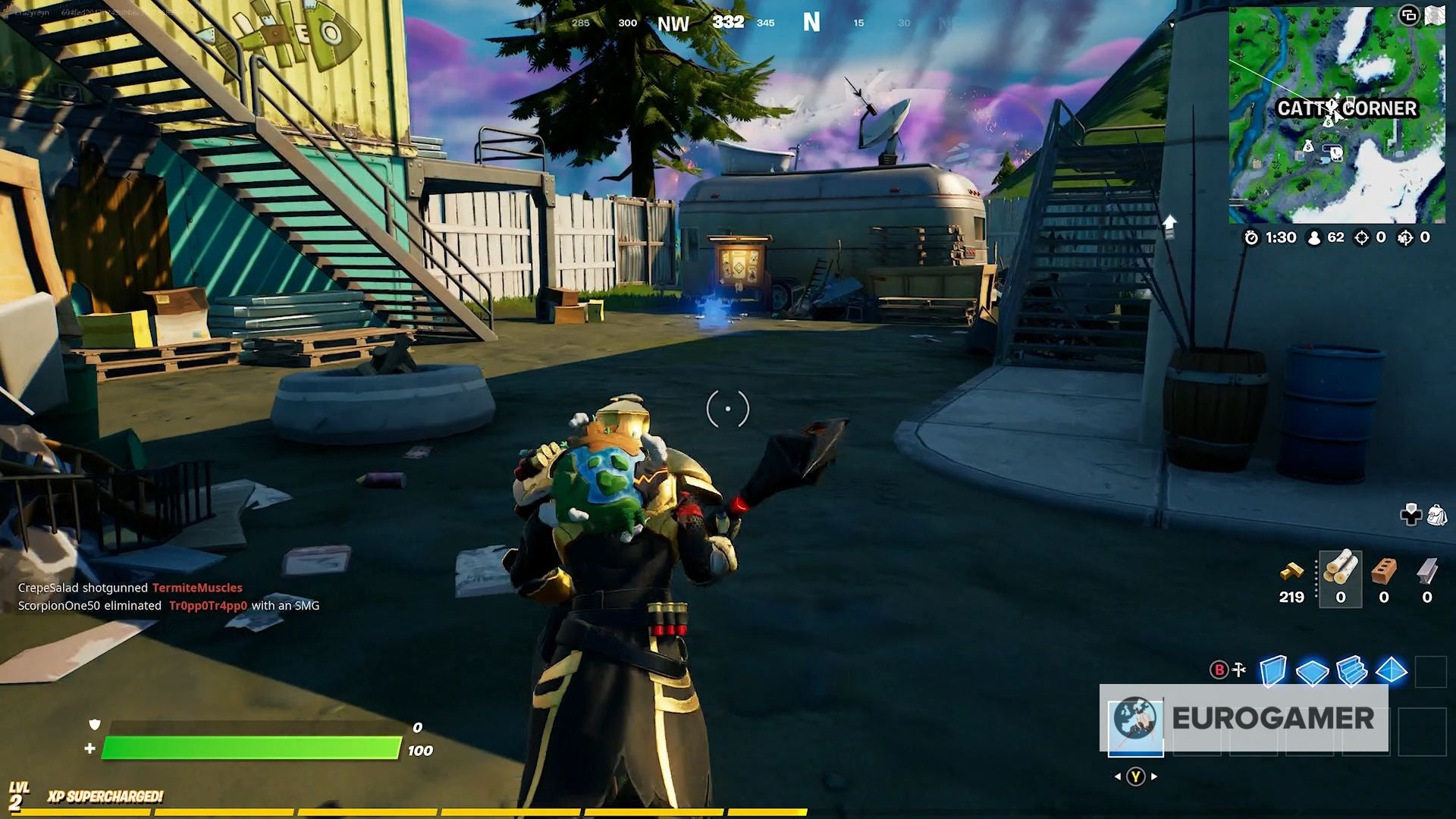 If you'd like to learn more about Season 8 of Fortnite, check out our pages on the Season 8 Battle Pass, colour bottle locations, Sideways encounter and Sideways weapons.