Fortnite Ruin skin: How to unlock Ruin, Ruin pickaxe and back bling
How to unlock the Ruin skin and its accessories in Fortnite.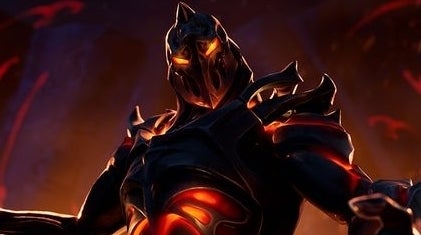 How to unlock Ruin, Ruin's pickaxe and Ruin's back bling in Fortnite
To unlock Ruin in Fortnite, you need to complete 55 Weekly Challenges throughout Season 8.
You can see your progress as part of the Discovery secret Battle Star locations screen.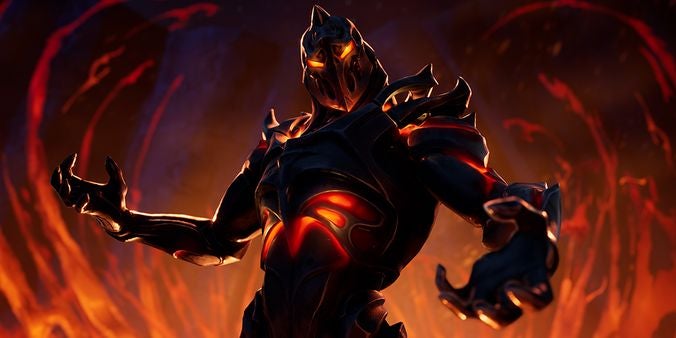 Once done, you have a series of Ruin Challenges to complete. Here's a summary of the Ruin unlocks:
How to unlock the Ruin skin: Complete 55 weekly Challenges in Season 8
How to unlock Ruin's back bling: Complete any three Ruin challenges
How to unlock Ruin's pickaxe: Complete any six Ruin challenges
The Ruin challenges are as follows (thanks to jaleach2005 on reddit for revealing these early):
Destroy trees (5 total)
Destroy rocks (35 total)
Destroy cars, trucks or RVs (20 total)
Deal damage to opponent structures (10,000 total)
Outlast Opponents (1000 total)
Complete Daily Challenges (5 total)
As with previous Fortnite reward skins, you only have until the end of Season 8 to unlock Ruin, so make sure you get round to them before end rolls around.
---
Fortnite Chapter 4 Chapter 1 is here, complete with a new augments system, the coming arrival of Geralt and the Ageless Champion to beat! We've also got a present list for Winterfest and Cozy Lodge and pizza slice locations. Meanwhile, learn how to get XP fast, earn the Victory Umbrella, find character locations and earn a Victory Crown.
---
What we know about Ruin in Fortnite so far
Ruin was teased very early compared to previous reward skins in Fortnite, suggesting Ruin has a large part to play in the story, in the same way the Ice King became a large part of the story some time ahead of the end of Season 7.
The arrival of Ruin could be tied to the appearance of more lava across the map at the excavation site at Dusty Divot - especially with Ruin's molten appearance.
In the above video, Hollow guesses that the lava will fill up the entirety of Dusty Divot to revert the named location to a flat plane. Could Ruin emerge from here in the process?
Meanwhile, a helicopter has slowly been circling the map (thanks, Seawod on reddit). Most recently it's ended up at Loot Lake, suggesting a point of interest in that area.
This then resulted in a vault of sources appearing in the middle of Loot Lake (thanks to FlaminGummy on reddit for discovering this first). Could this be related to the arrival of Ruin in the game's story?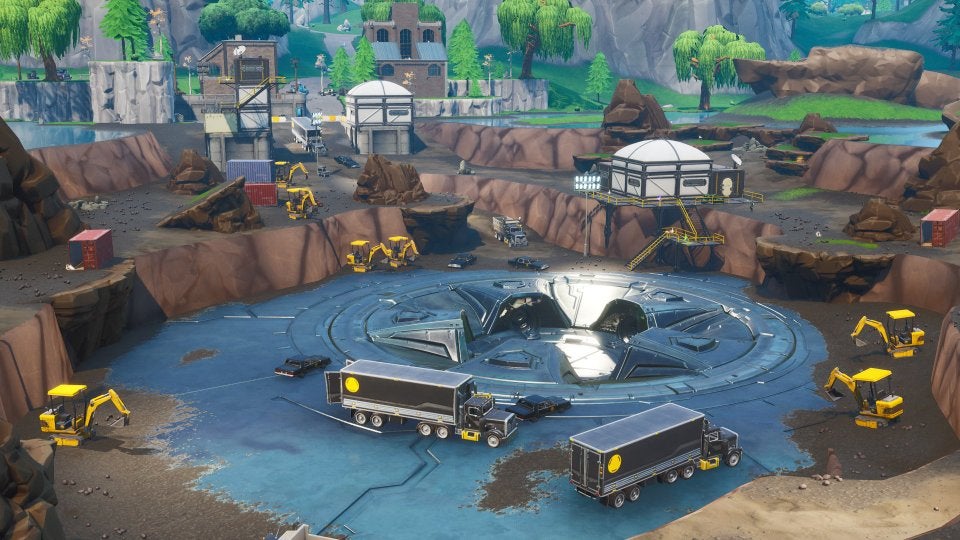 Now we have a possible focal point for Ruin's debut - nothing concrete, but something to go on.