Fortnite Giant Candy Cane locations: Where to find Candy Cane locations
Where to find Giant Candy Canes in Fortnite.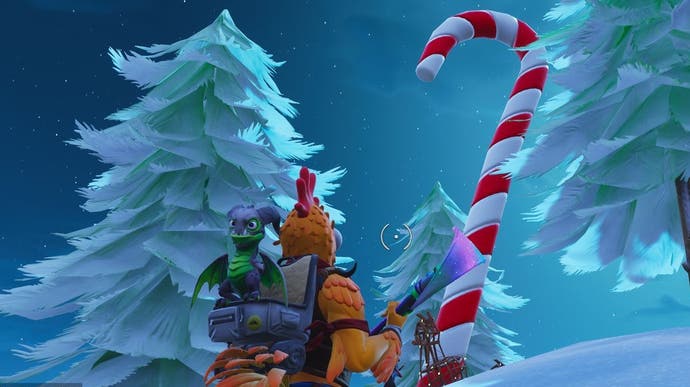 Giant Candy Cane locations in Fortnite
Though you need to find two locations, thankfully there are many more across the map. Here are four we've found so far: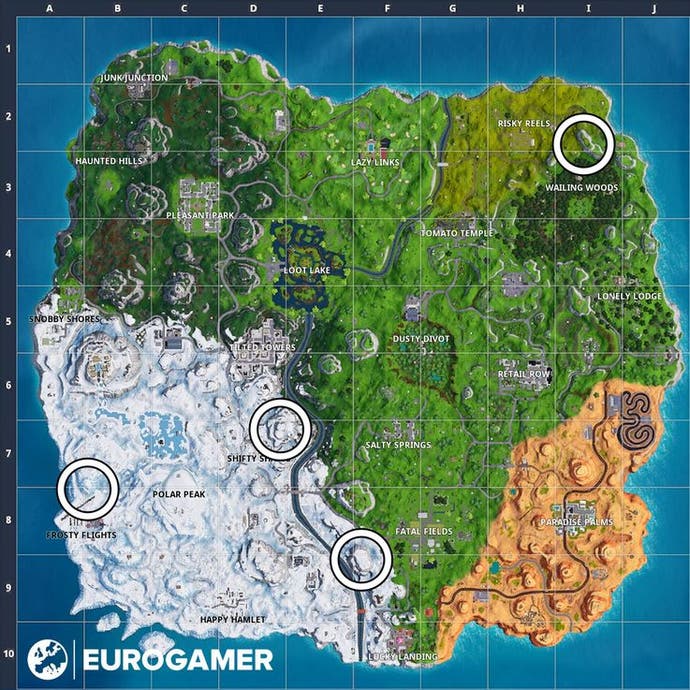 Specifically, they can be found at the following locations:
Wailing Woods, overlooking the forest on the hill to the north: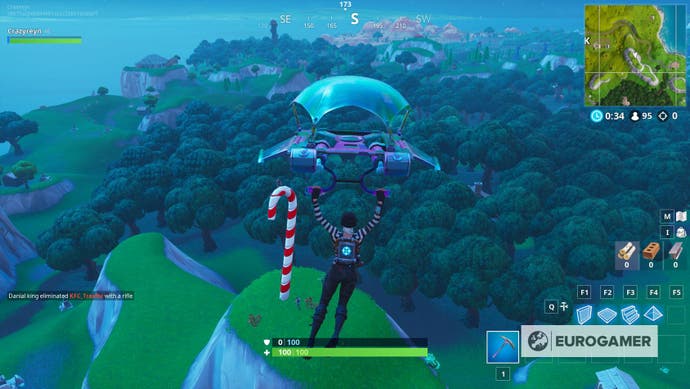 Fatal Fields, on the hill to the south-west: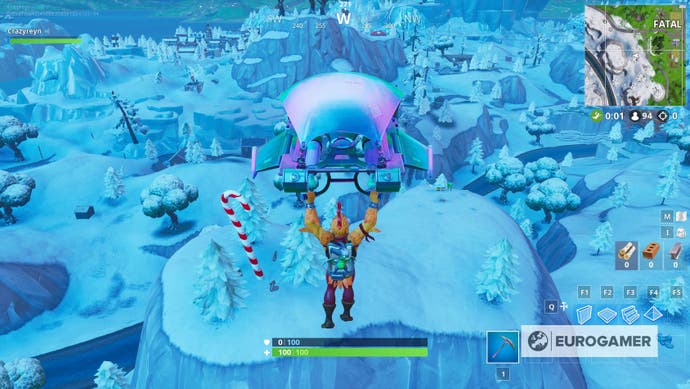 Shifty Shafts, on the hill to the south-west: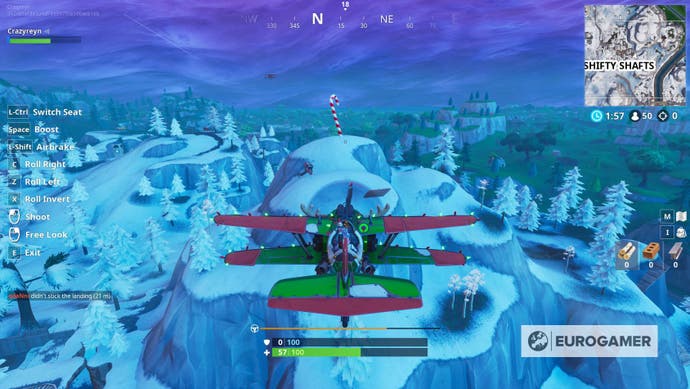 Frosty Flights, on the hill to the north overlooking the airstrip: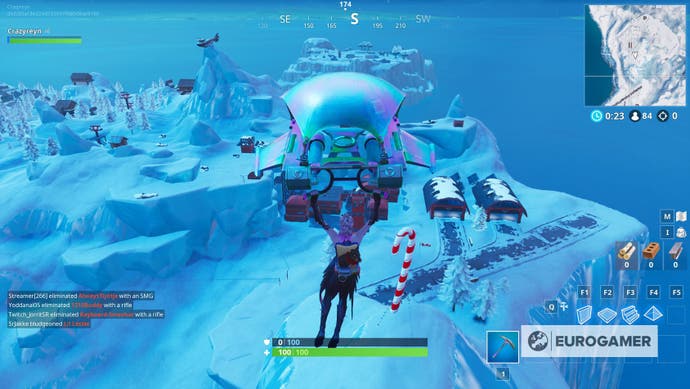 ---
Fortnite Chapter 4 Season 2 is here and with it comes Force Abilites and Lightsabers in the Star Wars 2023 event and a new selection of Battle Pass skins! Take a look at the Eren Jaeger skin too! If this is something you want, take a look at our challenge guides that show you the Jaeger's Family Basement location, plus how to find and use ODM Gear. Don't forget to complete the new challenges, including winning arcade games, knocking back players with the Kinetic Blade, shooting targets while on a Grind Rail and restoring health or shields on a Grind Rail. Meanwhile, learn what the best weapons are, new map changes, how to get XP fast, use the best PC settings, earn the Victory Umbrella and earn a Victory Crown.
---
How finding Giant Candy Cane locations in Fortnite works
Finding Giant Candy Cane locations is one of the 14 Days of Fortnite set of Challenges.
The process is really simple - just visit two of the above locations, and the Challenge is complete. As soon as you get close, then the Challenge will appear.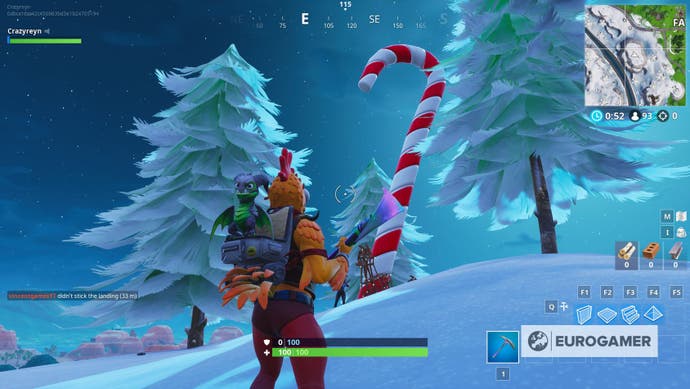 The reward? A new loading screen.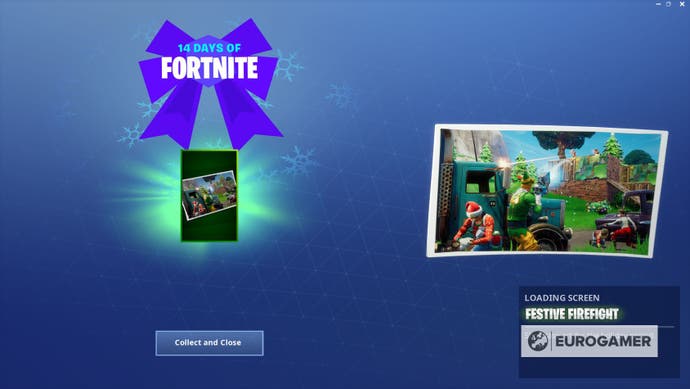 It should be noted if you get there and the Candy Cane isn't available, there's a chance someone else got there first and destroyed it. Thankfully, still going to that location will still add one to your total - so if you are in the right place, it shouldn't matter.
If you want to make this much easier, then finding one of the main plane locations and flying it to the two Giant Candy Cane locations can make this much easier, especially as they are all on hills in awkward positions.