Fortnite Clock locations explained: Where to visit different clocks in Fortnite
Where to visit Clock locations in Fortnite.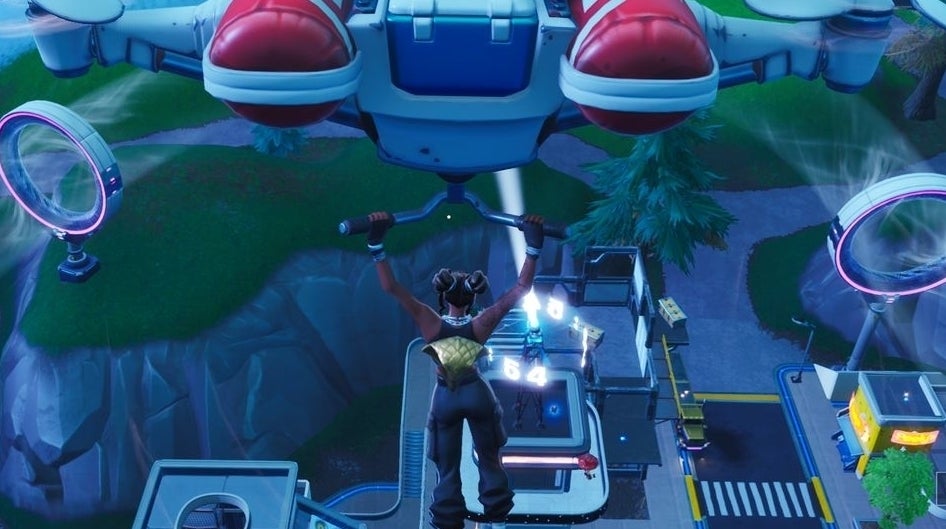 Fortnite Clock locations at a glance
Clock locations are in named locations throughout the map, with clock towers being the primary source for the challenge.
Here are the Fortnite Clock locations at a glance: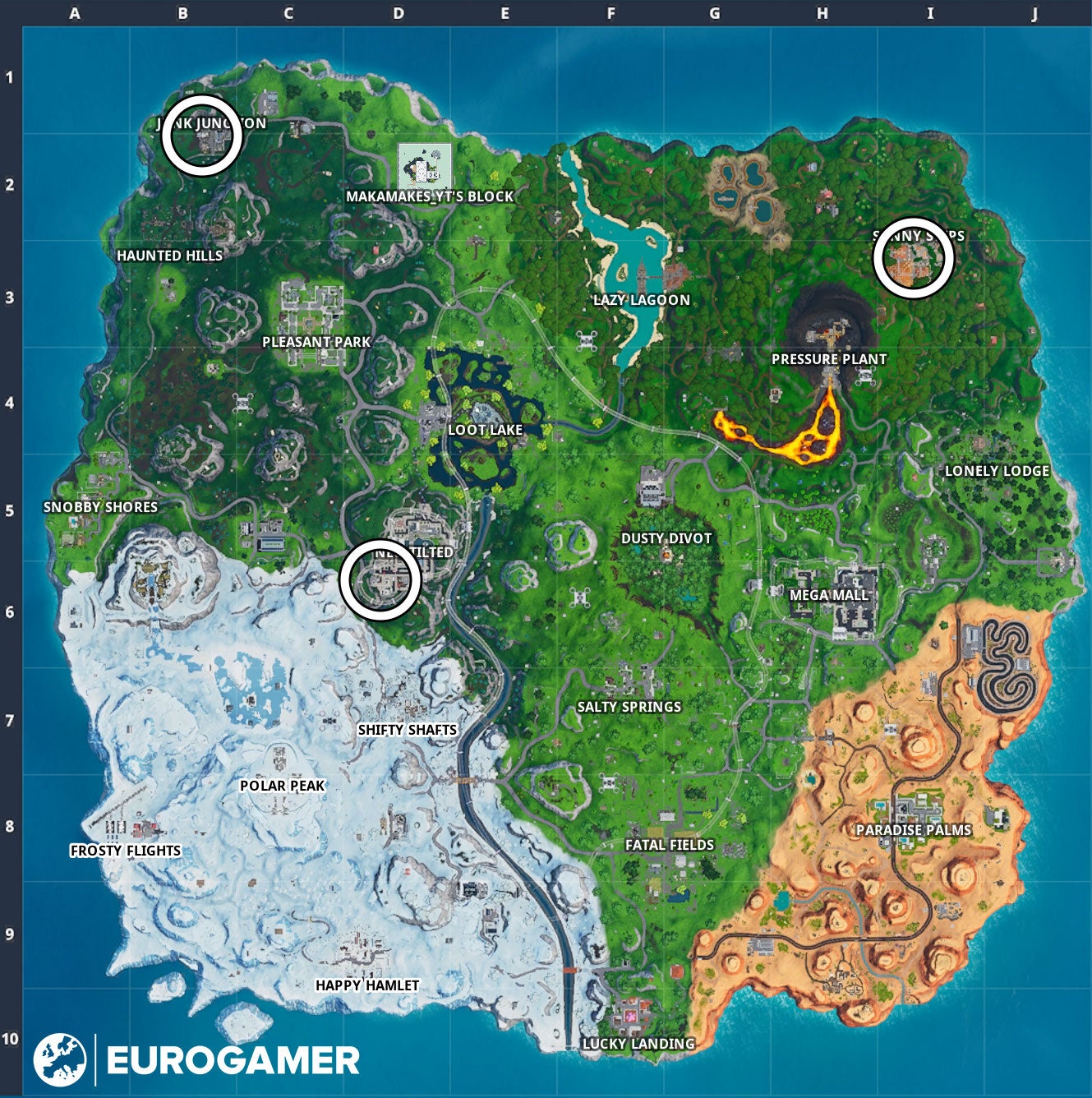 The challenge is visit each one. Specifically, the Fortnite Clock locations are:
South-west in Neo Tilted
South-west in Junk Junction
Middle of Sunny Steps
Whether intentionally or due to a bug, the clock tower in Happy Hamlet does not count towards this challenge - so you'll have to opt for one of the others for now.