Where to find Fortbyte 79: Found within an arcade in Fortnite
Where to find the arcade for the latest Fortbyte.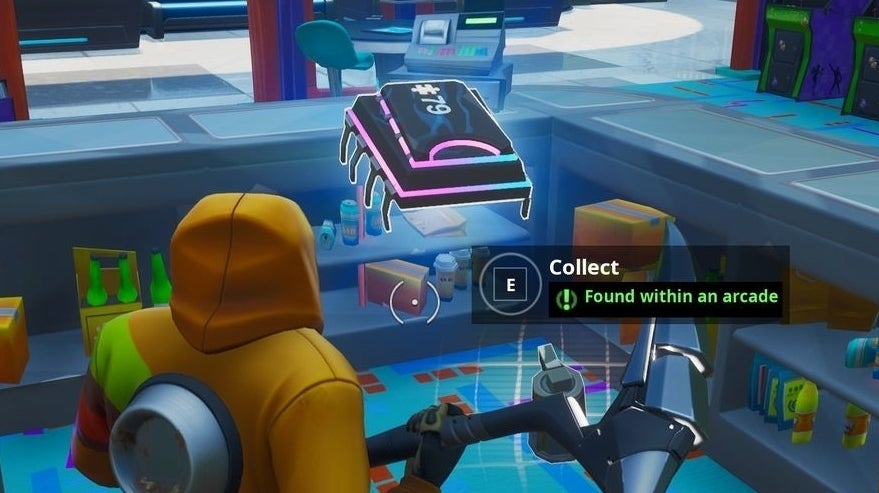 Where to find Fortbyte 79: Found within an arcade in Fortnite
Fortbyte 79, introduced on May 30th, is found within an arcade.
This refers to the one in Mega Mall, the named location on the east side of the map that was revamped at the start of this season.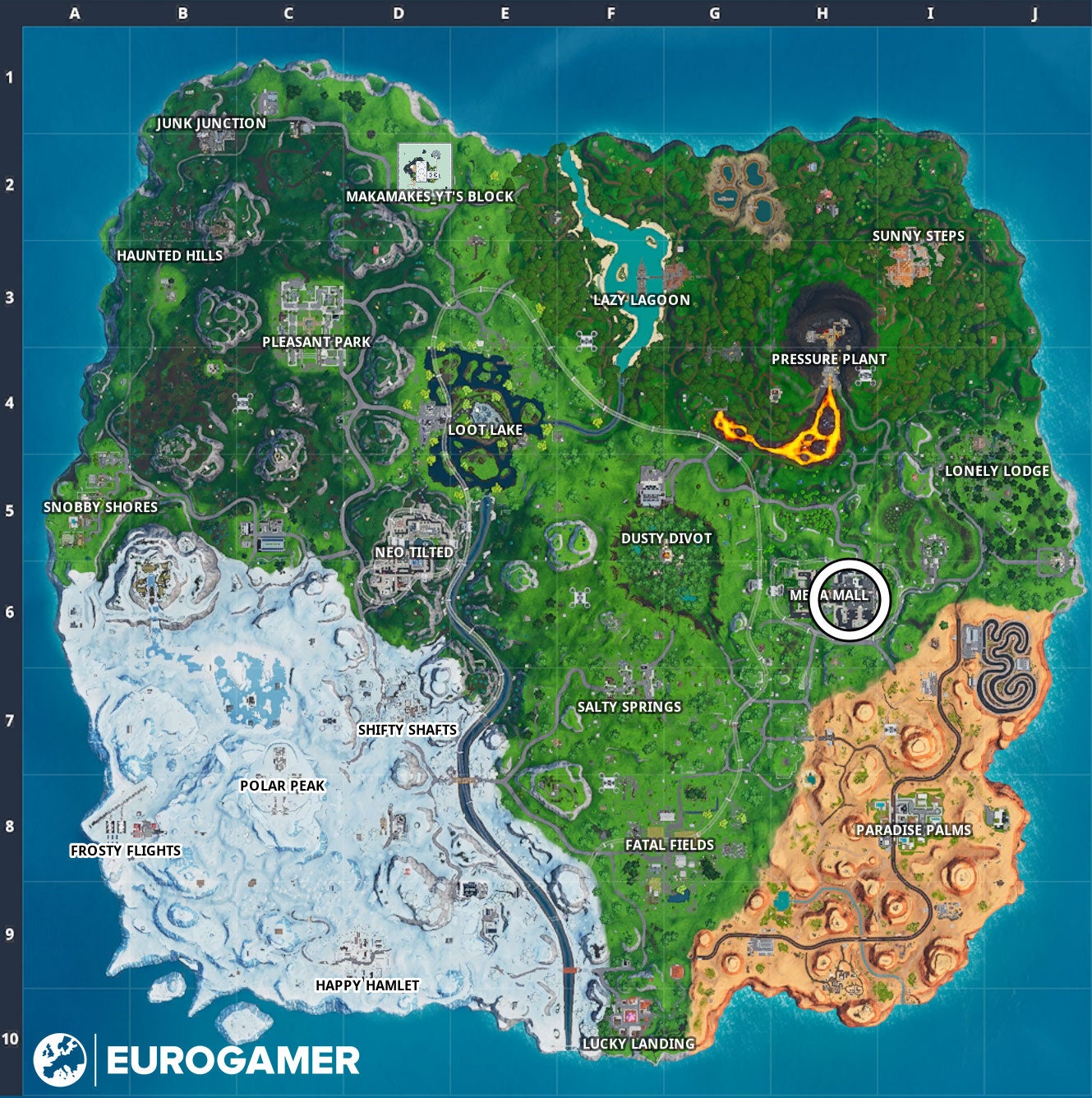 Specifically, the arcade is one of the stores on the middle level of the mall, on the north-west side - where the 'A' in 'MALL' is on the map.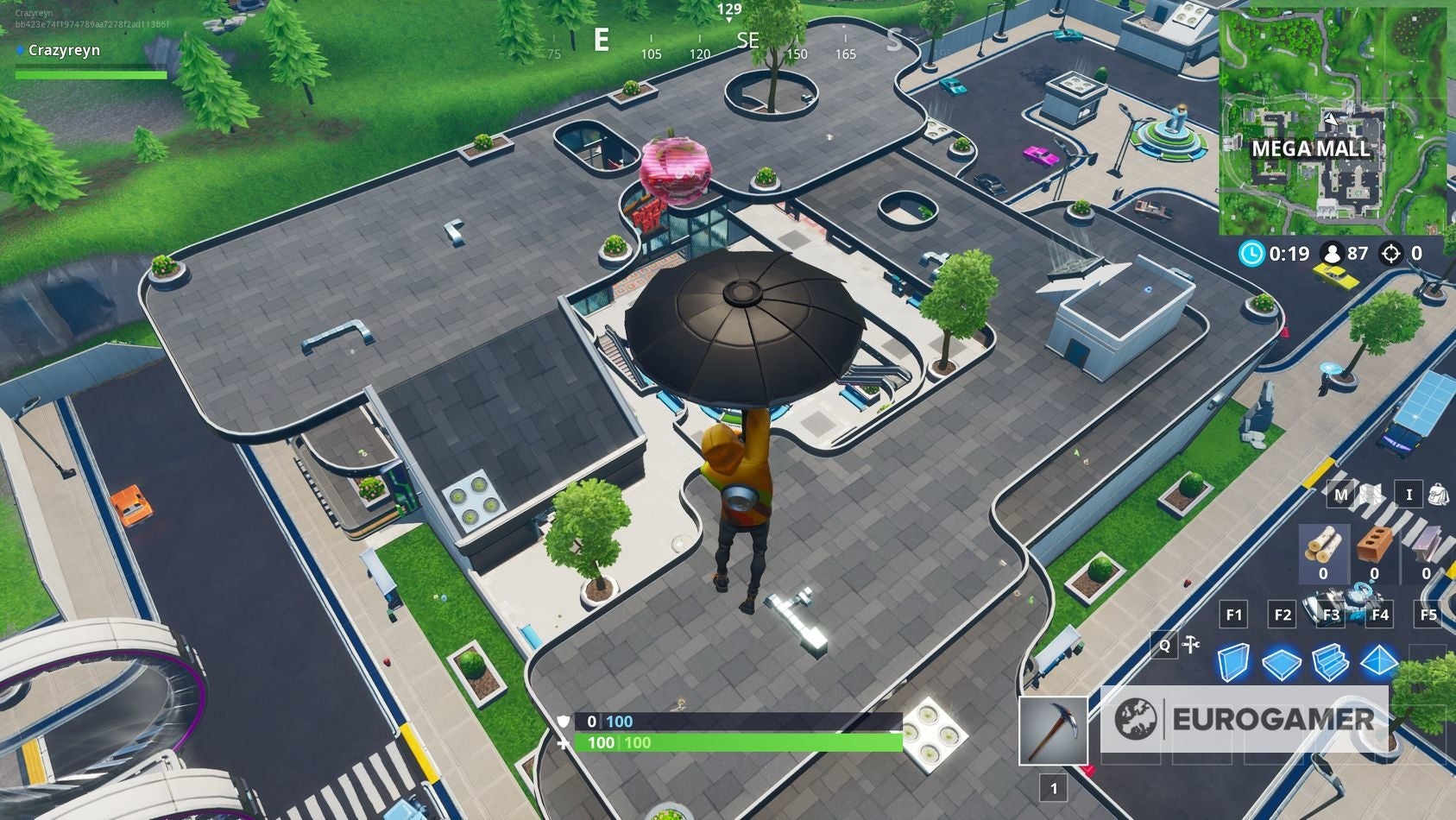 It might be easier to land in the central courtyard on the ground level, then use the escalator up to reach it.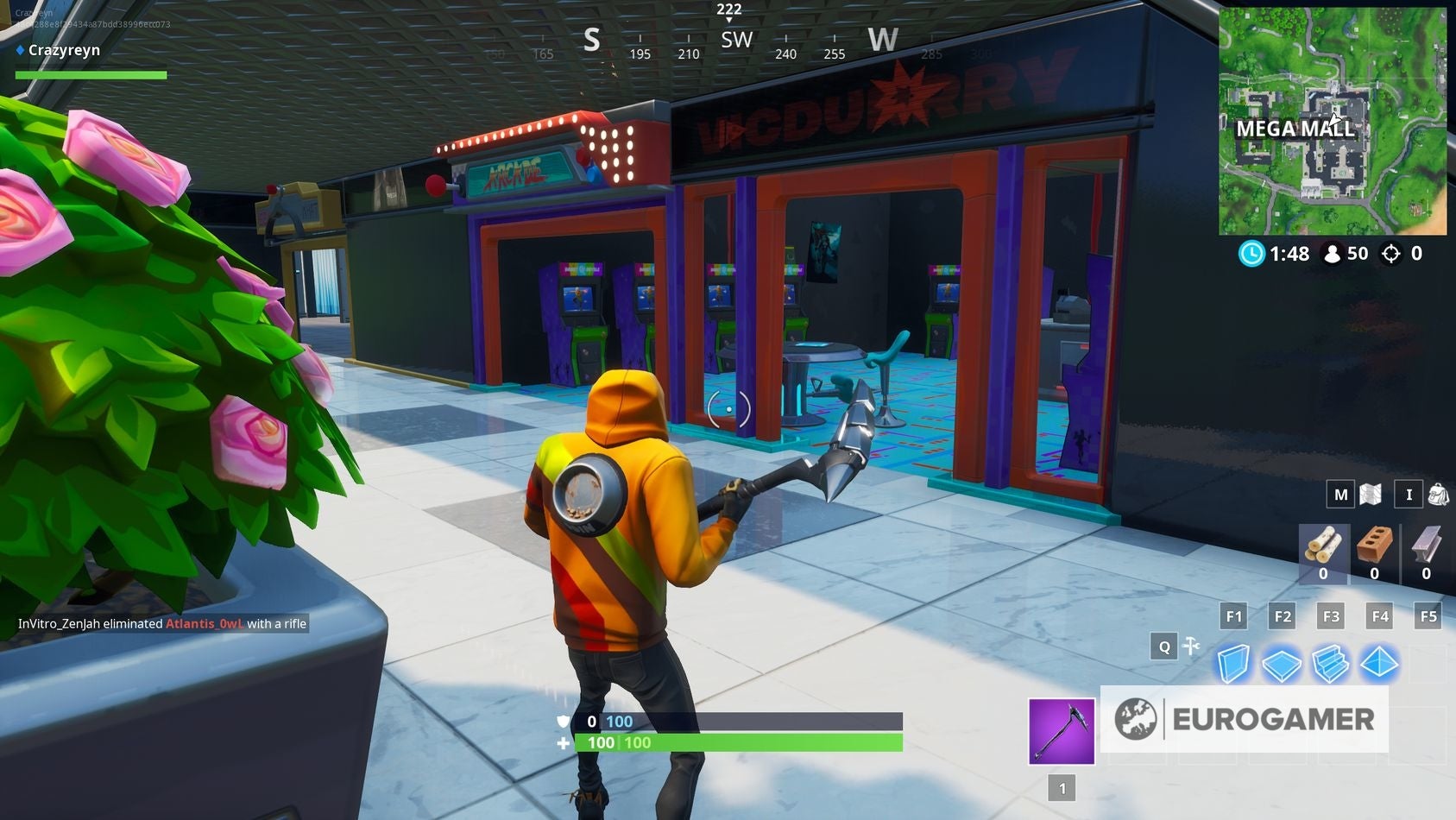 Then, you can find the arcade Fortbyte behind the counter in the corner.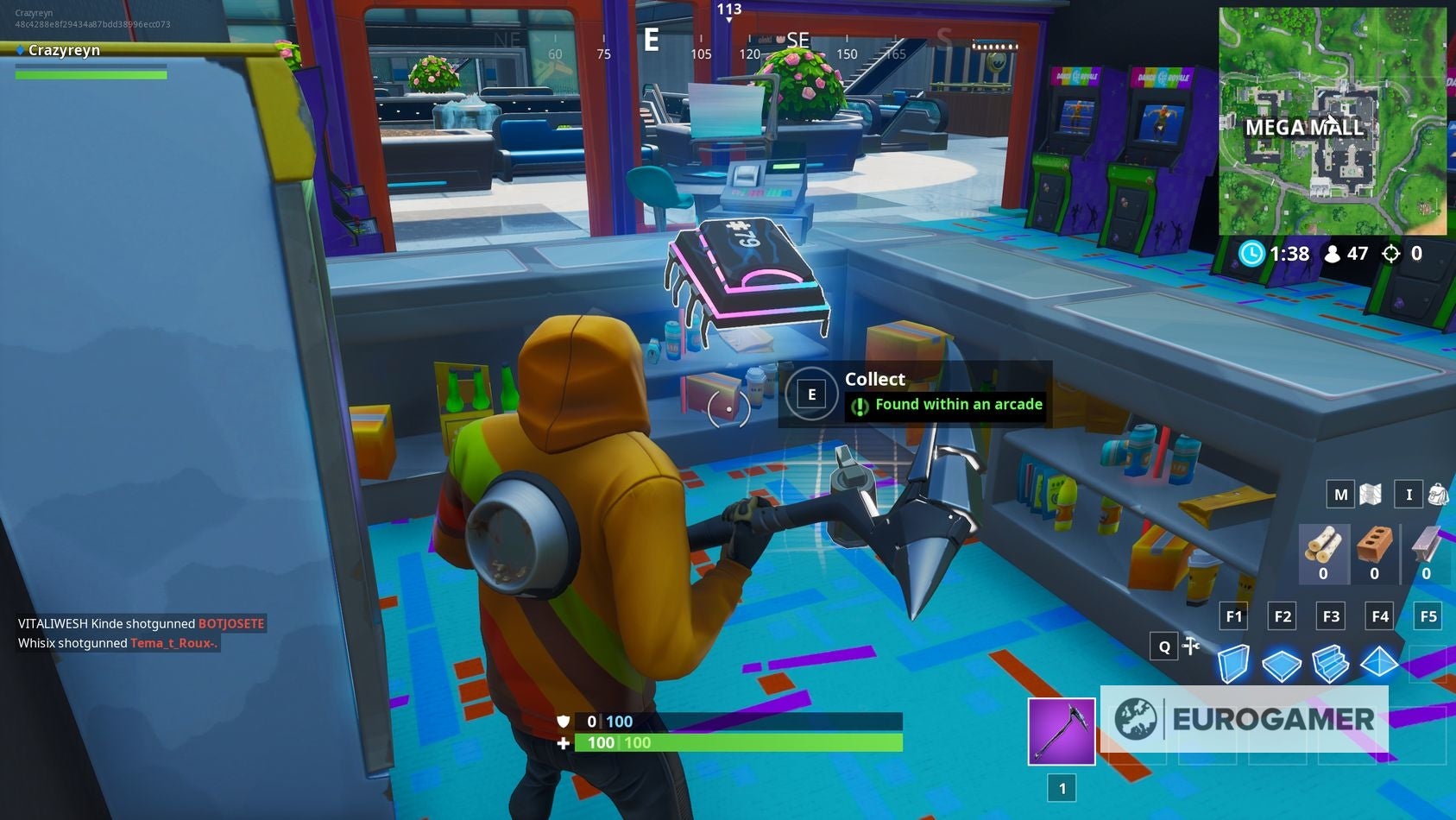 What else do you need to know about the arcade Fortbyte 79 Fortnite?
Once you have found Fortbyte 79, there are no other requirements such as having a specific emote or having the map be a certain time of day like other Fortbyte locations - just pick it up and continue your match.
If you're struggling to get it - especially when the Fortbyte first goes live, since everyone else is doing the same - we recommend either coming back either on a later date, a later time in the match (you can hover over the location until the initial rush as gone) or by playing a less competitive mode, such as Team Rumble, where there are less enemies to kill you.
All done? There are more Fortnite Challenges and Fortbyte locations to complete.
---
Fortnite Chapter 4 Season 2 is here and with it comes a new selection of Battle Pass skins! Take a look at the upcoming Eren Jaeger skin too! Don't forget to complete the new challenges, including winning arcade games, knocking back players with the Kinetic Blade, shooting targets while on a Grind Rail and restoring health or shields on a Grind Rail. Meanwhile, learn what the best weapons are, new map changes, how to get XP fast, use the best PC settings, earn the Victory Umbrella and earn a Victory Crown.
---