Fortnite The Foundation skin: How to unlock The Foundation explained
Can you smell what the Seven are cooking?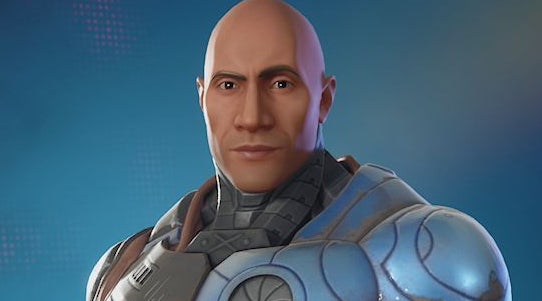 The Foundation is Fortnite Chapter 3 Season 1's special skin, like The Cube Queen and Superman in past seasons.
The Foundation is voiced by Dwayne 'The Rock' Johnson and, alongside his skin, you'll be able to unlock a selection of Foundation themed cosmetic items, such as the Foundation's Mantle.
Arriving halfway through the season, thankfully there is just a single challenge needed to unlock the skin itself.
---
Note this particular challenge is no longer able to be completed. What's new? Chapter 3 Season 3 has arrived! New additions include Reality Seeds and Saplings and riding animals, along with the new Battle Pass, characters collection and map changes. It's a good idea to know how to get XP fast in Fortnite.
---
How to unlock The Foundation skin in Fortnite
First of all, if you want to get The Foundation skin in Fortnite, you must first buy the Fortnite Chapter 3 Season 1 Battle Pass. Without the Battle pass, you won't be able to take part in the associated challenges.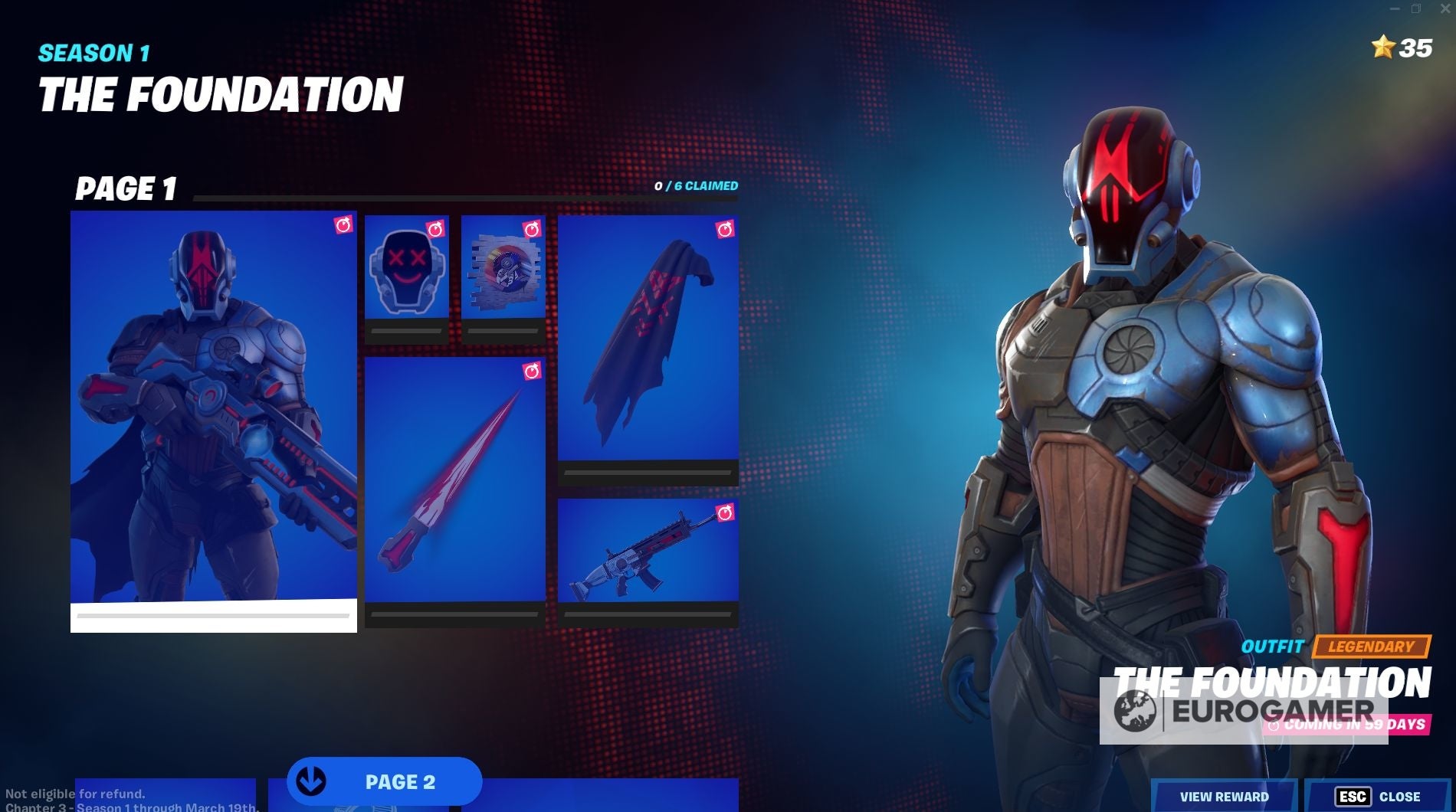 After purchasing the Battle Pass, and starting Thursday, February 3rd 2022, you can access a series of The Foundation quests. These unlock not only the skin, but other related rewards upon their completion as well.
In order to unlock The Foundation skin in particular, you must complete the following quest:
You can visit all three easily if you know where the closest Seven Outpost is, as the above link and following video shows.
Once you have the skin, cosmetics are next - all unlocked with their own respective challenges.
---
Fortnite Chapter 4 Chapter 1 is here, complete with a new augments system, the coming arrival of Geralt and the Ageless Champion to beat! We've also got a present list for Winterfest and Cozy Lodge and pizza slice locations. Meanwhile, learn how to get XP fast, earn the Victory Umbrella, find character locations and earn a Victory Crown.
---
The Foundation cosmetic items in Fortnite explained
Once you have unlocked The Foundation skin in Fortnite, there are further cosmetics to begin unlocking.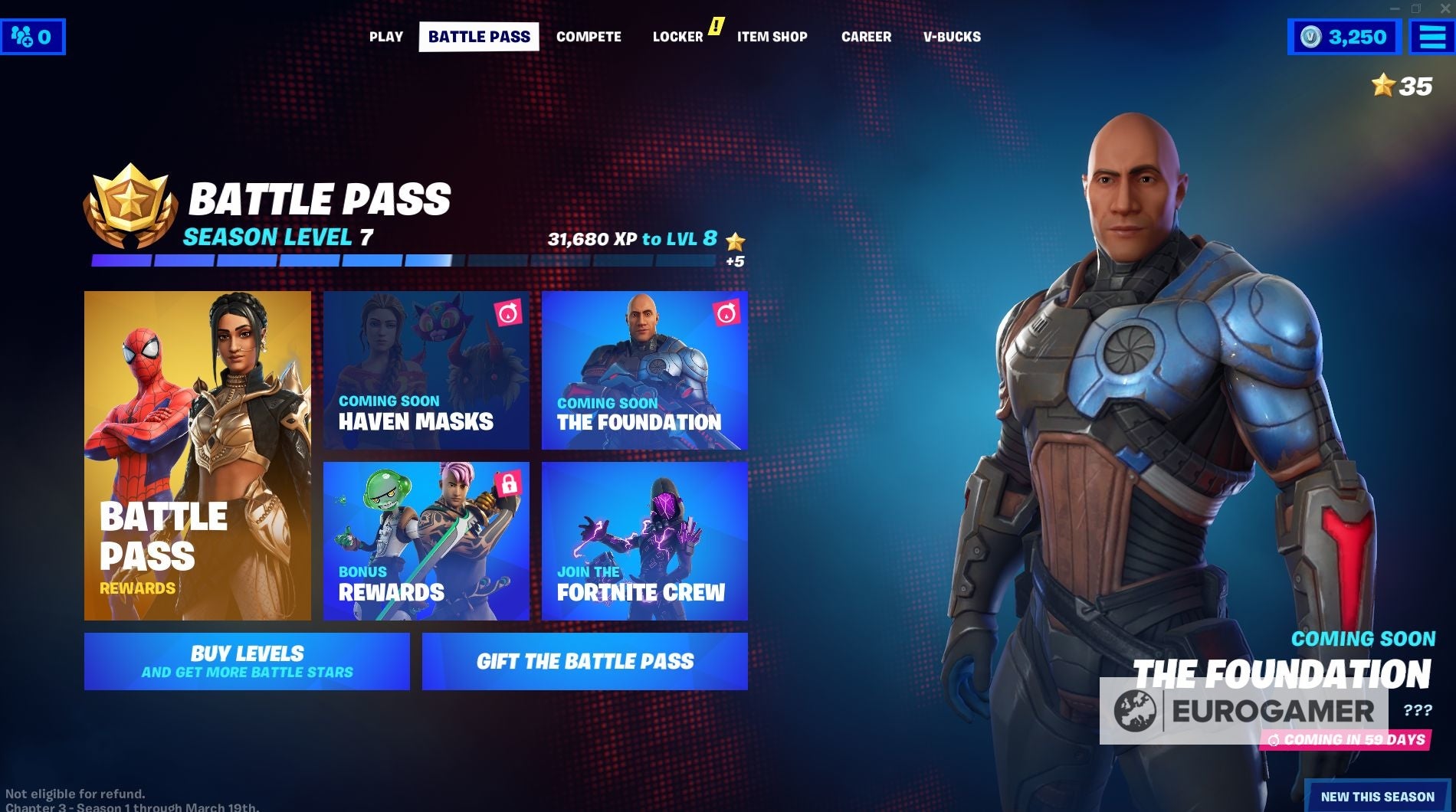 There are 11 rewards, including The Foundation skin, to collect in total. The first six are:
The Foundation - Skin
Foundational - Weapon Wrap
Foundation's Fortune - Emoticon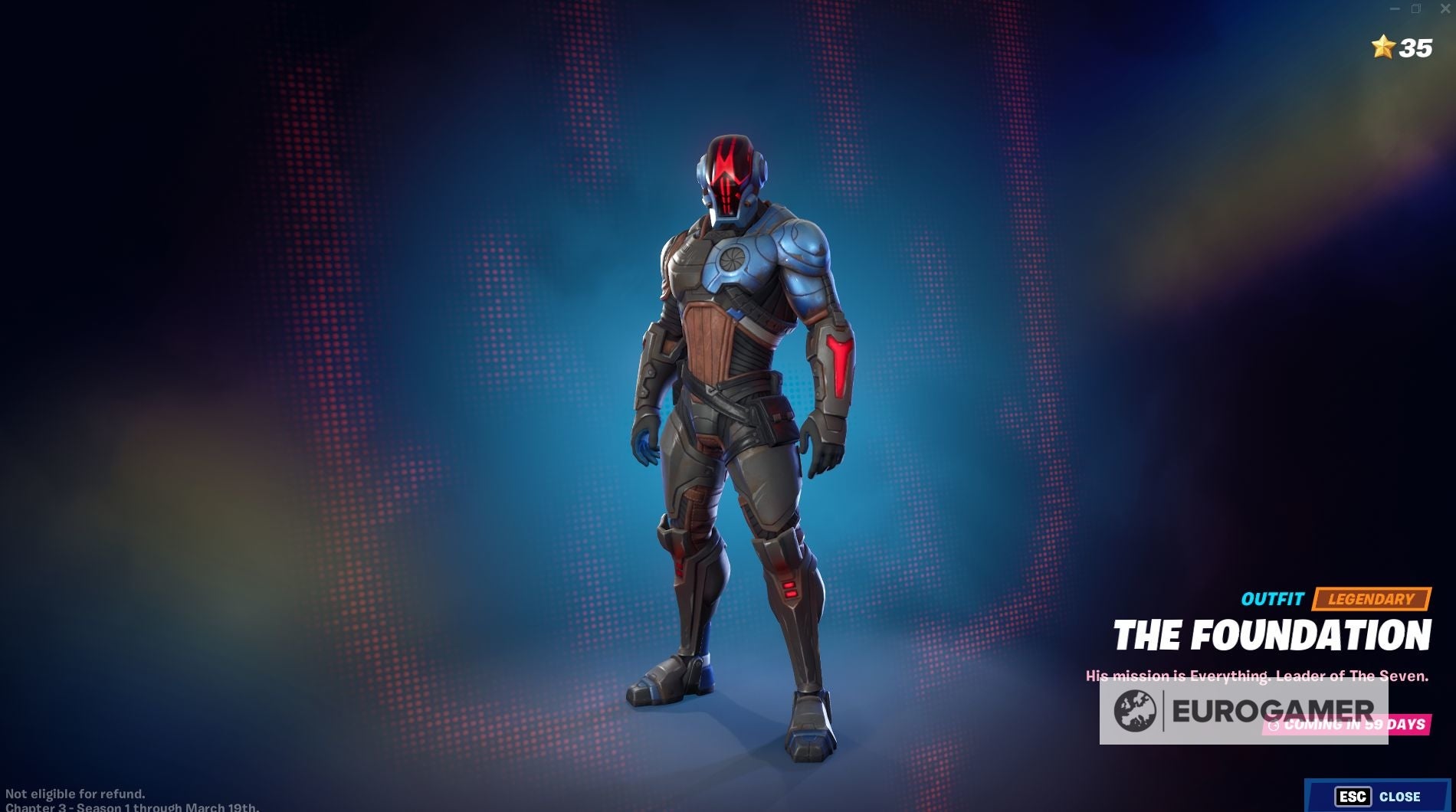 Foundation's Plasma Spike - Harvesting Tool
Foundation's Mantle - Back Bling
True Foundation - Spray