Fortnite John Wick event: How to get Gold Coins in Wick's Bounty
"Be seeing you." Here's what the John Wick event in Fortnite entails.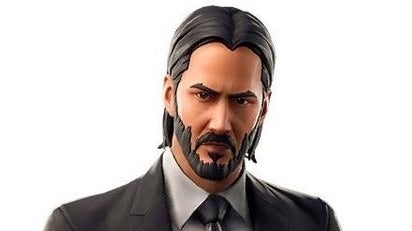 The Fortnite John Wick event follows a few weeks after the Avengers Endgame event - seeing the second time a movie franchise has collaborated with the game.
The event introduces a John Wick skin, the Wick's Bounty mode and a series of challenges - including finding Gold Coins.
---
Note this particular challenge is no longer able to be completed. What's new? Chapter 4 Season 2 has arrived! New additions include the Grind Rails and Kinetic Blades, along with the new Battle Pass, character collection and Eren Jaeger skin. It's a good idea to know how to get XP fast in Fortnite.
---
Fortnite John Wick event end date, event details
The Fortnite John Wick event has an end date of Tuesday, 21st May at the following times:
UK: 8am (BST)
Europe: 9am (CEST)
East Coast US: 3am (EDT)
West Coast US: 12am (PDT)
The Fortnite John Wick event features the following:
A new mode named Wick's Bounty will be introduced for a limited time. (The specifics of the Wick's Bounty mode are discussed later in the article.)
A number of challenges such as:

Complete Any 5 Challenges to Unlock the reward (5 total)
Win a match of Wick's Bounty (1 total)
Play matches of Wick's Bounty (5 total)
Collect Gold Coins (120 total)
Collect Gold Coins in a single match (20 total)
Deal damage with the Combat Shotgun (500 total)
Deal damage with the Tactical Assault Rifle (500 total)

Completing the above challenges offers rewards including the Gold Token Back Bling, One Shot Glider, Boogeyman Wrap and XP to go towards your Season progress.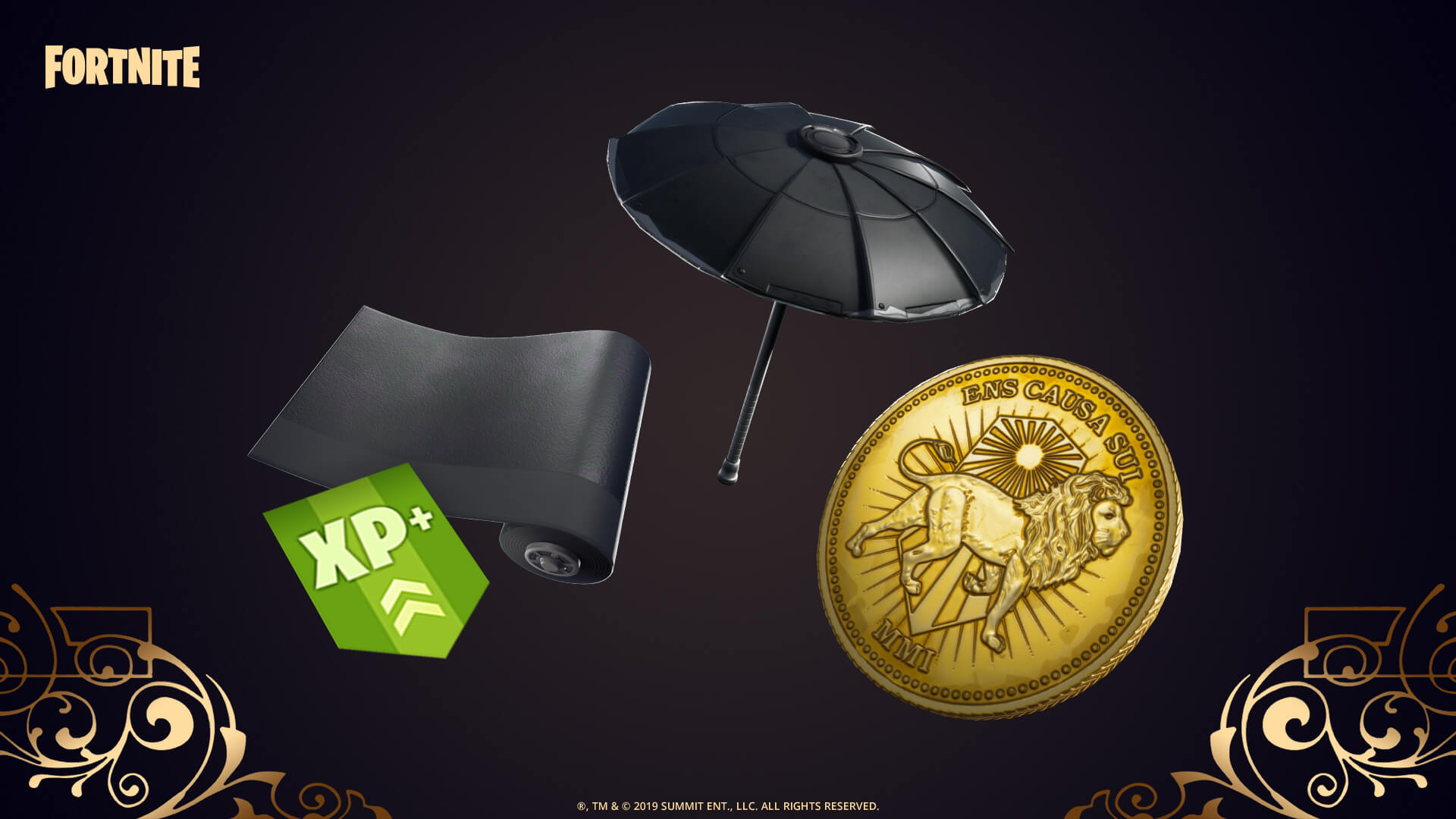 There will be a John Wick skin set on sale, with an outfit (2000 V-Bucks) and a Simple Sledge pickaxe (500 V-Bucks).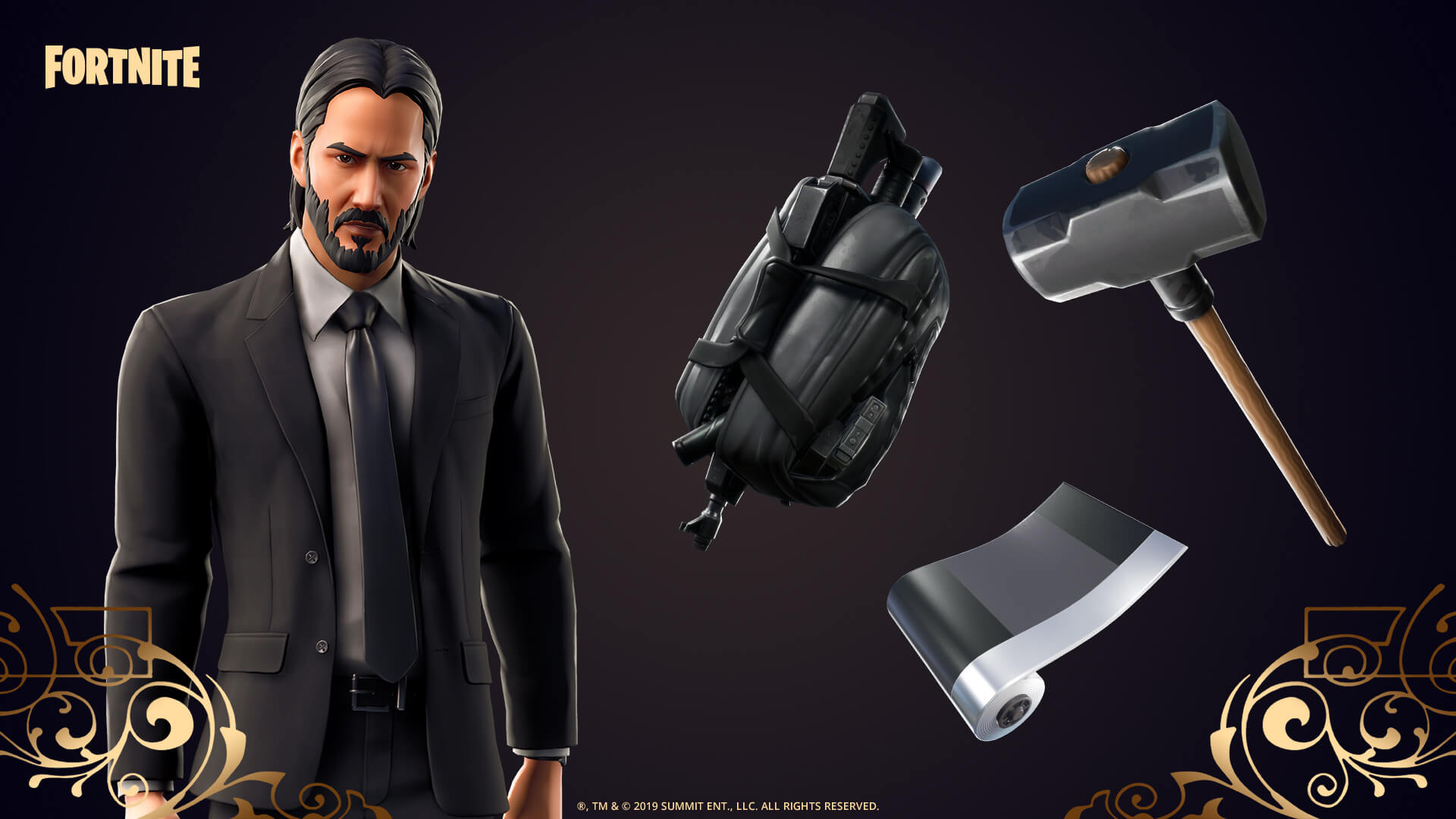 How to get Gold Coins in the Wick's Bounty event
The Wick's Bounty event sees players start with four Gold Coins at the start of each life. When you kill another player, you collect all their Gold Coins and add them to your total.
For example, if you kill a player with four Gold Coins, your total becomes eight. If they have eight - meaning they have killed another player - then you get 12 Gold Coins.
When you die, your stash of Gold Coins is immediately wiped out and given to the player who killed you, and you start back with four Gold Coins.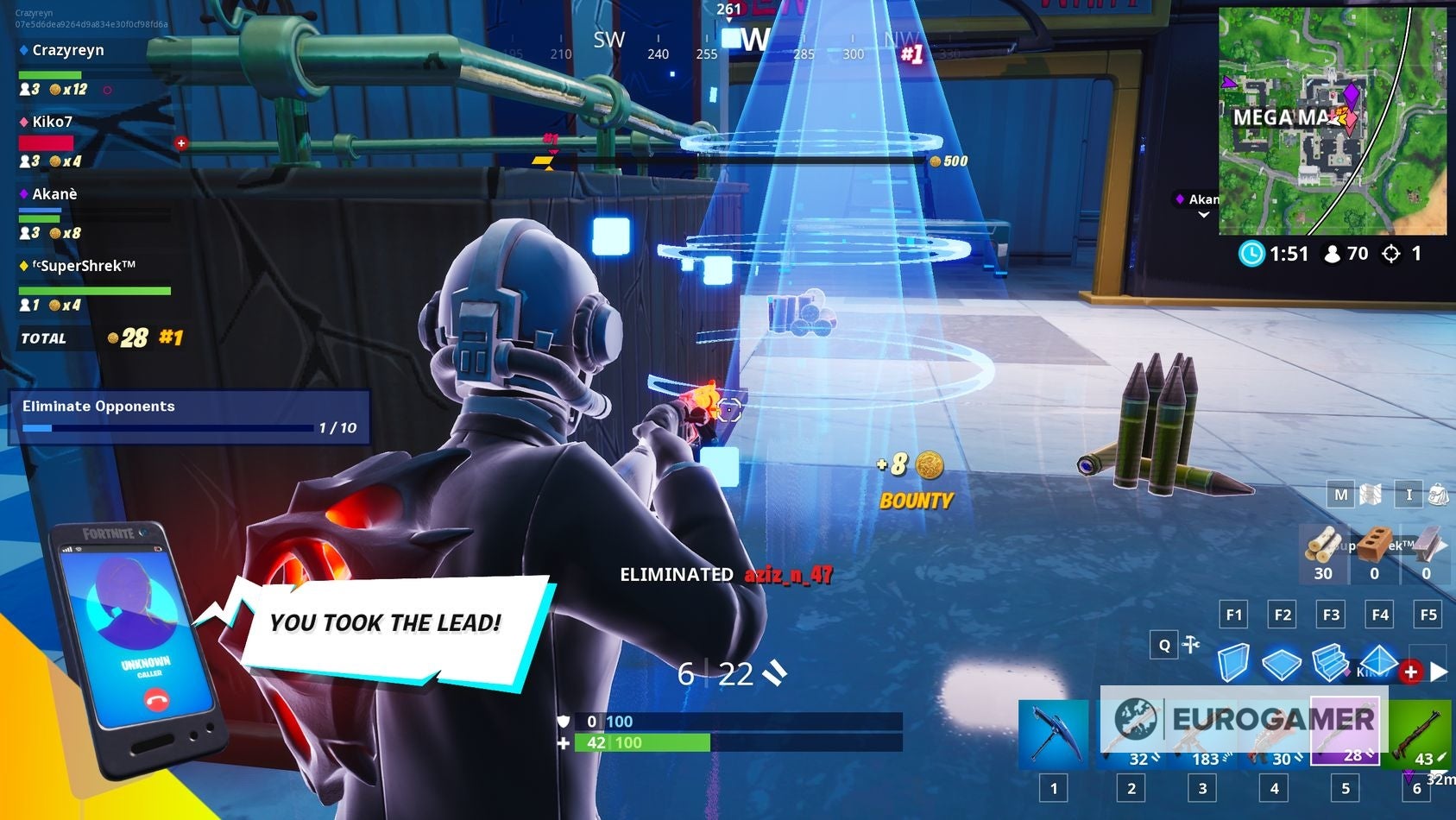 Since the team with 500 Gold Coins total is the winner, the key is to survive as long as possible. Since each player has three lives, though the pool of Gold Coins stays the same, the number of players that share them decreases - meaning the surviving players have a bigger share of the pot.
If you're simply after the 'collect 20 Gold Coins in a match' challenge, since it only unlocks when you are holding 20 Gold Coins at any one time, then going after the marked players on the map or waiting to later in the match is your best bet as, chances are, the remaining players will have more coins later than at the start.
Either that, or go on a streak - killing four other players at the beginning of the match and getting their four Gold Coins will do it - though it's considerably harder than stealing a player's larger collection of coins later on!
---
Fortnite Chapter 4 Season 2 is here and with it comes a new selection of Battle Pass skins! Take a look at the upcoming Eren Jaeger skin too! Don't forget to complete the new challenges, including winning arcade games, knocking back players with the Kinetic Blade, shooting targets while on a Grind Rail and restoring health or shields on a Grind Rail. Meanwhile, learn what the best weapons are, new map changes, how to get XP fast, use the best PC settings, earn the Victory Umbrella and earn a Victory Crown.
---
What else do we know about John Wick in Fortnite?
Though the Wick's Bounty mode was leaked ahead of time, developer Epic Games left in several clues for the tie-in with the arrival of the new Season.
For example, John Wick's house from the film appeared in the new map update - located near Calamity's just south-east of Paradise Palms in the desert (thanks discipleofdoom on reddit):
Meanwhile, The Continental - the hotel from the series - can be found within Neo Tiled (thanks Dselbdc on reddit):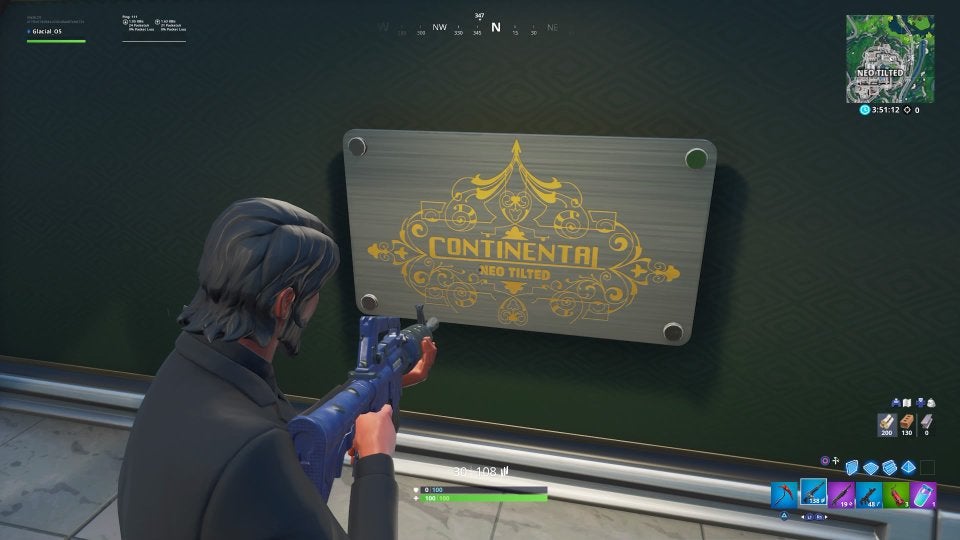 It's almost certain these locations won't be in the game forever. Track them down while you can!