Fortnite IO Outpost locations and where to emote on top of an IO Outpost
Dance on the enemy.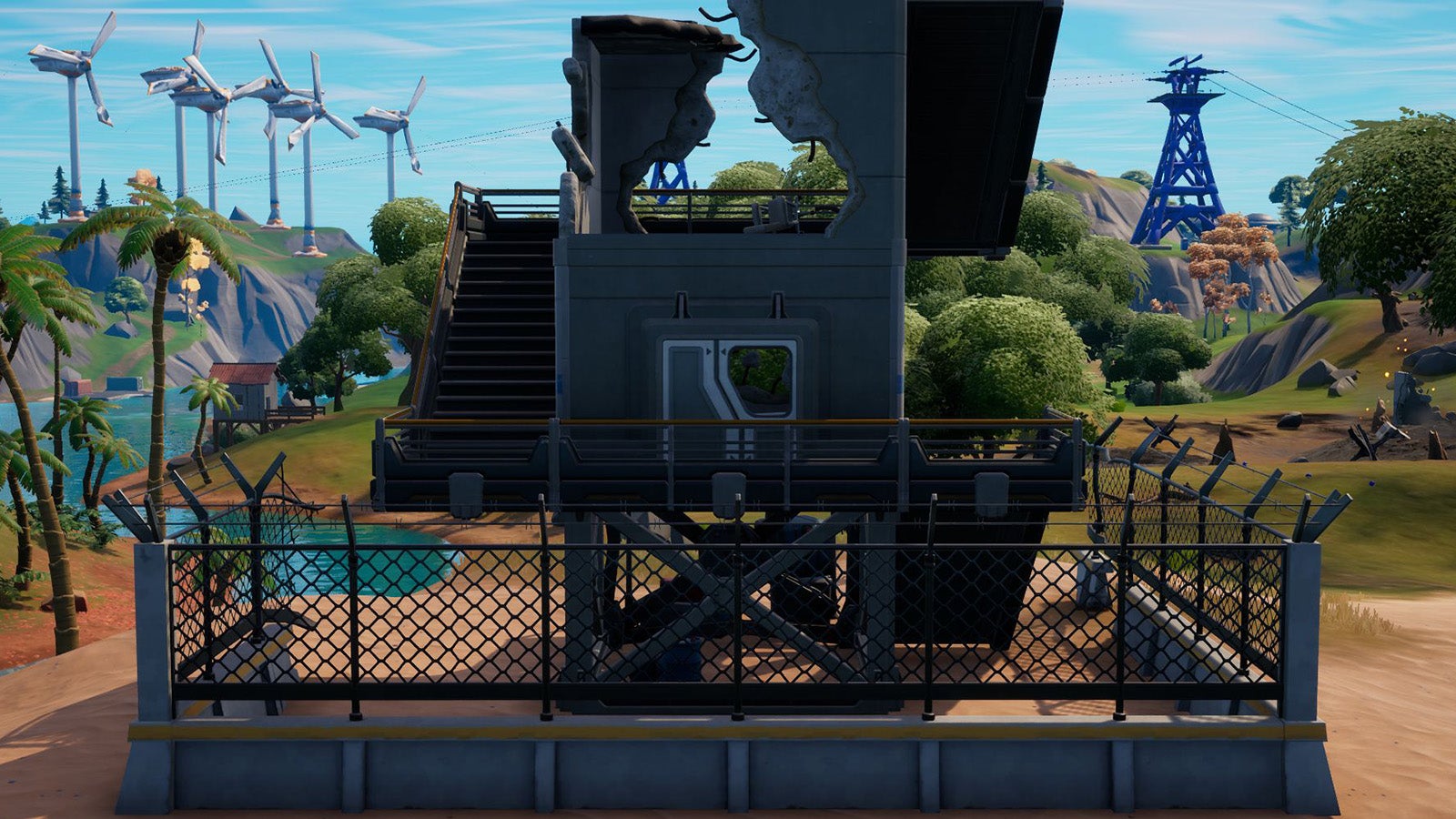 Emote on top of an IO Outpost is one of the last Season challenges released during Fortnite Chapter 3 Season 2.
This challenge tasks you with visiting one of the ruined IO Outposts across the island - to shall we say - make a point about the current state of the IO in Fortnite.
Completing this challenge will reward you with 20k XP, which will help you collect those final rewards from this Season's battle pass.
---
Note this particular challenge is no longer able to be completed. What's new? Chapter 3 Season 3 has arrived! New additions include Reality Seeds and Saplings and riding animals, along with the new Battle Pass, characters collection and map changes. It's a good idea to know how to get XP fast in Fortnite.
---
IO Outpost locations in Fortnite
If you want to emote on top of an IO Outpost for this Fortnite Season challenge, you need to know where the IO Outposts are, especially since the majority have seen better days.
There are five IO Outposts you can emote upon and, below, you'll find their locations at a glance: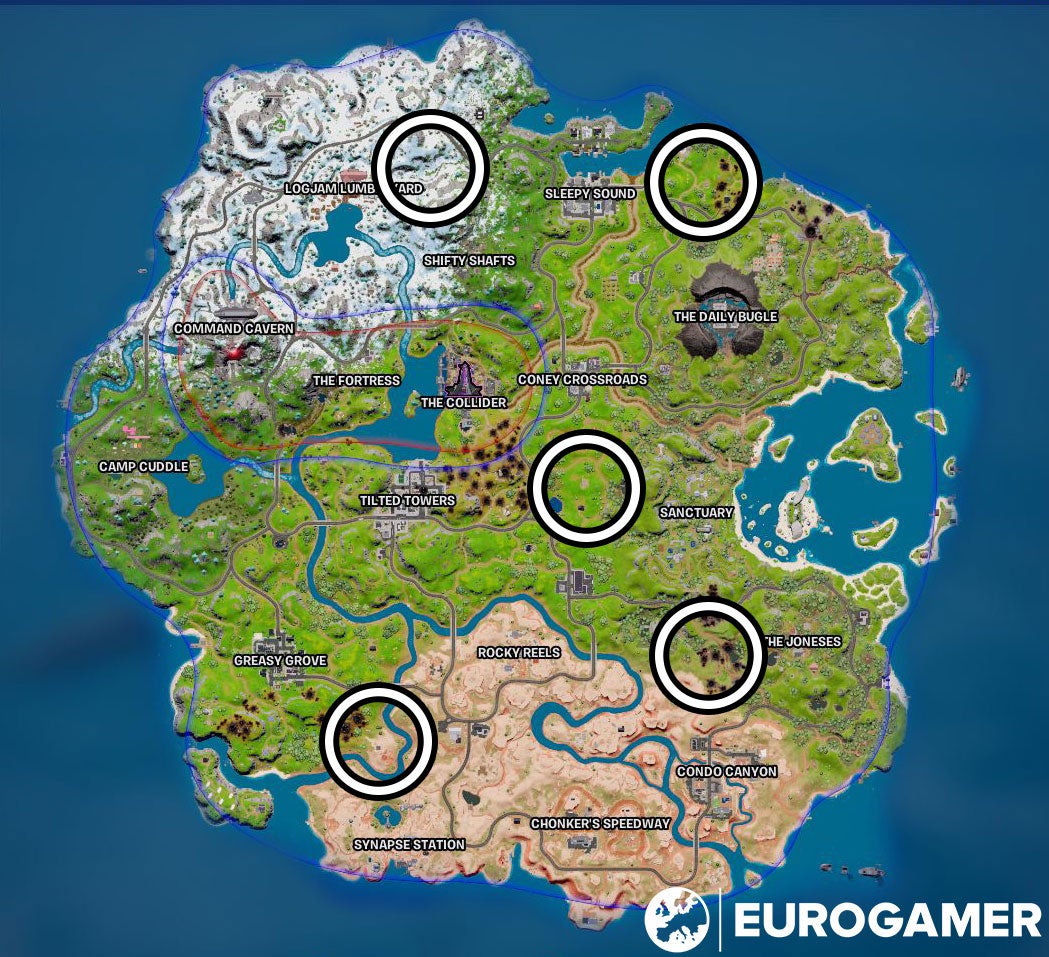 Remember - you only need to emote atop of one IO Outpost to complete this challenge and, since Season 2 is coming to a close, it's worth doing if there's anything you'd like to unlock on the battle pass.
---
Chapter 3 Season 3 has arrived - bringing with it a new Battle Pass, character collection, map locations and Victory Umbrella! You can now ride animals, find Reality Seeds, and use the new Grapple Glove, and Victory Crowns have returned. If you're after a specific Battle Pass skin, then it's a good idea to know how to get XP fast.
---
One IO Outpost can be found south-east of Greasy Grove in the small patch of the desert before the river.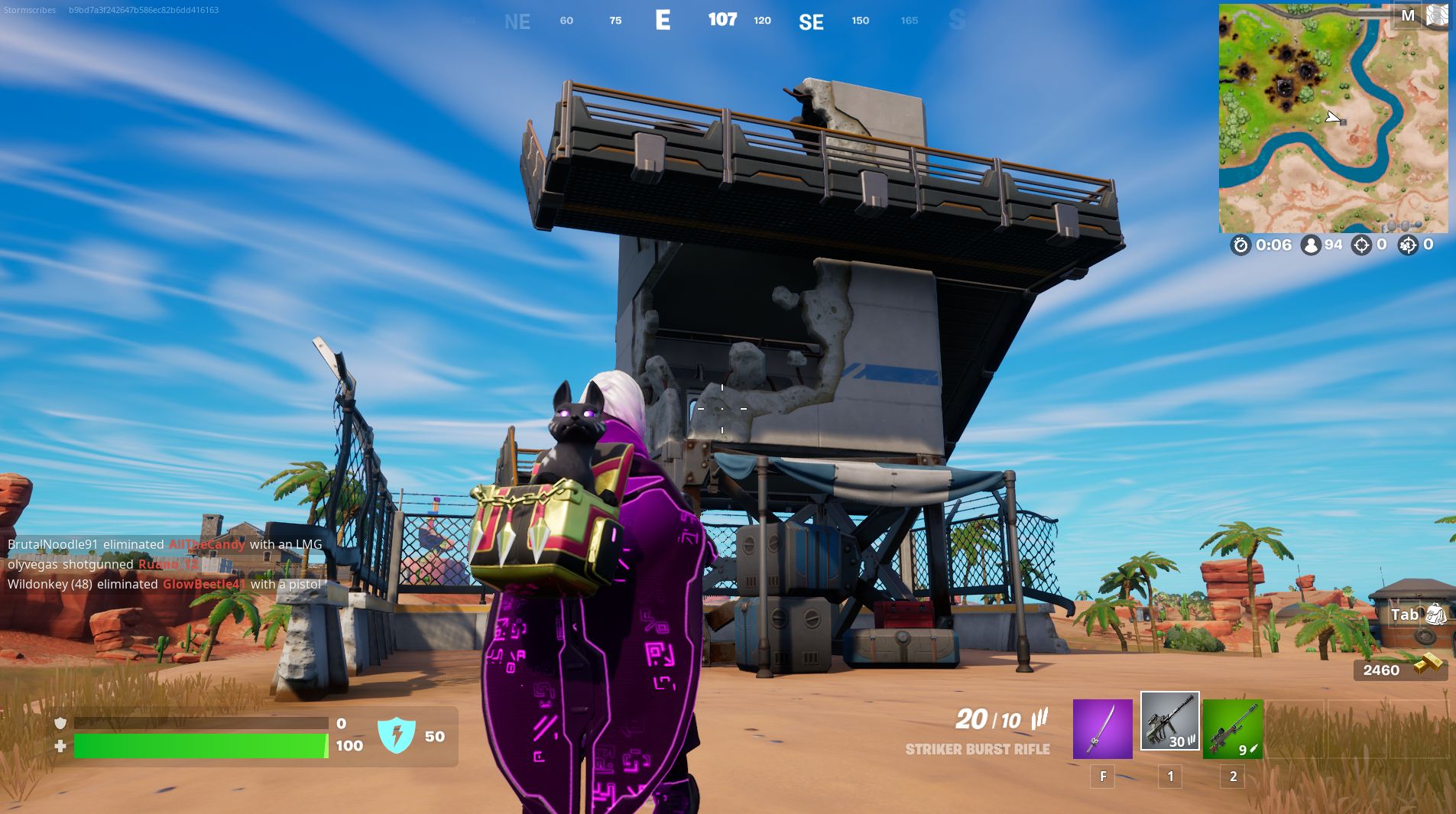 Another IO Outpost is located in the charred land west of The Joneses, before you reach the temple.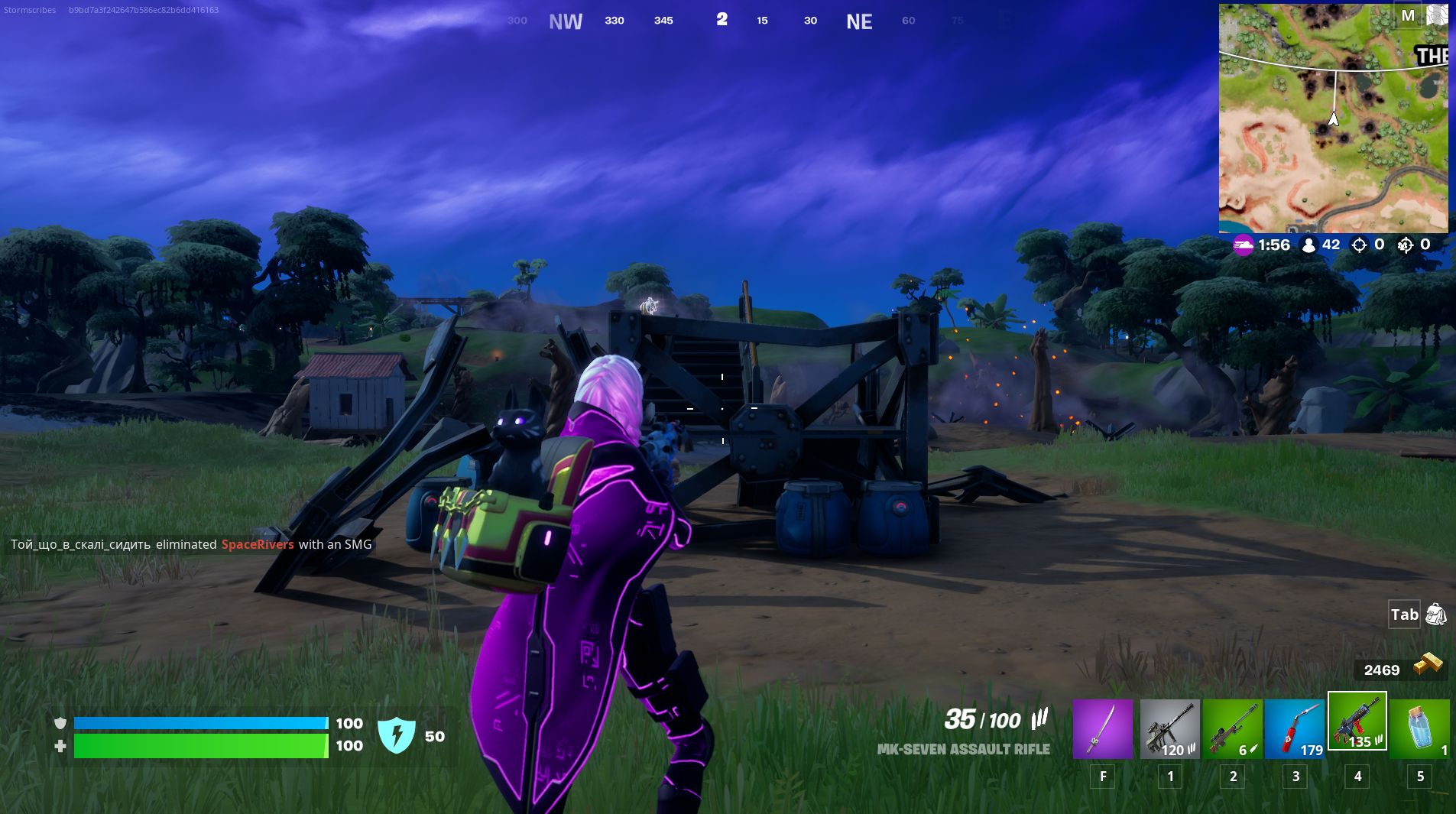 A third IO Outpost still stands between Sanctuary and Tilted Towers - not too far from the space lake in these fields.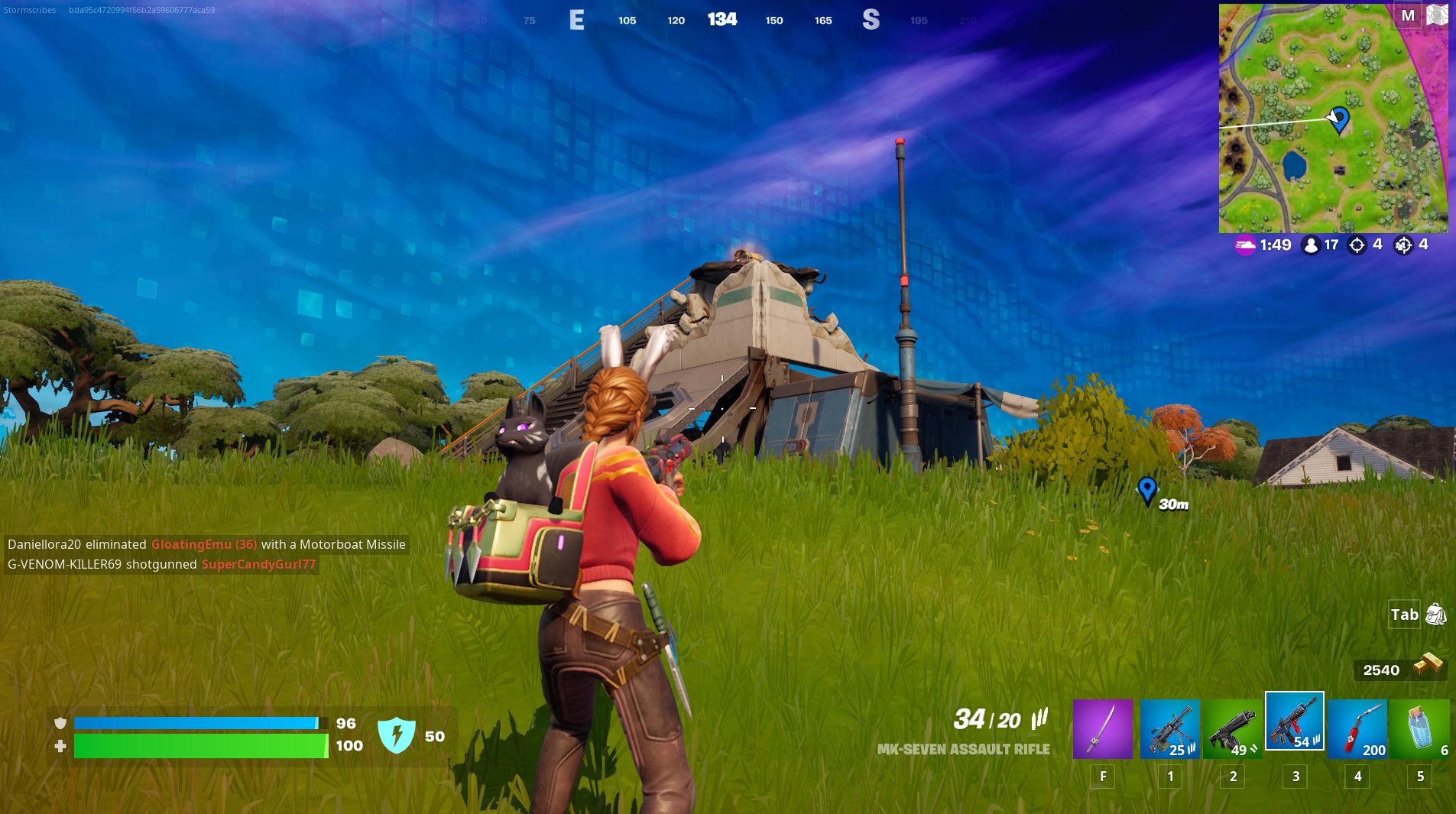 You can find another IO Outpost close to the coastline north of The Daily Bugle.
The final IO Outpost is east of Logjam Lumberyard - at the foot of a mountain.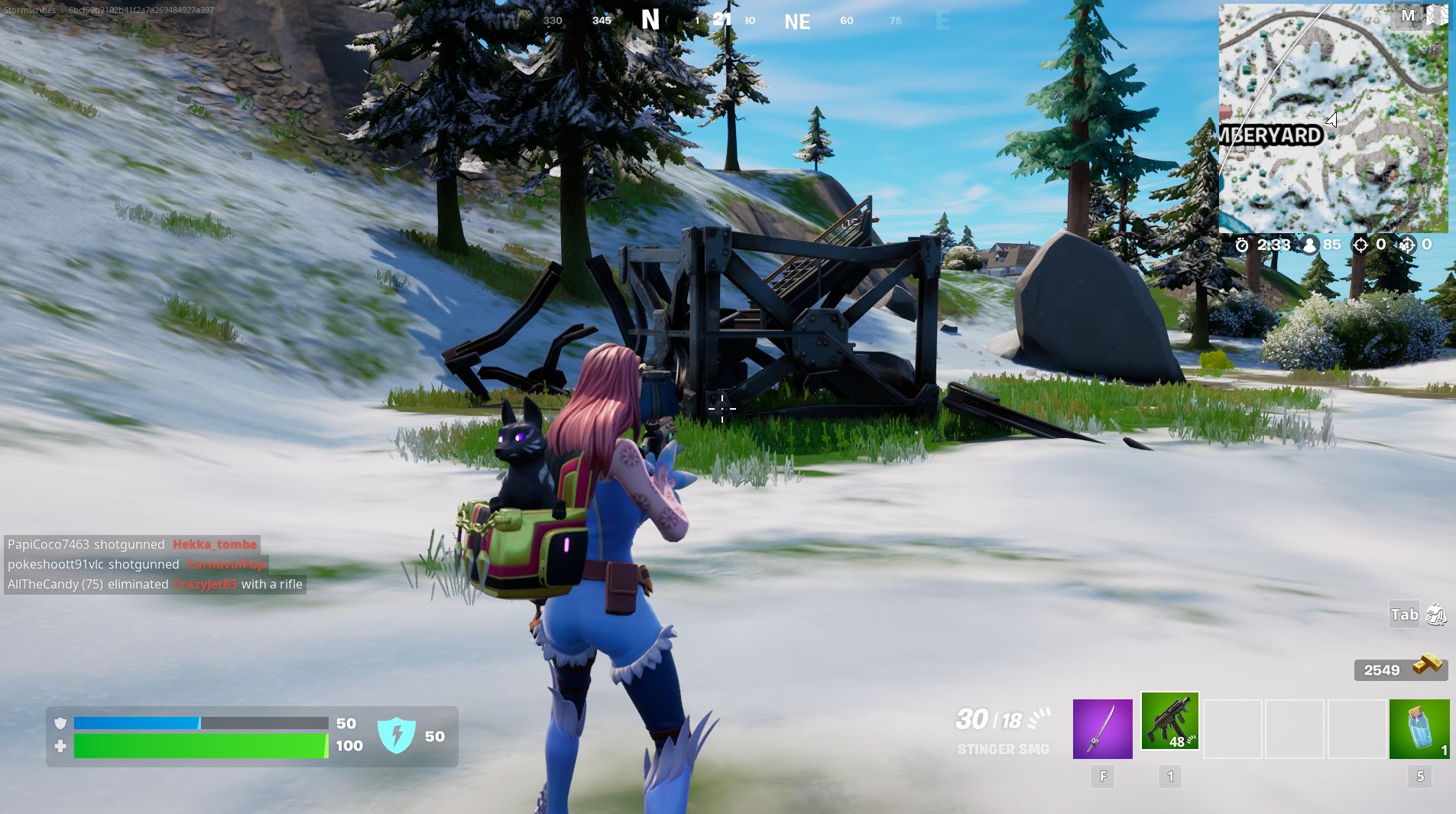 If you'd like to learn more about Fortnite Chapter 3 Season 2, visit our guides on how to unlock The Prowler, the Control Panel locations, character collection and how to get XP fast.