Fortnite Cloaked IO Build Jammer location
How to complete the Resistance story quest.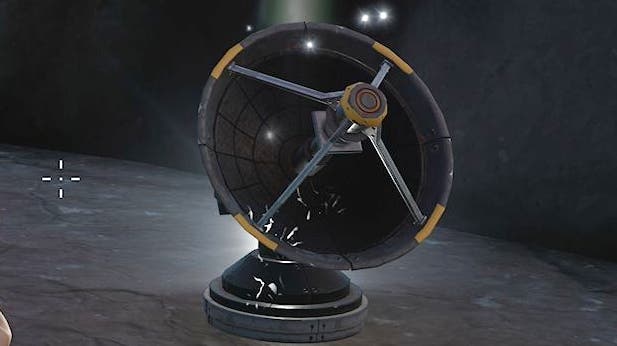 Working out where to find and destroy a cloaked IO Build Jammer in Fortnite is one of the Rebuilding quests in Chapter 3 Season 2.
It's proving to be one of the more difficult challenges in the questline because, unlike previous steps, the game doesn't recommend any locations on the map to help.
Matters are made more difficult by the fact that - as you might have guessed - the location in question is cloaked, and reveals itself only when you get close.
On this page are two recommendations for where to find a cloaked IO Build Jammer location in Fortnite.
---
Note this particular challenge is no longer able to be completed. What's new? Chapter 4 Season 2 has arrived! New additions include the Grind Rails and Kinetic Blades, along with the new Battle Pass, character collection and Eren Jaeger skin. It's a good idea to know how to get XP fast in Fortnite.
---
Fortnite IO Build Jammer location in Daily Bugle
Another IO Build Jammer location is found within the boundaries of The Daily Bugle.
Around the named location is a crater, with multiple webs covering a path that runs around the outside.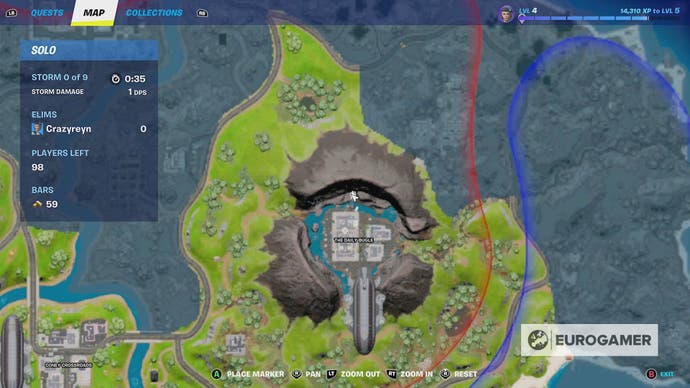 On the north-side, underneath a web, is a step you can drop down.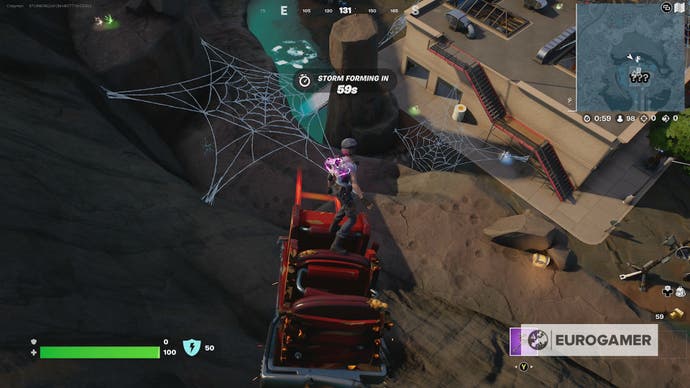 Within this area you'll find the cloaked IO Build Jammer, which will reveal itself once you get close.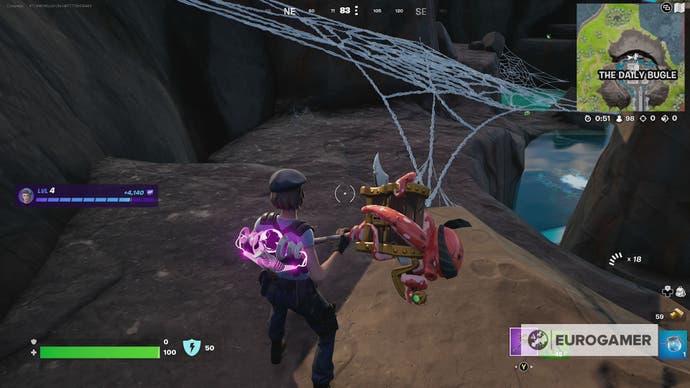 Now destroy the Build Jammer to complete the challenge.
Whichever IO Build Jammer you opt for, congratulations on completing the Rebuilding quest!