Fortnite abandoned mansion Dance Off location: Where to compete in a Dance Off explained
Here's where to compete in a Dance Off at an abandoned mansion in Fortnite.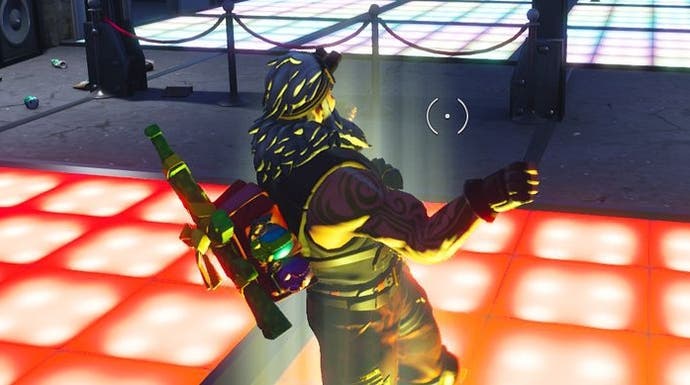 Dance Off at an abandoned mansion location in Fortnite
Thankfully for this challenge you only need to have a Dance Off at just the one location, and it's pretty easy to find.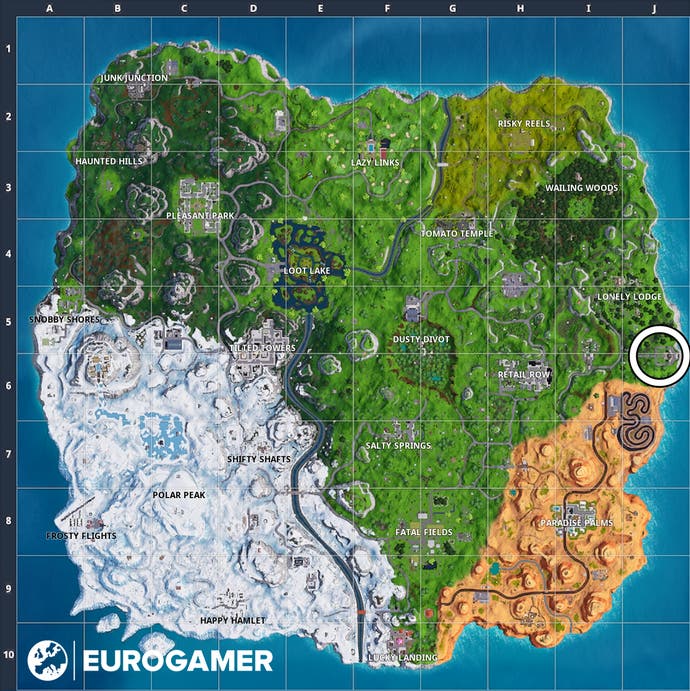 The spot you're looking for is the big, grey-bricked mansion to the east of the map. Specifically, it's in the far east of the map on the boundary between quadrant J5 and J6: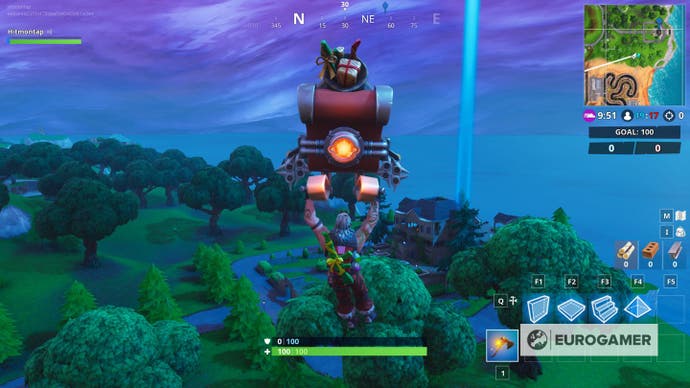 It's actually just south of the Lonely Lodge piano location, if that helps narrow things down!
Head inside the mansion from the front entrance and turn left, do go down the stairs to the mansion's basement.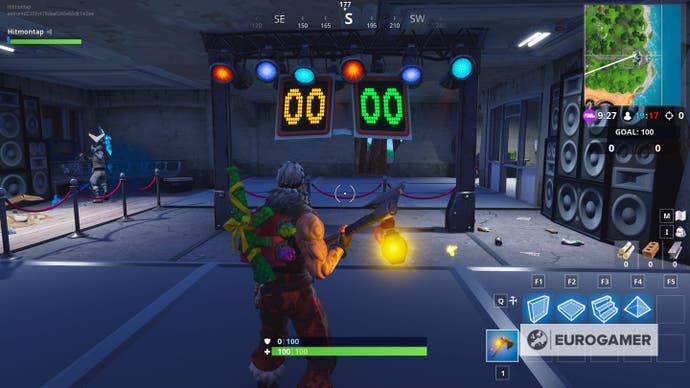 The Dance Off 'stage' is set up there - we explain how to complete it in the section just below!
---
Fortnite Chapter 4 Season 2 is here and with it comes Force Abilites and Lightsabers in the Star Wars 2023 event and a new selection of Battle Pass skins! Take a look at the Eren Jaeger skin too! If this is something you want, take a look at our challenge guides that show you the Jaeger's Family Basement location, plus how to find and use ODM Gear. Don't forget to complete the new challenges, including winning arcade games, knocking back players with the Kinetic Blade, shooting targets while on a Grind Rail and restoring health or shields on a Grind Rail. Meanwhile, learn what the best weapons are, new map changes, how to get XP fast, use the best PC settings, earn the Victory Umbrella and earn a Victory Crown.
---
How to compete in a Dance Off at the abandoned mansion in Fortnite
For the Week 2 Challenges, you are tasked with the following:
Compete in a Dance Off at an abandoned mansion (1 total, 10 Battle Stars)
Once you've found the Dance Off stage itself, it's time to compete.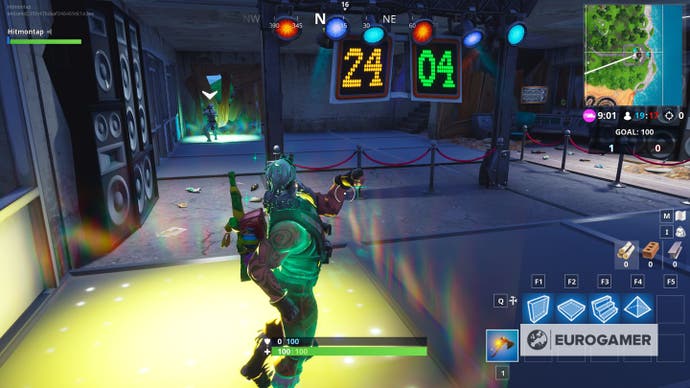 You'll need another player for it to work - to compete, you need to stand on opposite sides of the stage, and use a dancing emote on top of the square floor panels that light up.
Keep an eye on the floor then, and keep going until the Dance Off itself comes to an end, with one of you crowed the winner. It doesn't matter if you win or lose though: as long as you stick it out to the end you'll get the Challenge marked off as complete.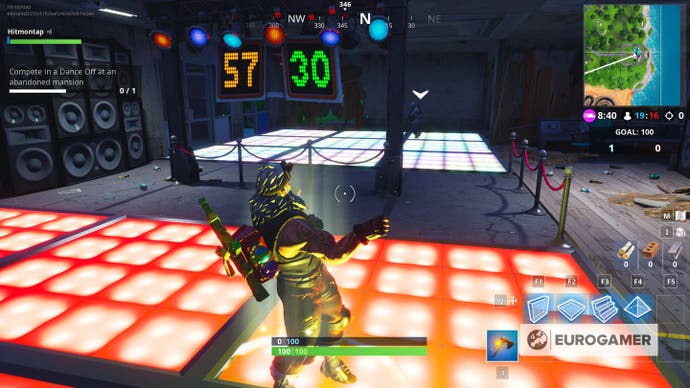 Note however that, as always, you need to complete the match in order for the challenge to be finished - quitting the match as soon as you collect it won't work.
If you're struggling, then we recommend playing Limited Time Modes, ideally those where you're part of only one of two teams - making it easier to explore the map without running into adversaries.