Animal Crossing Town Tune maker: how to change Tunes and list of Town Tunes to use in New Horizons explained
How to create your own Town Tune in New Horizons.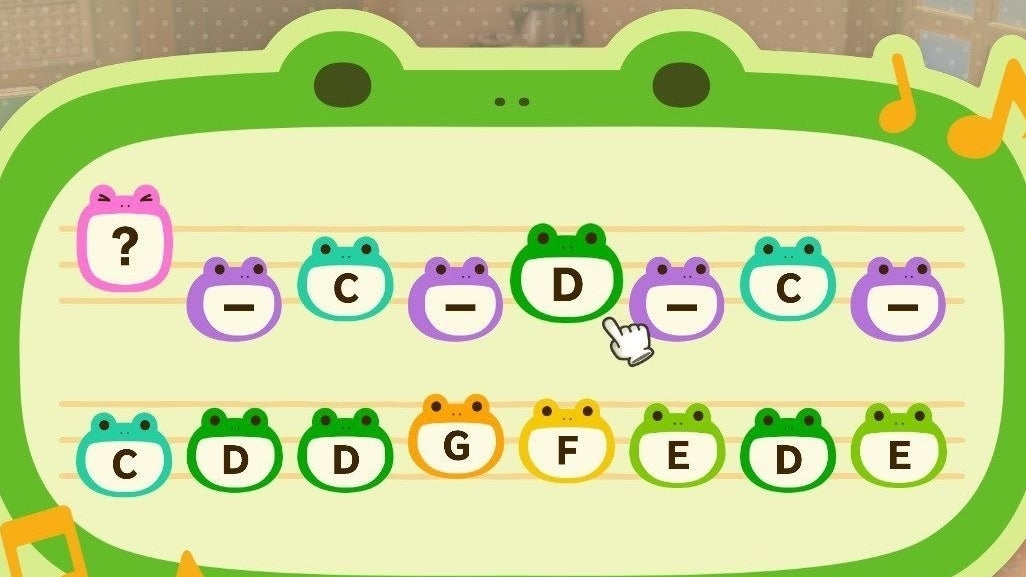 The Town Tune is a special little song that you can create in Animal Crossing: New Horizons.
It will play certain moments through New Horizons, which means you'll be hearing it an awful lot. This also means that it has to be something you like!
You'll create your own Town Tune by using the Town Tune Maker, which allows you to arrange a variety of musical notes. Yet, if you want to both hear and change the Town Tune, you must first unlock it.
On this page:
How to unlock the Town Tune Maker in Animal Crossing: New Horizons explained
The Town Tune in New Horizons is a short melody that will play when you talk to a villager, enter a building and when the hour changes.
At first, the Town Tune will be a pre-set song, but, like nearly every in New Horizons, you have the ability to customise this tune to whatever you like.
If you want to hear, let alone change, the Town Tune, however, you must first upgrade Residential Services from a small green tent to a proud town hall.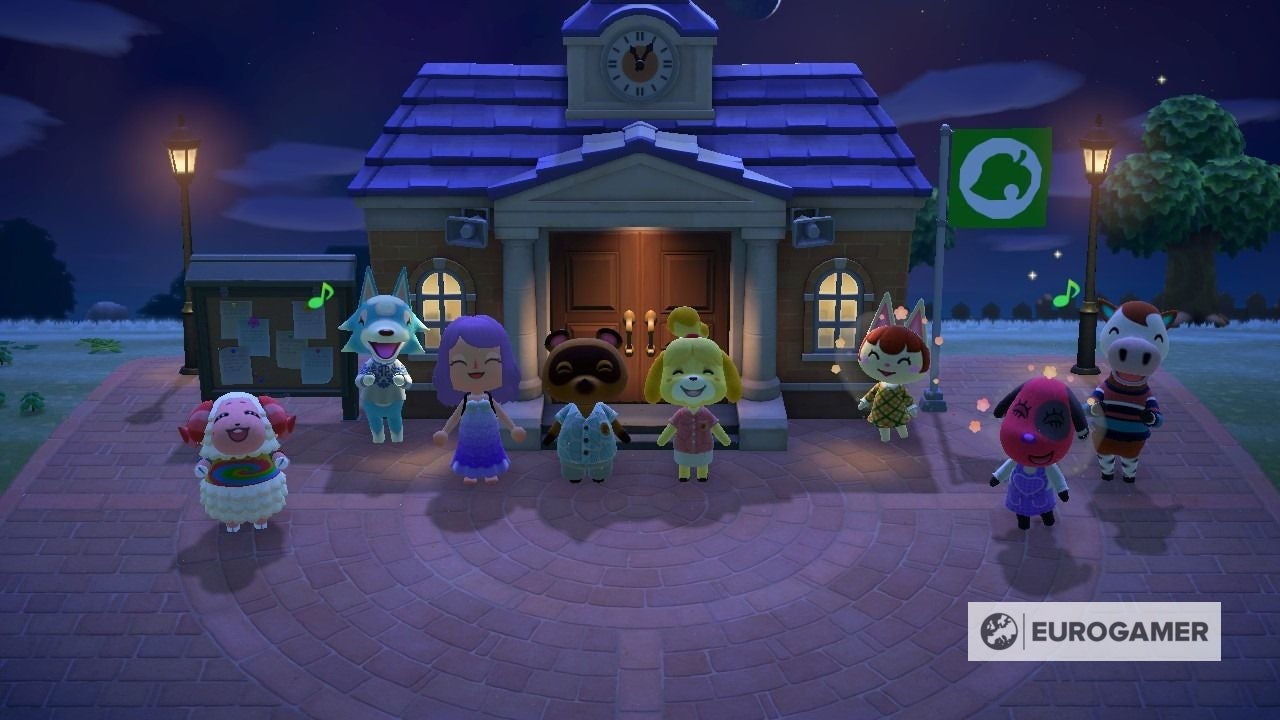 How to use the Town Tune maker in Animal Crossing: New Horizons explained
After you've upgraded Residential Services in New Horizons, you'll be able to change the Town Tune whenever you like by talking to Isabelle and selecting the option, 'Change the island tune.'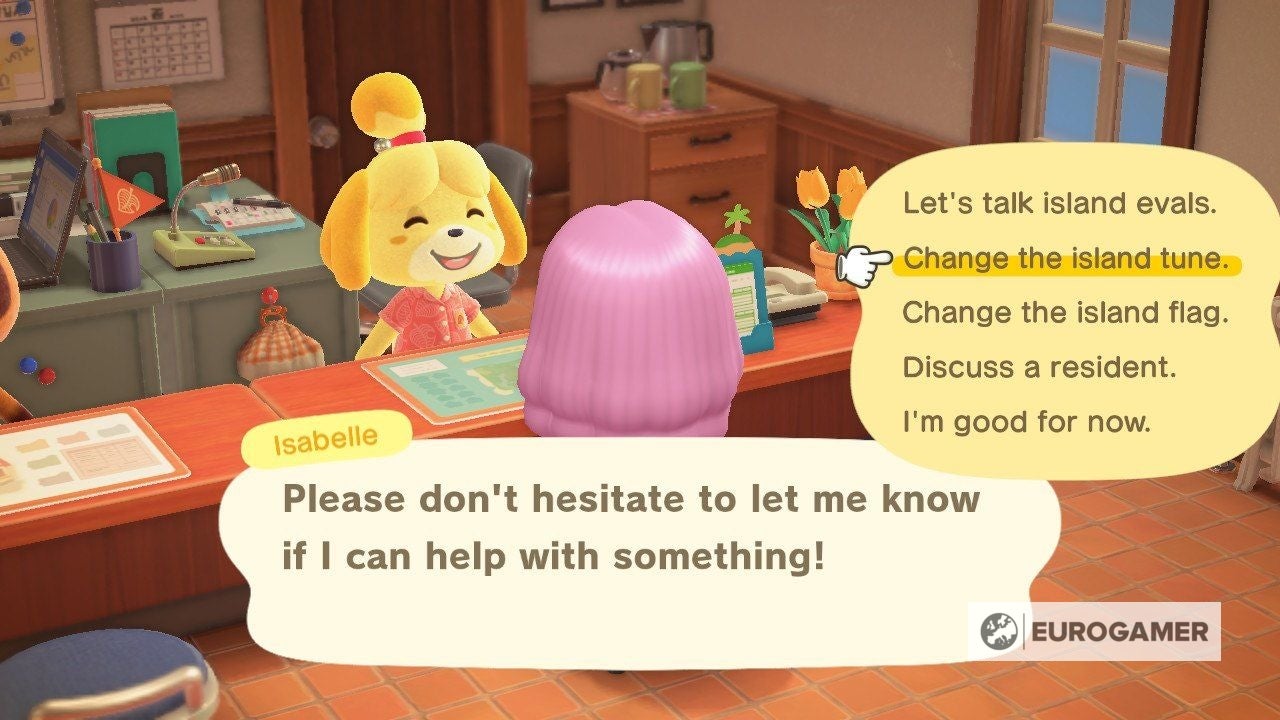 Doing this will bring up the frog musical note board, which is where you create your new Town Tune.
Here you can alter each of the 16 musical notes that make up your Town Tune. Each musical tone is represented by a frog face, which you can easily alter using the left analogue stick.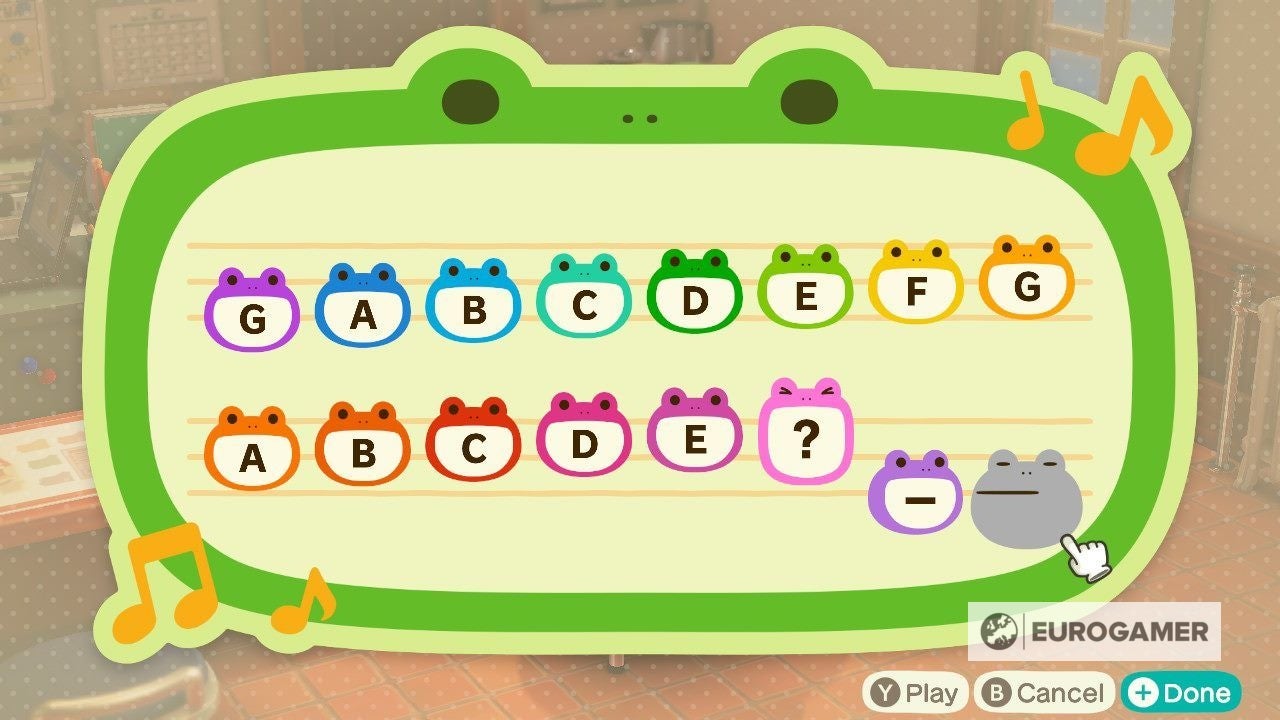 You can press Y at any time to hear your new Town Tune and, when you're happy with it, press + to return to Isabelle who will then sing your tune.
Don't worry if you haven't unlocked the Town Tune maker yet - there are a variety of online Town Tune makers you can use, such as the one created by NookNet, which you can use to improve your musical talents.
Musical notes in Animal Crossing: New Horizons explained
There are four different types of notes that you can use when creating your Town Tune in New Horizons, which you can find below:
| Musical Notes | | Effect |
| --- | --- | --- |
| Dash Frog | | Holds previous note |
| Grey Frog | | Rest note (A beat of silence) |
| Letter A to G | | Equivalent to the musical note |
| Question Mark Frog | | Plays a random note or funny noise |
---
The Animal Crossing 2.0 update and Happy Home Paradise is here! We can help you with the new additions - including where to find Brewster, Gyroids, new villagers, ordinances, new fences, storage shed, new hairstyles, Froggy Chair, group stretching and Kapp'n boat tours. Cooking is now unlockable, so you need to know how to make both flour and sugar, as well as how to grow carrots, potatoes and tomatoes. Meanwhile, if you're new to Animal Crossing, our New Horizons tips can help with the basics. From the off, there's fish and bugs to catch, flowers and fruit to grow with. One long term goal is building your Happy Home Academy score. Finally, you need tools such as the new ladder and vaulting pole to fully explore.
---
List of best Town Tune ideas for Animal Crossing: New Horizons
There are loads of options when it comes to your Town Tune in New Horizons; you can come up with something completely original, only use the random notes or recreate a section from one of your favourite songs.
Below you'll find a couple of ideas to help you become creative with your Town Tune!
Here's my rendition to the opening of A Cruel Angel's Thesis - the theme tune for Neon Genesis Evangelion.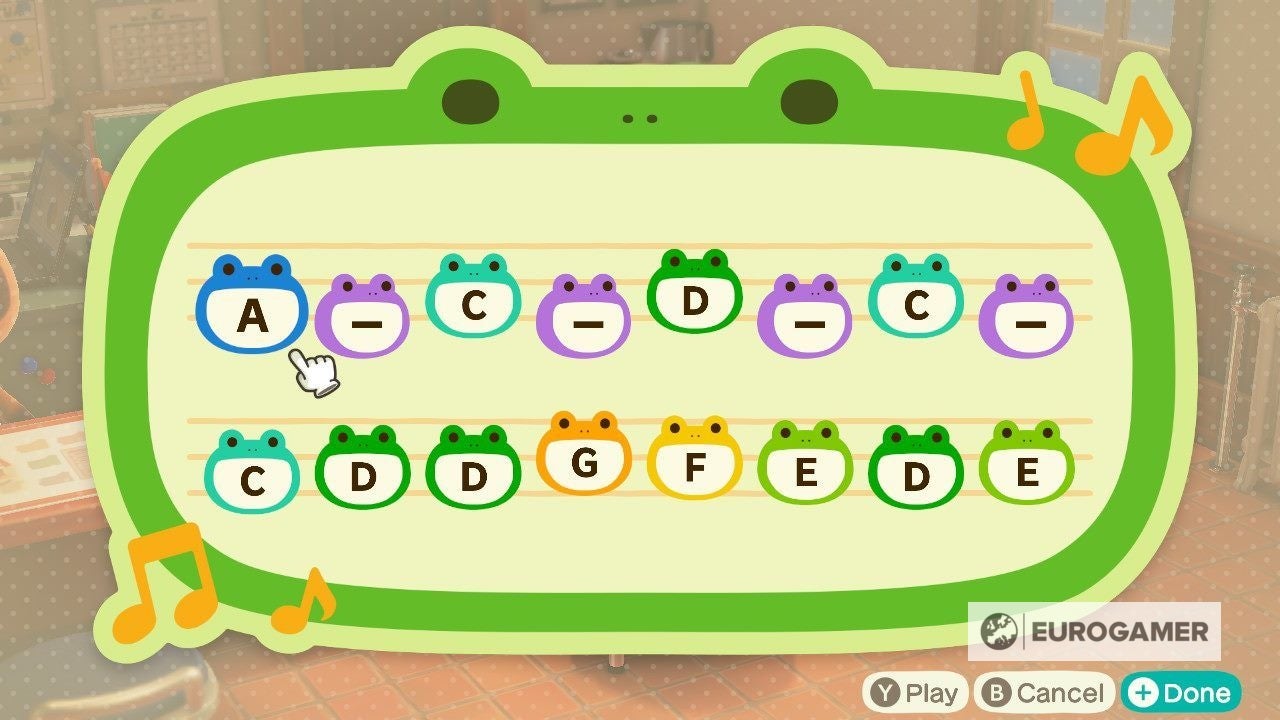 If you're a fan of the ocarina music from The Legend of Zelda: Ocarina of Time or The Legend of Zelda: Majora's Mask, then Super Milltendo from YouTube has you covered:
Super Milltendo has also created a video that contains the Town Tune versions of the Mario theme, the original Lavender Town theme from Pokémon Red, Blue and Yellow, the Tetris theme and the Mii Channel theme, among many others:
Raygun Bunny from YouTube has also figured out how to recreate Toss A Coin To Your Witcher. (Yes, we're still riding that train.)
Nerd Attack! from Youtube has created two videos, which each contain 30 Town Tunes you can use. The first includes the Game of Thrones theme, the Jurassic Park theme and Epona's Song, among many others.
Meanwhile, the second video will show how to recreate the Doctor Who opening theme song, 'Do You Want to Build a Snowman?' from Frozen and the Super Smash Bros Melee theme to name a few:
Hope these help you come up with some ideas about what your Town Tune could be!