Fortnite Spray Can locations: Where to find the 5 lost spray cans
How to locate the 5 lost spray cans in the Spray and Pray challenge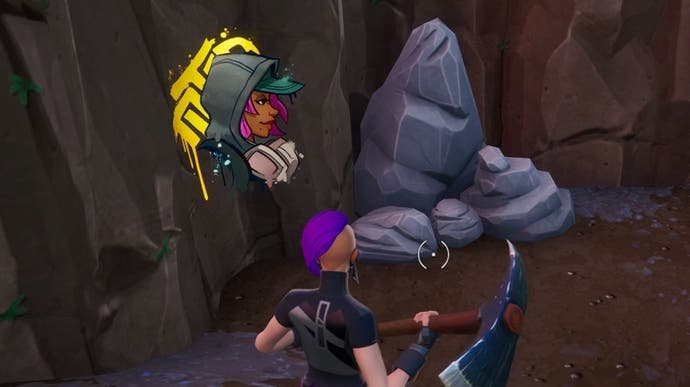 Spray can locations are part of the Spray and Pray challenges, complete all of them for rewards, XP and cosmetics.
The challenge involves finding 5 spray cans located around the map. Each one is indicated by nearby graffiti art, with the spray can itself on the floor close by.
Grab each spray can to complete the challenge.
---
Note this particular challenge is no longer able to be completed. What's new? Chapter 4 Season 2 has arrived! New additions include the Grind Rails and Kinetic Blades, along with the new Battle Pass, character collection and Eren Jaeger skin. It's a good idea to know how to get XP fast in Fortnite.
---
Fortnite spray can locations at a glance
There are a total of 5 missing spray cans to find in Fortnite.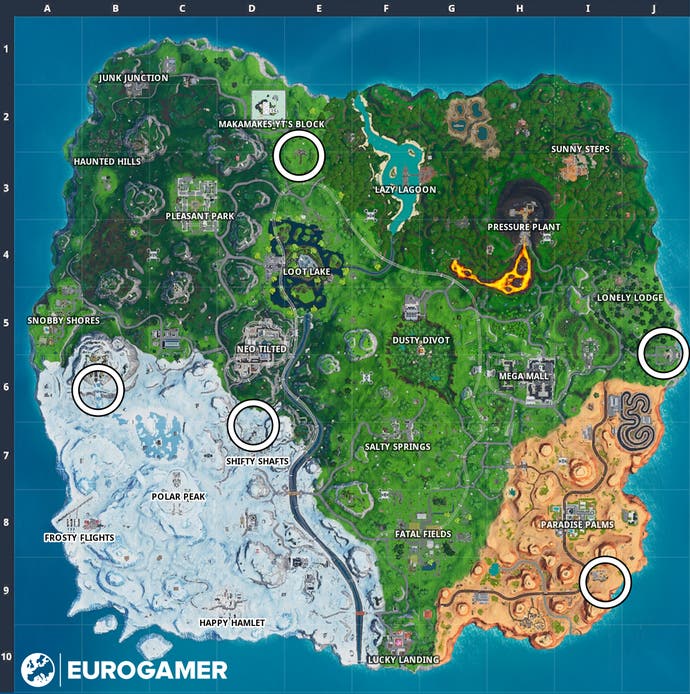 The Fortnite spray can locations are as follows:
Abandoned Mansion, south of Lonely Lodge.
Junk Yard, south of Paradise Palms.
Shifty Shafts.
Snobby Shores.
The Rock Umbrella.
Spray can locations in detail
You can find the Fortnite spray can locations in the following positions:
Abandoned Mansion, to the south of Lonely Lodge, smash through the barriers to get into the basement. You'll find the spray can just behind the stairs opposite the graffiti.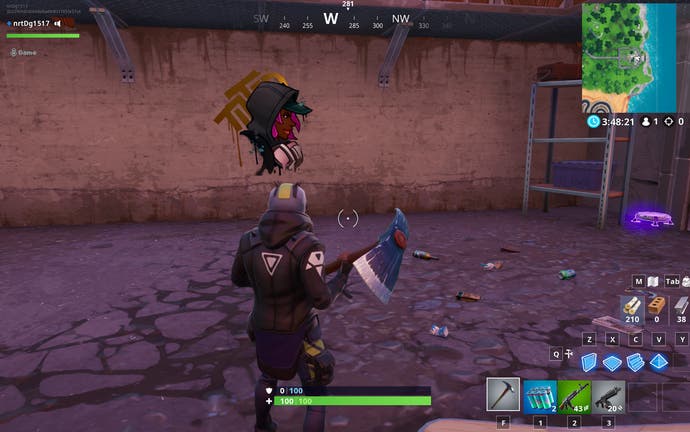 Junkyard, south of Paradise Palms, east side of the yard by a cactus. The spray can is located opposite the graffitti, in between a tree and small cluster of rocks.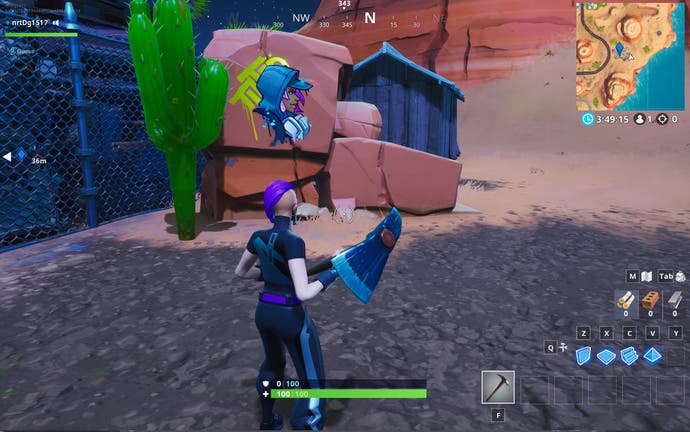 Shifty Shafts, inside the mine shaft, smash through a wall into a secret room and grab that spray can from one of the room's corners.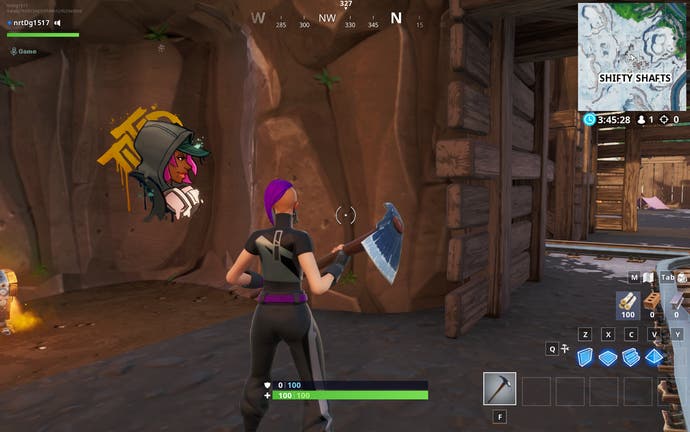 Frozen Waterfall, south of Snobby Shores, at the bottom of the frozen waterfall - slide on over! You an get the spraycan opposite the graffiti, close up to a singular tree sprouting just before the sliding ice.
The Rock Umbrella, situated between the Block and Loot Lake. Find the graffiti at the "bottom" of the umbrella. Very nearby, you'll see a broken barrier with a "Stop" sign. Go inside and find the spray can in a corner by a stack of barrels.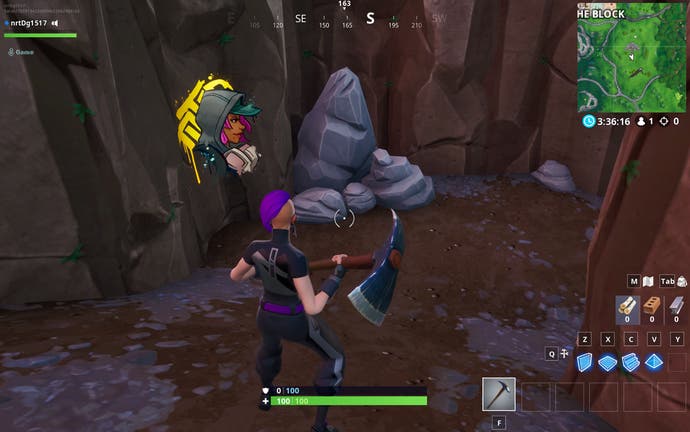 And that's it! Get all 5 spray cans and nab those sweet Spray and Pray challenge rewards.
---
Fortnite Chapter 4 Season 4 is here! To help you get started with this heist themed season, we have guides on how to alert a Securitry Camera, secure data from Forecast Towers and destroy weakened walls or security gates. There's also a new Victory Umbrella! Meanwhile, learn what the best weapons are, the current Augments, how to get XP fast, use the best PC settings and earn a Victory Crown.
---