The Witcher 3 - Contracts guide
Our step-by-step guide for completing every Contract in every region of The Witcher 3, with monster combat strategies and much more.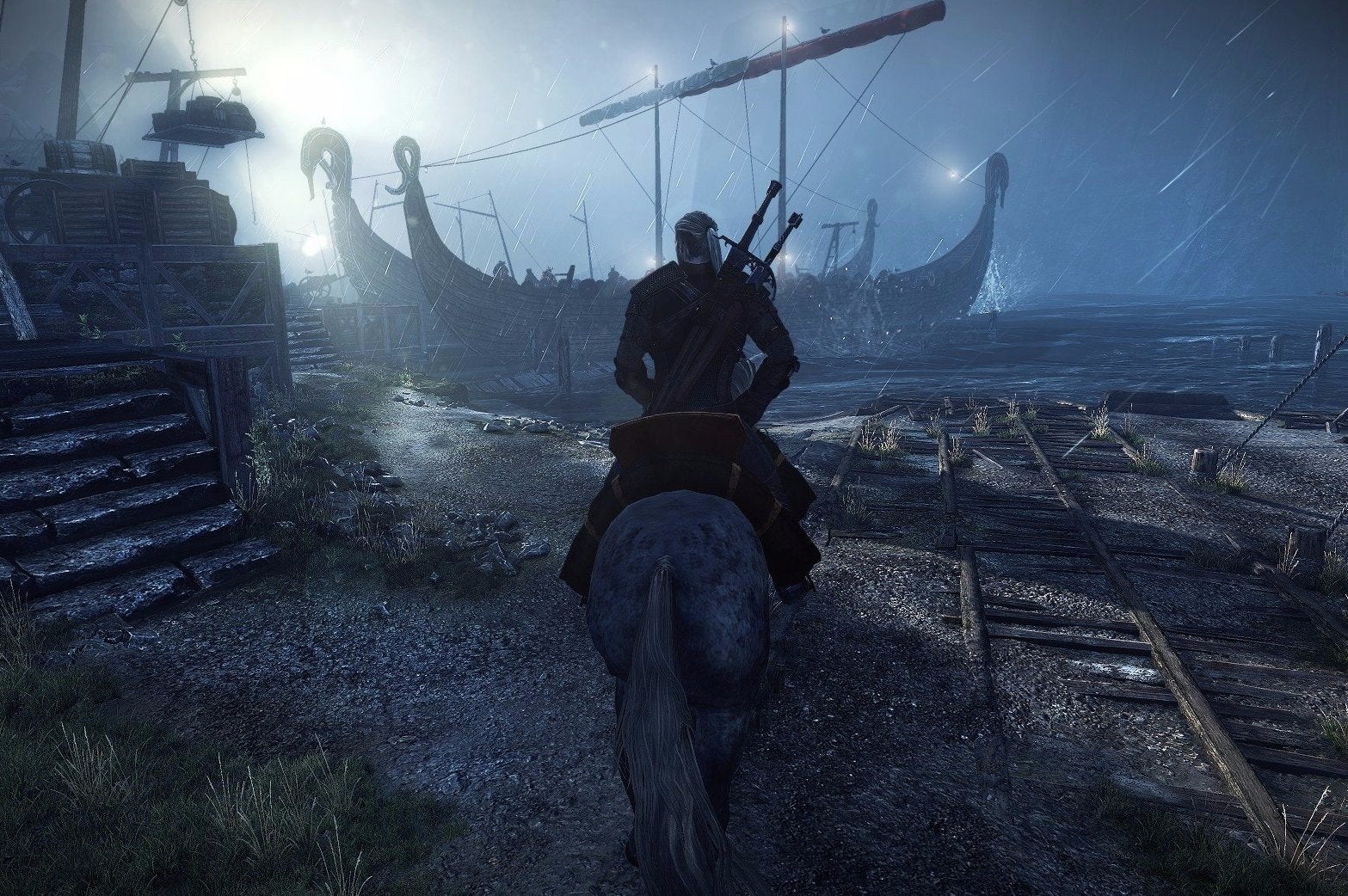 If you fancy getting your teeth stuck into something a little more challenging in the Witcher 3, you'll find an assortment of special Contracts sprinkled around the game's world. Some of them can be picked up automatically as you work through the story, while others will have you hunting around for jobs posted to noticeboards.
We've already posted most of the Contracts you can take on in the game in the regional sections of our comprehensive Witcher 3 walkthrough, but if you want to simply tackle them one after another, here's where you can pick each one up, along with what you need to do to track down every devilish beast and then defeat them once and for all.
If you're looking for more assistance, our Witcher 3 walkthrough can help.
Velen (No Man's Land) Contracts