Pokémon Go Moltres counters, weaknesses and moveset explained
Tips for battling Moltres the legendary bird of fire!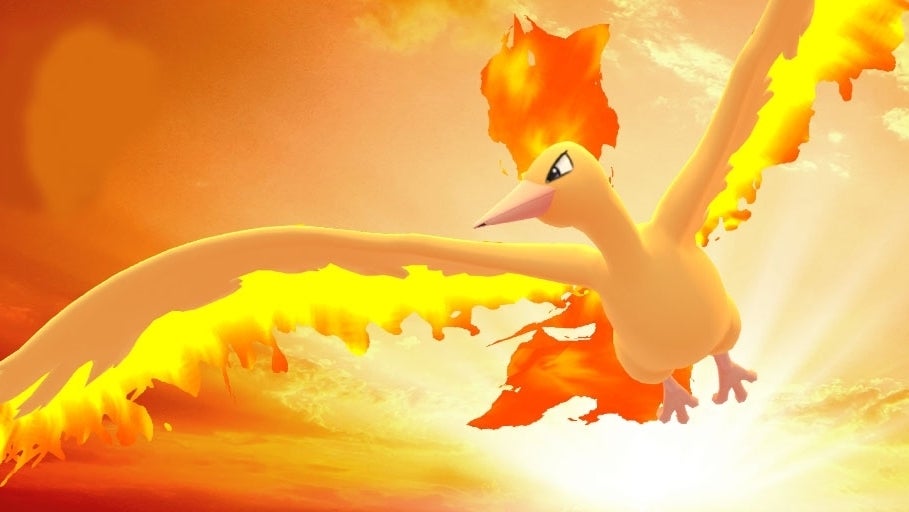 To catch Moltres in Pokémon Go you need to have a good understanding of the various Moltres weaknesses and counters.
Moltres is categorised as the Flame Pokémon and is a member of the legendary bird trio.
Like all Legendary Pokemon in Pokémon Go, Moltres will appear in five-star raids. Depending on the strength of your Pokémon, you may need to team up with other trainers and, thanks to Remote Raiding, you can do this from home.
Moltres makes a reappearance during the Season of Go, appearing alongside Zapdos and Articuno during July 2022.
On this page:
Moltres counters and weaknesses in Pokémon Go
To defeat Moltres, the fire-type legendary bird, in Pokémon Go you need to know its weaknesses and counters:
Moltres type - Fire and flying-type
Moltres is weak against - Electric, rock and water-type Pokémon
Moltres counters - Gyarados, Zapdos, Raikou, Tyranitar, Swampert, Kyogre, Terrakion, Rampardos and Electivire
Other Moltres notes - Start this battle with your strongest rock-type Pokémon, using your water or electric-types as possible reinforcements.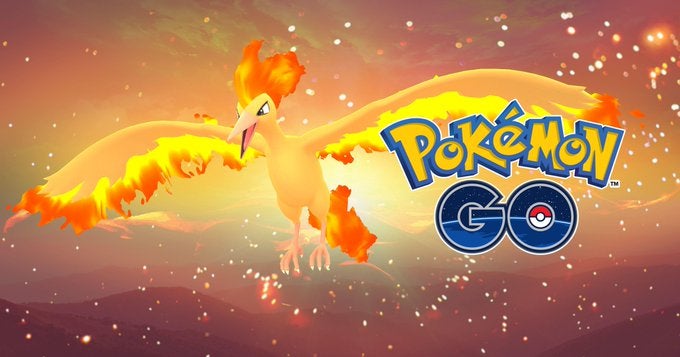 Moltres CP in Pokémon Go
Below you can find the CP levels you can expect from both battling and attempting to catch Moltres in Pokémon Go:
Raid Boss CP - 45,609 CP
Maximum CP when being caught - 1,980 CP
Maximum weather boosted CP (Sunny and Clear) when being caught - 2,475 CP
Everything we know about Moltres
Moltres is the final member of the legendary bird trio that hails from the Kanto region; the other members being Articuno and Zapdos, with Lugia, from the Johto region, being the master of the trio.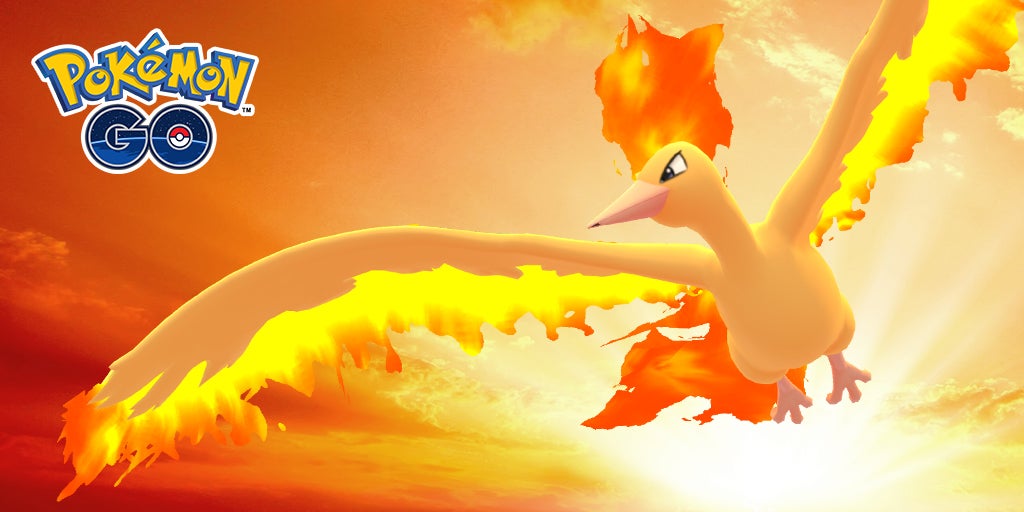 Inspiration for Moltres most likely came from the various firebirds that appear in different mythologies, with the focus either being the Vermilion Bird or the phoenix. The Vermilion Bird, known as Suzaku in Japanese, is one of the Four Symbols of the Chinese constellations and is often depicted as a red bird covered in flames.
Alongside the other two legendary birds, Moltres is one of the first legendary Pokémon to receive a regional variant in the Pokémon series. These regional counterparts will make their first appearance in The Crown Tundra DLC for Pokémon Sword and Shield.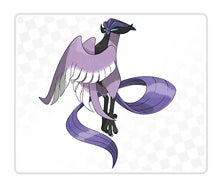 Like all regional variants, the Galarian legendary birds will differ in both appearance and typing: Articuno will become a psychic and flying-type Pokémon, Zapdos a fighting and flying-type and, finally, Moltres will be dark and flying-type Pokémon.
Even though the legendary birds will keep their shared flying-type, the change to their primary typing means that training these legendries will be a very different experience, especially for experienced Pokémon fans.