Pokémon Go Raikou counters, weaknesses and moveset explained
Tips on catching Raikou in Pokémon Go.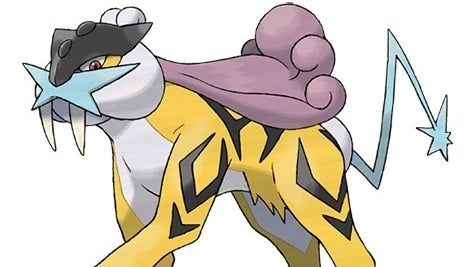 Raikou, one of the legendary beasts, can be battled in raids in Pokémon Go.
Before battling Raikou, you should ensure you have a good understanding of both its weaknesses and counters. This will help you add it to your Pokémon collection alongside Entei and Suicune.
Raikou, like all legendary Pokémon, appears in five-star raids, so you will need to team up with other trainers to ensure you defeat it. Don't forget to use a Remote Raid Pass, however, if you feel like staying at home.
On this page:
Raikou counters and weaknesses in Pokémon Go
Here are Raikou's counters and weaknesses in Pokémon Go:
Raikou type - Electric-type
Raikou is weak against - Ground-types
Raikou counters - Flygon, Groudon, Rhyperior, Torterra, Mamoswine, Excadrill and Garchomp
Other Raikou notes - When battling Raikou, you simply need to use your strongest ground-type Pokémon.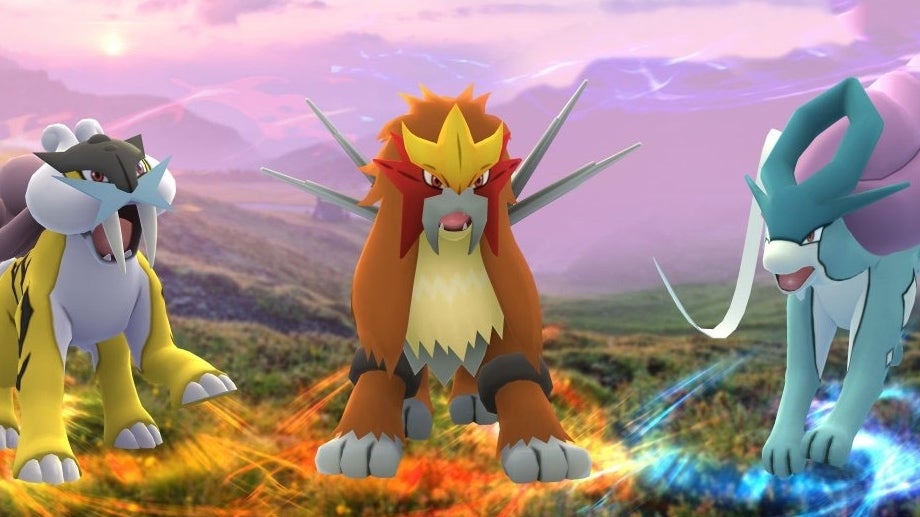 Raikou CP in Pokémon Go
Below you can find the Raikou's CP for when you're both battling it and attempting to catch it in Pokémon Go:
Raid Boss CP - 45,435 CP
Maximum CP for catching Raikou - 1972 CP
Maximum weather (Rain) boosted CP - 2466 CP
Raikou moveset in Pokémon Go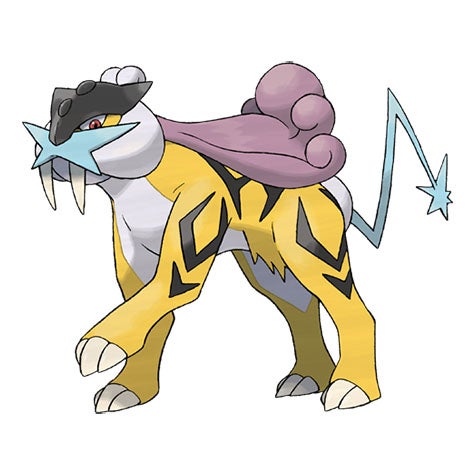 Like every Pokémon in Pokémon Go, Raikou can learn a variety of Fast and Charged moves, including:
Fast Moves:
Thunder Shock (Electric)
Volt Switch (Electric)
Charged Moves:
Shadow Ball (Ghost)
Thunder (Electric)
Thunderbolt (Electric)
Wild Charge (Electric)
---
New to the game is a long overdue Mega Evolution update, which has arrived alongside the A Mega Moment research. May 2022 in Pokémon Go includes the Water Festival, which celebrates the release of Dewpider and Araquanid. Tapu Fini has also been released alongside A Poni Adventure - the last Alola region-themed special research quest. Currently both the Ultra League and Element Cup are running in the Go Battle League. Elsewhere, we've recently seen the release of more Gen 7 Pokémon as part of the Season of Alola. The first details surrounding Go Fest 2022 have also been announced, including the event date.
---
Everything else we know about Raikou
Raikou, alongside Entei and Suicune, is a member of the legendary beasts.
This legendary trio can be found in the Johto region and their trio master is Ho-Oh. They are also meant to be the counterparts to the legendary birds, representing the same types - fire, electric and water - while being inspired by animals, rather than birds.
Raikou appears to have taken inspiration from the saber-tooth tiger and the very concept of thunderstorms themselves.
Interestingly, Raikou is the only member of the legendary beasts who doesn't have its own dedicated Pokémon film. Instead, it has appeared in three episodes of Pokémon Chronicles and, alongside its trio members, in the Pokémon movie, Zoroak: Master of Illusions.
Good luck catching Raikou in Pokémon Go!
Will you support Eurogamer?
We want to make Eurogamer better, and that means better for our readers - not for algorithms. You can help! Become a supporter of Eurogamer and you can view the site completely ad-free, as well as gaining exclusive access to articles, podcasts and conversations that will bring you closer to the team, the stories, and the games we all love. Subscriptions start at £3.99 / $4.99 per month.