Fortnite Corrupted Area locations and Shadow Stones explained
Where to find Corrupted Area locations across Fortnite.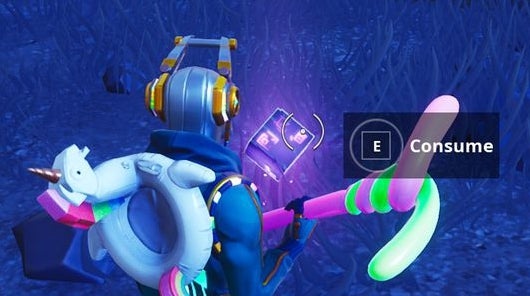 Fortnite Corrupted Area locations
You need to find seven Corrupted Area locations as part of the Week 2 Challenges. If you've already been playing Season 6, you've probably been staring at them on the map this whole time - they are the purple patches, and are clearly visible from above.
To make it clearer, here's a Corrupted Area locations map:
As with other location-based challenges, it should tick off when you get towards it, and you'll have to be physically close - not just glide over from high above from the Battle Bus.
Though you can take as many matches as you like to find all seven areas - they don't have to be done in one go - you should complete the match once one has been found, to make sure it gets added to your total.
---
Fortnite Chapter 4 Season 2 is here and with it comes a new selection of Battle Pass skins! Take a look at the upcoming Eren Jaeger skin too! Don't forget to complete the new challenges, including winning arcade games, knocking back players with the Kinetic Blade, shooting targets while on a Grind Rail and restoring health or shields on a Grind Rail. Meanwhile, learn what the best weapons are, new map changes, how to get XP fast, use the best PC settings, earn the Victory Umbrella and earn a Victory Crown.
---
Fortnite Shadow Stones explained
Another Week 2 Challenge is finding and using Shadow Stones in different matches.
This is a new collectable introduced in Season 6, not unlike Hop Rocks from Season 3. They are found on the map, and when consumed, give you a buff for a short amount of time.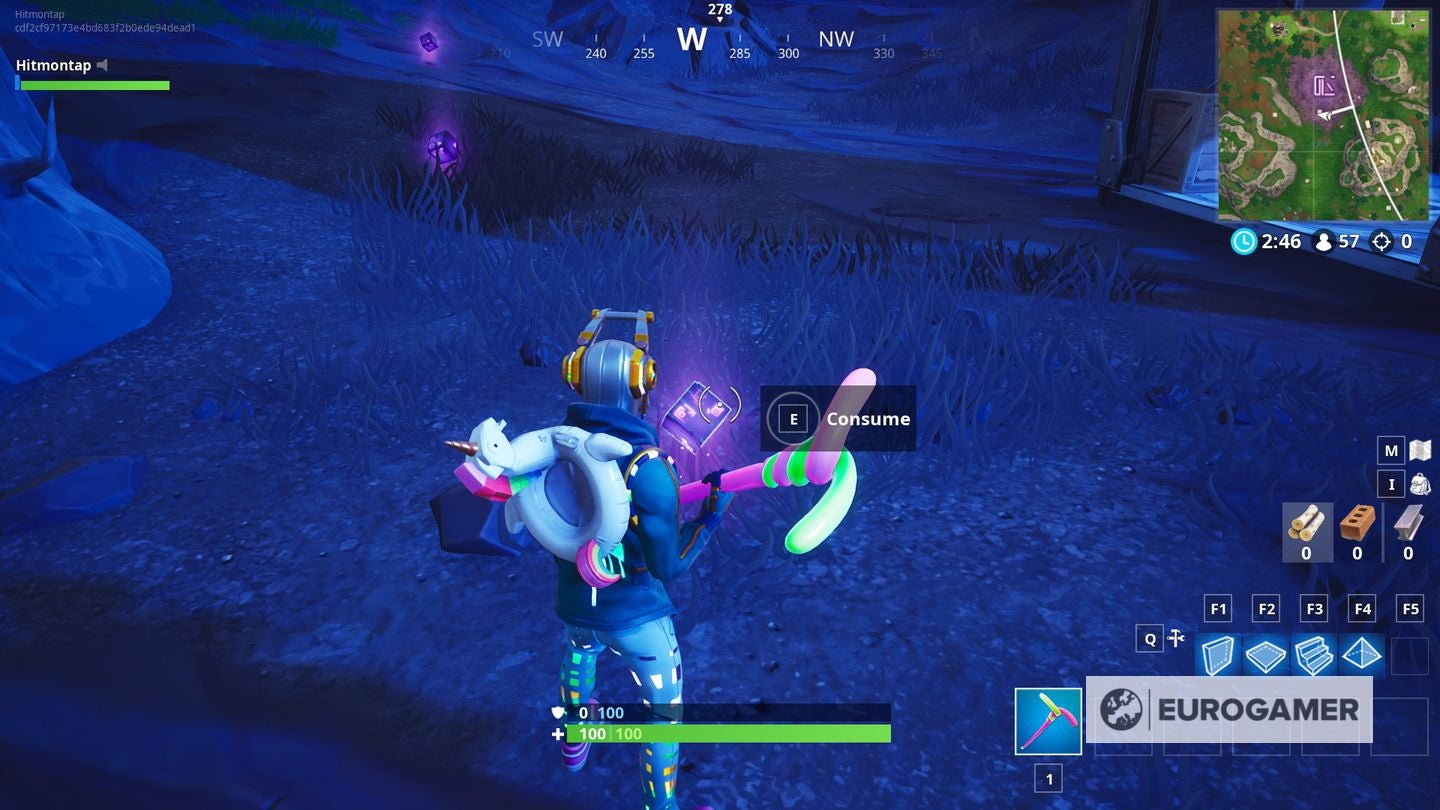 This buff allows you to turn mostly invisible when you stand still, gain a mobility and jump boost, and a phase move that allows you to boost forward through walls and other objects. The catch, of course, is you can't use your weapons - but should certainly make exploration more enjoyable.
Shadow Stones are found at the Corrupted Areas across the map, which are located earlier in this article. So if you want to complete the challenge, visiting these areas is where you need to go.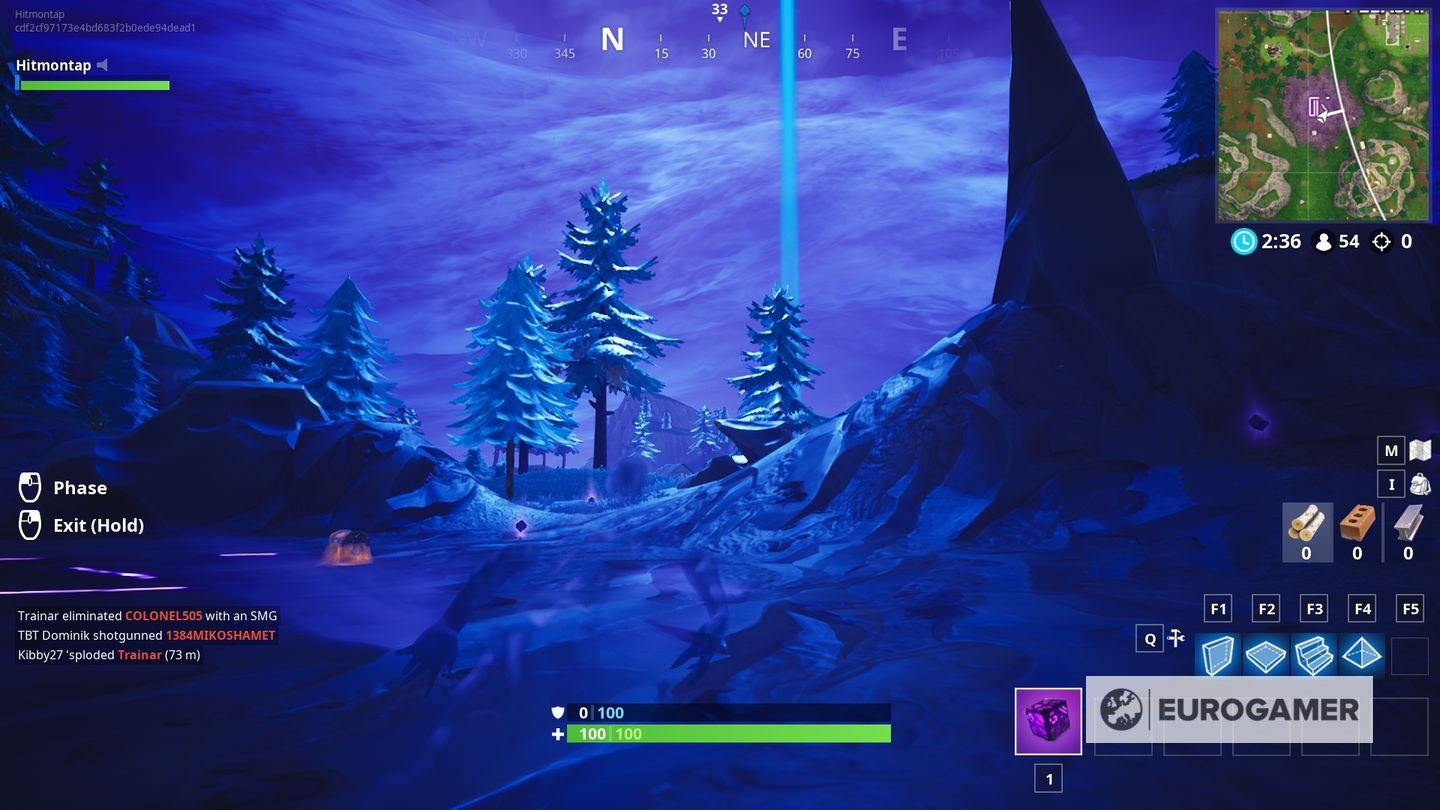 Remember, you have to do it across different matches - so it'll require at least three match completions to tick this off the list. And as always, even though the tracker will come up mid-match when you're successful, completing the match is required in order for it to count, so be sure to keep playing.