Assassin's Creed Valhalla - Goodwin decision: The consequences of dealing with Goodwin in Holy Day explained
How to deal with Goodwin in Assassin's Creed Valhalla.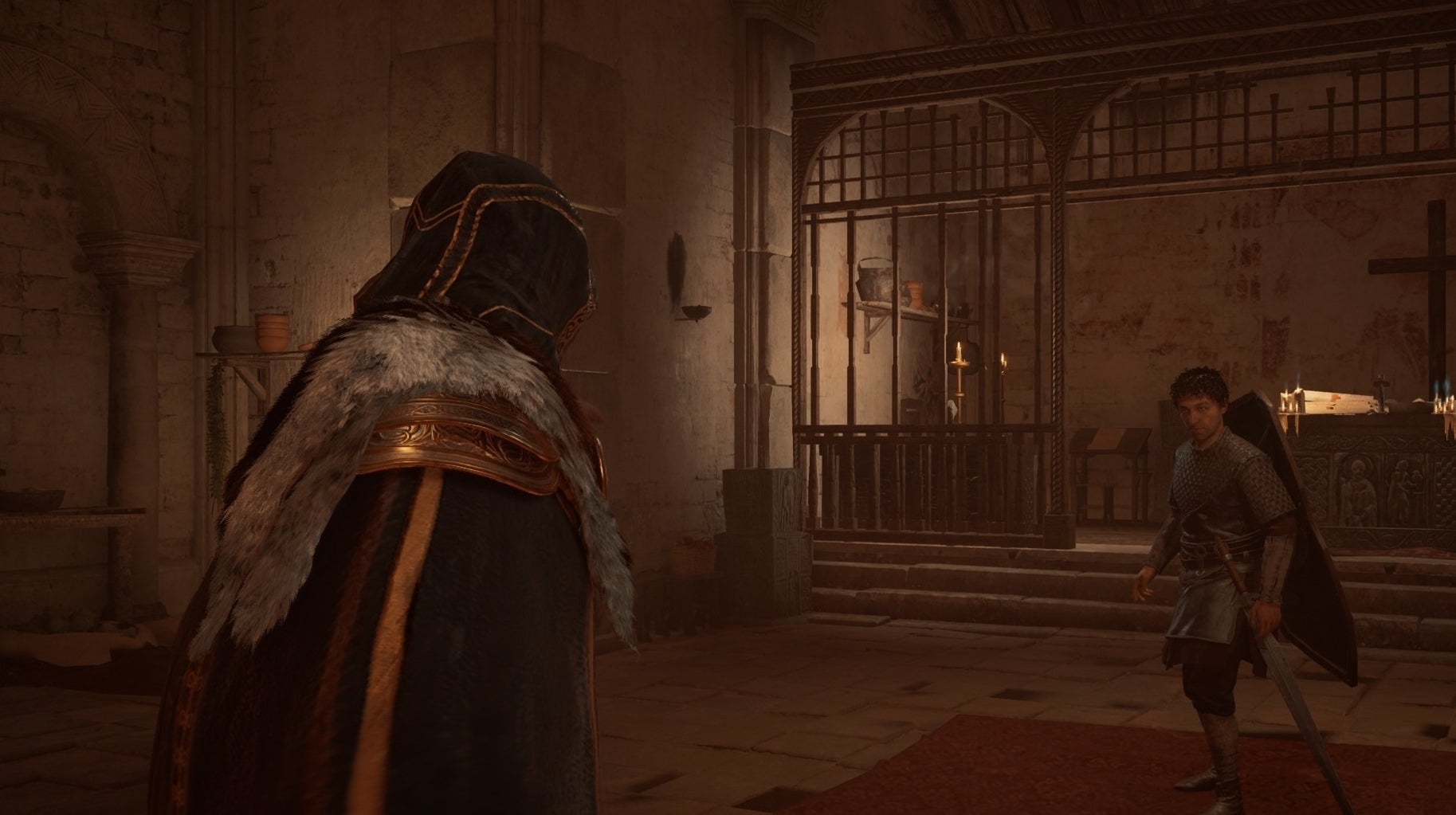 During the Holy Day mission in Assassin's Creed Valhalla, you'll find yourself fighting against Goodwin.
At a certain point during this fight, you'll be given the option to either kill or spare Goodwin's life. Whichever option you choose will have a small effect on Valhalla's storyline, but it won't be as impressive as Sigurd's decision to return to England or stay in Norway.
Below you'll find the consequences for both killing and sparing Goodwin, but, if you do read this page, be prepared for spoilers!
On this page:
If you'd like to know more about Assassin's Creed Valhalla, we have pages on changing Eivor's appearance, Soma's traitor, returning to Norway with the Atlas and some flyting tips.
How the Holy Day missions and killing or sparing Goodwin in Assassin's Crreed Valhalla
Now that Eivor is jarl of Ravensthorpe, it's time to confront King Aelfred. Guthrum has been at war with him almost the entire game, and now Eivor means to battle King Aelfred's army for all of England.
At Werham, Guthrum and Aelfred meet on tense terms. Things do not go as planned and Eivor and friends burn down the city (Kingdom's End).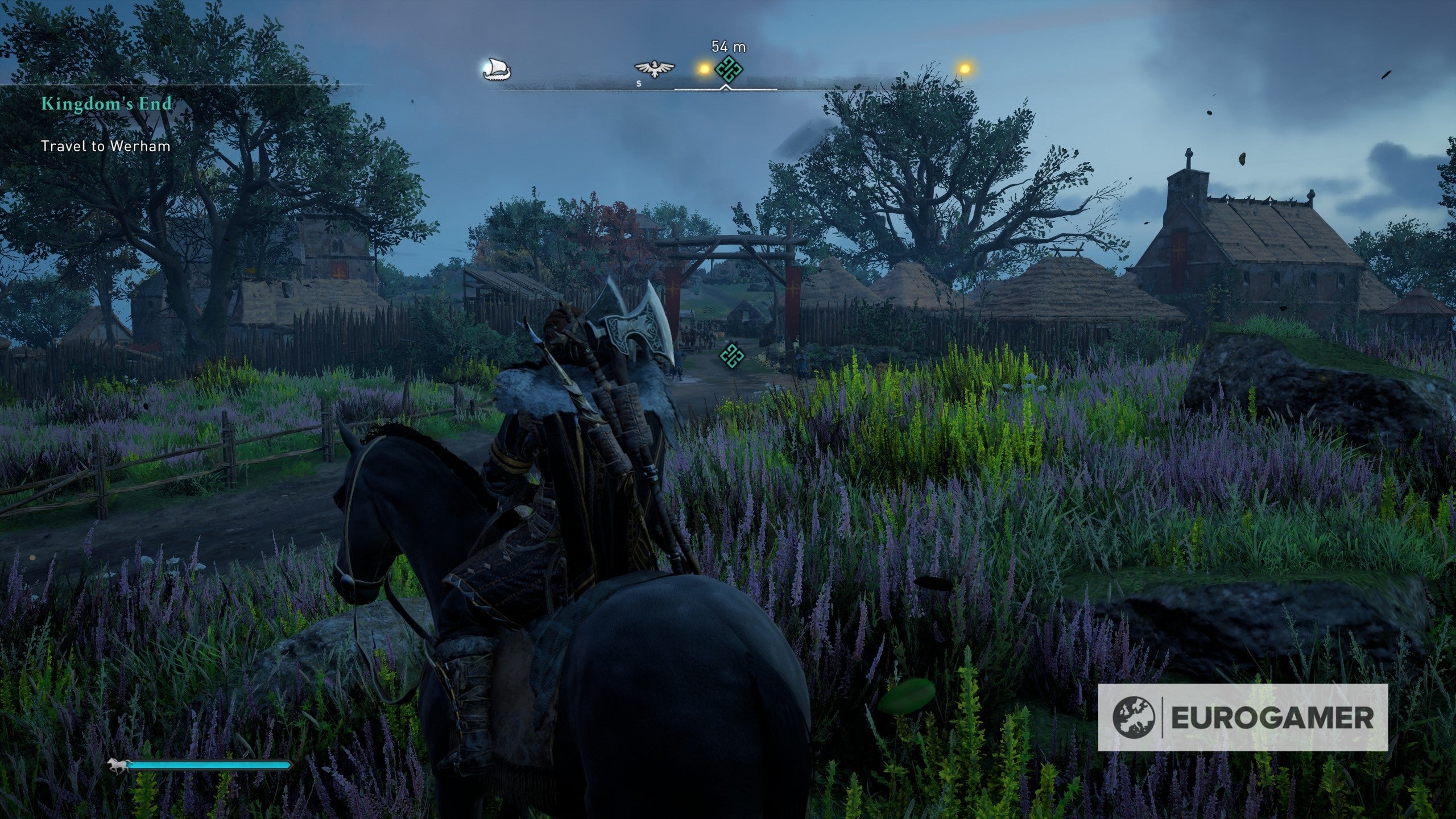 Eivor and Guthrum devise a plan to attack Aelfred when he leasts expects it, but, first, Eivor must free the captured Danes being held by Aelfred at the Hamtun Blockade.
Calling on all the allies, Eivor brings them to Chepeham / Cippanhamm, where Aelfred is partaking in Holy Day celebrations (Holy Day).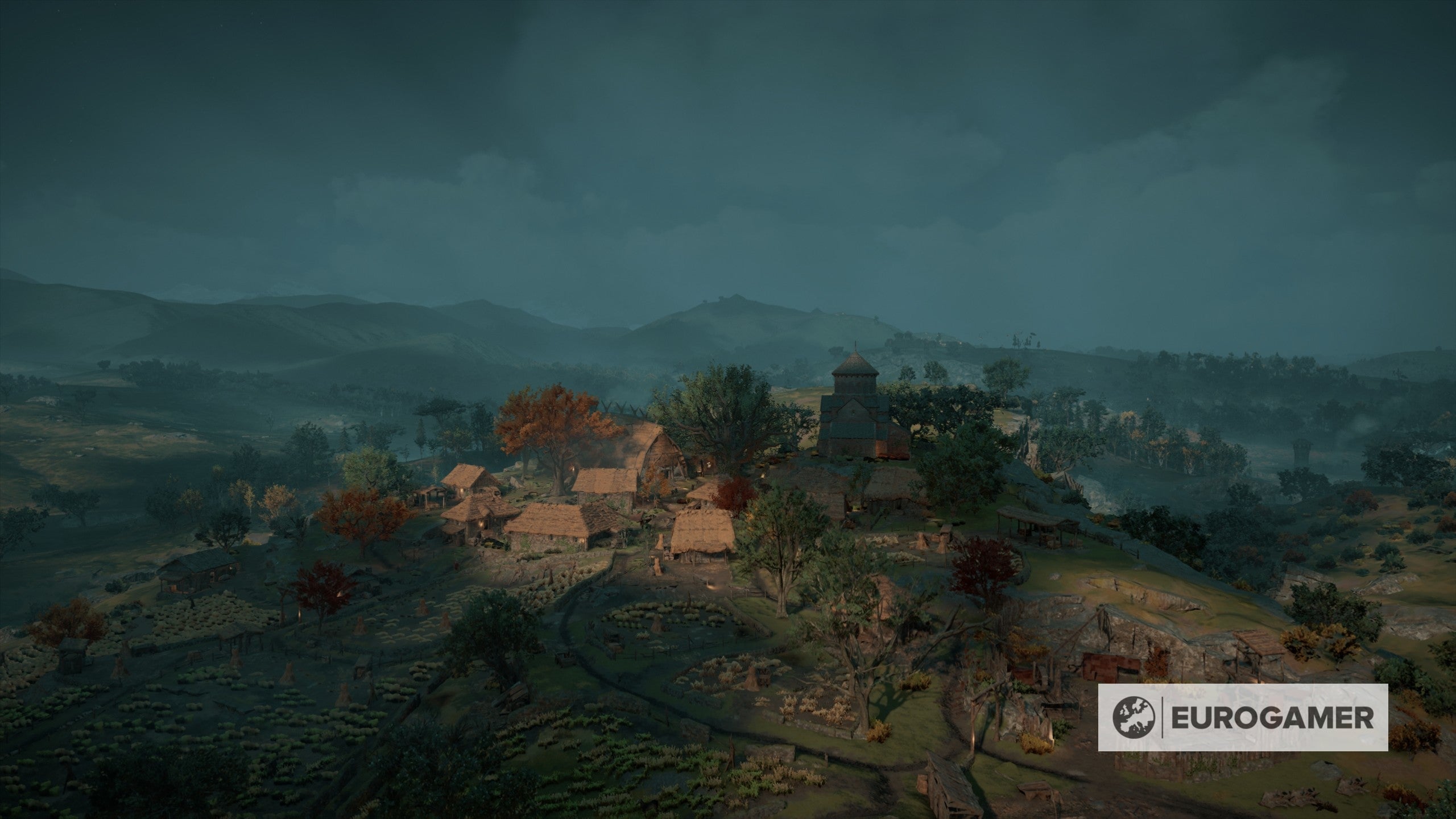 Unfortunately, it was all a ruse, and Eivor and the allies are attacked by Aelfred's soldiers led by his reeve, Goodwin. Soma, Hunwald, and Hjorr all perish in the battle, but they are able to capture Chepaham.
---
The new DLC is here - and we explain how to start The Siege of Paris, as well as new romance options and Treasure Hoard locations. If you're after end game activities in the full game, we can explain how to get Nodens' Arc, Excalibur, Thor gear and other Valhalla armour sets, Power Level and how to get XP fast, Order of the Ancients locations and all Assassin's Creed Valhalla story choices. If you're looking for things to collect and upgrade, we have lists on best skills and Book of Knowledge locations.
---
Kill or spare Goodwin in Assassin's Creed Valhalla explained
During the fight with Goodwin, Eivor is given a choice:
I will kill you.
I can still use you yet.