The Last of Us Part 2 walkthrough, collectables and items locations guide
Our guide to completing chapters and finding collectables.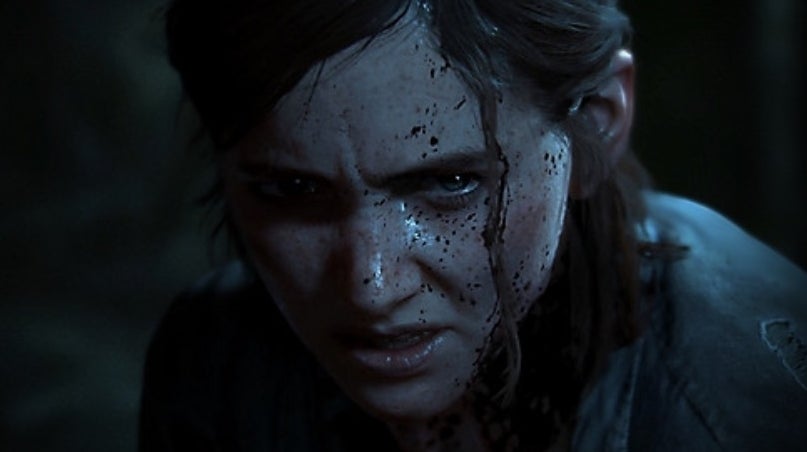 The Last of Us Part 2 is the long-awaited sequel to the PS3 post-apocalyptic adventure from Naughty Dog, and one of the last hurrahs for the PS4 - releasing months before the arrival of the PS5 later in 2020.
At first, Part 2 feels more of the same - tasking players with fighting their way past the infected with bottles, bricks and what few rounds of ammo they can get their hands on, in a story which follows Joel and Ellie several years after the events of the last game.
But as the chapters roll on, not only is the story take gut-wrenching turns as our The Last of Us 2 review discusses, but new systems provide more depth than you'd originally expect - from semi-open world areas such as Downtown Seattle through to expanded crafting systems and weapon upgrades.
The Last of Us Part 2 walkthrough and collectable locations
Our The Last of Us 2 Part 2 walkthrough guides you through the game's chapters one-by-one, explaining puzzle solutions, safe codes and pointing out collectables such as Artefacts, Trading Cards and Journal Entries along the way.
Though we've kept story spoilers to a minimum, there will naturally be mentions of locations and events where necessary.
Jackson
Seattle Day 1
Seattle Day 2
Seattle Day 3
The Park
Seattle Day 1
Seattle Day 2
Seattle Day 3
The Farm
Santa Barbara
The Last of Us Part 2 collectable-specific guides
Looking specifically for collectable locations and other optional objectives? The following pages list them in chronological order: