Pokémon Go Catch Challenge steps and rewards
All of the rewards for the February challenge.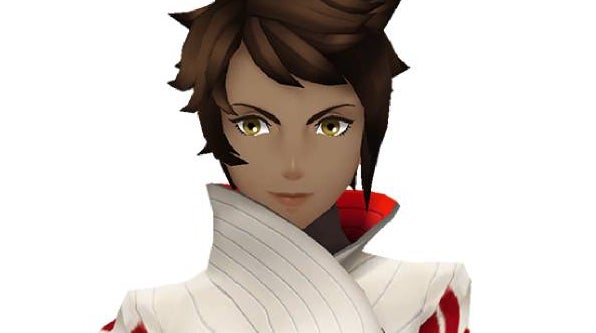 The Catch Challenge runs throughout February 2022 in Pokémon Go.
This is the third monthly challenge introduced as part of the Season of Heritage, with previous entries being the Stardust Challenge and XP Challenge.
Throughout the month, you'll receive double XP from each egg hatched, as well as increased Candy XL from eggs. And, if you have access to timed research, you'll be able to complete the Catch Challenge for a new avatar item.
On this page:
How to access the Catch Challenge in Pokémon Go
If you want to complete the Catch Challenge in Pokémon Go, then you will need to have purchased the Tour: Johto ticket before Monday, 10th February 2022.
These tickets can be brought through the in-game store - accessed via the main menu - and can not be purchased using PokéCoin. A ticket costs £9.99 / $11.99.
Don't want to purchase the ticket to gain access to research, but do want the avatar reward? Don't worry - that will be available for purchase in the shop once the season draws to a close.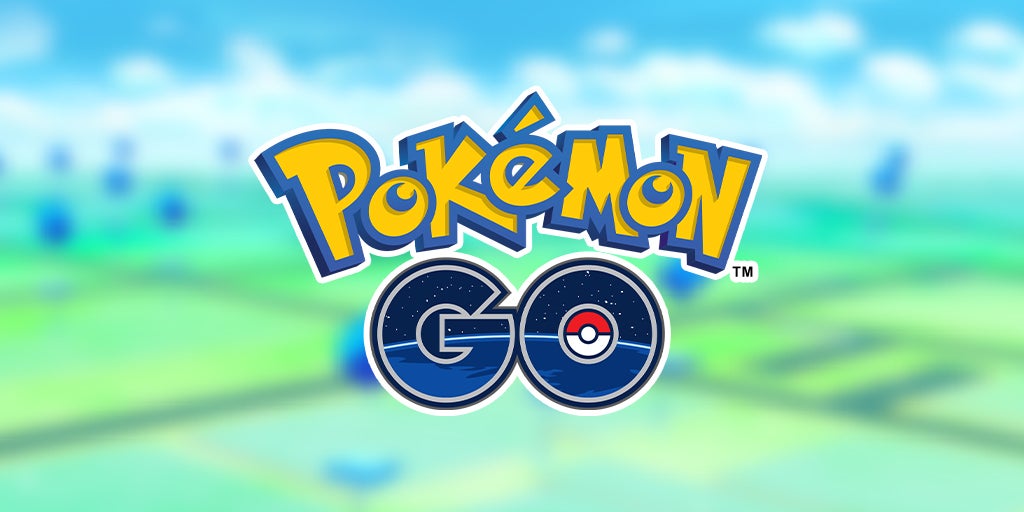 Catch Challenge quest steps and rewards in Pokémon Go
Below you'll find all of the requirements and rewards for the February Catch Challenge in Pokémon Go.
This section does contain spoilers for the full quest, so, if you want to be surprised, we recommend skipping.
The Catch Challenge, like last month's XP Challenge, is divided into an overall tally for the Pokémon caught for the main reward (600 in total) as well as 15 individual steps.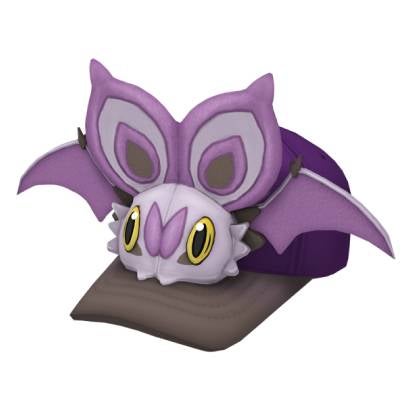 It's important to note that, while the overall tally records every Pokémon caught till the goal is reached, the individual steps reset. This means if you catch a few Pokémon when you have completed a step, those catches will not count as progress towards the next step.
As such, it's worth checking the step progress regularly!
The main reward for the Catch Challenge is the Noibat Hat and, if you either don't complete the challenge or don't partake in it, this item will be available from the in-game avatar store when January ends.
Playing daily, using lures and incense, and if you can, having access to a Go Plus are great ways to help with this challenge.
Along with the rewards listed below, you'll also receive a small amount of XP for completing each step.
| Step | Requirement | Reward |
| --- | --- | --- |
| 1 | 15 | 20x Poké Ball |
| 2 | 35 | 1x Incense |
| 3 | 55 | Krabby |
| 4 | 80 | 15x Razz Berry |
| 5 | 105 | 15x Great Balls |
| 6 | 135 | Gligar |
| 7 | 165 | 15x Nanab Berries |
| 8 | 200 | Primeape |
| 9 | 235 | 2x Silver Pinap Berries |
| 10 | 275 | Galarian Zigzagoon |
| 11 | 315 | Pupitar |
| 12 | 365 | 3x Golden Razz Berry |
| 13 | 425 | Noibat |
| 14 | 500 | 5,000 XP |
| 15 | 600 | 1x Remote Raid Pass |
---
New to the game is a long overdue Mega Evolution update, which has arrived alongside the A Mega Moment research. May 2022 is closing with the Alola to Alola event and special research quest, which has four different sets of challenges for you to choose from. Currently both the Ultra League and Element Cup are running in the Go Battle League. Elsewhere, we've recently seen the release of more Gen 7 Pokémon as part of the Season of Alola. The first details surrounding Go Fest 2022 have also been announced, including the event date.
---
Catch Challenge dates and bonuses in Pokémon Go
The Catch Challenge includes bonuses running throughout February 2022, which will be available to everyone - whether you've pre-purchased a Tour: Johto ticket or not.
This bonuses are:
2x XP from hatching Eggs
Increased Candy XL from hatching Eggs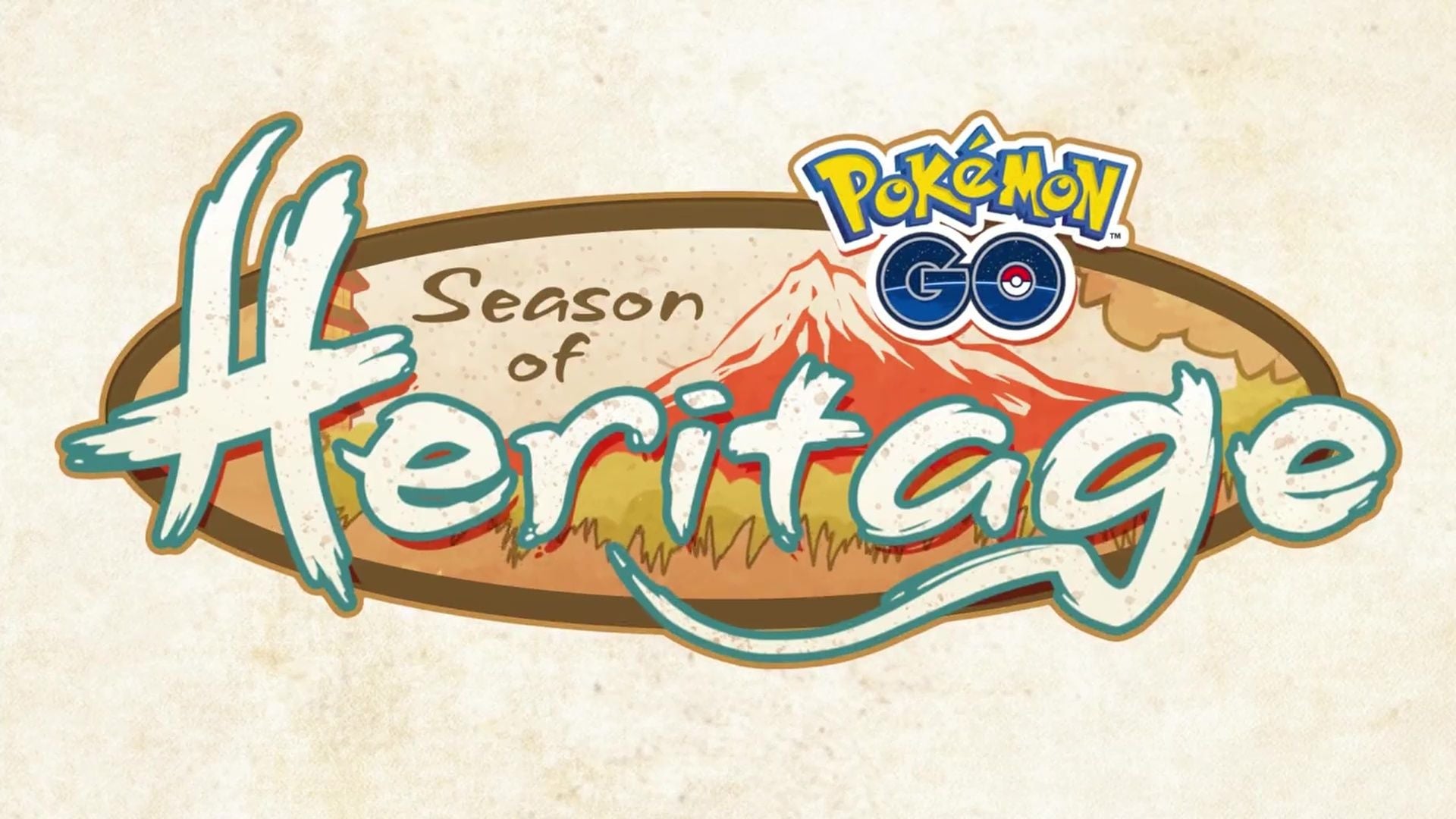 Both the Catch Challenge and its bonus will be available from Tuesday, 1st February to Monday, 28th January 2022 at 11:59pm (local time). Remember - to partake in the Catch Challenge you must pre-purchase a Tour: Johto ticket before Monday, 10th February 2022.
Good luck completing this month's challenge!
Will you support Eurogamer?
We want to make Eurogamer better, and that means better for our readers - not for algorithms. You can help! Become a supporter of Eurogamer and you can view the site completely ad-free, as well as gaining exclusive access to articles, podcasts and conversations that will bring you closer to the team, the stories, and the games we all love. Subscriptions start at £3.99 / $4.99 per month.