Pokémon Go Leader counters: Arlo, Cliff, Sierra counters and strategies in Pokémon Go
How to defeat the three Team Go Rocket Leaders in Pokémon Go with the July 2022 line-up refresh.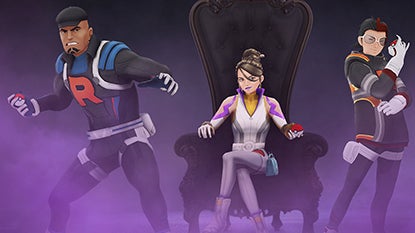 Team Go Rocket Leaders invade PokéStops in Pokémon Go alongside the Team Go Rocket Grunts.
It's up to you to hunt down Arlo, Cliff and Sierra by collecting Mysterious Components and a Rocket Radar.
Defeating them gives you a unique Shadow encouter, and might even give you the chance to catch a shiny Shadow Pokémon.
Facing all three in a quest is also the route to a battle against Giovanni himself.
On this page:
Team Go Rocket Leaders and strategies explained in Pokémon Go
In Team Rocket quests, if you want to face Giovanni, then you must defeat his three Team Go Rocket leaders.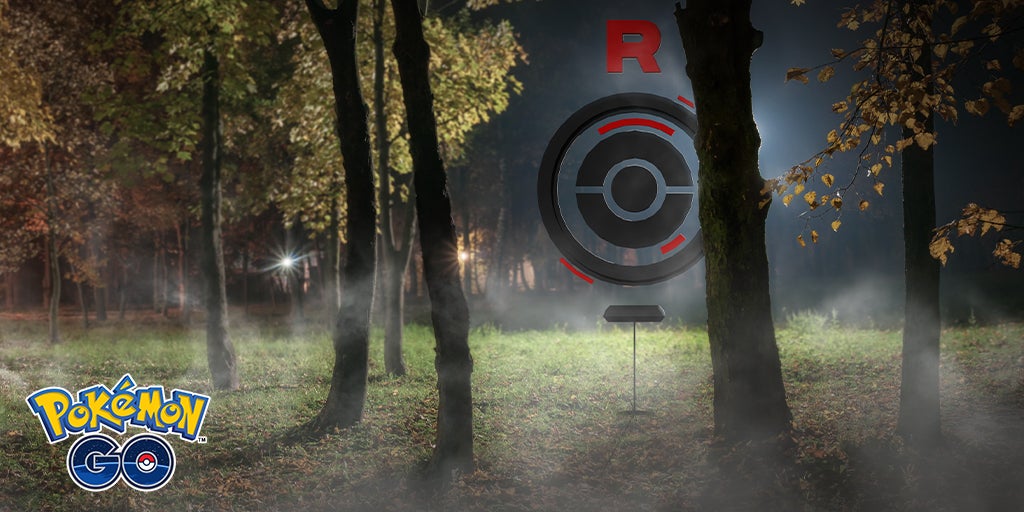 This requires you collect Mysterious Components from Grunts, forming a Rocket Radar, then using it to locate a Rocket Leader. The choice given to you is random, so if you are after a specific Leader, keep checking until the one you need appears.
These will be tough battles, and so a brute force strategy will not always work. Instead, consider the following strategies:
Since you need to lean on countering with types, it's best to go in with a prepared team with strong counters.
A Leader's line-up will be somewhat unique for that encounter - it's made of a small selection of creatures - so you can't exactly be sure which Pokémon you'll be facing. You might have to face them once to learn their line-up, then change yours to react to it.
Leaders will use their two shields for your first two Charge moves, every time. Ideally, this means your lead Pokémon must be strong enough to survive long enough to deliver two Charged moves, and do so as fast as possible, so you can then dealing out damage properly. For example, Melmetal is a good candidate for this.
The good news is you can face a Leader as many times as you like, so feel free to experiment!
Ultimately, Victory depends on your ability to create a team that takes advantage of as many of the Team Rocket Go Leader's team's weaknesses as possible, so having a wide roster of Pokémon available will help you form flexible teams.
Below you'll find the current possible lineups for each Team Go Rocket Leader (thanks to Silph Road for revealing these) along with some ideas about which Pokémon would work best as counters.