Pokémon Go Mysterious Components and Rocket Radar explained
Everything you need to know about summoning the Team Go Rocket Leaders.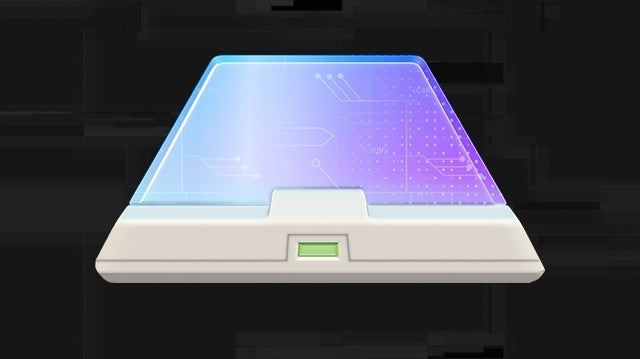 Mysterious Components are a requirement in helping you face Rocket Leaders Arlo, Cliff and Sierra.
By getting these items, you can form a Rocket Radar - helping you track the locations of the Leaders down.
All this leads up to a battle against Giovanni himself.
On this page:
How to find Mysterious Components in Pokémon Go
If you want to battle a Team Go Rocket Leader, then you must first collect six Mysterious Components.
You can find Mysterious Components by defeating Team Go Rocket Grunts.
These battles will occur normally with the only difference being that, once the Grunt is defeated, you may be rewarded with a Mysterious Components.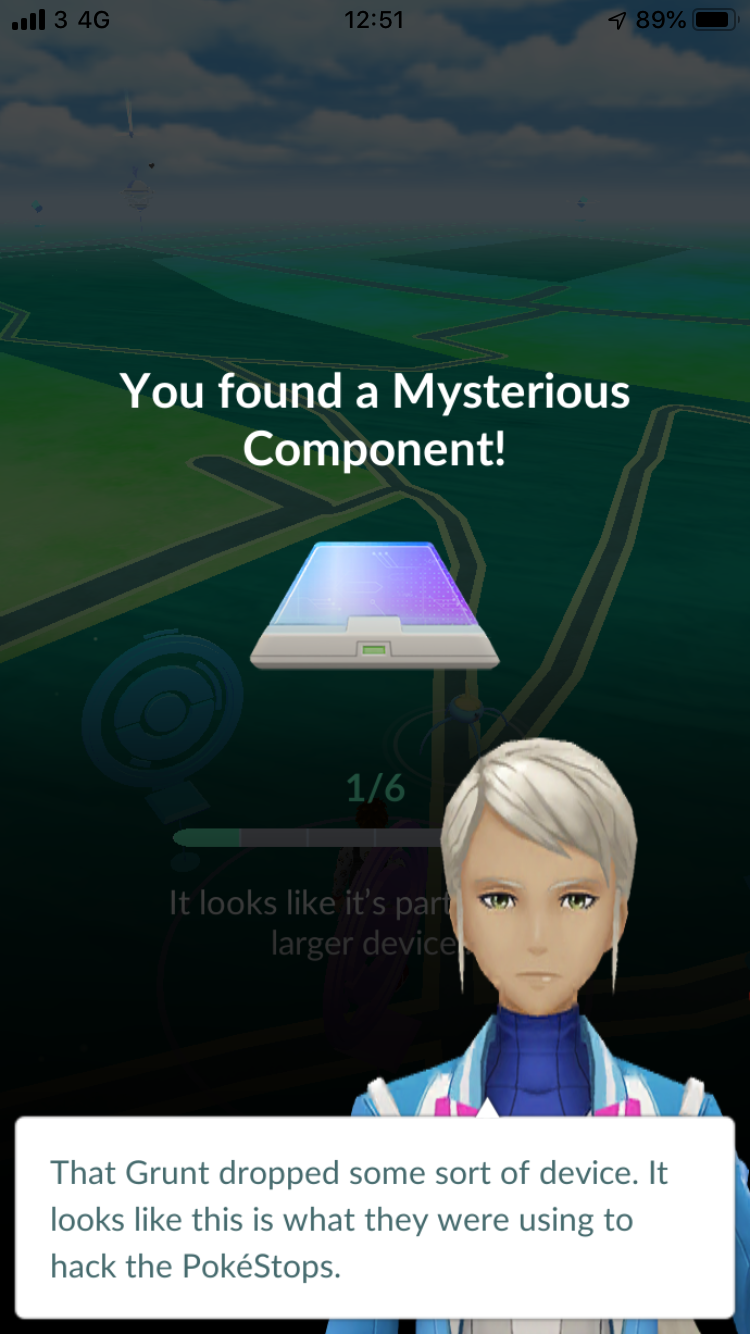 Mysterious Components are guaranteed drops provided you don't have a full roster on you.
The components you collect will appear in your bag, allowing you to easily keep track of how many you have.
Once you have six Mysterious Components, you'll be able to combine them to create a Rocket Radar.
---
Currently live is the Test Your Mettle event, and along with it the debut of Togedemaru and Mega Aggron. Recently, we've seen the arrival of Season of Light and special research quest A Cosmic Companion. Elsewhere, be sure to use Daily Adventure Incense for the chance of encountering Galarian Articuno, Galarian Zapdos and Galarian Moltres. There's also a new special research quest - A Mysterious Incense. Finally - don't forget about the new Prime Gaming rewards every fortnight.
---
How to use the Rocket Radar in Pokémon Go
To use the Rocket Radar, equip it from the items bag, then tap the icon in the upper right corner of the map screen. Using it will change the appearance of the overworld map in Pokémon Go.
This new version of the map will highlight the location of the Team Go Rocket Leaders, allowing you to track them down.
PokéStops that have been invaded by a Rocket Leader will have the red Team Rocket 'R' hovering above them.
When you approach an invaded PokéStop, the Rocket Leader inhabiting will appear on the map, just like a Grunt.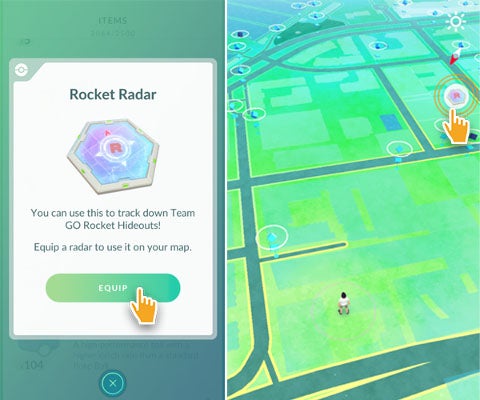 If you don't fancy fighting that particular Rocket Leader - their location is randomised, but fixed for the day - you can walk to the next invaded PokéStop and see who you find.
When you find a Rocket Leader that you wish to battle, simply enter the PokéStop and confront them just like a Grunt.
Rocket Radars are reusable until a Rocket Leader has been defeated. From there, you can start collecting Mysterious Components again, so you can create another Rocket Radar.
If you need a hand facing each Leader, our Arlo, Cliff and Sierra page can help.
Good luck hunting down those evil Team Go Rocket leaders!