Fortnite - Stolen intel locations: Where to destroy stolen intel explained
Time to burn some documents!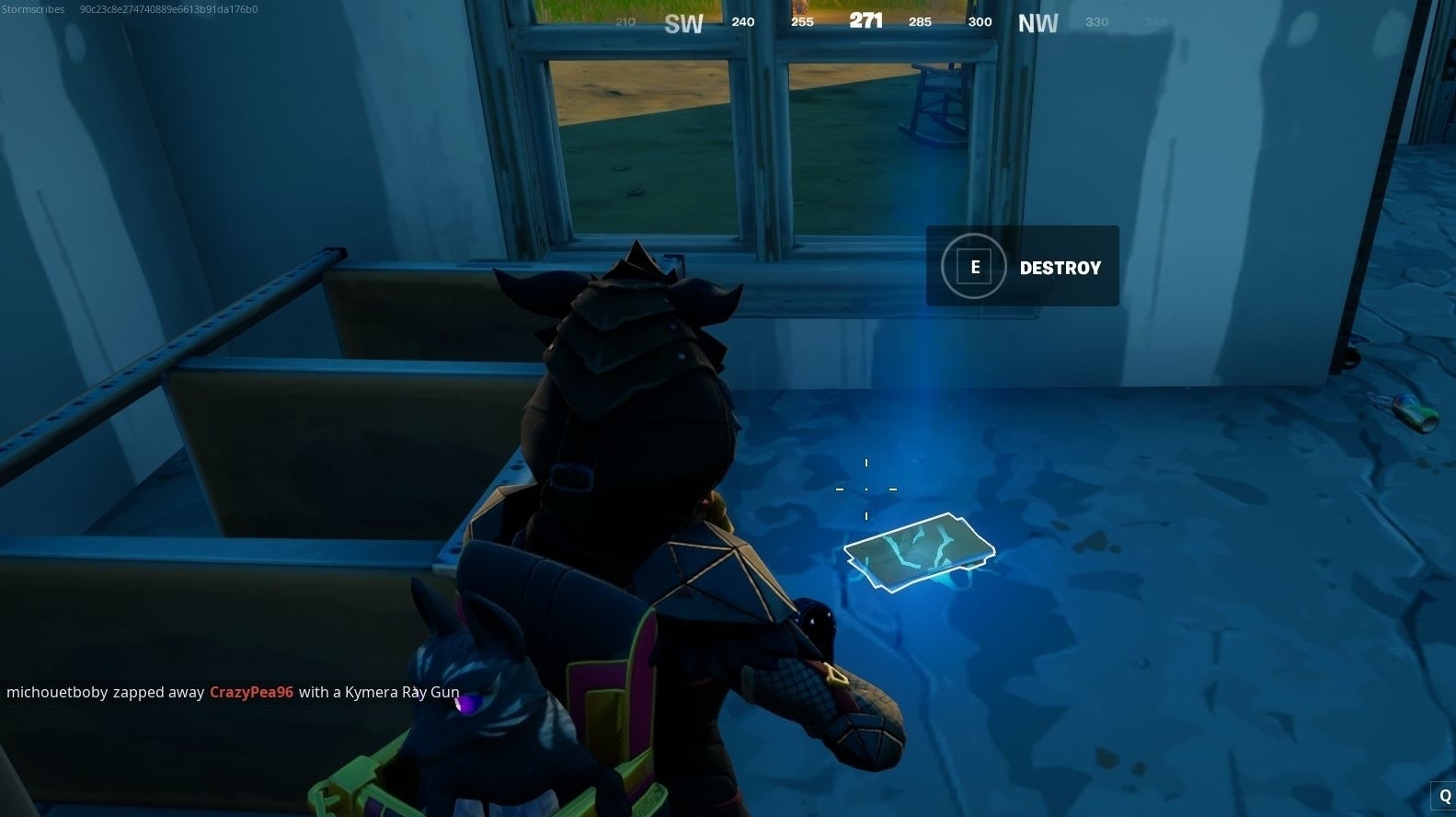 Destroying stolen intel is one of the Week 13 epic quests in Fortnite Chapter 2 Season 7.
To access this challenge you need to first repair IO equipment and build 25 structures at the Corny Complex. Thankfully these are quite easy challenges, so it won't take you very long.
Completing this challenge will reward you with 30k XP, which will help you up and collect Battle Stars for the Season 7 battle pass.
---
Note this particular challenge is no longer able to be completed. What's new? Chapter 3 Season 3 has arrived! New additions include Reality Seeds and Saplings and riding animals, along with the new Battle Pass, characters collection and map changes. It's a good idea to know how to get XP fast in Fortnite.
---
Stolen intel locations in Fortnite
While you only need to destroy one piece of stolen intel to complete this Fortnite challenge, there are three locations to choose from and they can be quite hard to find if you don't know where to look.
Here are the stolen intel locations at a glance and, below this Fortnite map, you'll find information on their exact locations: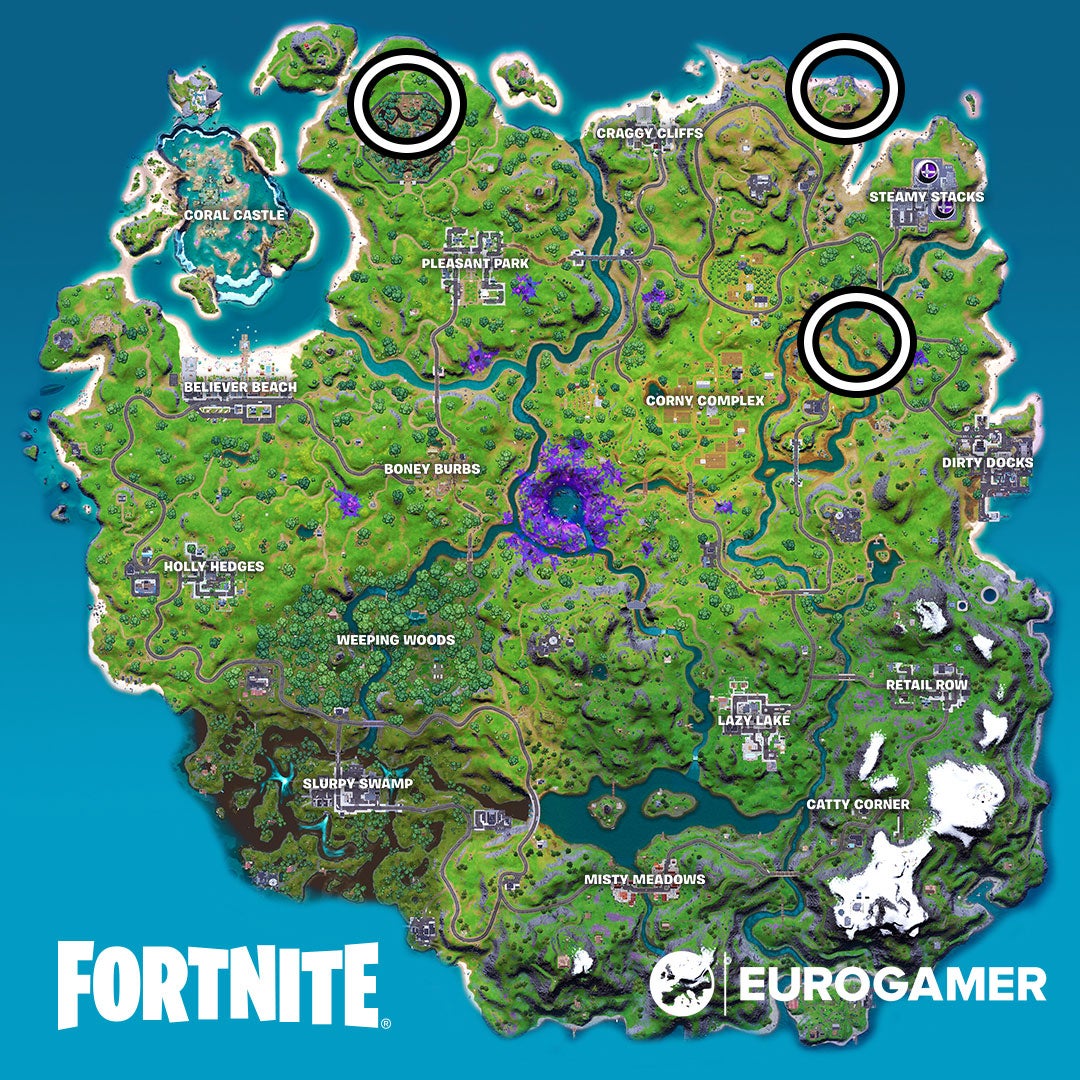 For the first piece of stolen intel, you need to visit the destroyed houses along the cliffs north-east of Steamy Stacks; the intel itself can be found inside the most westerly house.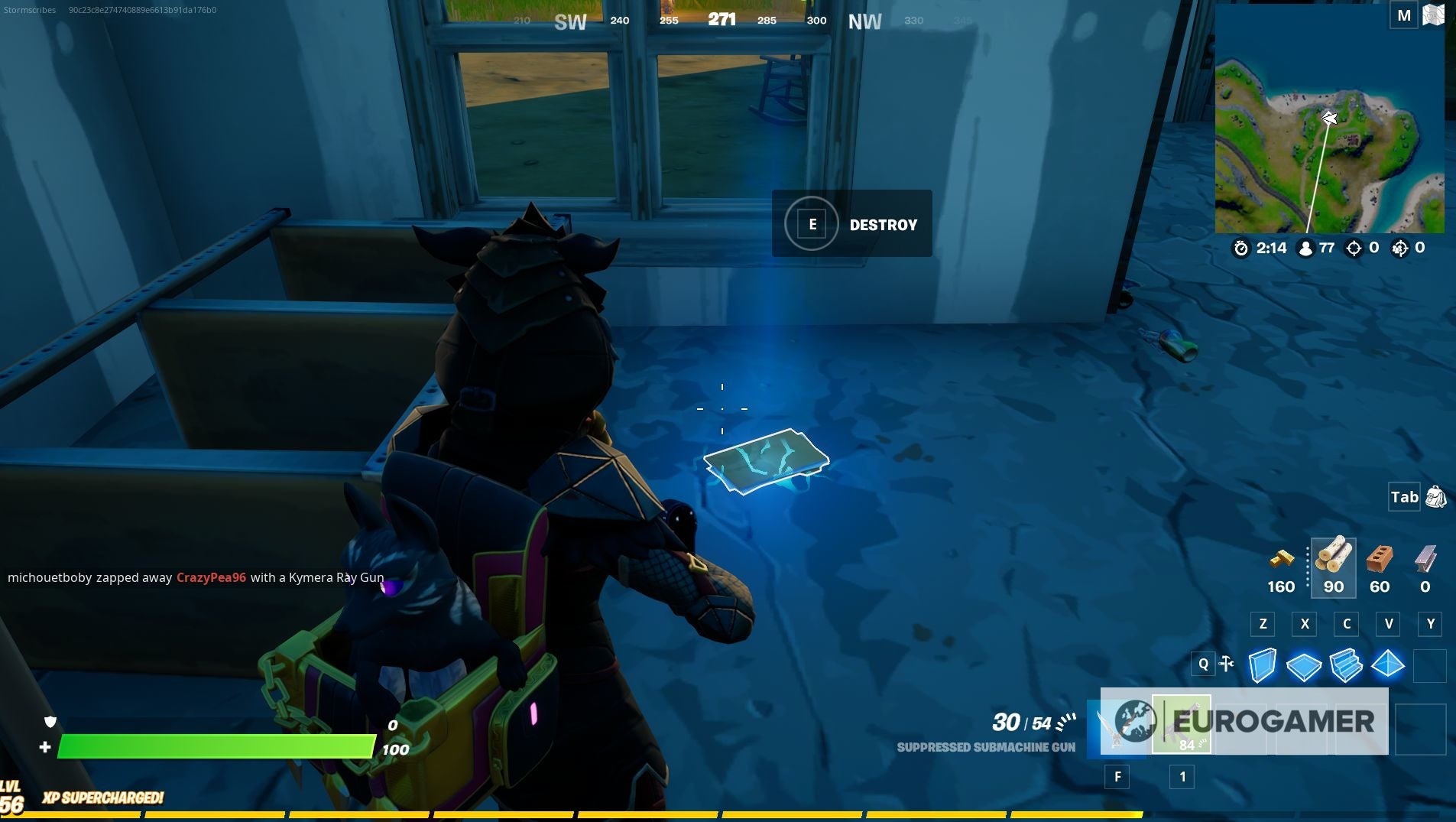 The second piece of stolen intel can be found inside the caravan located along the riverbank south of Steamy Stacks and north-east of Corny Complex.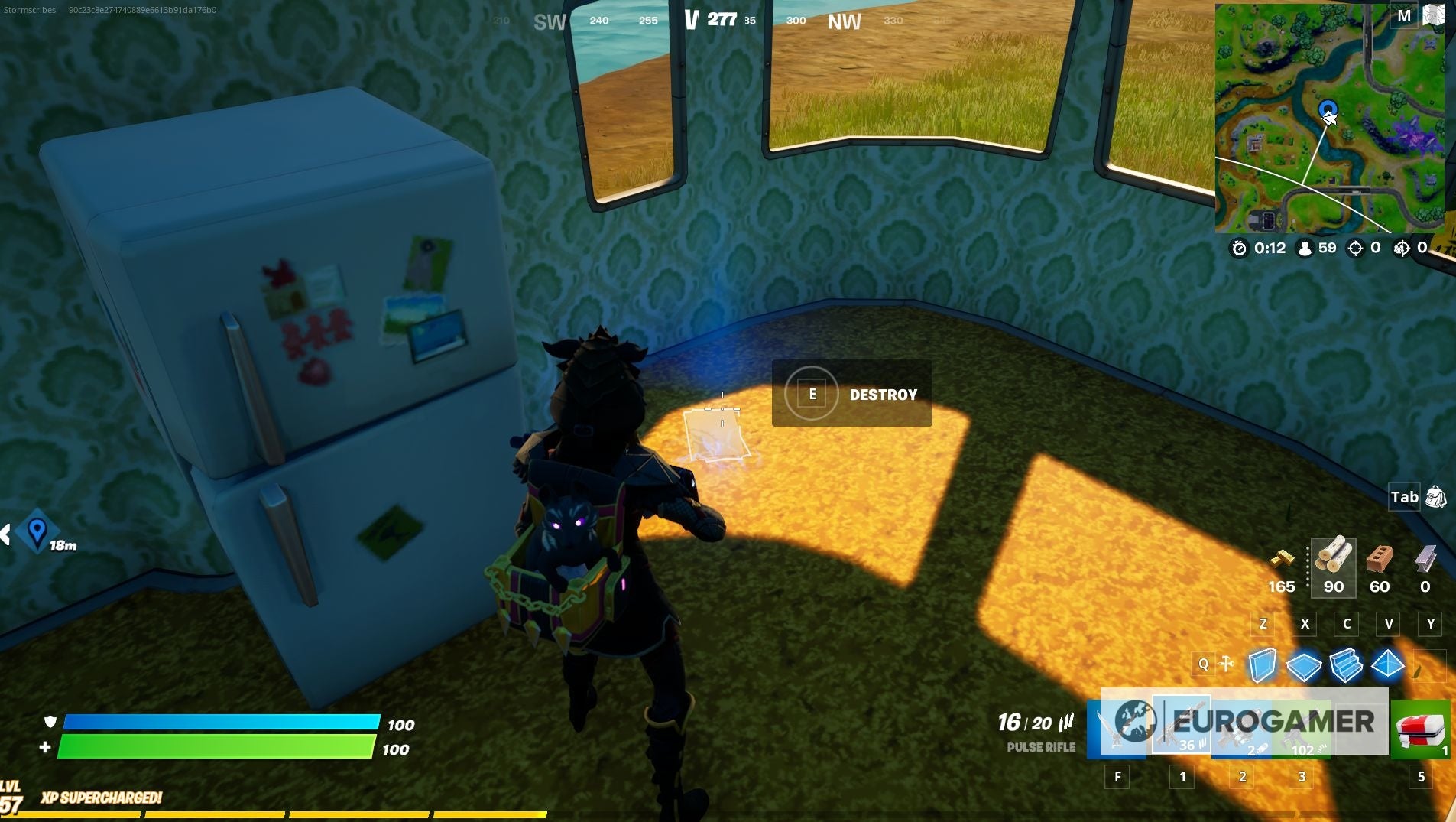 The final piece of stolen intel is located inside the former Stealthy Stronghold. You'll need to head to the huts in the northern part of this area and go inside the ground floor of the hut with a set of stairs running along its outside.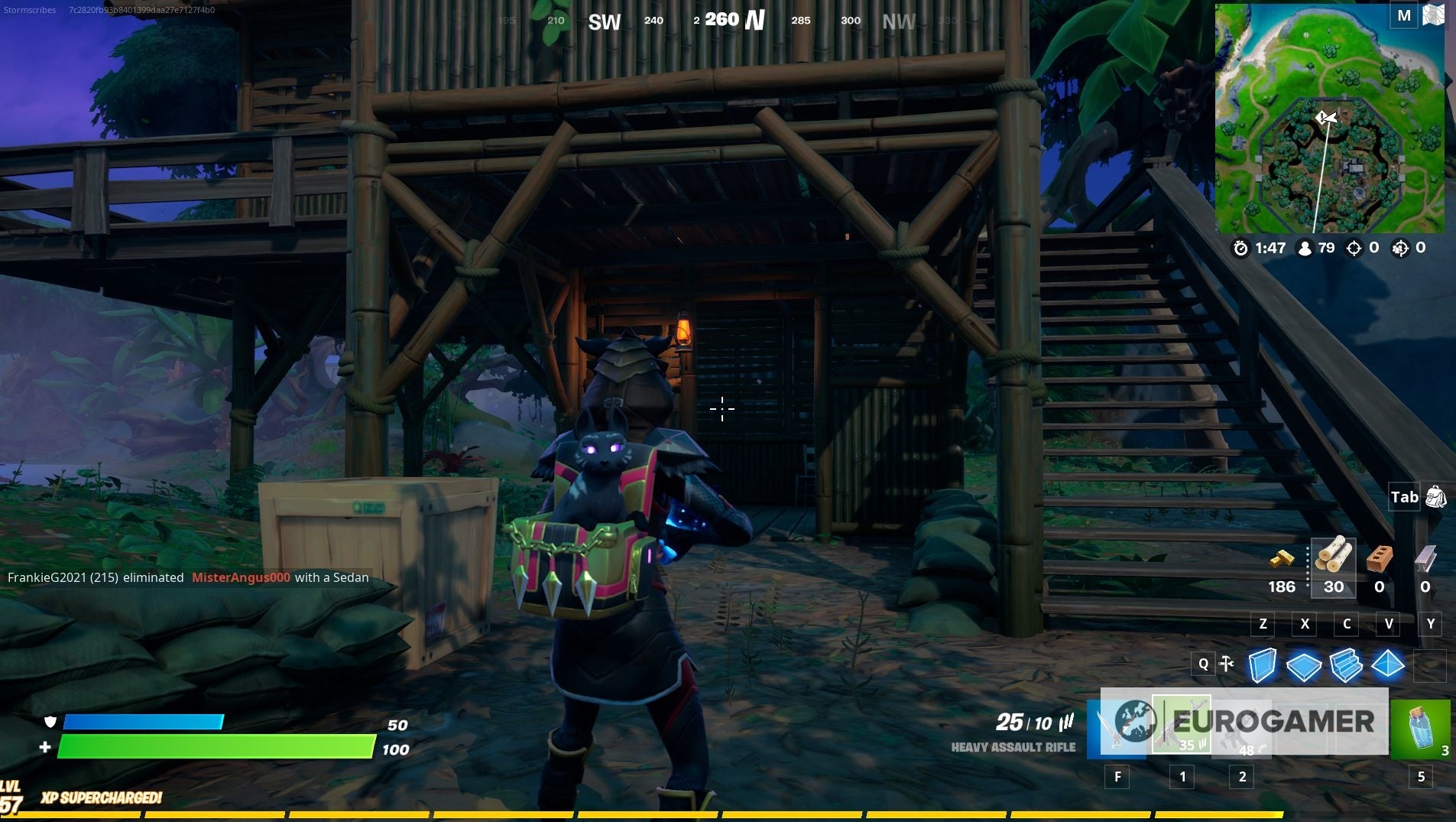 Remember - you only need to destroy one piece of intel to complete this challenge!
If you'd like to learn more about Season 7 of Fortnite, check out our guides on the battle pass, legendary quests, alien artefacts, cosmic chests and how to unlock the Superman skin.