Fortnite - IO equipment locations: How to repair IO equipment explained
Have you tried turning it off and on again?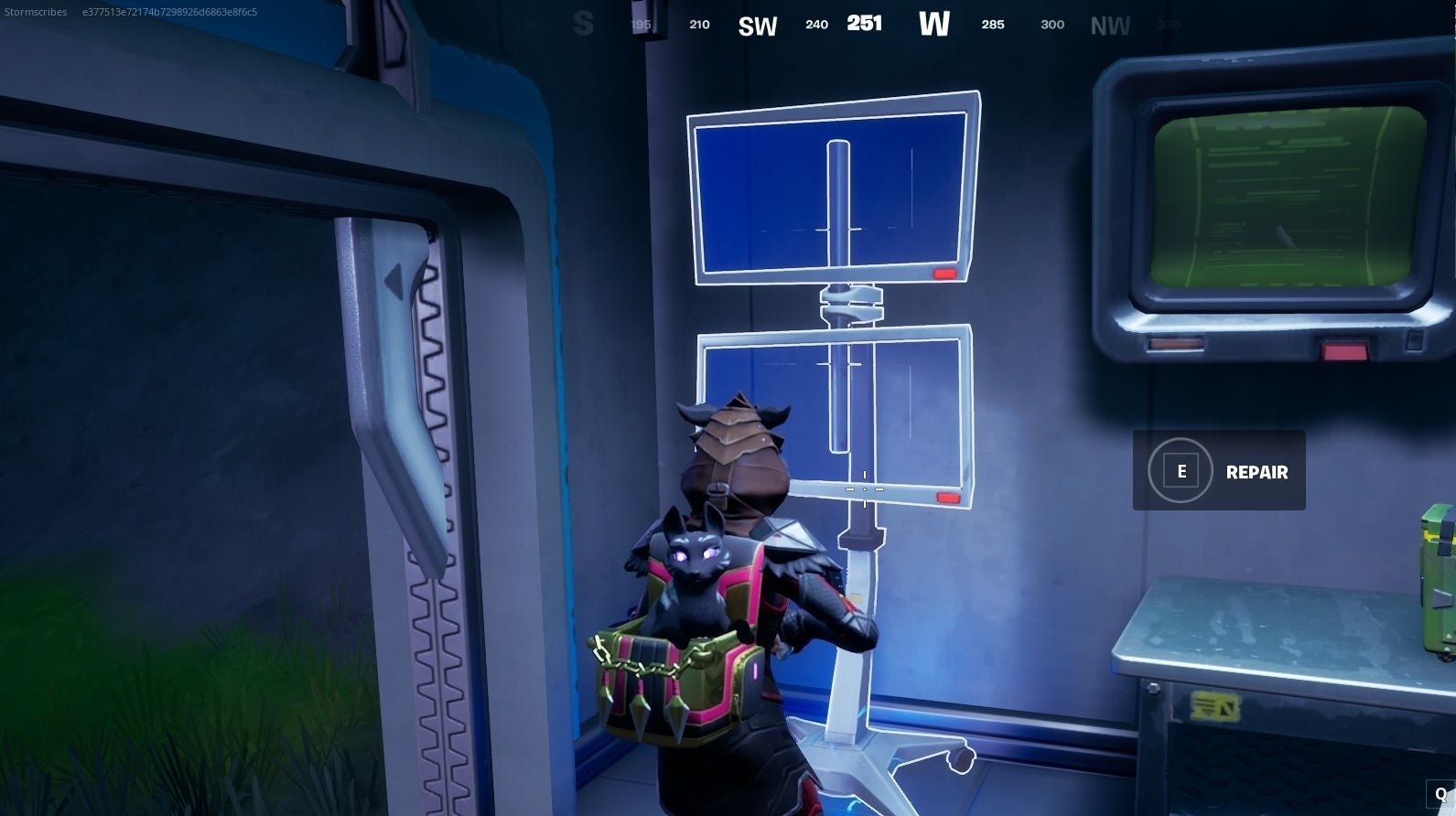 Repairing IO equipment is one of the epic quests you can complete in Fortnite Chapter 2 Season 7.
This challenge went live during Week 13 and sees you bringing some small assistance to IO, which you have been both helping and, at times, hindering throughout the season.
Completing this challenge will reward you with 30k XP, which will help you level up and collect Battle Stars for the Season 7 battle pass.
On this page:
---
Note this particular challenge is no longer able to be completed. What's new? Chapter 3 Season 3 has arrived! New additions include Reality Seeds and Saplings and riding animals, along with the new Battle Pass, characters collection and map changes. It's a good idea to know how to get XP fast in Fortnite.
---
IO equipment locations in Fortnite at a glance
To complete this Fortnite challenge, you need to repair two pieces of IO equipment in two out of three specific IO bases on the Fortnite map.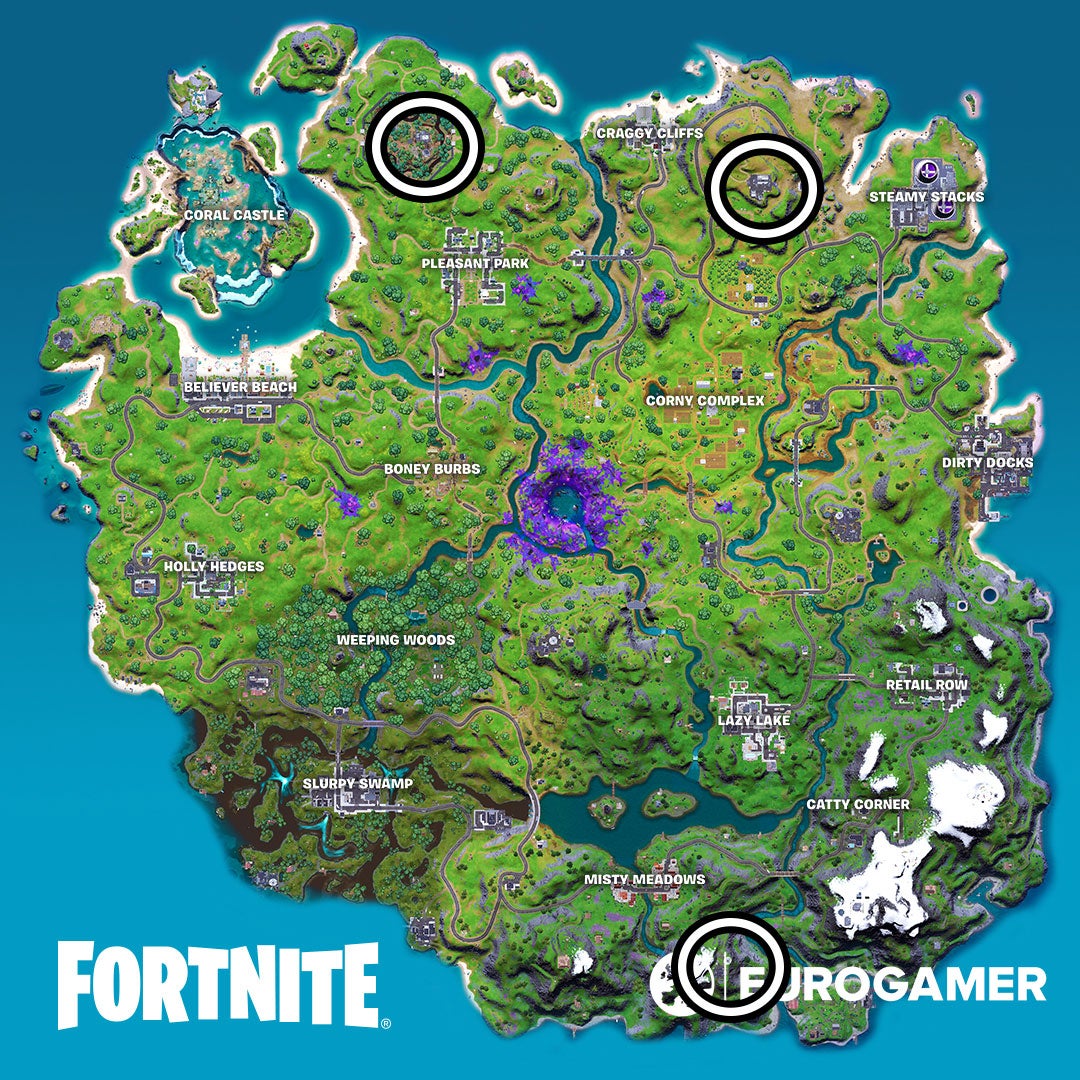 Each base contains one piece of repairable equipment, so, if you want to complete this challenge in one match, we recommend visiting the two bases located in the northern section of the map.
If, however, you're eliminated by another player after fixing one piece of equipment in either of these two bases, we recommend visiting the southern base, because its piece of equipment is very easy to find.
---
The Fortnite Dragon Ball event is here! Learn how to get the Kamehameha and Nimbus Cloud, find Capsule Corp capsules and visit a familiar training location. Elsewhere, we have the Chapter 3 Season 3 Battle Pass, character collection, map locations and Victory Umbrella, along with the return of Victory Crowns. It's also good to know how to ride animals, the geyser locations along with where to find a Baller and zipline and use the new Grapple Glove, and if you're after a specific Battle Pass skin, then it's a good idea to know how to get XP fast.
---
Stealthy Stronghold IO equipment location in Fortnite explained
To find the IO equipment in the base located in the former Stealthy Stronghold, you need to head around to the right-hand side of the base without entering it. Doing so will bring you to a set of stairs.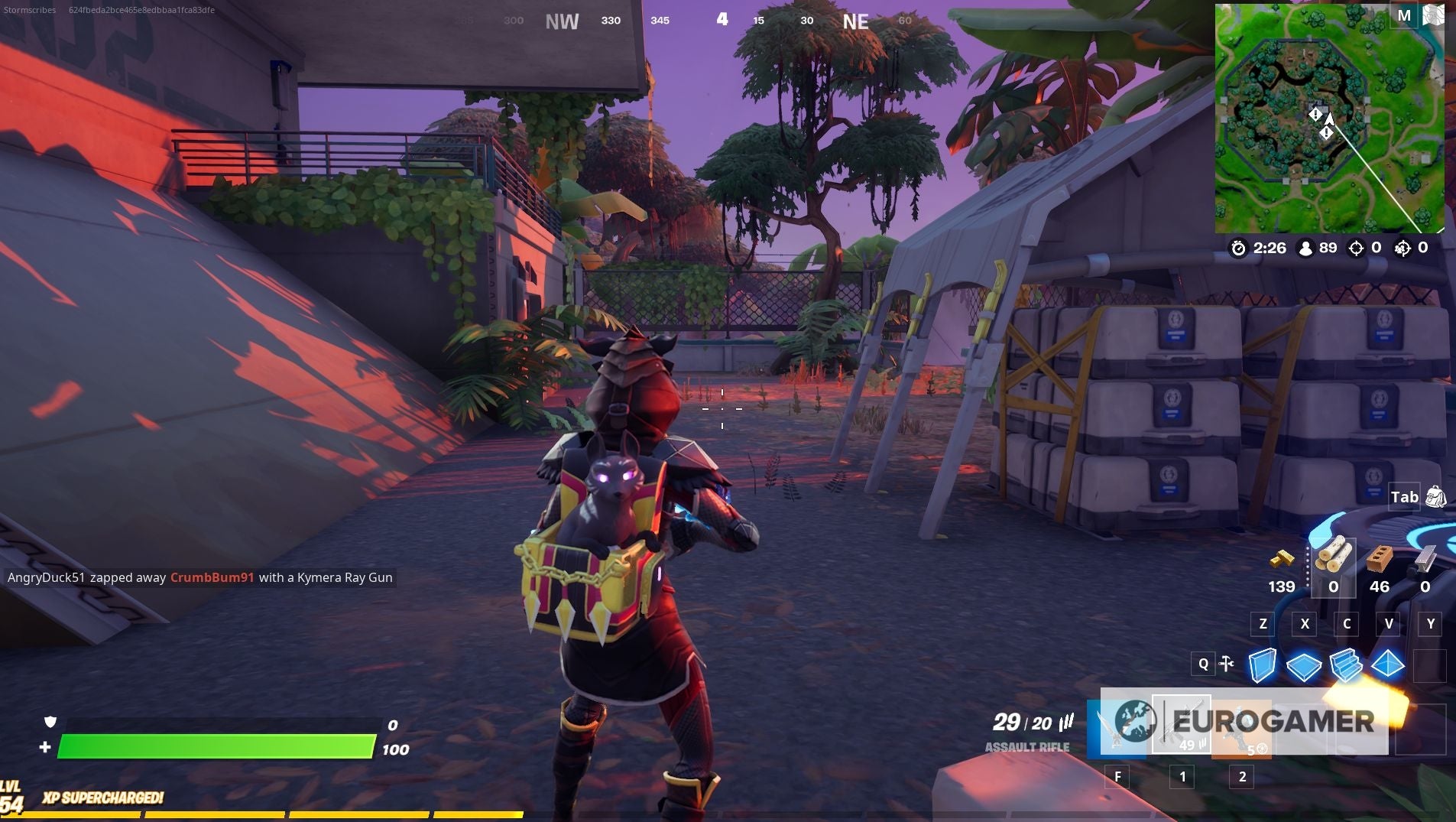 After going up these stairs, head to the right-hand side of the platform and you'll see a small walkway leading to a door. Enter through this door and you'll find the repairable IO equipment.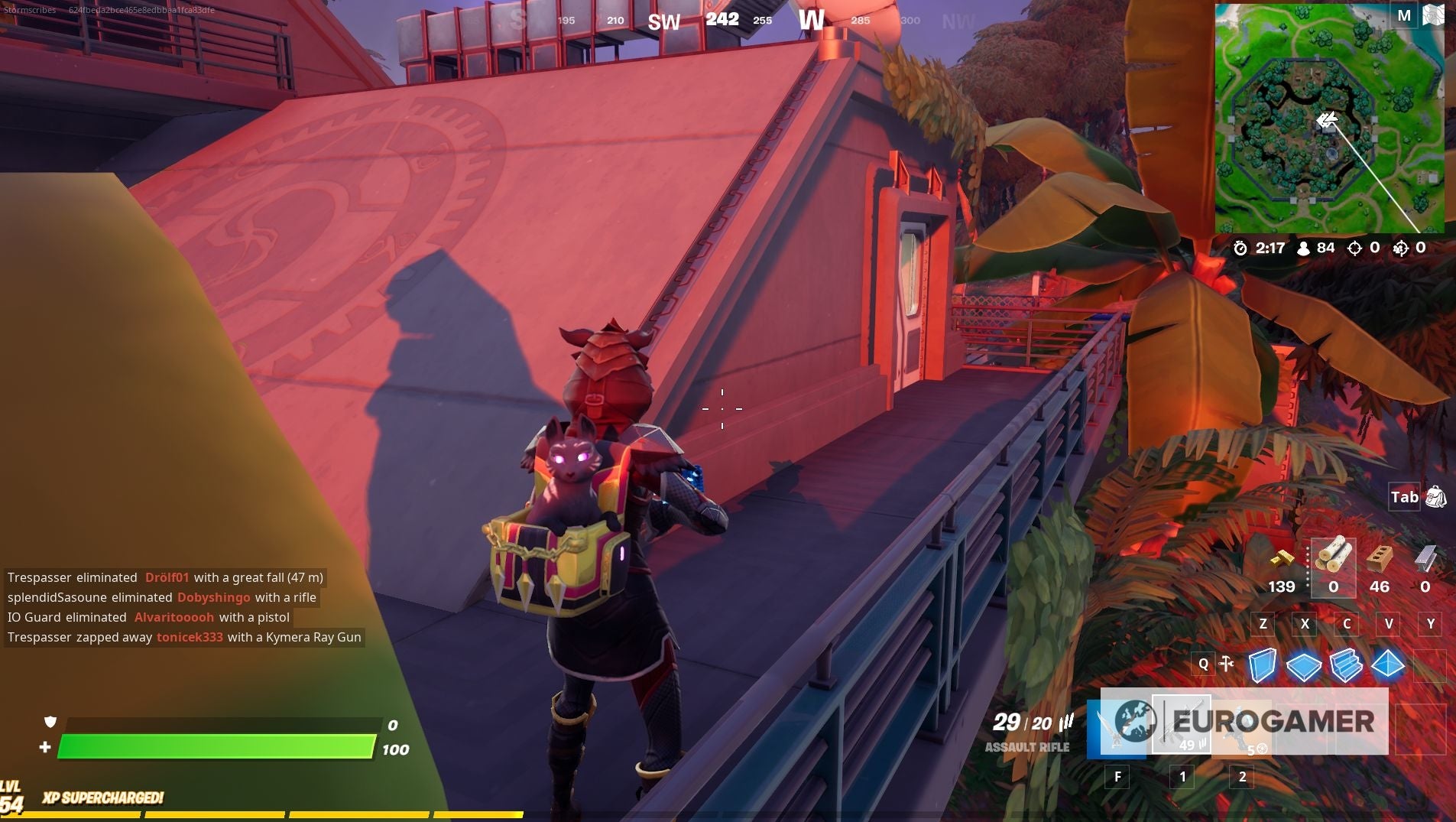 Craggy Cliffs IO equipment location in Fortnite explained
The repairable IO equipment in the IO base near Craggy Cliffs is found by entering the door in the southern side of the base and simply looking to your left once you're inside.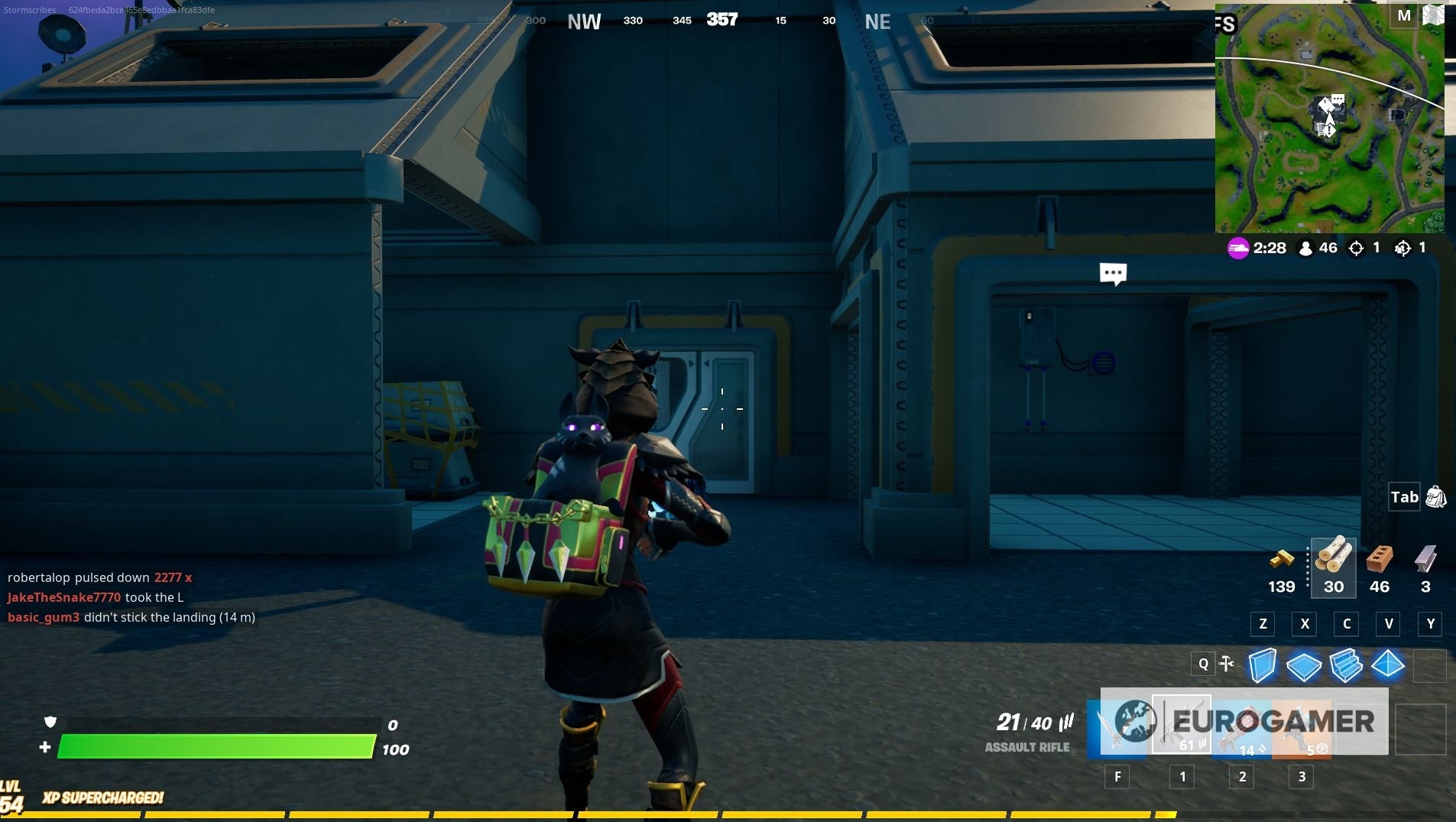 Misty Meadows IO equipment location in Fortnite explained
To find the IO equipment for the base near Misty Meadows you need to head inside the small building near the edge of the base, rather than the base itself. Once inside it's not hard to find the equipment!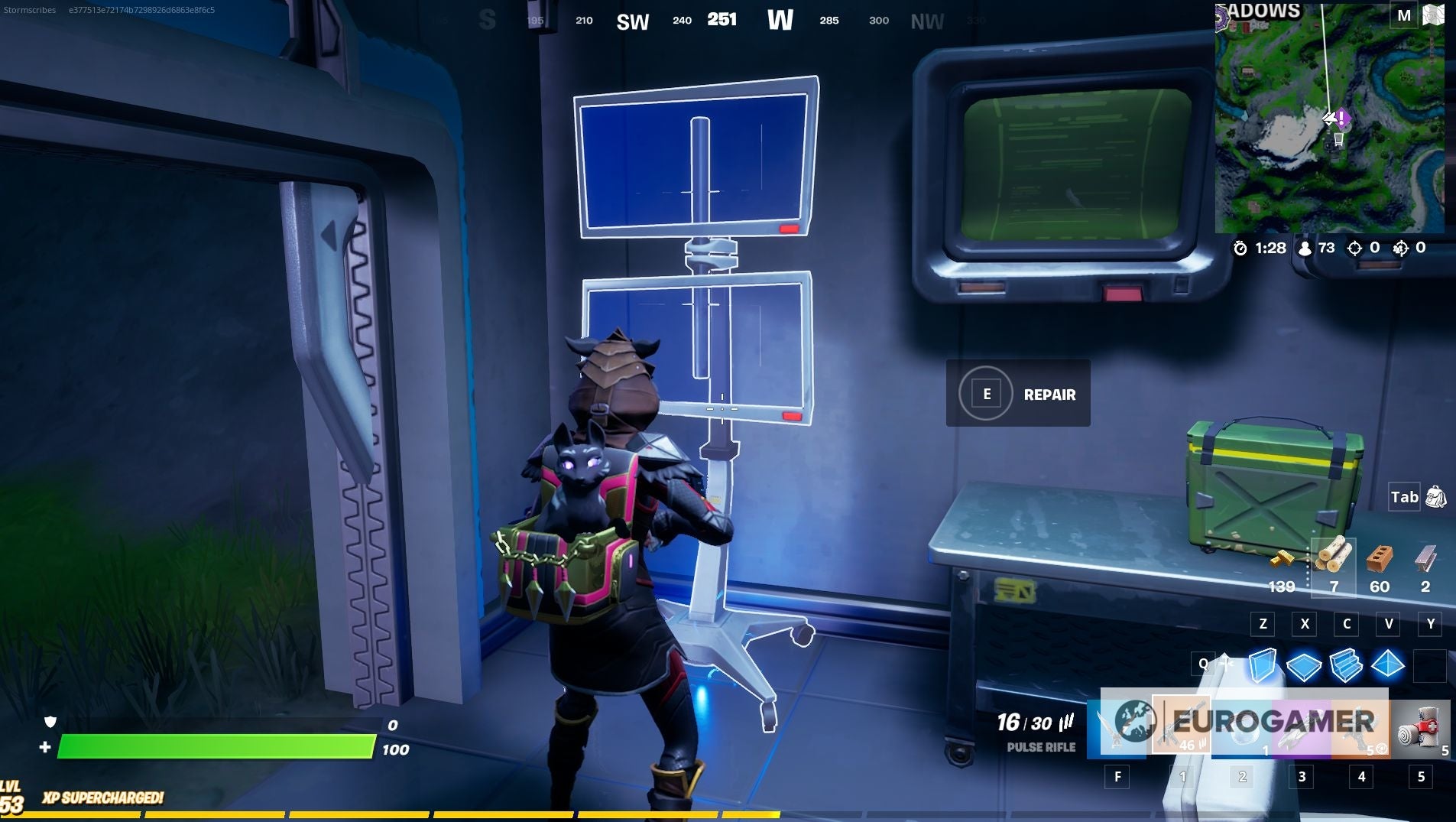 If you'd like to learn more about Season 7 of Fortnite, check out our guides on the battle pass, legendary quests, alien artefacts, cosmic chests and how to unlock the Superman skin.