Fortnite - Farm clues locations: Search the farm for clues explained
Something's happening down on the farm…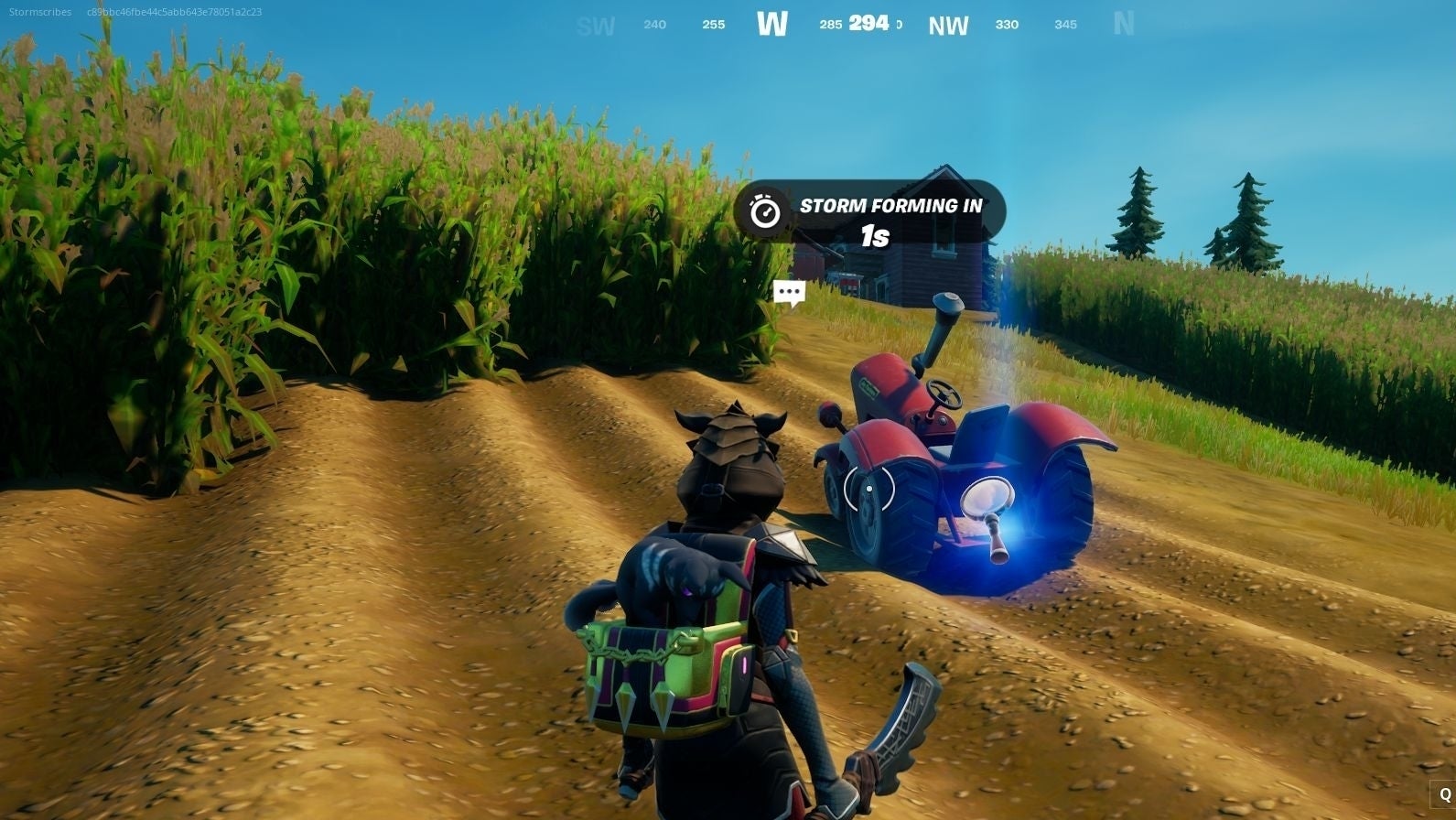 Search the farm for clues is the first of Week 4's legendary quests in Fortnite Chapter 2 Season 7.
Since this is a legendary quest, you'll only have this week to complete it, so make sure you do it before the deadline if you want that XP.
Afterwards, you'll be able to complete the next challenge - visiting Farmer Steel's favourite places.
Completing this challenge will reward you with 45k XP, which will help you unlock Battle Stars for the Season 7 Battle Pass.
---
Note this particular challenge is no longer able to be completed. What's new? Chapter 4 Season 2 has arrived! New additions include the Grind Rails and Kinetic Blades, along with the new Battle Pass, character collection and Eren Jaeger skin. It's a good idea to know how to get XP fast in Fortnite.
---
Farm clues locations in Fortnite explained
To find the farm clues in Fortnite, you need to visit Steel Farm, which is a landmark location to the east of Corny Complex on the Fortnite map. If you're having trouble finding it, simply glide towards Corny Complex and then make sure you land by the house on the opposite side of the river.
Here are the locations of the farm clues:
While there are four farm clues, you only need to find two to complete this challenge.
One clue can be found near a pile of logs north of the farm house on the opposite side of the river.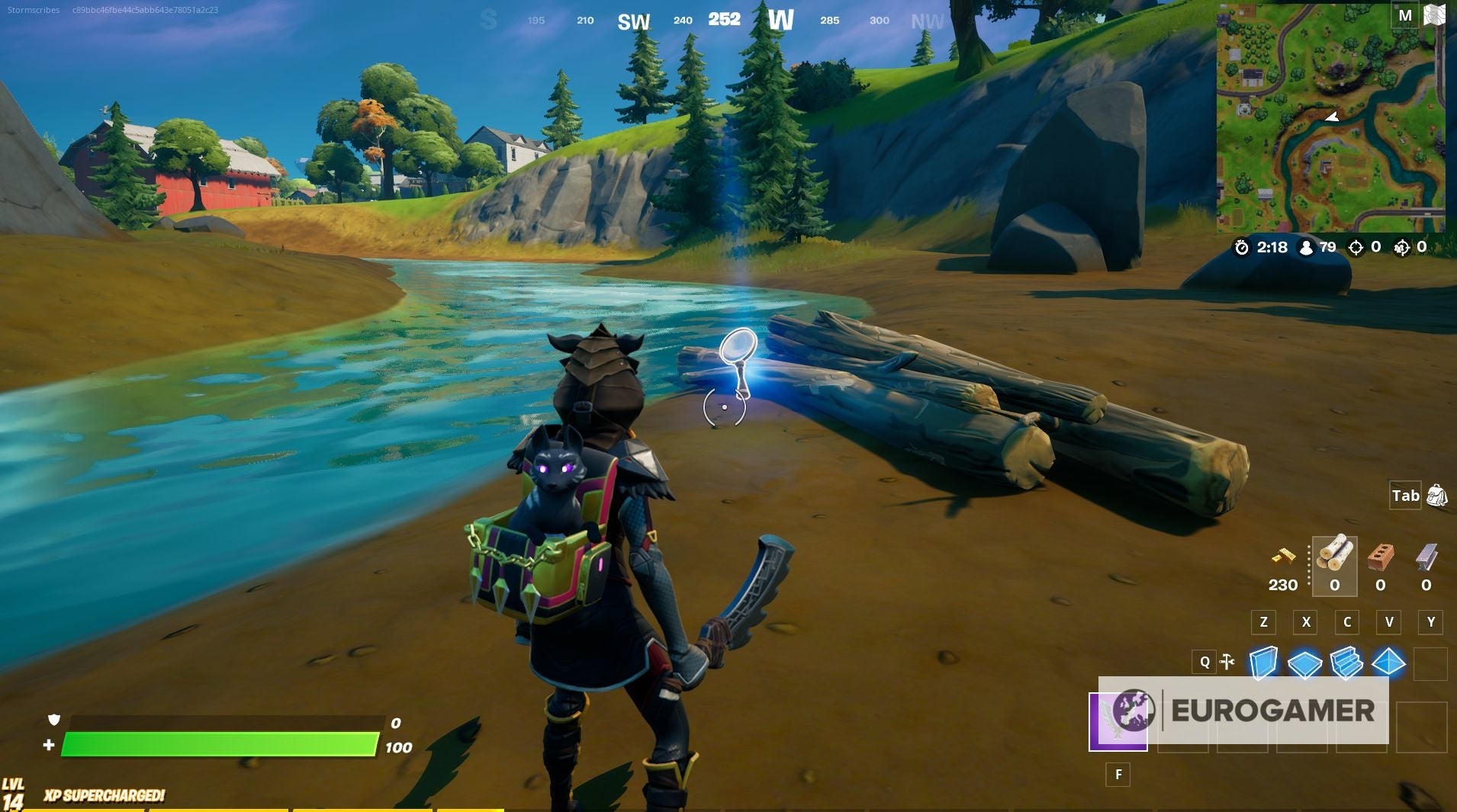 A second can be found by a cluster of stones just east of the bridge which connects Steel Farm to Crony Complex.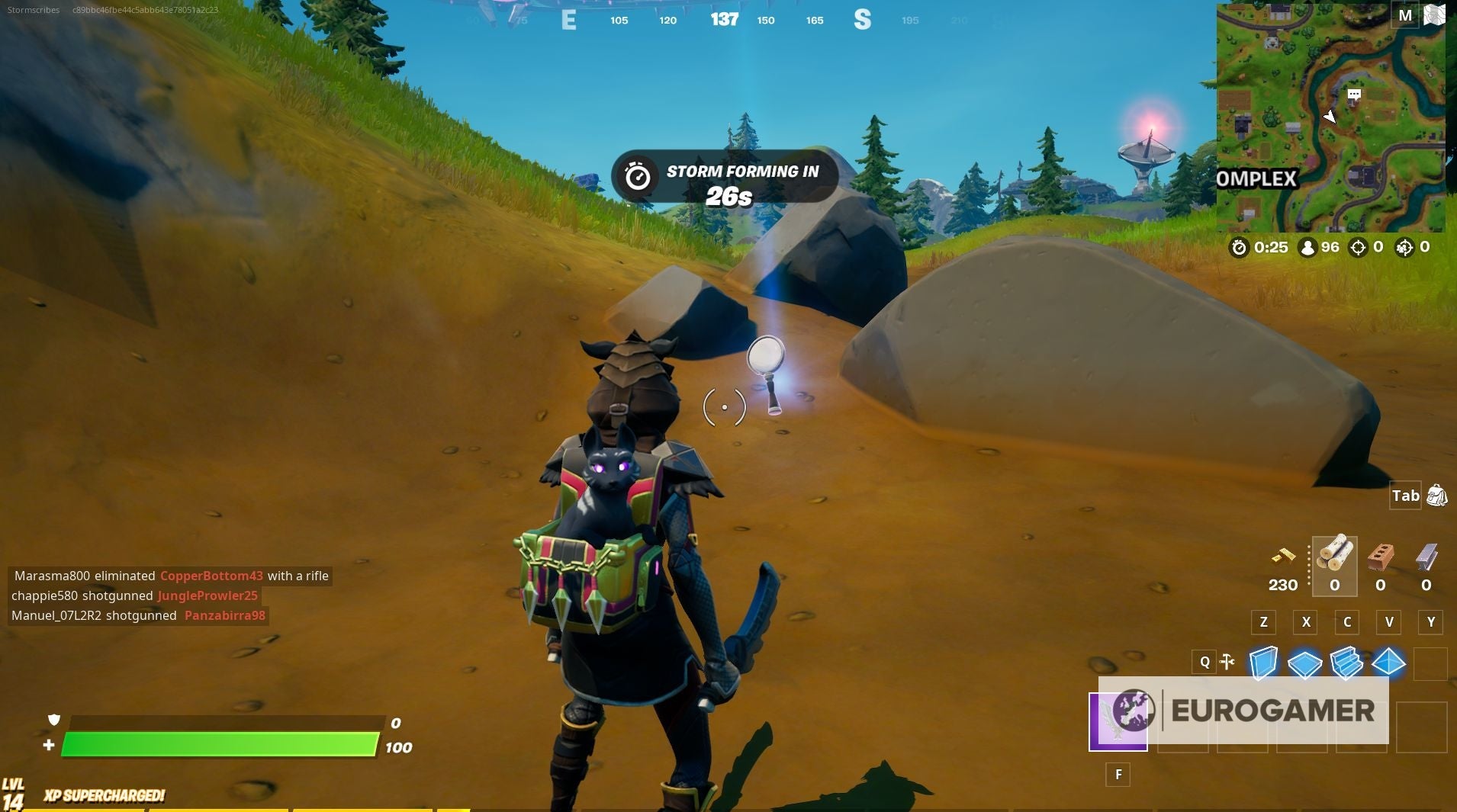 You can find another clue by the trees near the farmhouse.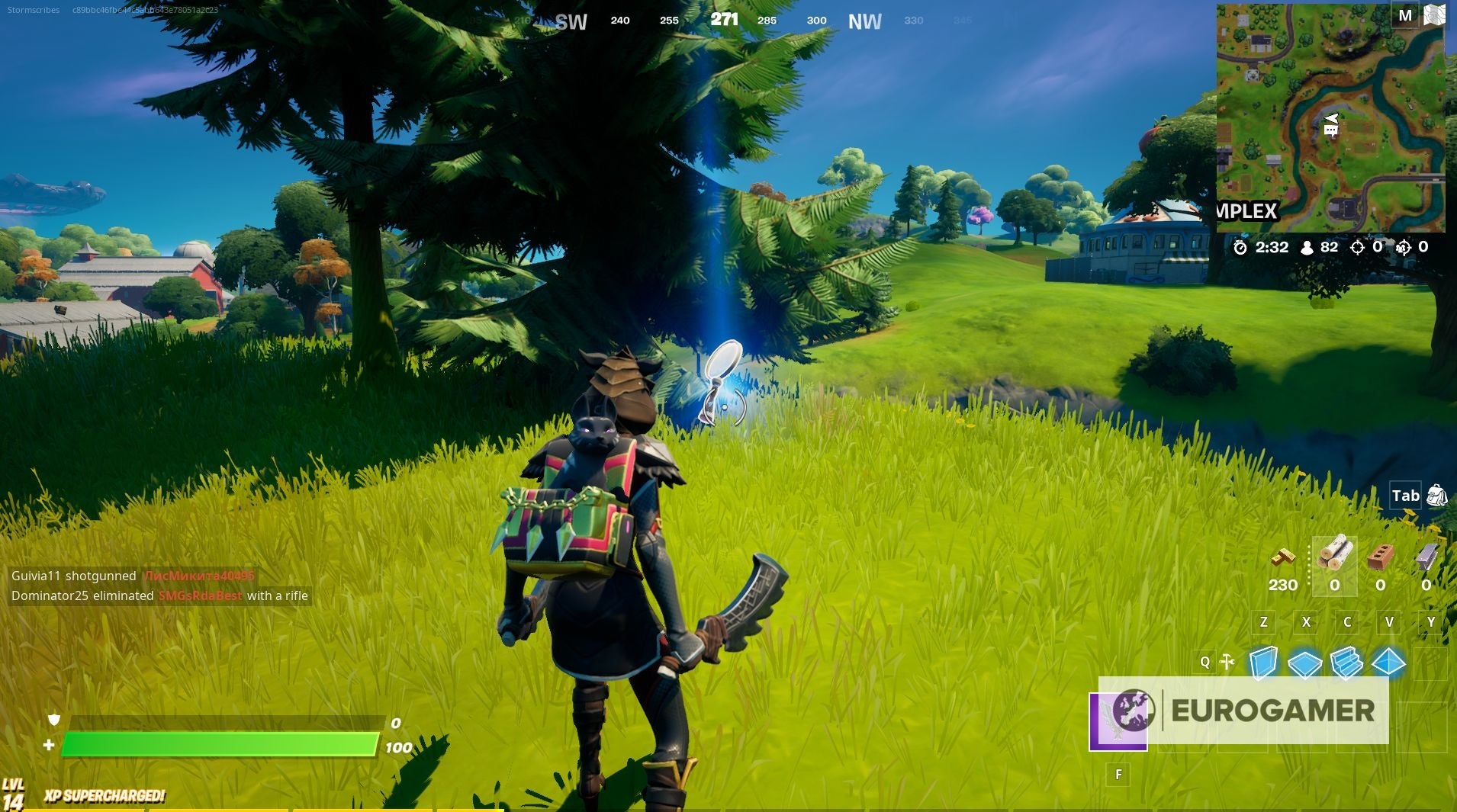 A fourth clue can be found next to the tractor in the cornfield.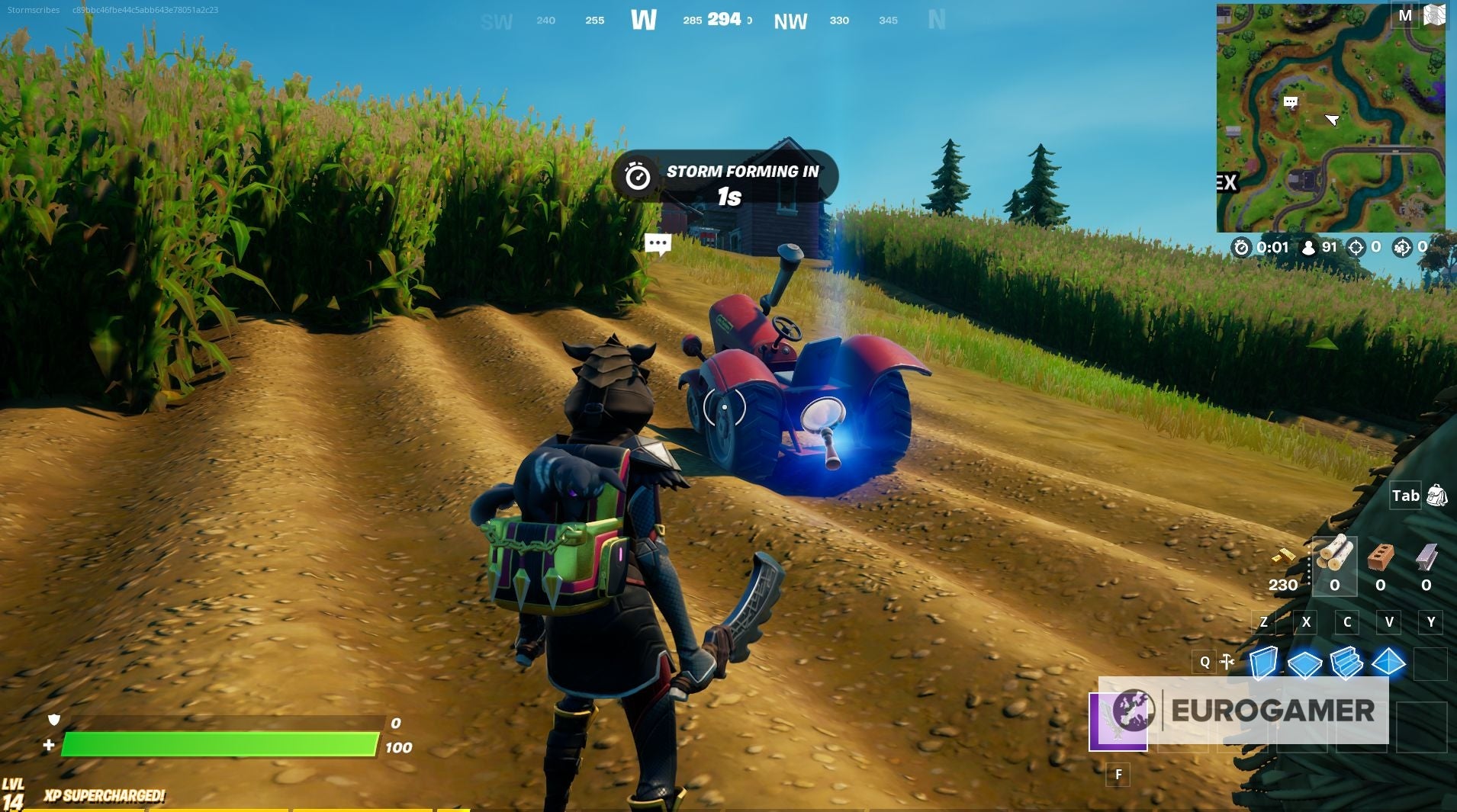 If you'd like to learn more about Fortnite Season 7, check out our guides on the Battle Pass, legendary quests, alien artefacts, IO Weapons, cosmic chests and travelling between porta-potties.