Pokémon Go Cobalion counters, weaknesses and moveset explained
The first member of the Swords of Justice is here.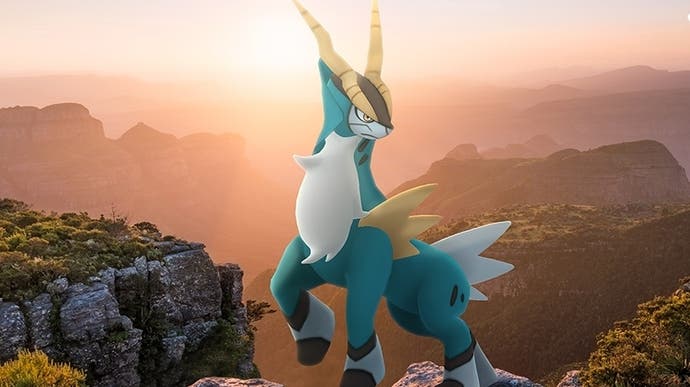 Cobalion, known as the iron will Pokémon, has come to bring justice in Pokémon Go.
The leader of the legendary Swords of Justice quartet, Cobalion is a steel and fighting-type Pokémon.
Like all Legendary Pokémon in Pokémon Go, Cobalion is available in five-star Raids, so, if you want to capture this legendary Pokémon from Gen 5, you'll need some fellow trainers to back you up.
On this page:
Cobalion counters and weaknesses in Pokémon Go
Here's a list of Cobalion counters to help you quickly defeat it in raids:
Cobalion type: Steel and fighting-type
Cobalion is weak against: Fighting, ground and fire-type Pokémon
Cobalion counters: Machamp, Moltres, Entei, Groudon, Lucario, Rhyperior, Darmanitan, Garchomp, Conkeldurr and Reshiram
Other Cobalion notes: Since Cobalion is a steel-type Pokémon, you should begin the battle by using a powerful fire-type and switch to a fighting-type Pokémon if needed.
Thank you to thormi01 from reddit for the help with this information.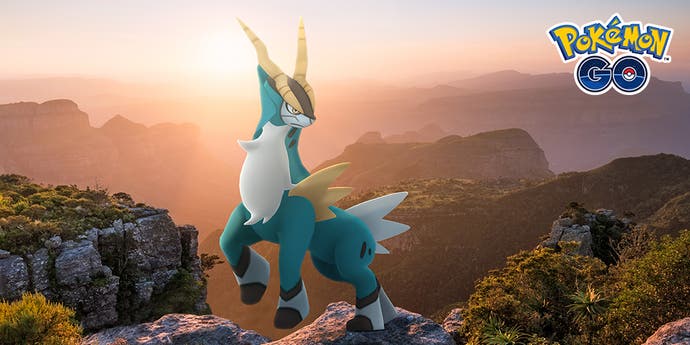 Cobalion CP in Pokémon Go
Cobalion should have the following CP ranges:
Raid Boss CP - 39,601
Normal CP for catching Cobalion - 1,727
Weather Boost CP (Snow) for catching Cobalion - 2,159
Everything we know about Cobalion
Alongside Terrakion, Virizion and Keldeo, Cobalion is a member of the legendary Swords of Justice found in the Unova region.
The Swords of Justice protect other Pokémon from the threat of humans destroying their natural habitats. They have been known to fight armies of humans when the need arose.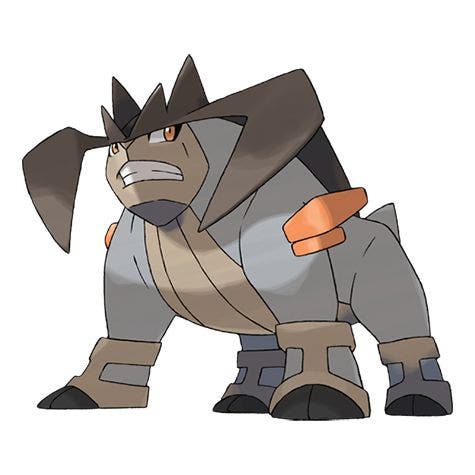 A notable example of their bravery was when the Swords of Justice protected wild Pokémon during a forest fire in the Moor of Icirrus. Without the help of the Swords of Justice, these wild Pokémon would have perished. Cobalion helped direct these Pokémon away from the flames.
The Swords of Justice are based upon the novel, The Three Musketeers, by Alexandre Dumas, pére. Each member of this legendary quartet represents a different musketeer, with Cobalion being Athos. This explains why Cobalion is the leader of the Swords of Justice.