Pokémon Go Groudon counters, weaknesses and moveset explained
How to add Groudon to your Pokédex in Pokémon Go.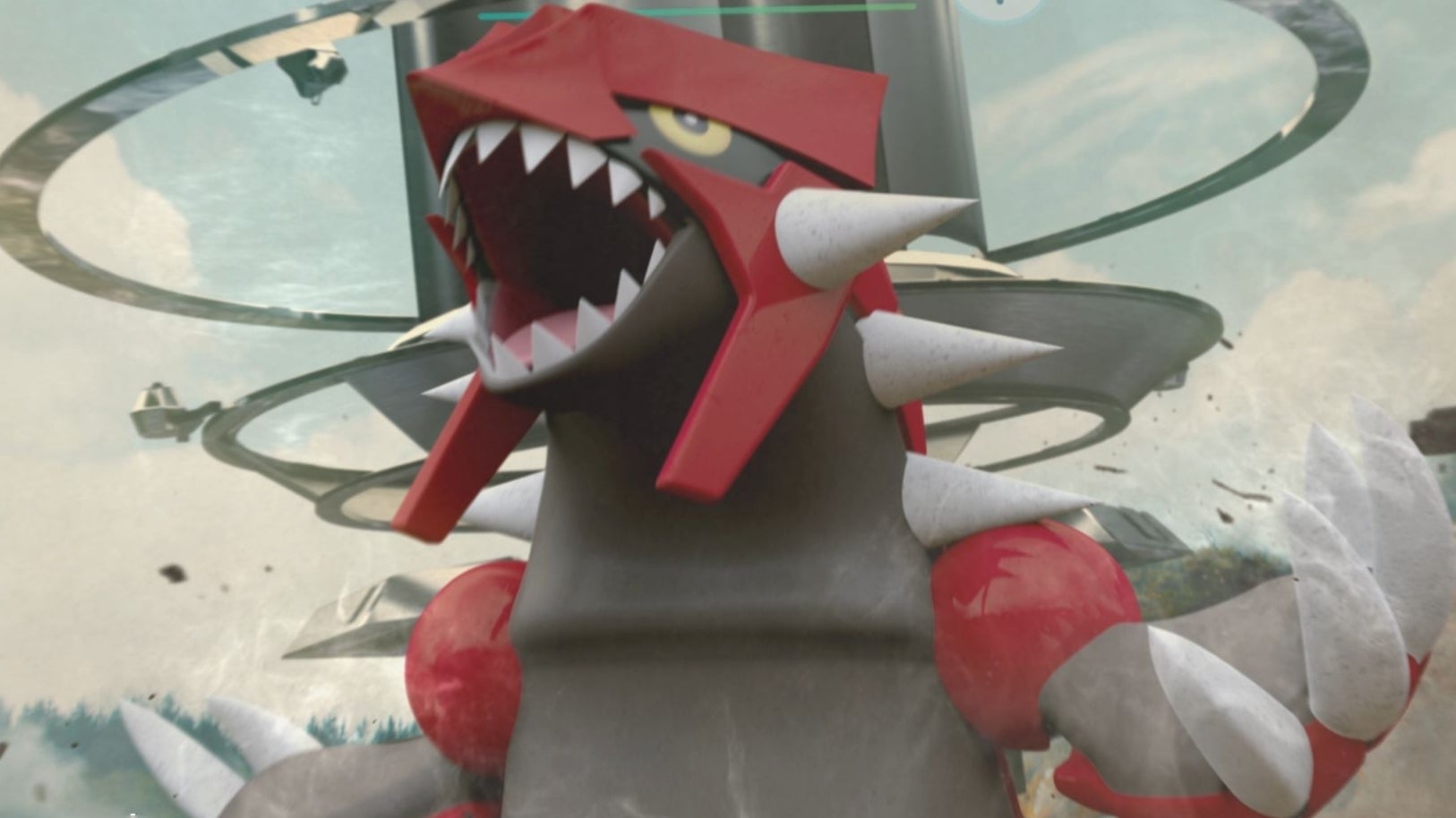 Groudon, also known as the continent Pokémon, is one of the many legendary Pokémon that make appearances as raid bosses in Pokémon Go.
Before you battle Groudon, however, it's a good idea to know both its weaknesses and counters to ensure that you defeat it.
Like all legendary Pokémon, Groudon appears in five-stars raids and, to defeat it, you'll need to battle alongside a group of trainers, which you can now do from home thanks to the Remote Raids passes.
On this page:
Groudon counters and weaknesses in Pokémon Go
Here are Groudon's weaknesses, and a selection of counters, that will help you defeat it in Pokémon Go:
Groudon type - Ground-type
Groudon is weak against - Grass, ice and water-type Pokémon
Groudon counters - Gyarados, Swampert, Kyogre, Mamoswine, Weavile, Glaceon, Roserade, Tangrowth and Alolan Exeggutor
Other Groudon counters - It's important to remember that, due to being a ground-type Pokémon, Groudon can't damage flying-type Pokémon. That said, flying-type Pokémon will not deal any additional damage to Groudon.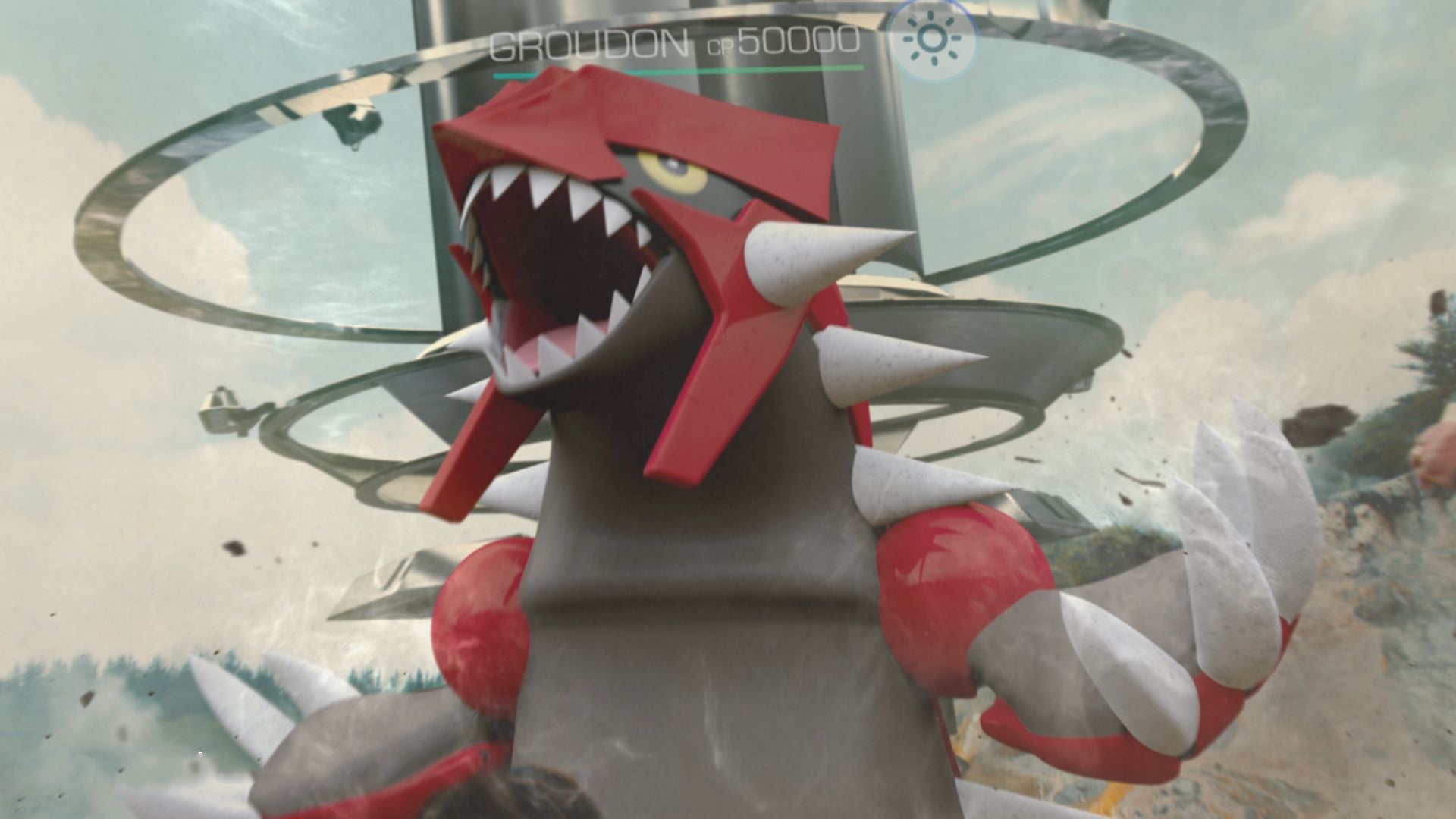 Groudon CP in Pokémon Go
Below you can find the CP ranges you can expect when battling and attempting to catch Groudon in Pokémon Go:
Raid Boss CP - 54,411 CP
CP when being caught - 2,351 CP
Weather boosted CP (Sunny) when being caught - 2,939 CP
Groudon Moveset in Pokémon Go
Groudon can use a variety of Fast and Charged moves in Pokémon Go, including: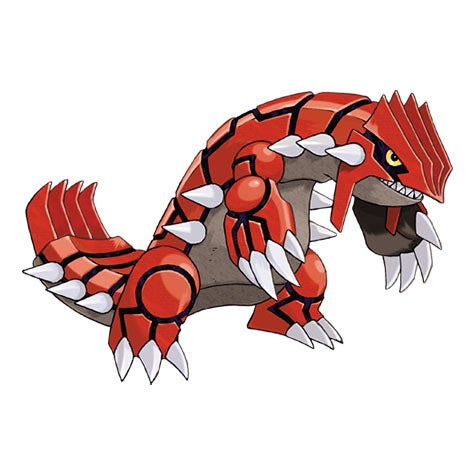 Possible Fast Moves:
Dragon Tail (Dragon)
Mud Shot (Ground)
Possible Charged Moves:
Earthquake (Ground)
Fire Blast (Fire)
Solar Beam (Grass)
---
New to the game is a long overdue Mega Evolution update, which has arrived alongside the A Mega Moment research. May 2022 in Pokémon Go includes the Water Festival, which celebrates the release of Dewpider and Araquanid. Tapu Fini has also been released alongside A Poni Adventure - the last Alola region-themed special research quest. Currently both the Ultra League and Element Cup are running in the Go Battle League. Elsewhere, we've recently seen the release of more Gen 7 Pokémon as part of the Season of Alola. The first details surrounding Go Fest 2022 have also been announced, including the event date.
---
Everything we know about Groudon
Alongside Kyorge and Rayquaza, Groudon is a member of the legendary weather trio, which originates in Gen 3.
Unlike the majority of legendary trios or groups, the weather trio does not live in harmony. Instead, Groudon and Kyorge quickly fall into conflict due to their opposing natures - Groudon being one with the land, Kyorge with the sea. It's Rayquaza, the trio master, who has to stop their battle before it causes chaos.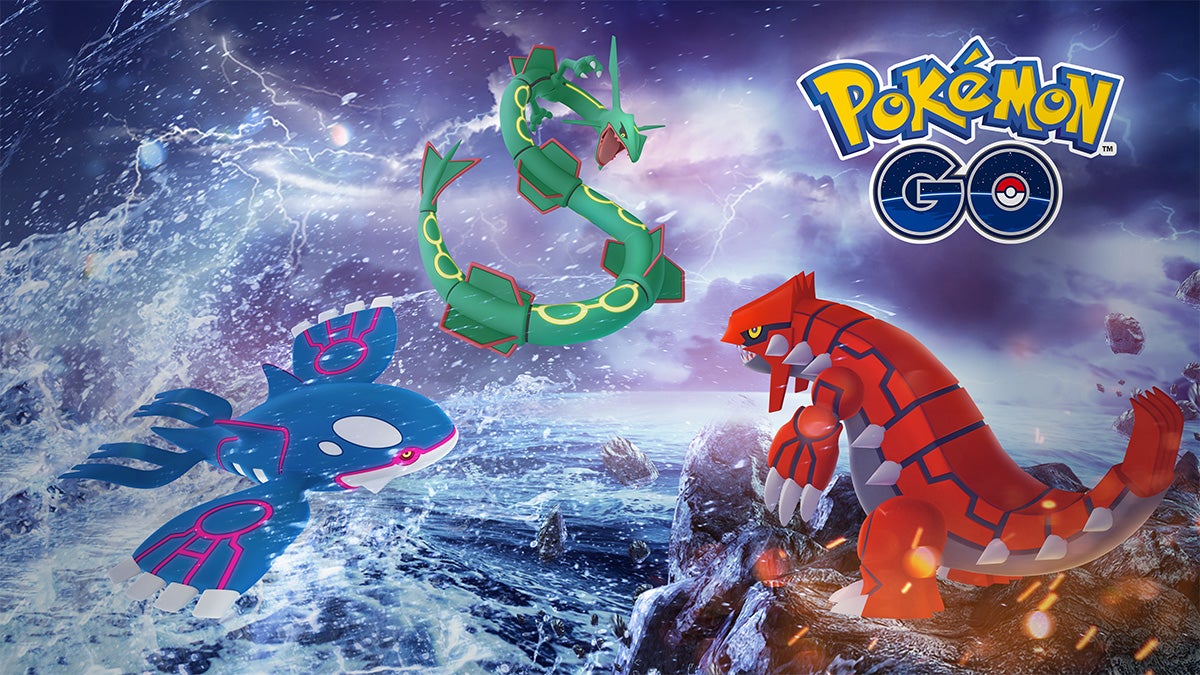 In the remakes of Pokémon Ruby and Sapphire - Omega Ruby and Alpha Sapphire - both Groudon and Kyorge gained the Primal Reversion ability, which allowed them to return to their original forms. This is basically a version of Mega Evolution and it's currently unknown whether the Primal versions of Groudon or Kyorge will appear in Pokémon Go.
Will you support Eurogamer?
We want to make Eurogamer better, and that means better for our readers - not for algorithms. You can help! Become a supporter of Eurogamer and you can view the site completely ad-free, as well as gaining exclusive access to articles, podcasts and conversations that will bring you closer to the team, the stories, and the games we all love. Subscriptions start at £3.99 / $4.99 per month.