Fortnite: Where to place Prepper Supplies in Hayseed's Farm explained
Let's wait for all this to blow over.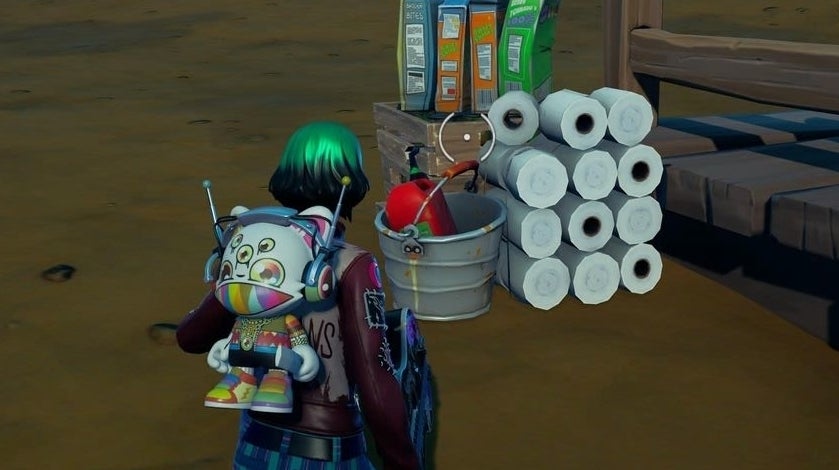 The alien invasion is forthcoming to Fortnite, and in order to prepare yourself, here's where to place Prepper Supplies in Hayseed's Farm.
Place Prepper Supplies in Hayseed's Farm will help you finish a Legendary quest in Fortnite Chapter 2 Season 7.
Appearing during Week 6, and following on getting orders from a payphone, this task is rather straightforward if you know where to go.
This challenge will reward you with 45k XP, which will help you unlock Battle Stars for the Season 7 Battle Pass.
---
Note this particular challenge is no longer able to be completed. What's new? Chapter 3 Season 3 has arrived! New additions include Reality Seeds and Saplings and riding animals, along with the new Battle Pass, characters collection and map changes. It's a good idea to know how to get XP fast in Fortnite.
---
Place Prepper Supplies in Hayseed's Farm explained
Challenges like this are fairly common, and thankfully, straightforward enough. Considering you'll be stumbling upon other enemy players frequently in this location, it's important to know exactly where to go before jumping off the battle bus.
First of all, Hayseed's Farm can be found on the location below: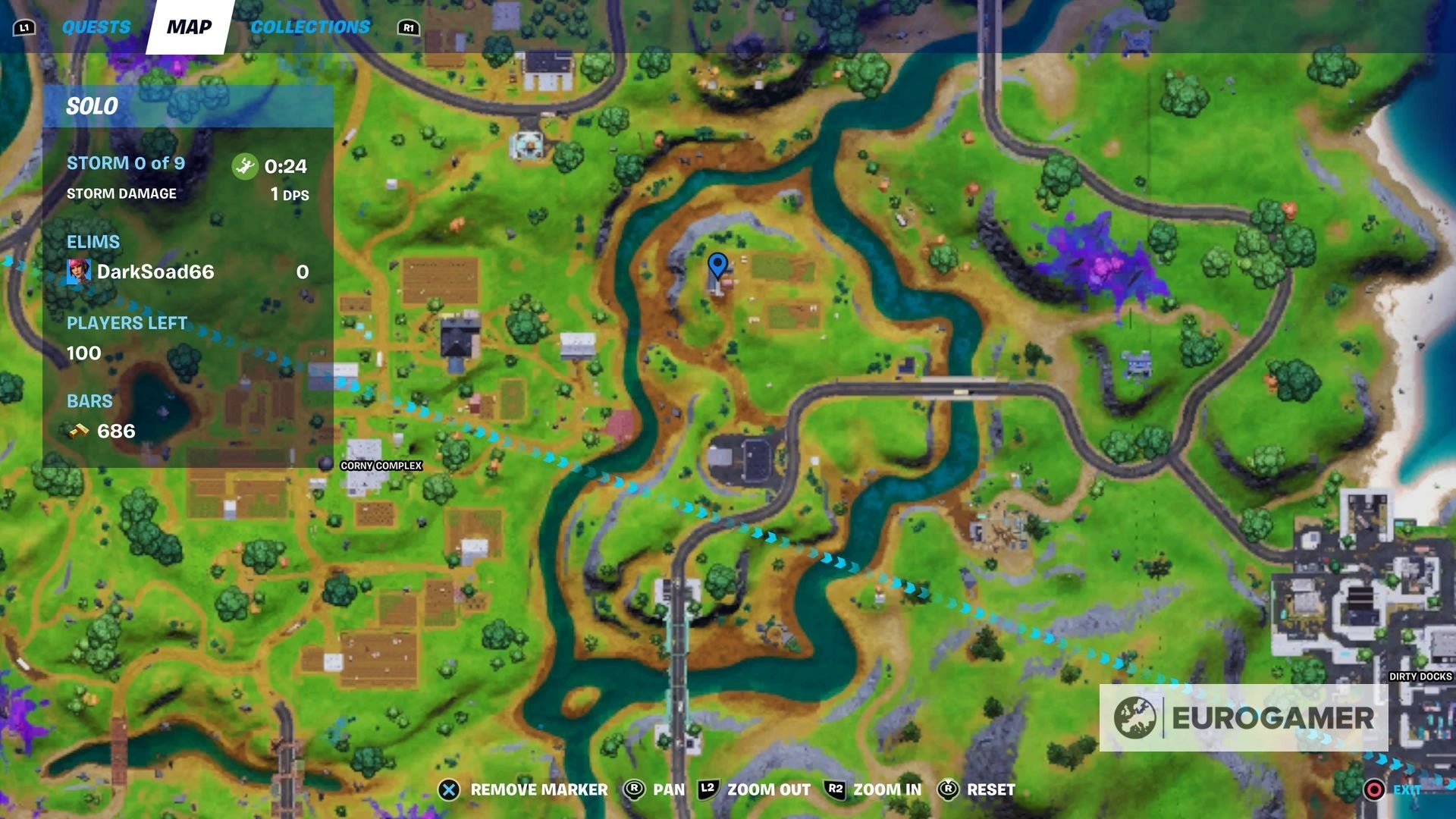 The challenge requires you to place prepper supplies somewhere around the farm. You can see them at a glance below: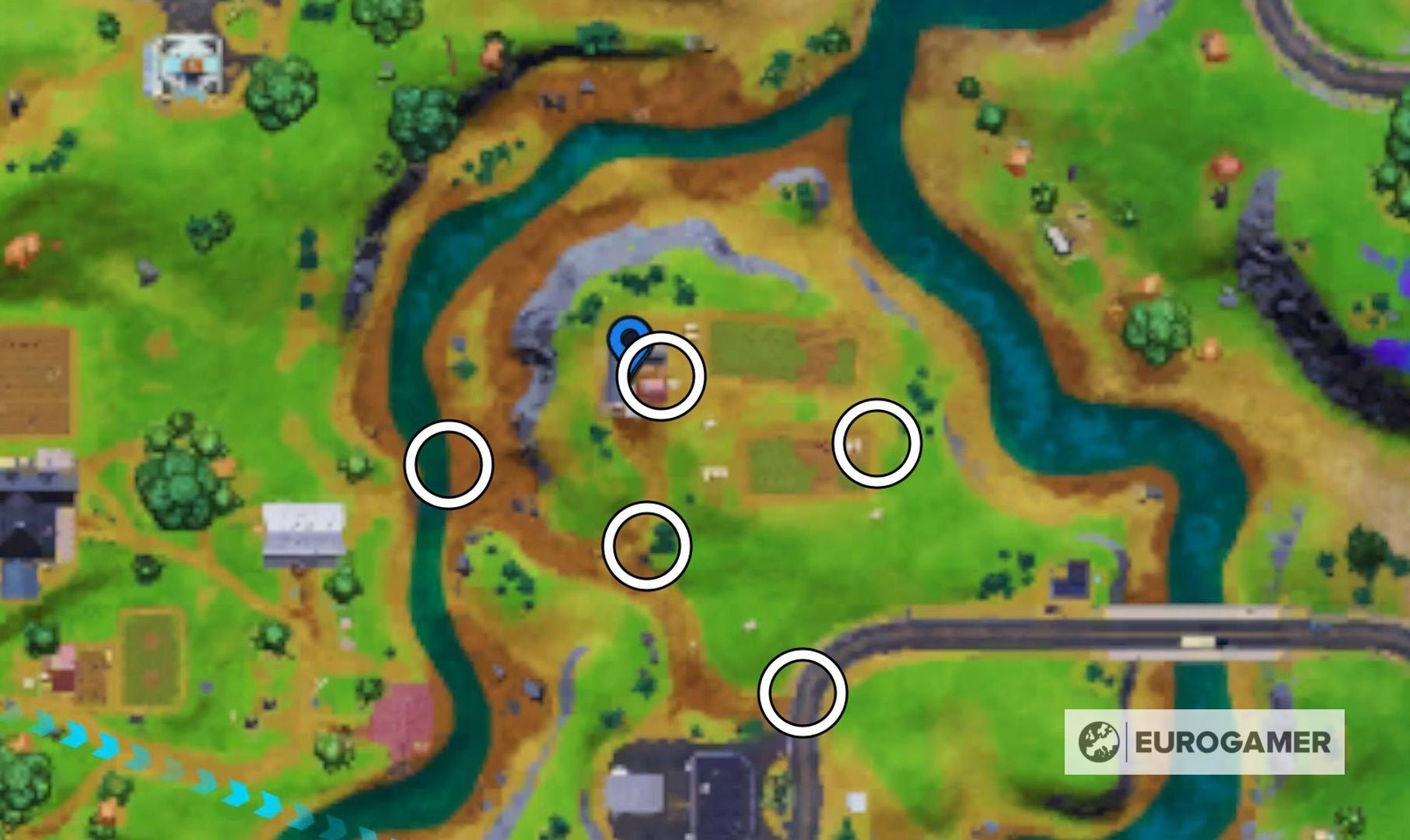 Once you arrive to the area (we recommend landing here from the battle bus), you'll find yourself in an open area. There are five different spots where you can place the supplies, although you only need to do so once, so take your pick from the following.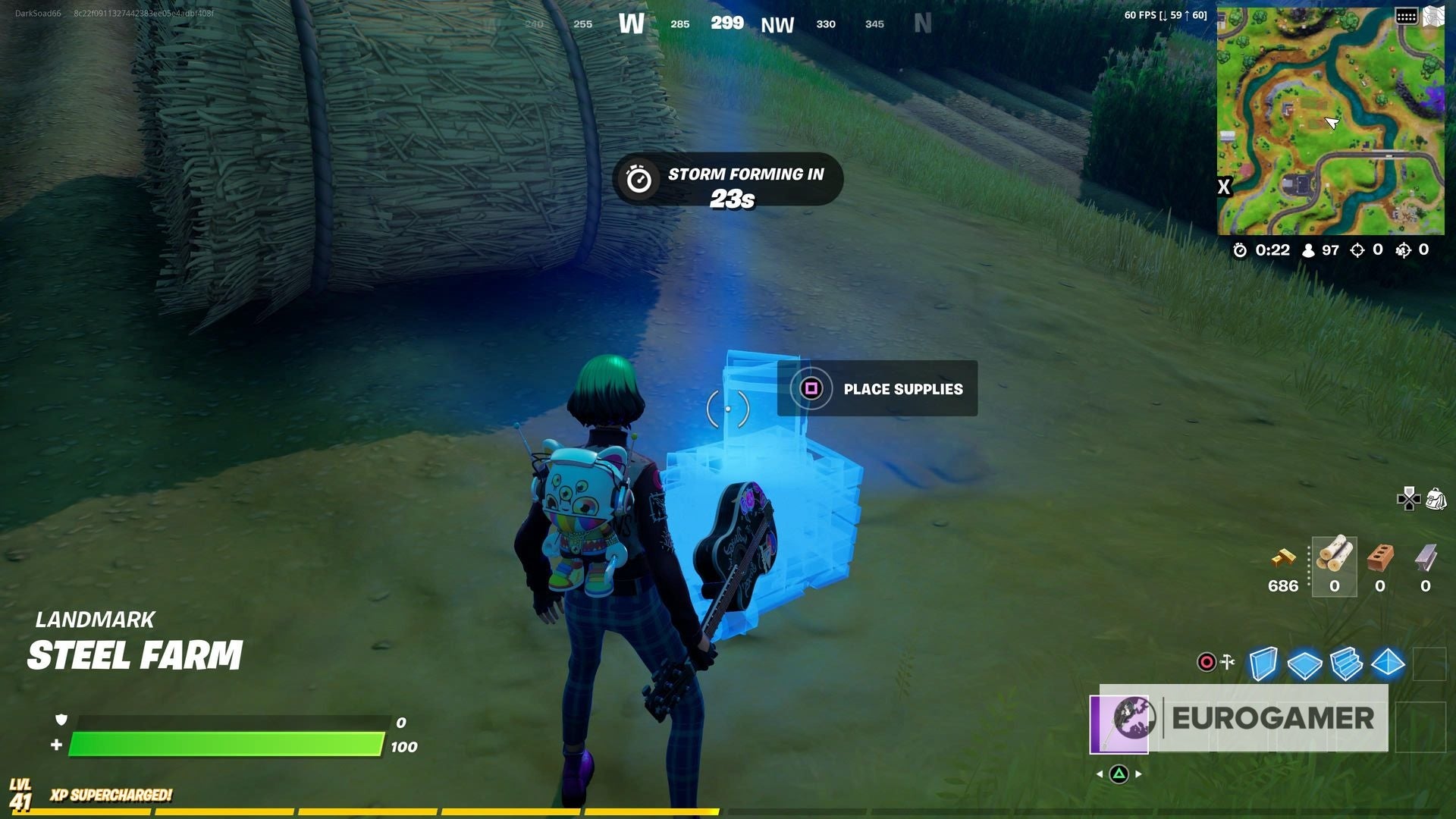 The first is located on the eastern side of the farm, right after the fields.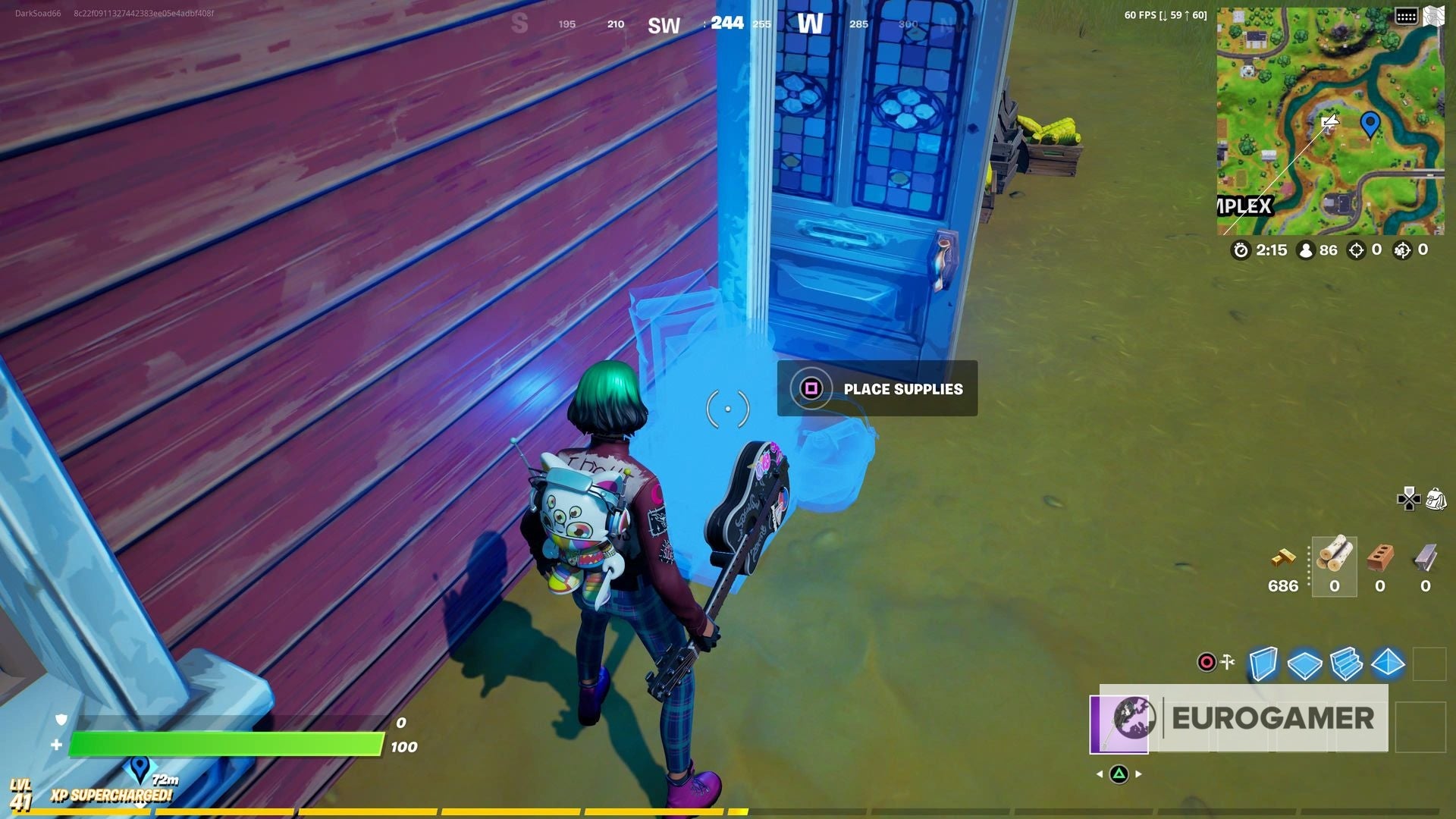 If you'd like a far more direct approach, there's a second spot right next to the house door.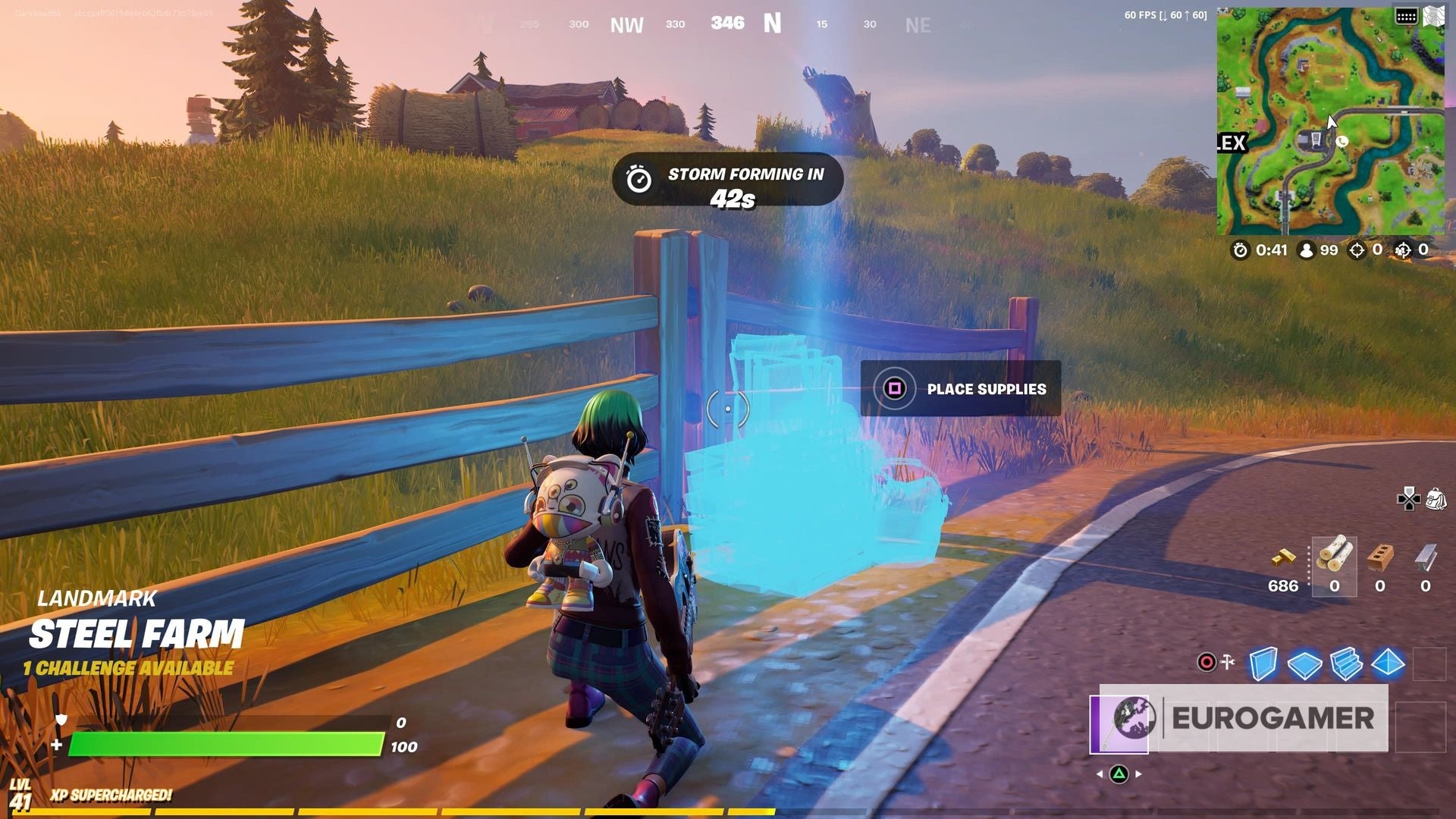 There is a third spot next to a fence at the side of the road found slightly north of the gas station, which is south of the farm.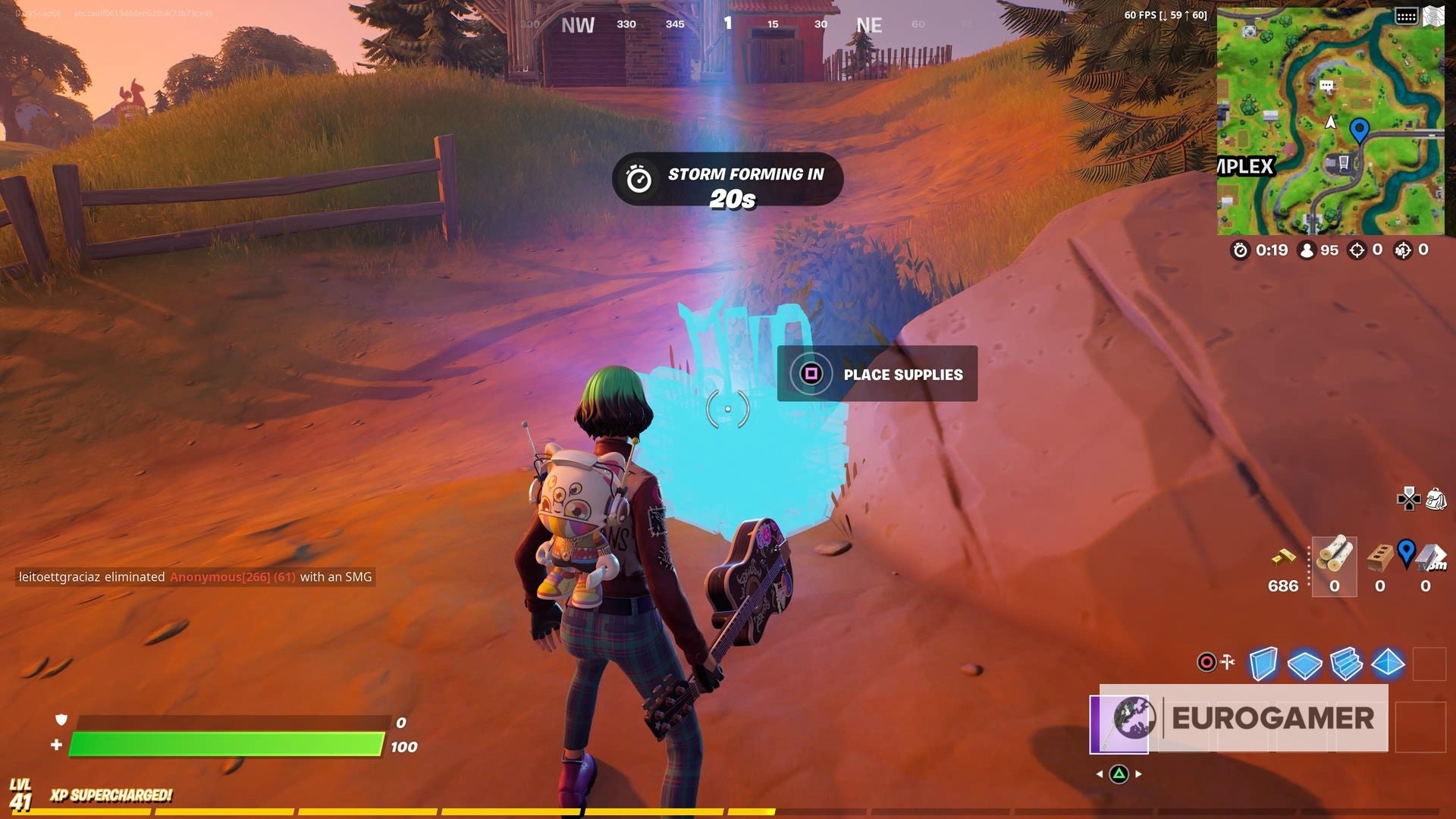 Another spot can be found just south of the house (if you're looking at the map), placed on the dirt road next to a rock.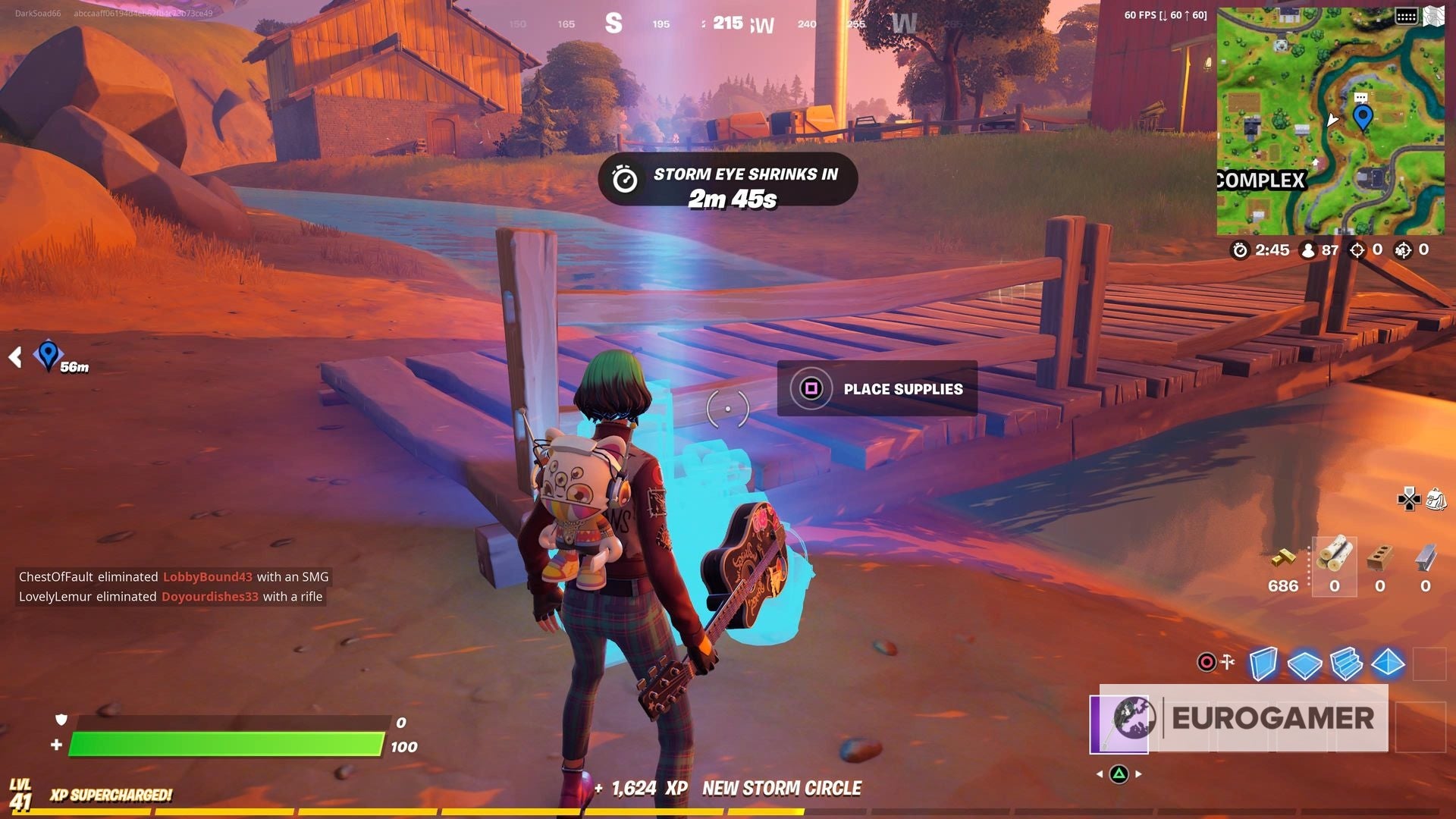 Lastly, there's a spot in the river found on the back of the house. If you're looking at the map, it's southwest of the house icon.
Remember, you only need to place the supplies once - but the array of options should hopefully help you to avoid other players who also happen to be doing the challenge!
Now, it's time to deal damage to opponents in farms, which you can do here in Hayseed's Farm or at Corny Complex.
If you'd like to learn more about Fortnite Season 7, then check out our pages on the Battle Pass, alien artefacts, cosmic chests and IO Tech weapons.